For every marketplace, live chat is the best way to communicate customers with store owners. It's real-time and let customer contact immediately with owners. So marketplace is. It is the reason why Live chat plays important role for online store. You should install live chat to offer immediate support about sale, product information, … So if you do live chat well, sale can be boosted drastically.
Set Subiz Chat for PrestaShop Marketplace:
When you search on google or other Search engine, there are many providers develop this application. And choose the perfect one is not easy tasks. Let Leotheme helps you.
Subiz chat is one of professional application. So in this blog, we will guide detail way to install Subiz Chat for PrestaShop Marketplace.
To install Subiz chat for your marketplace, you should:
Signup Subiz Chat account at Subiz Chat
Integrated Subiz Chat into your PrestaShop store.
Don't worry about this. Ap Marketplace helps you. Thanks to being integrated with Subiz Chat, so with Ap Marketplace, admin, sellers, customers can chat together.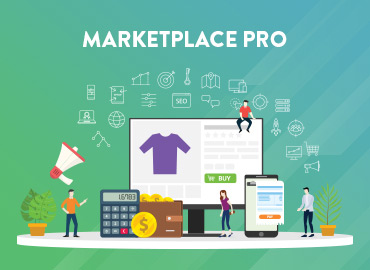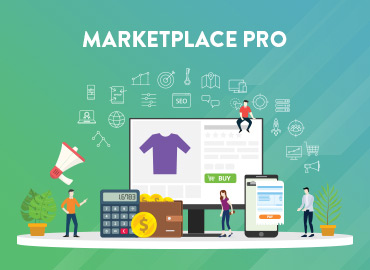 MARKETPLACE FREEMARKETPLACE PRO
1. Set Subiz chat in your PrestaShop Marketplace:
Login Admin Panel -> Ap Marketplace ( Under Improve) -> Apmarketplace Settings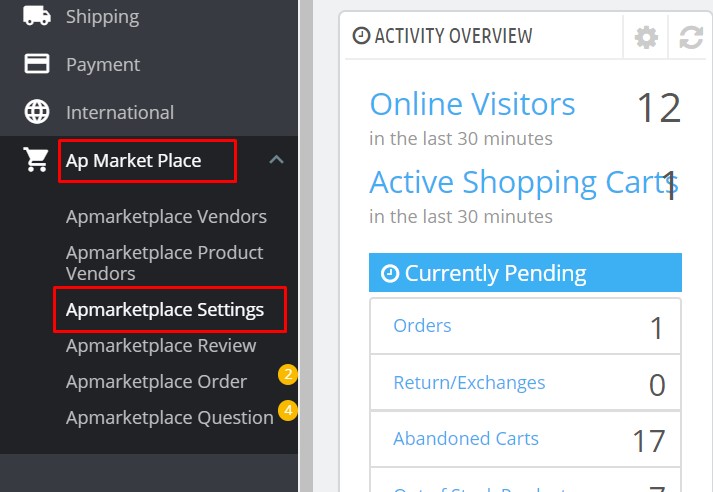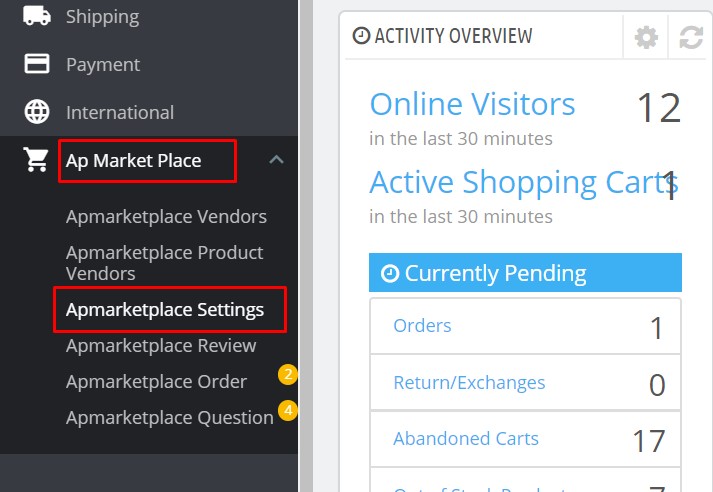 This module is integrated already in Ap Marketplace Module. So you don't need to hire developer to integrate module for your store.
Then set for Subiz chat:
Insert Subiz Code at the backend: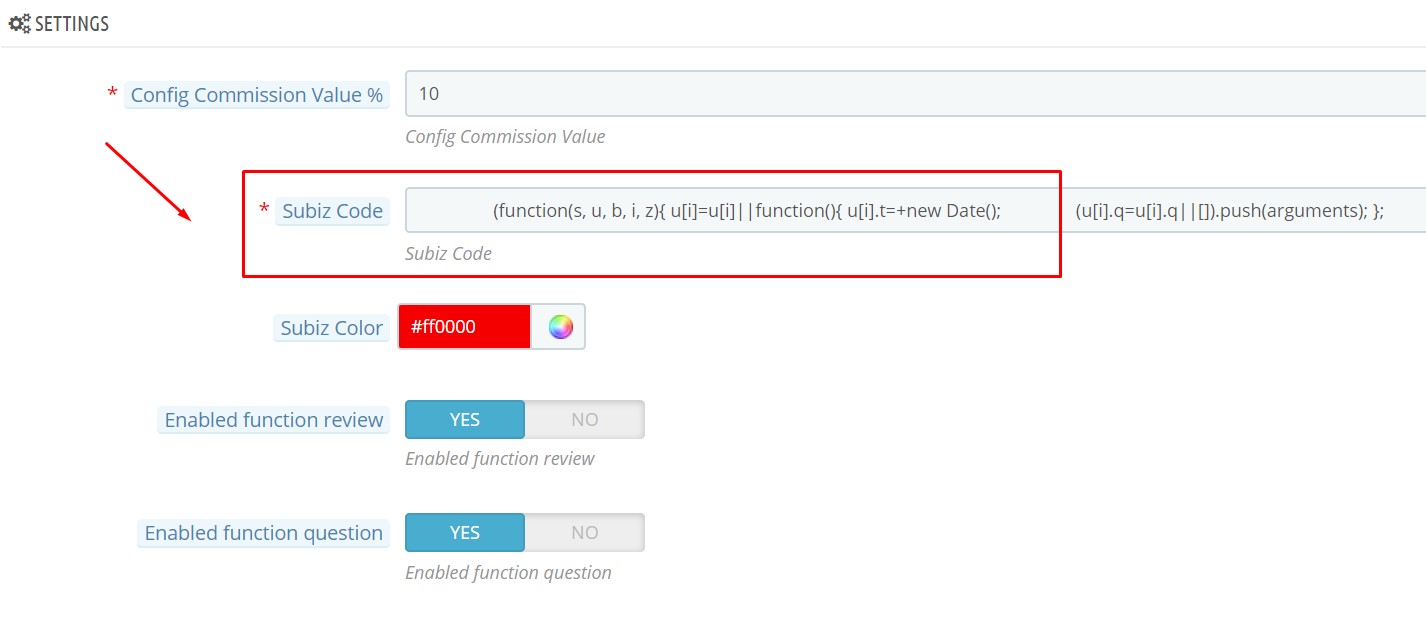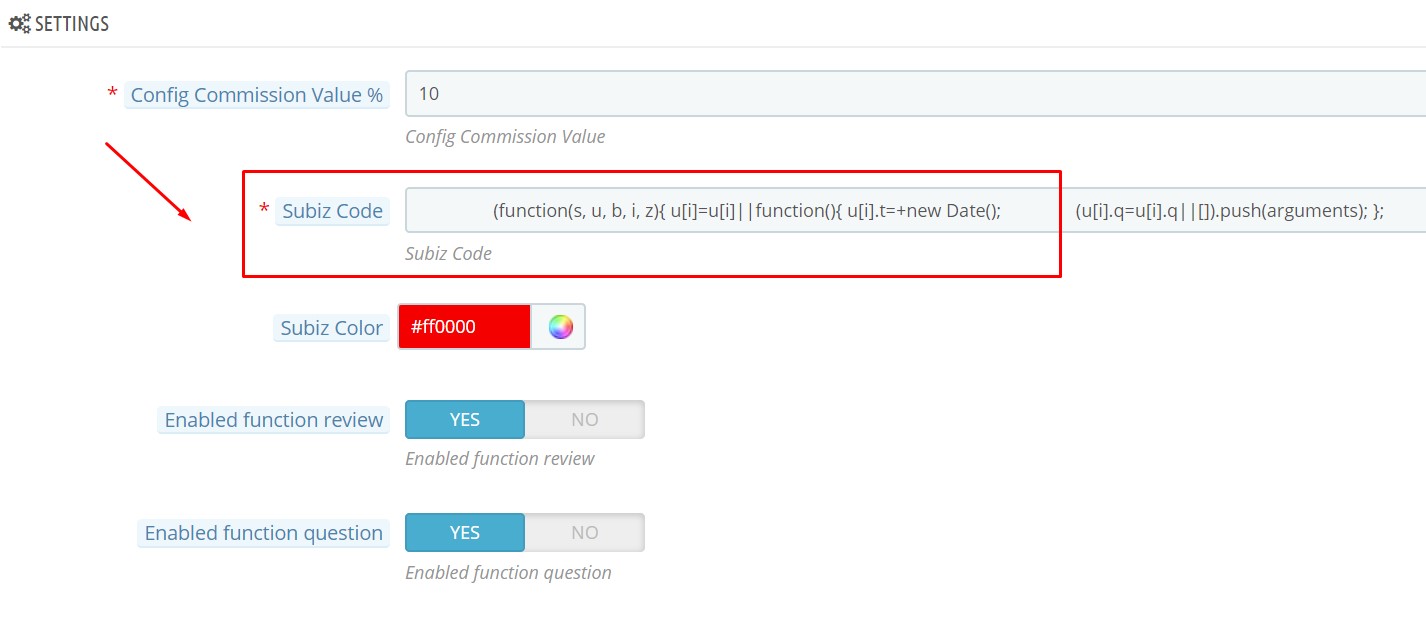 Then "Save" the settings.
When Subiz chat is installed, it appears like that: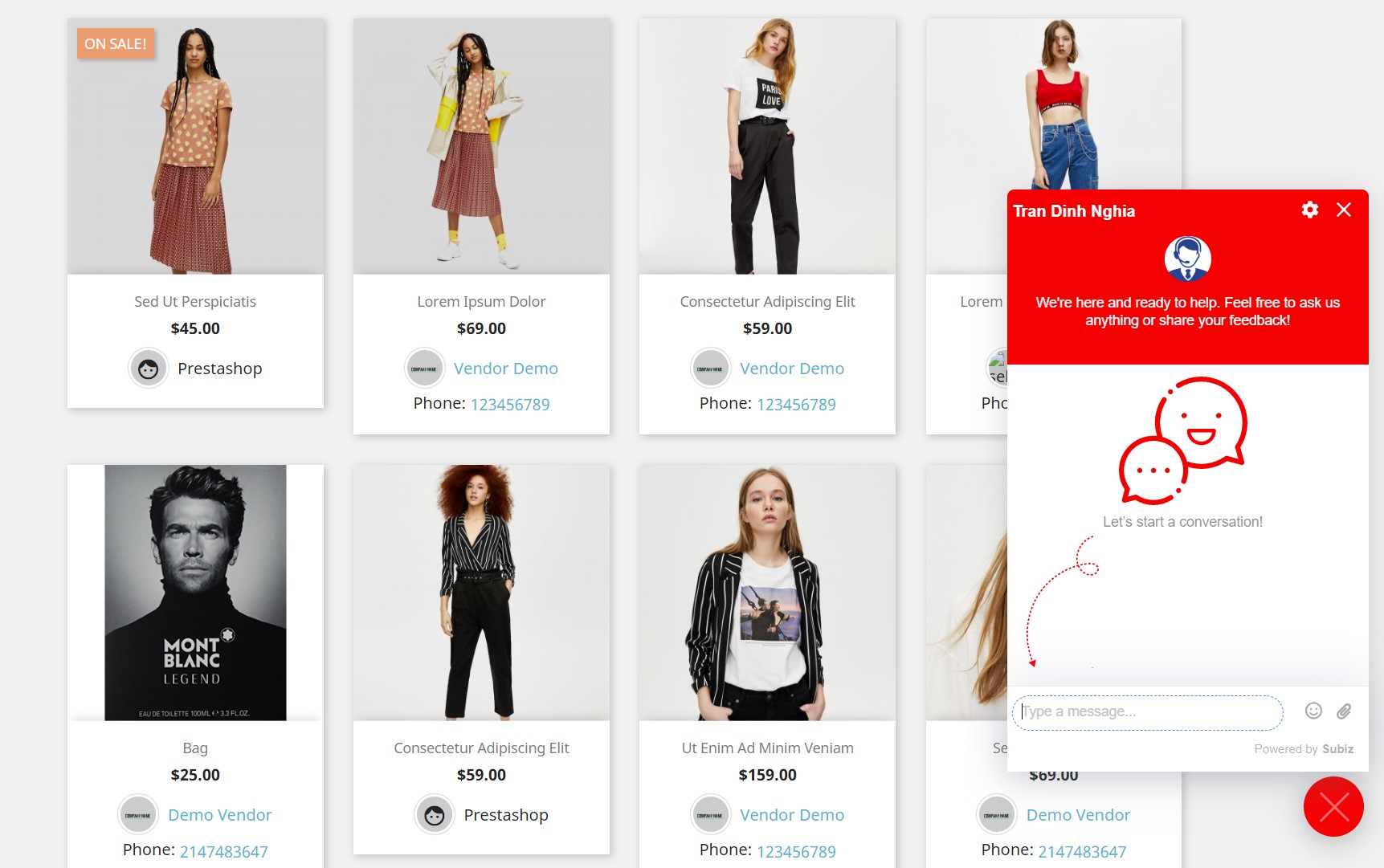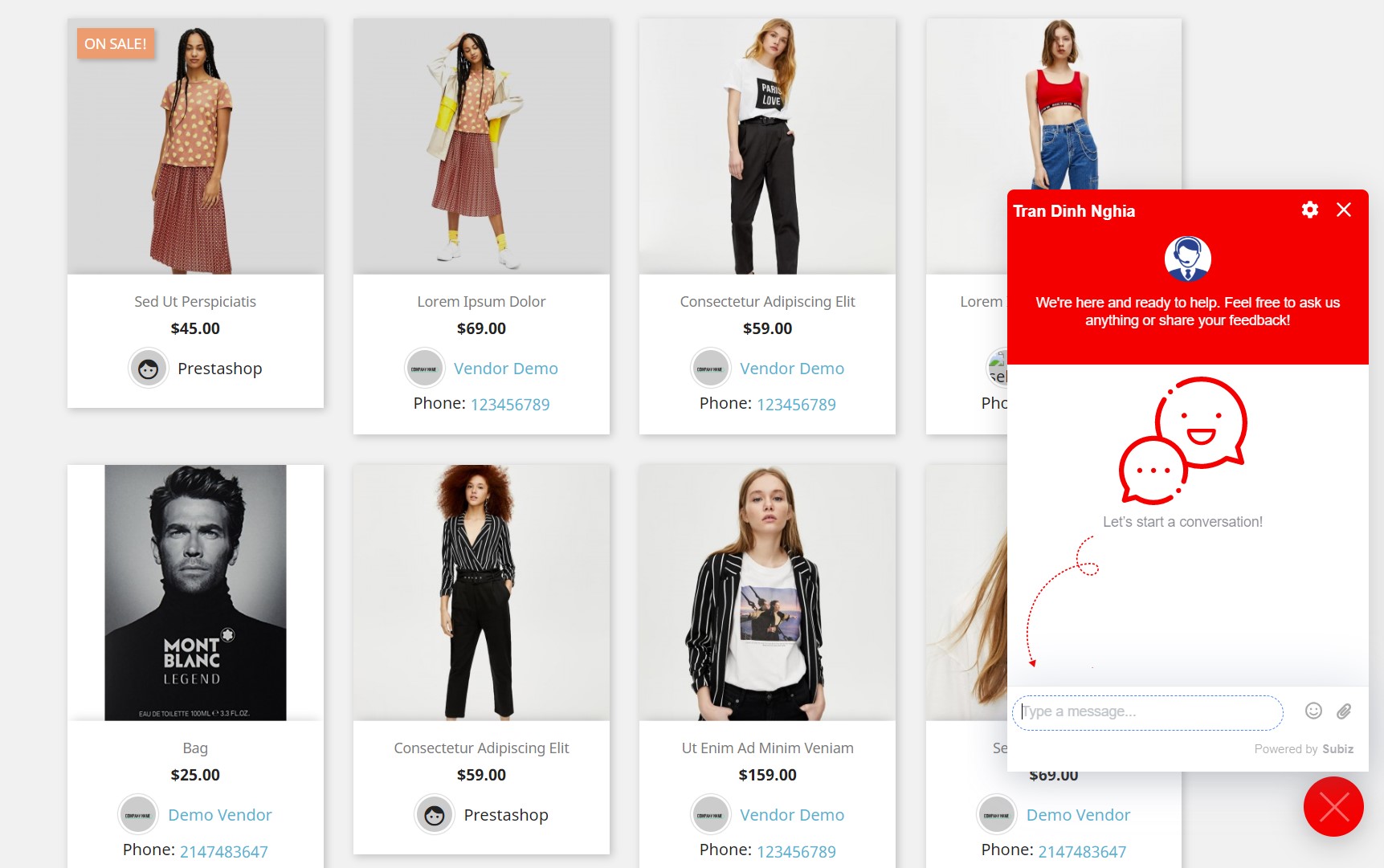 With Subiz chat, it allows to chat with customers. Vendor & customer can chat with admin. All chat conversation are managed by your Subiz chat account.
This is the end of tutorial for Marketplace "Set Subiz Chat PrestaShop Marketplace". Hope that you can use Subiz Chat easily for your PrestaShop Store and boosted sale a lot.
>> PrestaShop Marketplace Tutorial:
> Related Posts: