This tutorial shows you step by step "How to Add Carrier PrestaShop 1.7.5".
Open Prestashop 1.7 Carriers Management page
Prestashop 1.7 Dashboard → Shipping → Carriers
Click "Add New Carrier":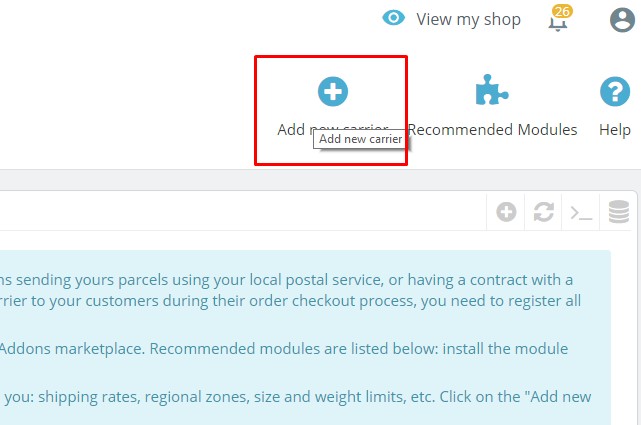 Add information for carrier:
1. General Settings:
Carrier name:  enter the carrier's title
Transit time: the estimated time to deliver products.
Speed grade: from 0 (very slow) to 9 (very fast).
Logo: upload the carrier company logo
Tracking URL: Package delivery tracking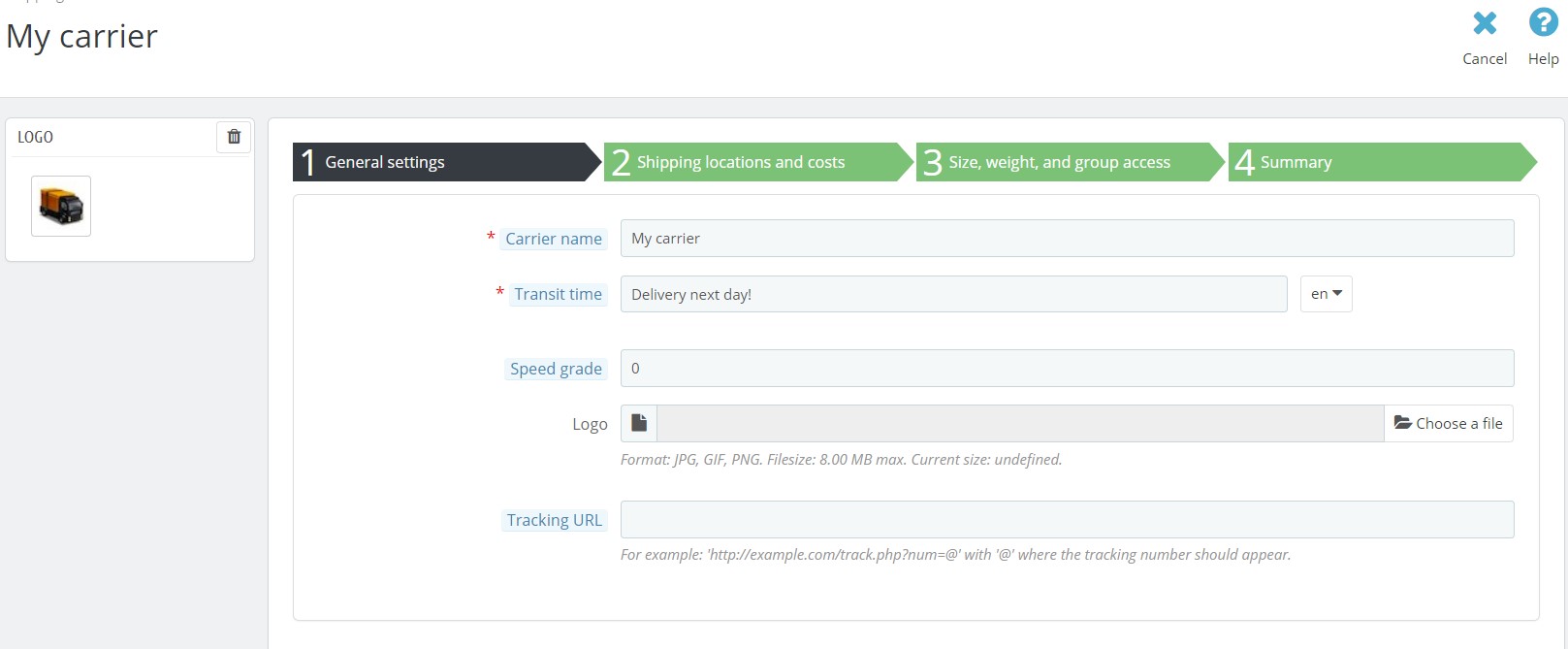 Add handling costs: include or exclude the handling costs (as set in Shipping > Preferences) in the final carrier price.
Free shipping: Enable if you want to offer customers free shipping
Billing: Charge your customers for shipping by selecting either According to total price or According to total weight.
Tax: Select the products tax type.
Out-of-range behavior: Choose what to do if a product ordered is out of the scope of the carrier. There are 2 choices here: Apply the cost of the highest defined range or Disable carrier.
Ranges: Base on the choice of billing (total price or total weight), you will fill these values which will indicate that some carrier options will not be available while others will only appear at a certain value.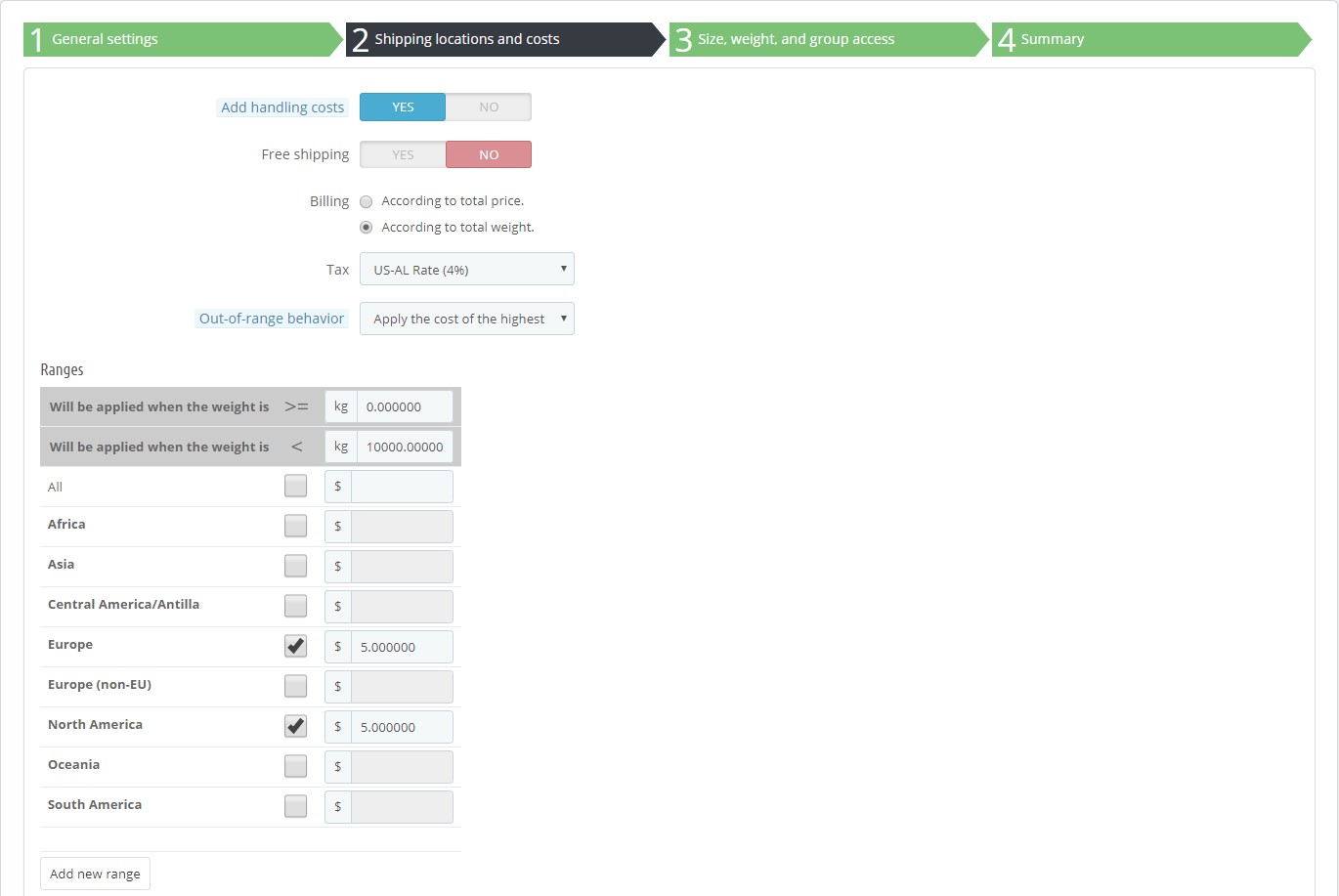 Fill some parameters in the empty field to set maximum values for size, weight and group access. These fields are optional.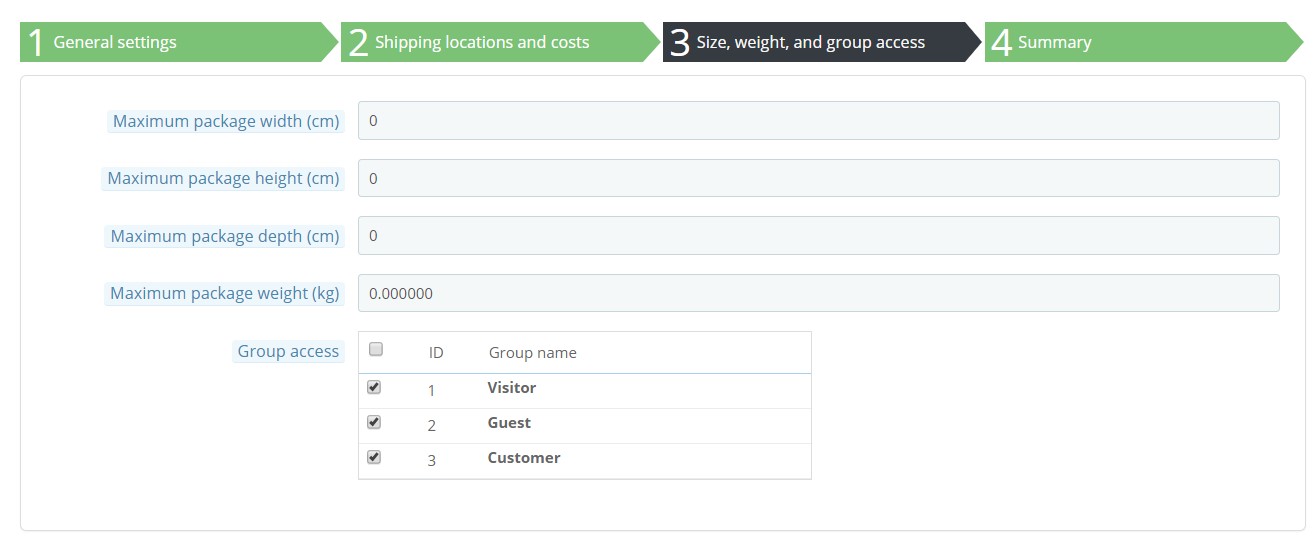 Review your settings for this carrier.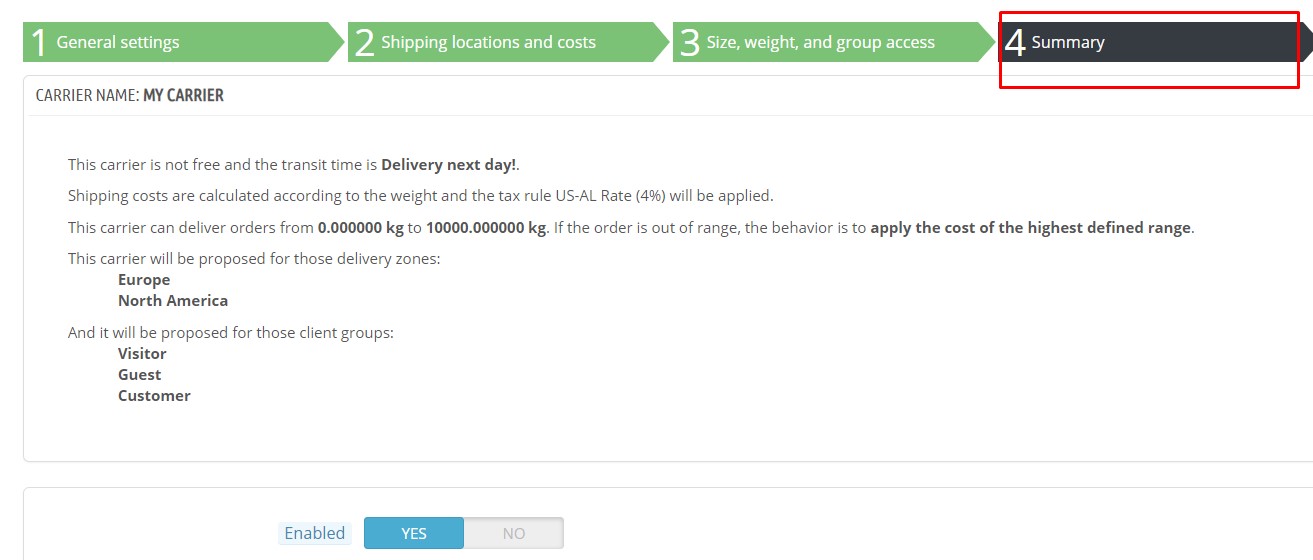 Click to Disable if you want to save the carrier as a draft,
Either way, press Finish to save and create the carrier.
To complete setup, click "Finish" to save the changes.
Now you can see the new carrier appears on the list.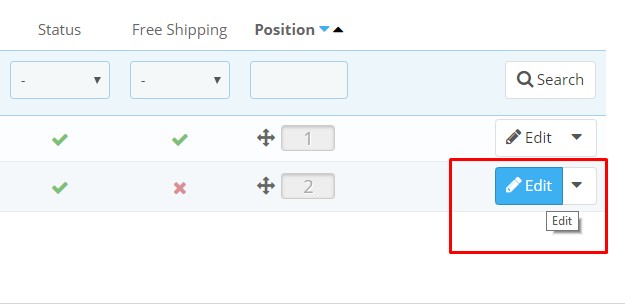 That's all steps in Prestashop Tutorial " How to Add carrier Prestashop 1.7.5″ . Now you can add your favorite carrier to your products!
Related Prestashop Tutorials: