As you might know, Ap Marketplace Module is a comprehensive solution to build your online website as a marketplace platform for multi-vendors uploading their products. This blog is to inform you of the 2 updated features of Ap Marketplace Prestashop Module version 2.0.
I. Update feature Set to Display Vendor Link for Ap MarketPlace Module 2.0
In version 2.0 of Ap Marketplace Module, one of the two main updated features is the ability to set for displaying vendor link. With this improvement, you can let your customers access the Vendor link quickly.  Easily to set at numerous positions on your marketplace to show Vendor Link as you want.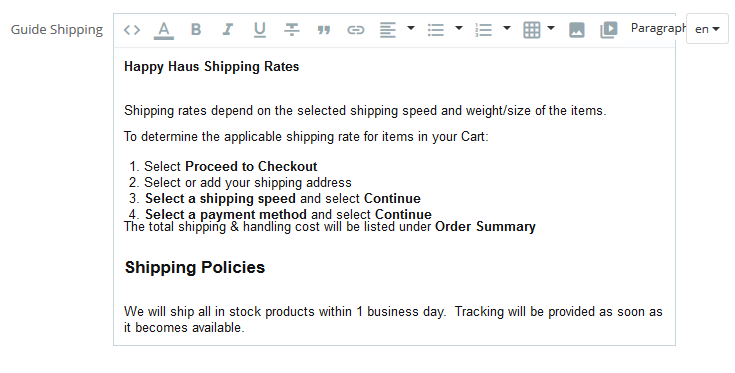 The enhancement allows you to choose to hook the display vendor link in the back-office. Up to 13+ available positions for you to click on. So simple and handy.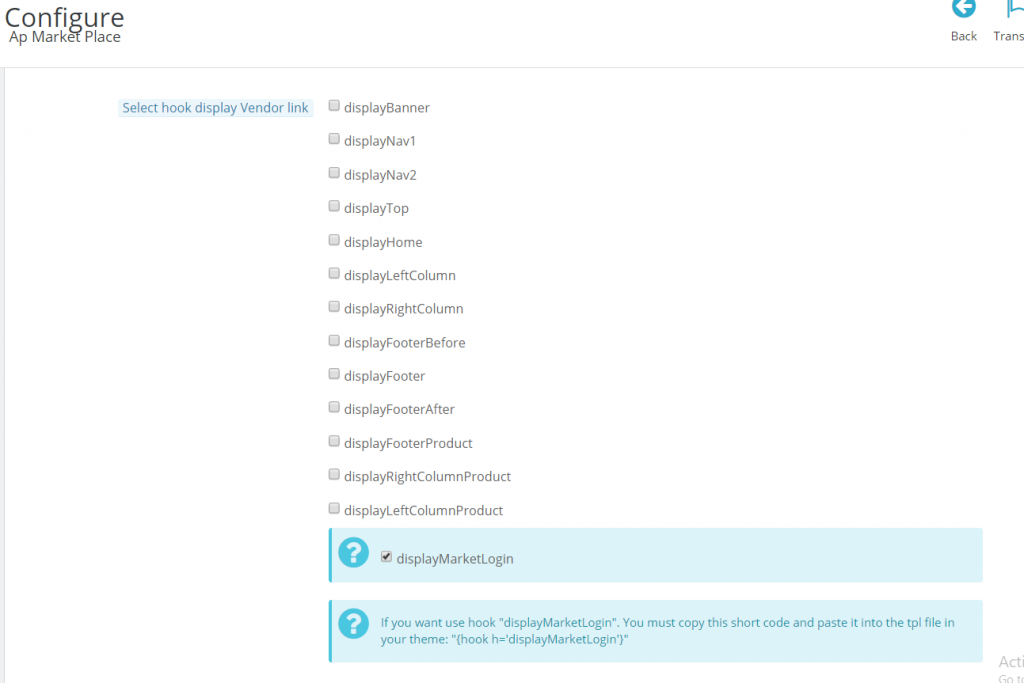 II. Update Feature Tab for Review and Question in Detail Page in Ap Marketplace Module
The second update feature that we want to mention is in the Product Detail Page. Now with Ap Marketplace Prestashop Module, you will no longer see the separated blocks for Review and Question as in the previous version. We added up the Tabs for Review and Question. You can see the changes in the following images.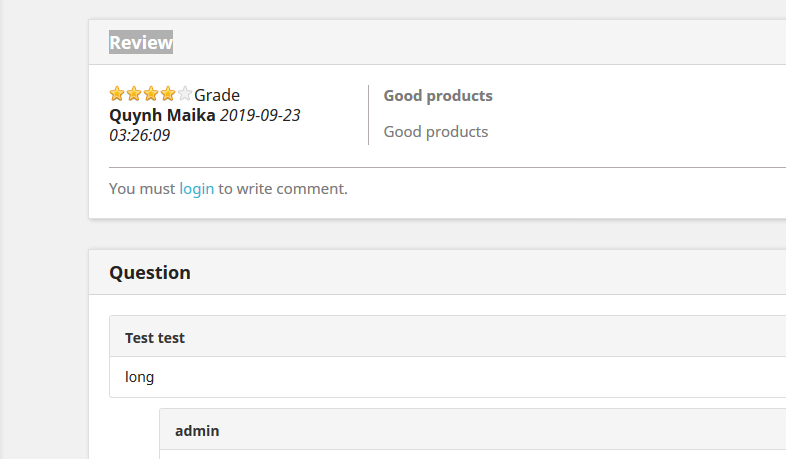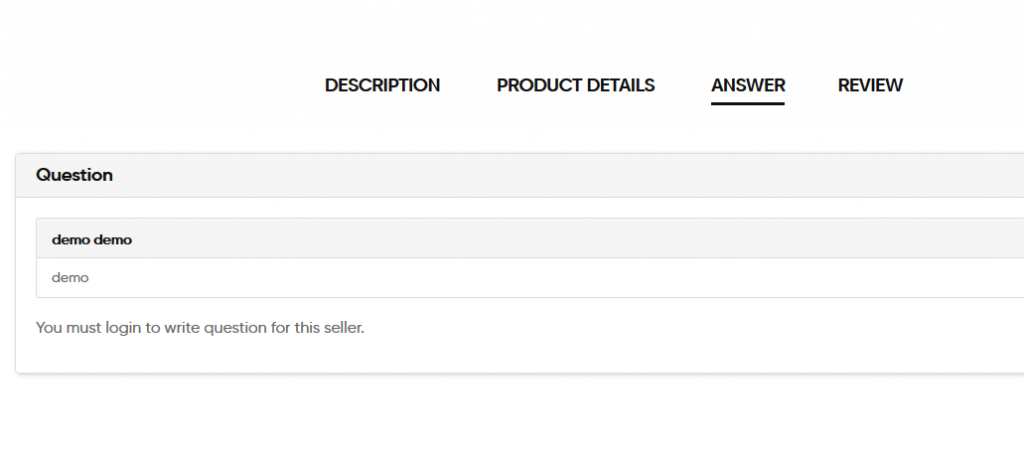 Your site will look neater and more professional with this improvement. You can easily manage the Questions from your customers or feedback, reviews in a handy manner. This saves space for your online marketplace website.
We will continuously update our Prestashop Marketplace Module in the future. Any contribution of yours to improve our module, feel free to leave a message in the comment box below. They are all appreciated.