By installing Ap Marketplace PrestaShop Module, you can set a lot of features for your marketplace from orders, vendors, commission, payment, …
To be the series tutorial about Ap Marketplace, we will show you the next PrestaShop Tutorial for Managing Vendor Order & Pay Order easily.
Get start!
Manage Order & Pay Order in Marketplace:
Both vendors/admin can manage order in the marketplace:
Go to Admin Panel -> Ap Marketplace -> Apmarketplace Order:
As soon as customers raise orders, at the admin panel, store owners can see all order, order status. And when order is complete, admin can click pay for order to sellers.
Here are all order has been paid.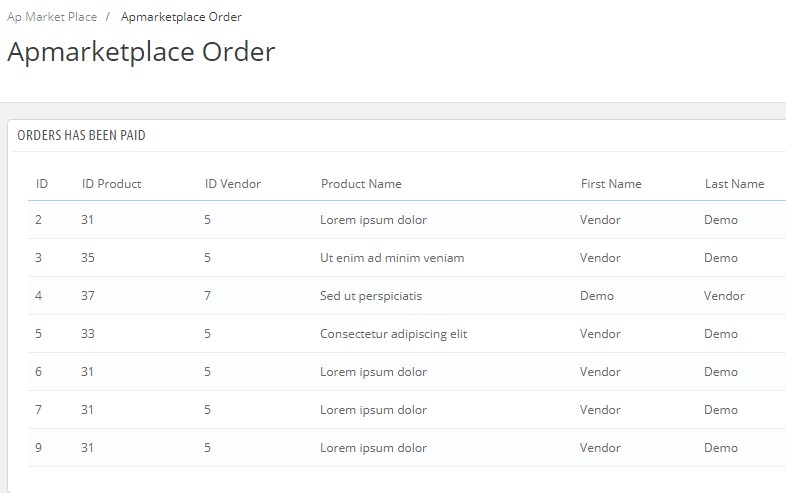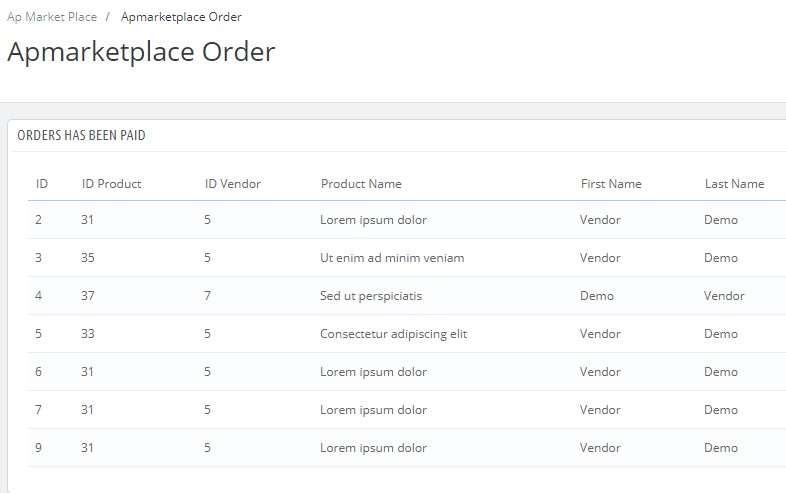 For each order, admin can check at:
Admin -> Orders ( under SELL) -> Orders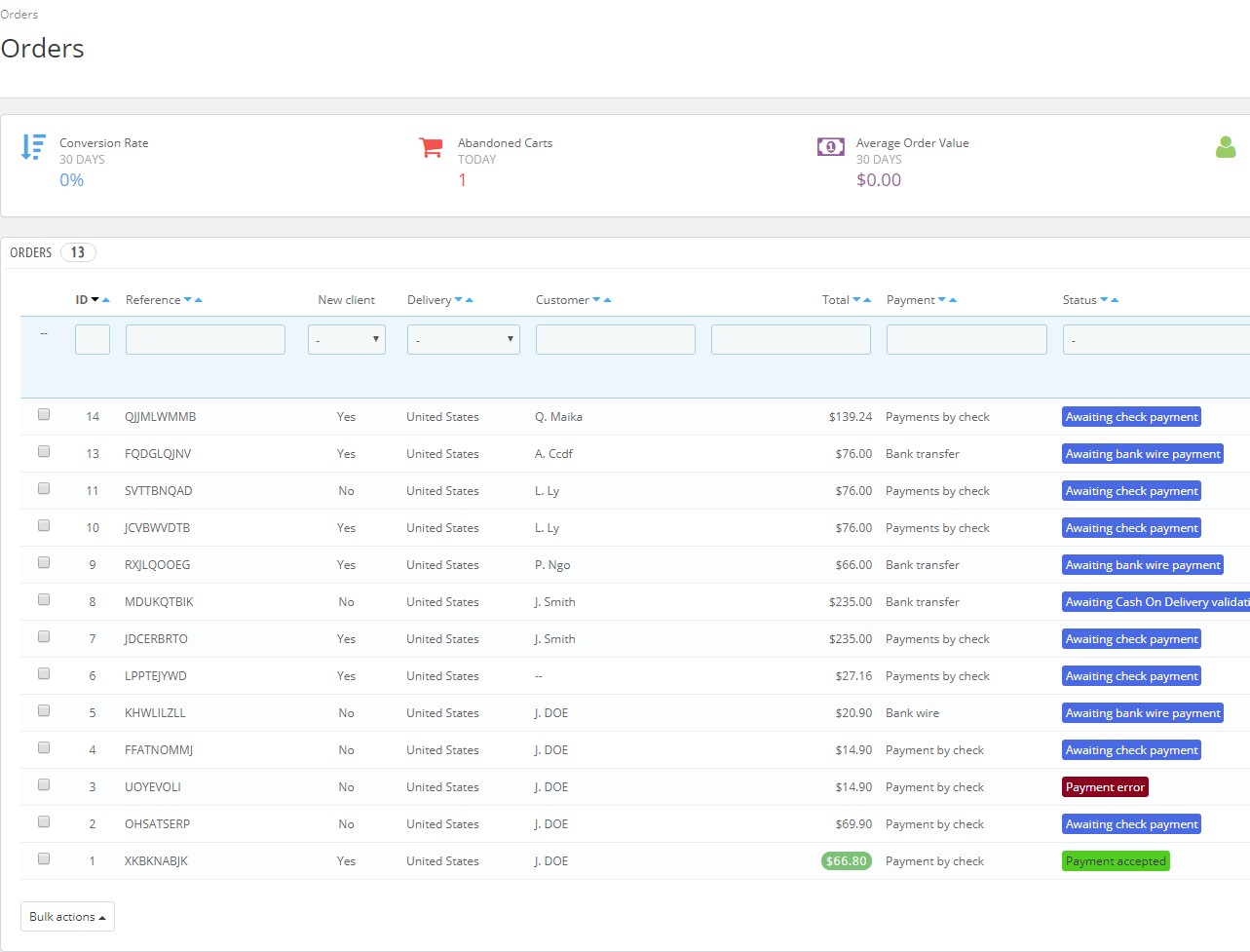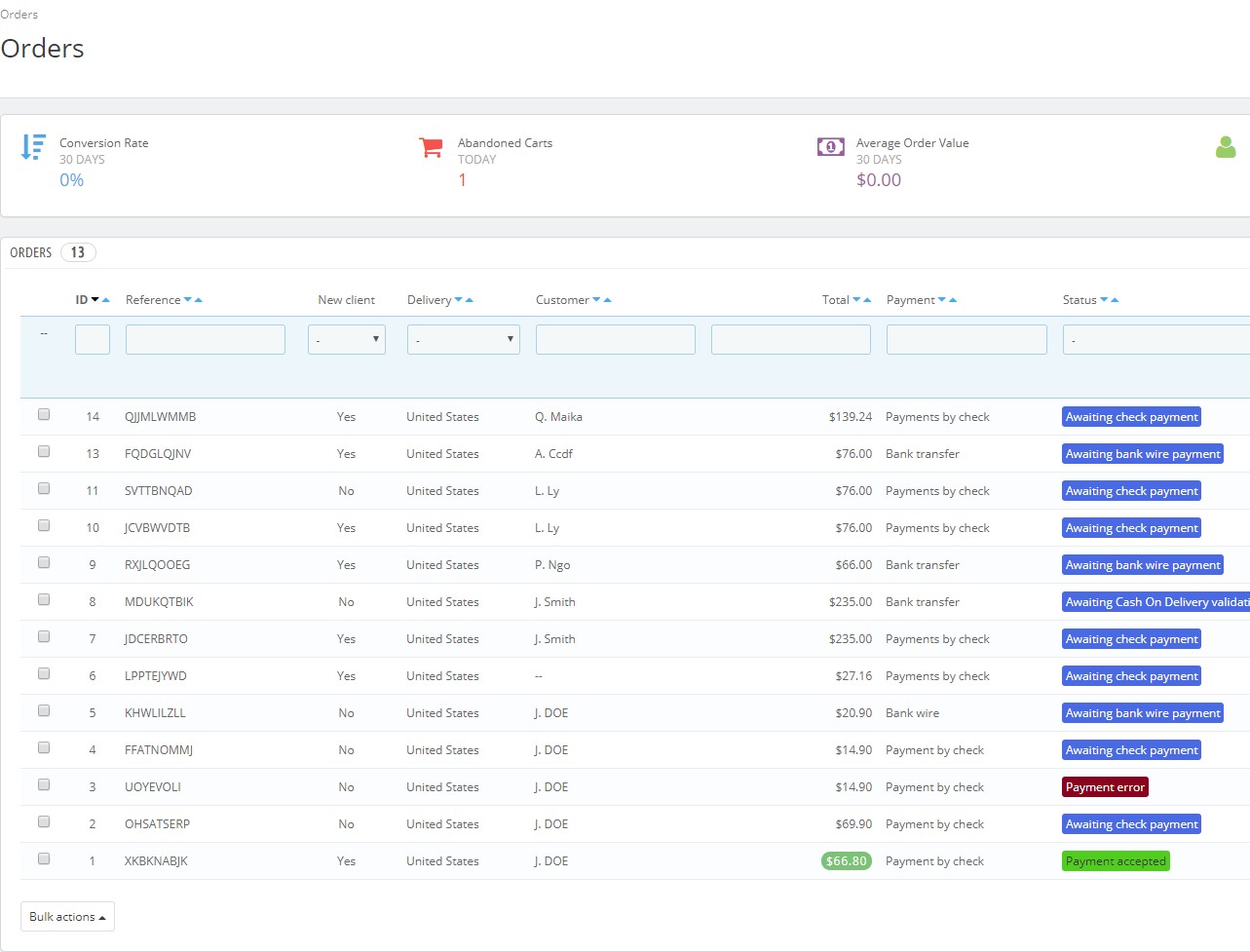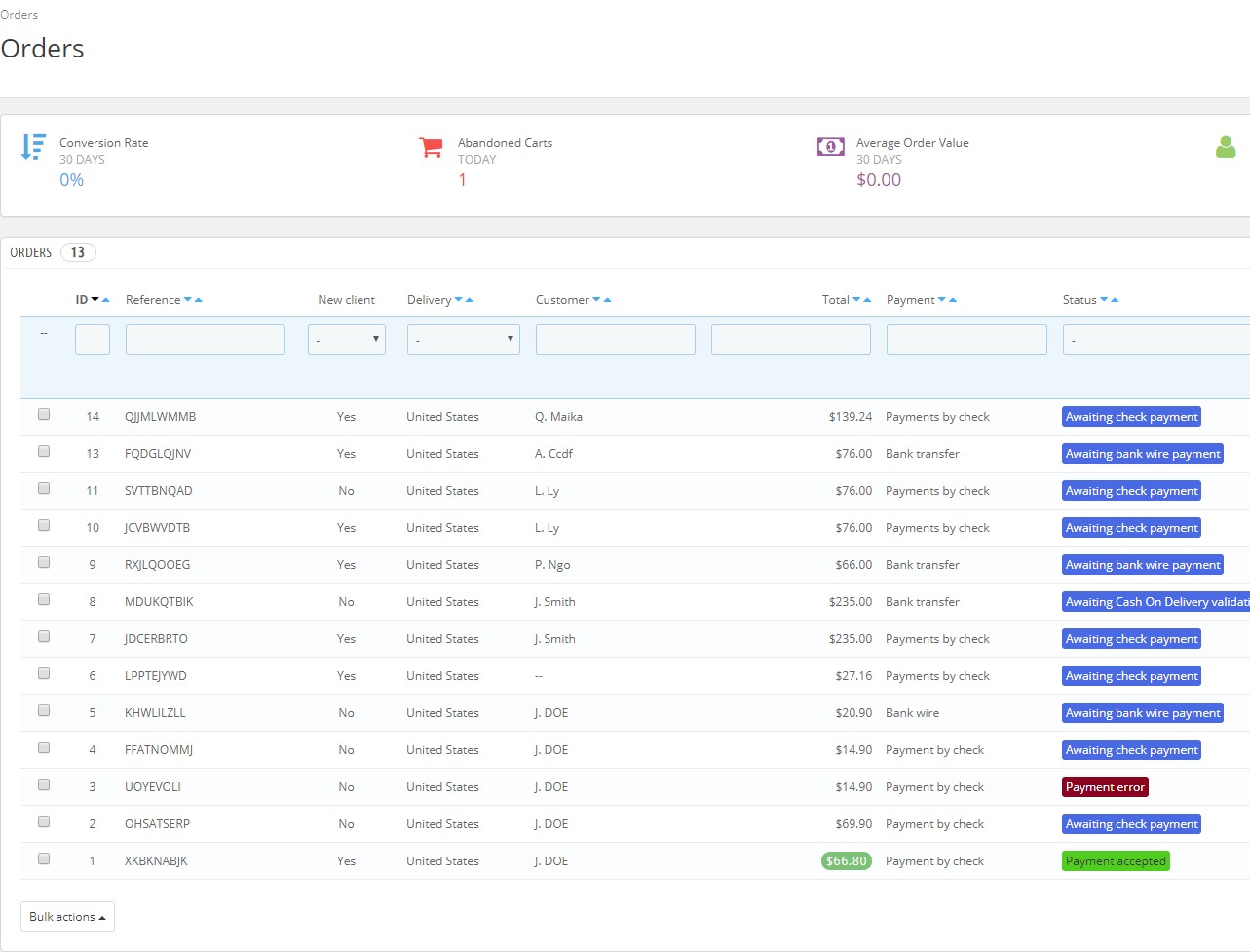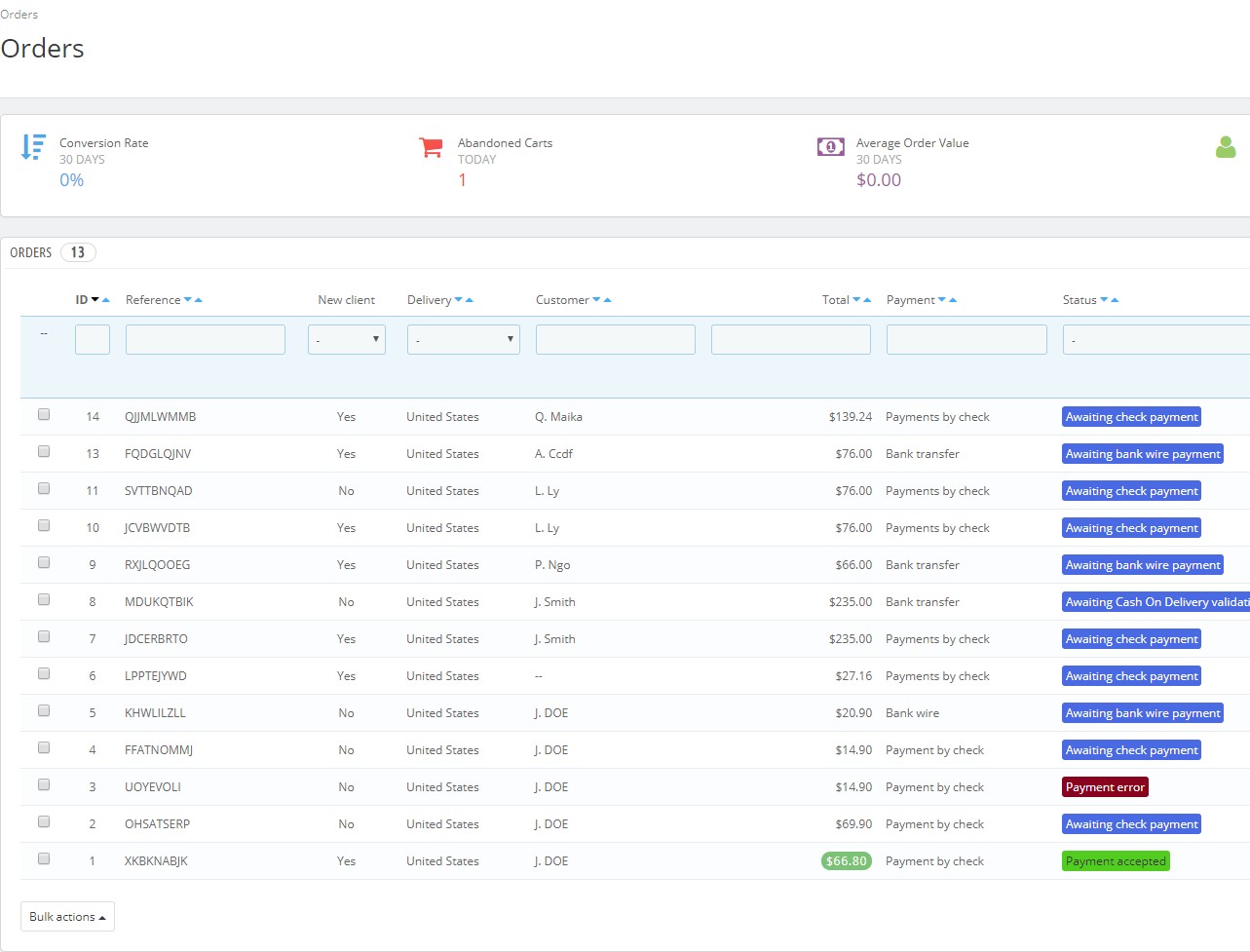 II. Pay Order PrestaShop Marketplace:
For each successful order, admin can click at "Pay Order" for seller.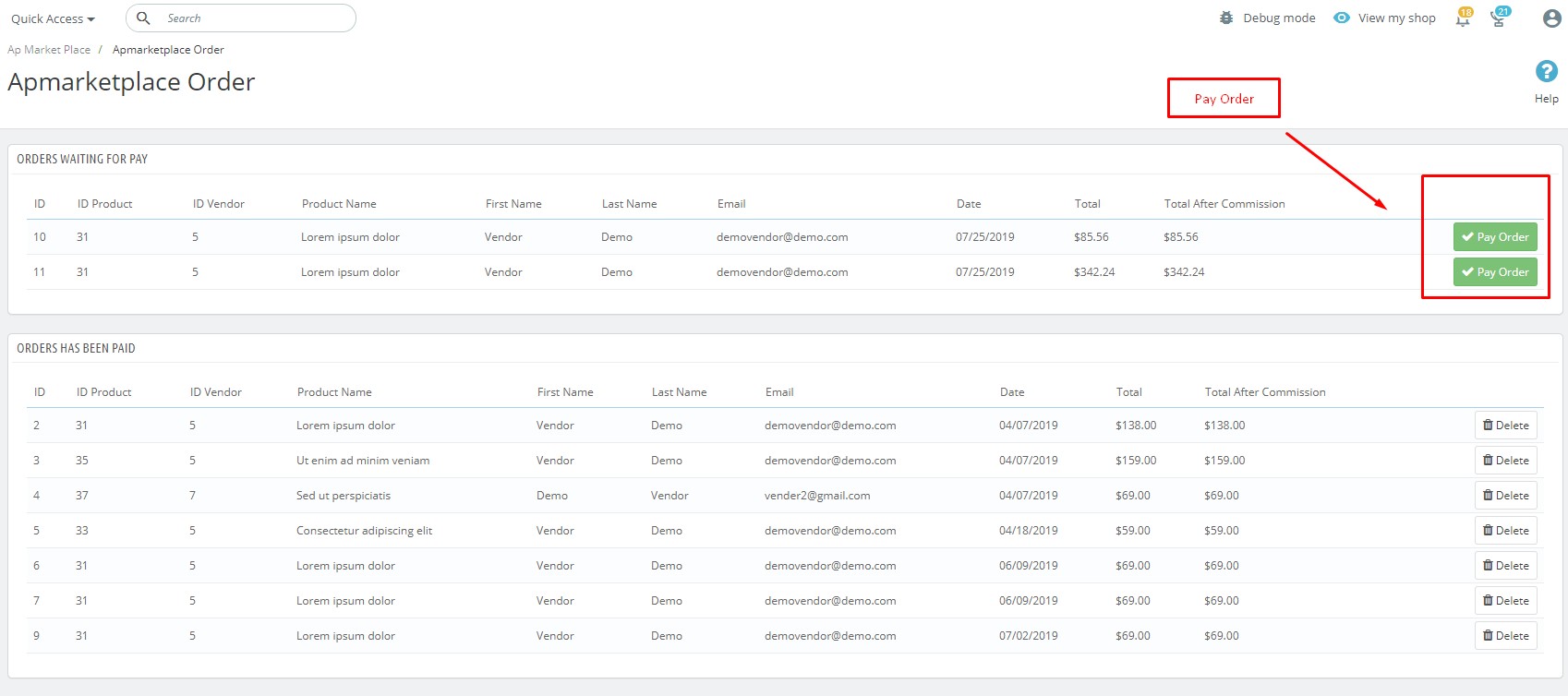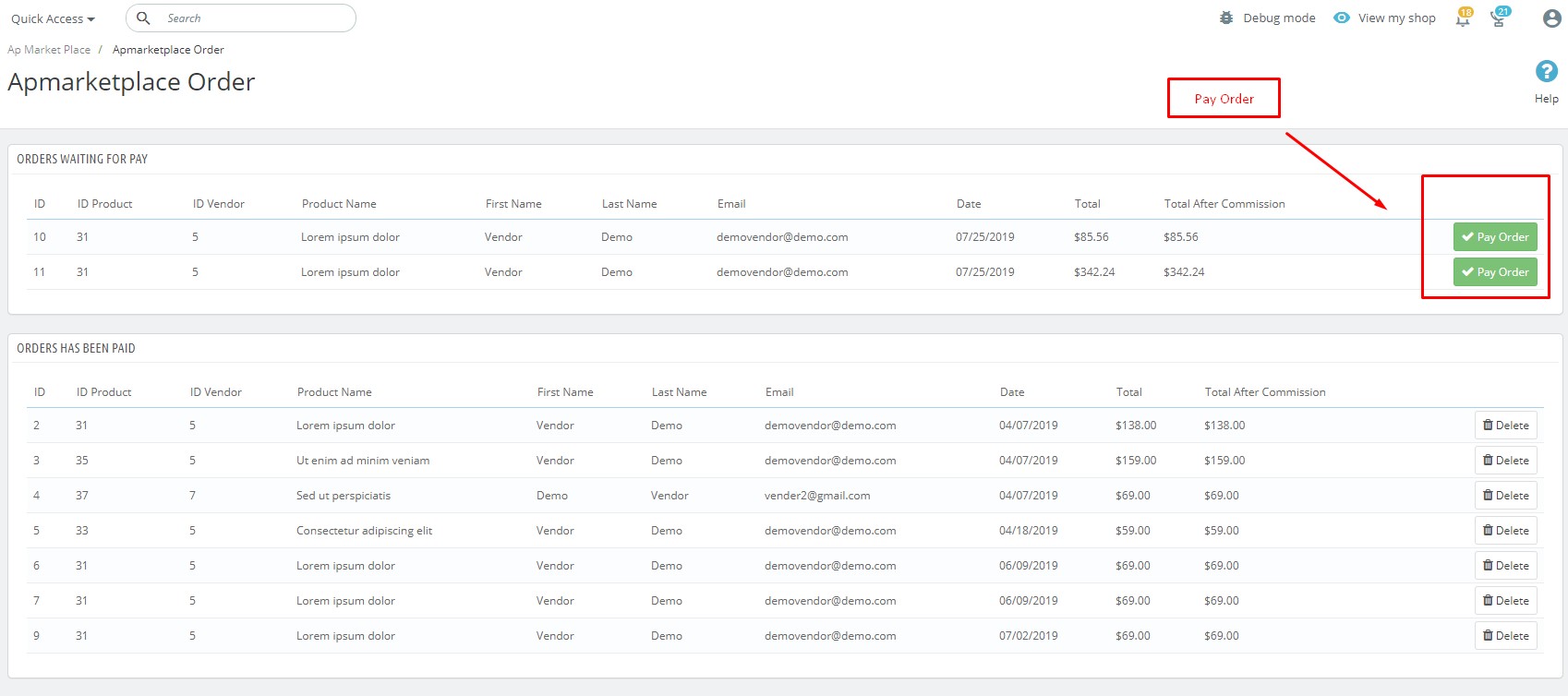 Seller can manage their order at their dashboard. At the tab orders in Seller's dashboard, you can see all orders, delivery, customers, total, payment & status.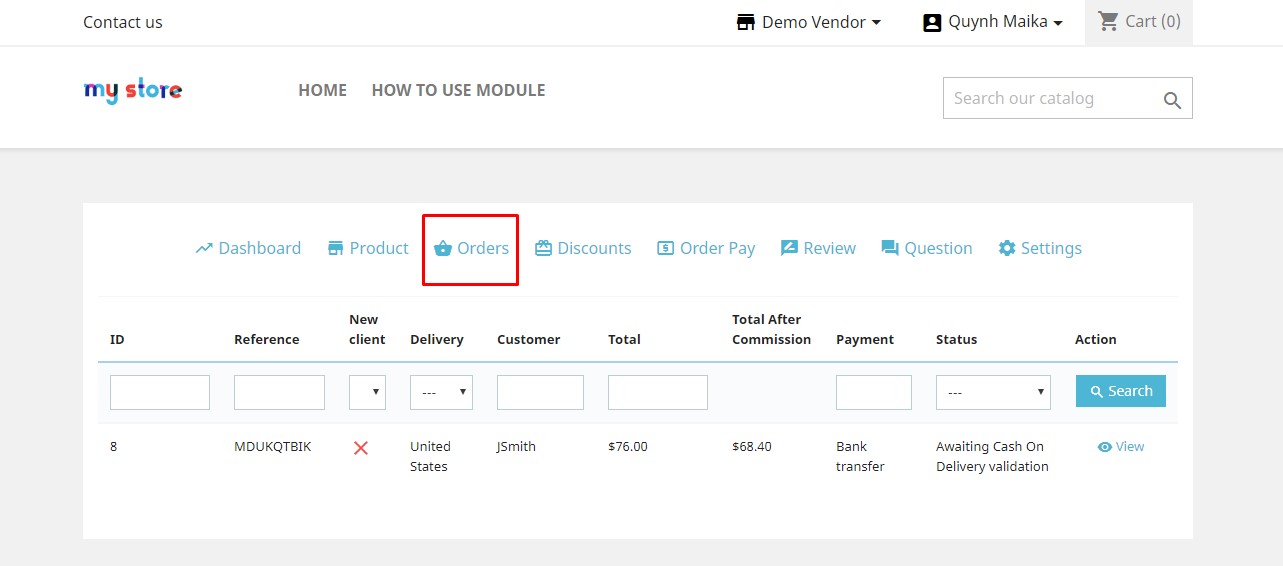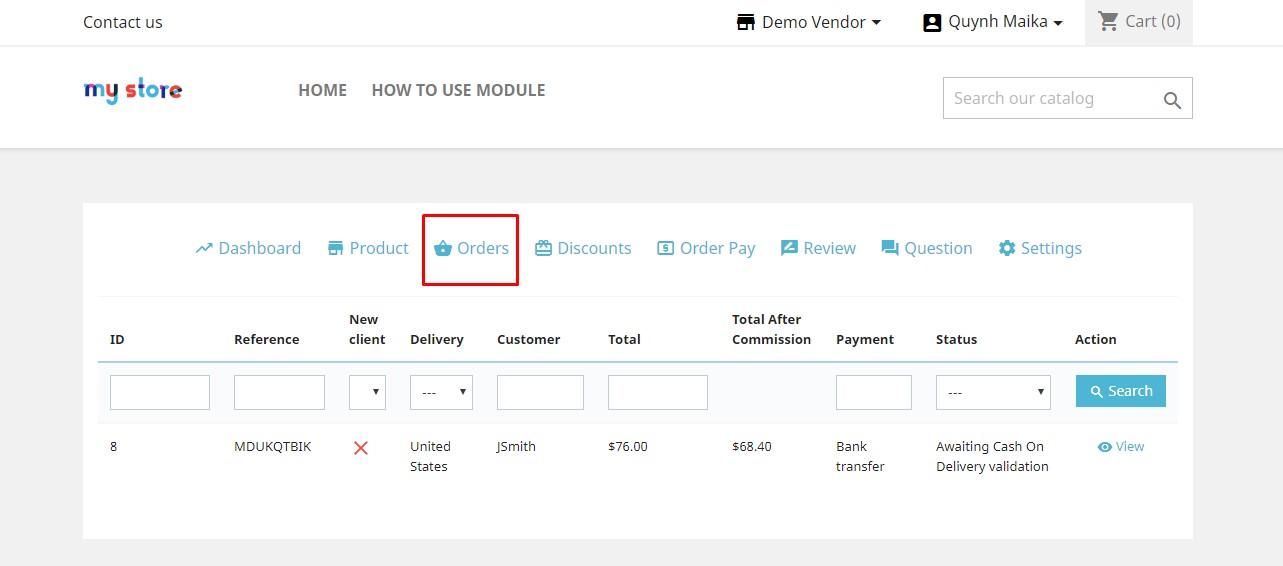 And view order: Vendor can update order status for order: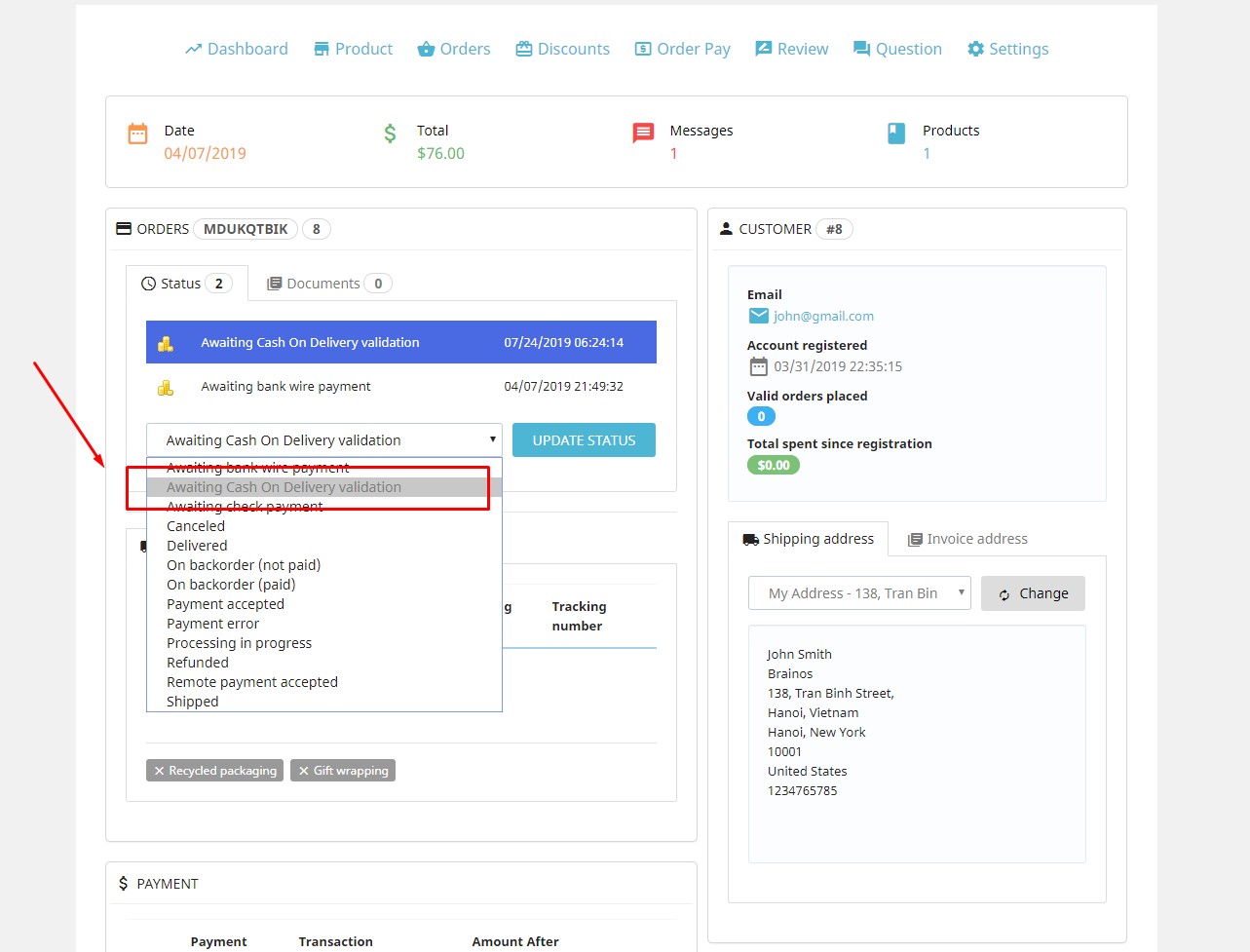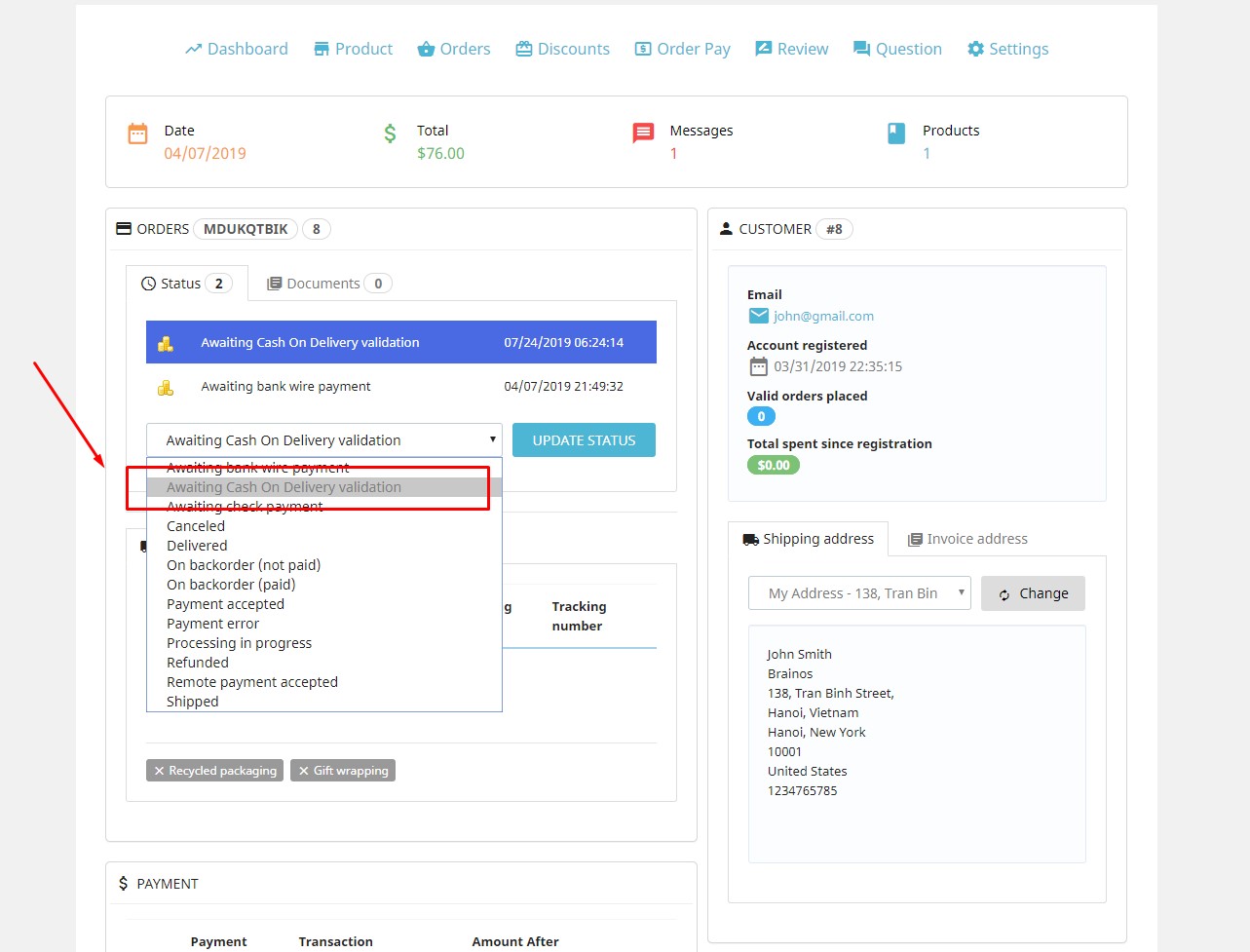 This is the end of tutorial  "Manage Order PrestaShop Marketplace & Pay Order for Vendor by using Ap Marketplace".  If you want to config any function of your Marketplace, please view more at our blog Ap Marketplace PrestaShop Tutorial
>> Ap Marketplace PrestaShop Tutorial
PrestaShop Tutorials: