In order to help your store more friendly on Search Engine, this tutorial will help you "How to Enable SEO Friendly URL in PrestaShop 1.7.5 – Leotheme Blog".
Login Admin Panel -> Open the Configuration -> Shop Parameters -> Traffic & SEO: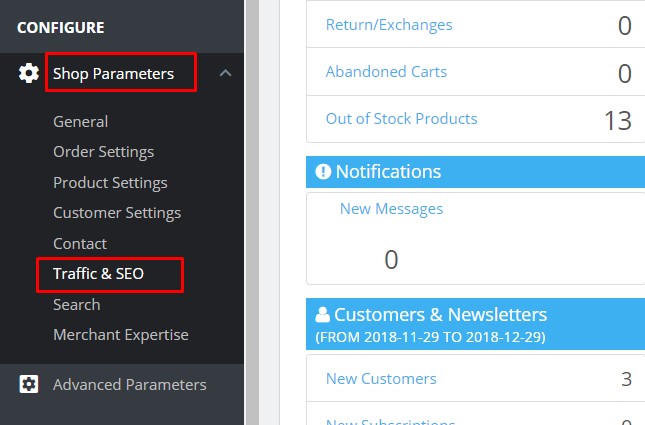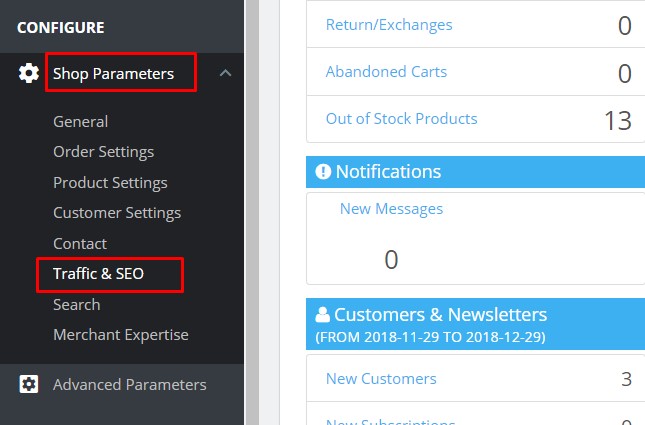 Navigate Tab "SEO & URLs":
Friendly URL: Yes/No. If your store server supports rewrite URL, you can enable to "Yes"
Accented URL: PrestaShop is able to produce URL with special characters, for products with non-ASCII names. You can disable that option here.
Redirect to Canonical URL – one of the best way to eliminate duplicate content is canonical URL. It helps to avoid duplicate content & spam. While it is highly recommended to enable this option, it also depends on your theme implementing correctly the header tag:

No redirection – get duplicate URLs;
301 Move Permanently – returns the HTTP 301 status code, pointing to the main URL and notifying search engines that this is the only URL to take into account;
302 Moved Temporarily – returns the HTTP 302 status code, pointing to the main URL and notifying search engines that the main URL might change later.

Disable apache multi-views – Apache is the most popular web server and is most likely the one your web host uses for your site. Multiviews is a content negotiation system: when enabled, the web server tries to serve the user a page in what it thinks is the best matching language version, under the same URL. Unfortunately, this might bring trouble to PrestaShop's friendly URLs feature. If this is the case, you can try to disable multi-views with this option;
Disable apache mod security – is an Apache server module which acts as a firewall, protecting your server from intrusions. It can, however, block some key features, or even produce errors in some configuration. In such case, disable that firewall here.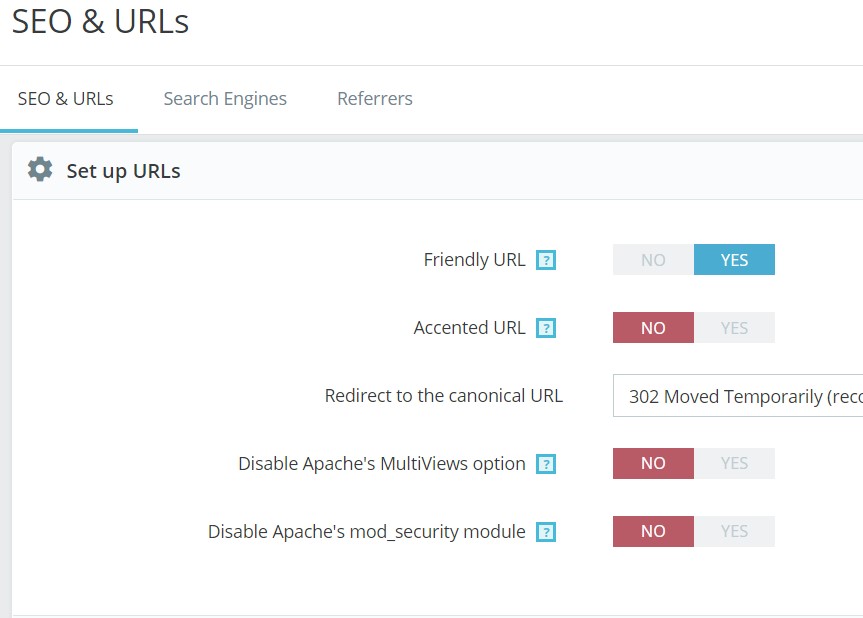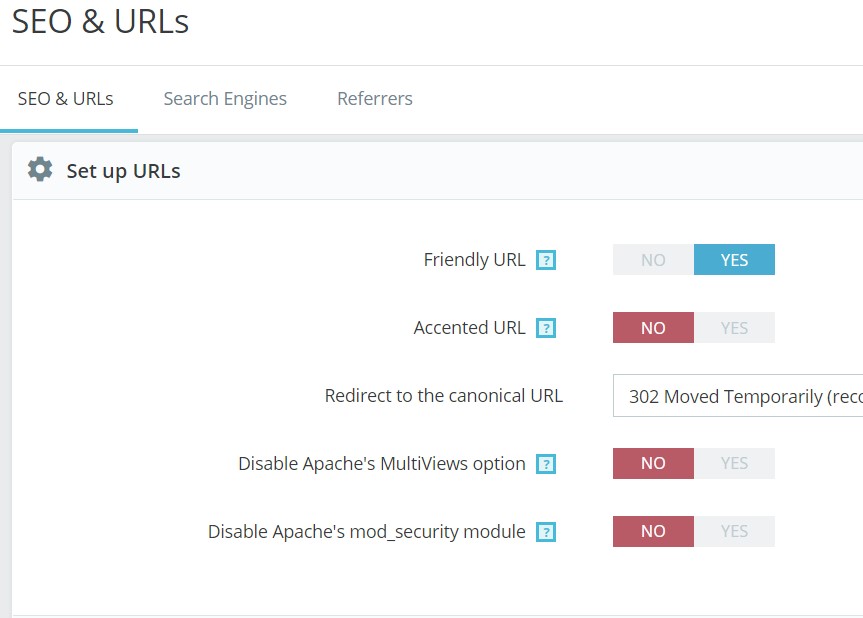 This is end of tutorials "How to Enable SEO Friendly URLs PrestaShop 1.7 – Leotheme Blog". Wish this tutorial helps your installation easier than ever.
Related Prestashop Tutorials: