This tutorials we – Leotheme will show you How to Use File Manager Cpanel in PrestaShop 1.7.5
File Manager is one of the best way to manage your site through HTTP rather than an FTP tool or other third-party application. With File Manager, you are able to upload, create or delete files, organize files in folders or even change file permissions easily.
Get start!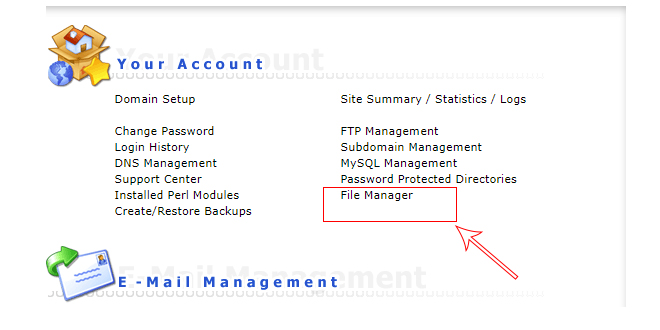 Login Cpanel Account ->  File Manager
Then you will be able to pick the directory for which to open File Manager. You can also enable the "Show Hidden Files (dotfiles)" option in order to be able to see files that start with a dot (.), for example – .htaccess.

Click at the box " Create New Folder" to create new folder in File Manager. Folders are a very useful way of adding an organization and a structure to your account. They make the maintenance of the site much easier.
After create new folder at Cpanel, you can upload file to current directory (folder) by tapping on the button "Upload Files to current directory"

Click to "Choose File" to locate file to upload on Cpanel.
Locate File on your Computer as the following image: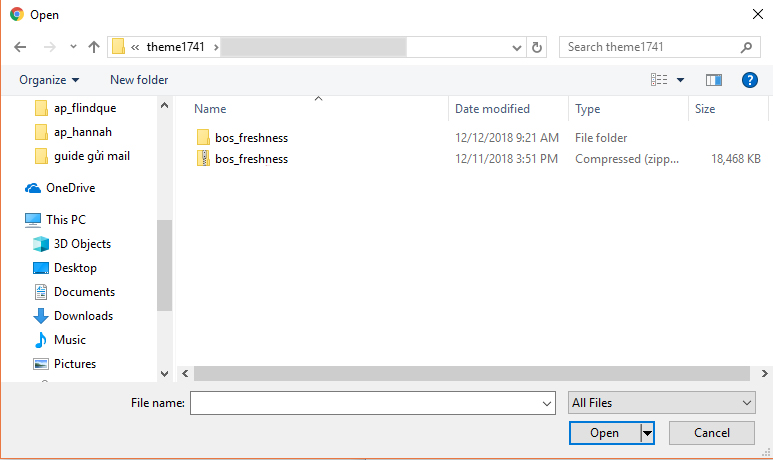 To create a new file on your folder at Cpanel, insert name of new file at the box " Create New File" to "Create"
The new file will appear in the chosen location.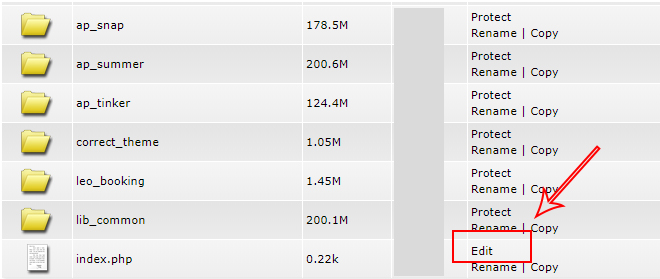 With existing file, you can edit file through file manager Editing an existing file through the File Manager allows you to make immediate changes to your web site without having to upload a new version of the file. Click the file name and then choose "Edit" button.
Choose folder you want to zip/extracting or compressing a file the press zip to create folder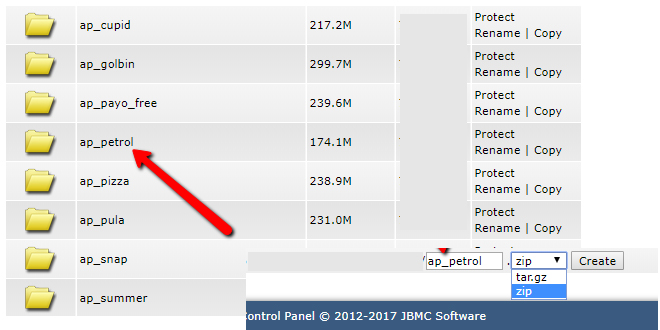 You can extract an archive by left clicking its name and then clicking on the Extract button.
You can also create your own archives. Select the files and folders which you want to include in the archive, click the Compress button and then Compress File(s).
Rename/Copy File in File Manager: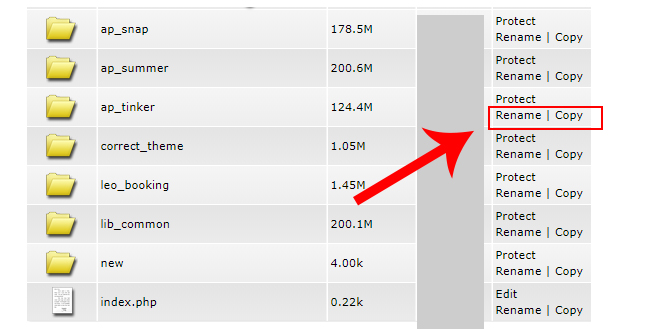 Delete File at Cpanel: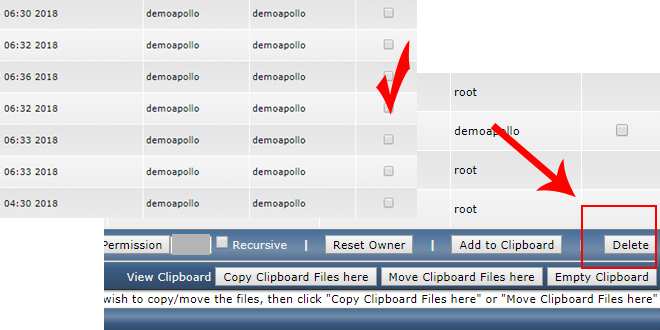 This guide already helps "How to Use File Manager in Cpanel Easily". With Cpanel, you can manage file incredibly. It is possible to Create New File, Folder, Upload, Edit or Delete File.
Related Posts: