Logo is one of the first impression to allow customers remember your store & your brand. Your brand can be recognized & associate your business with logo.
In addition to the logo in the header, your logo also appears on email templates and on PDF invoices and other sales documents. The logos used for email templates and invoices have different size requirements, and must be uploaded separately.
So replace logo is very important. Steps are easy. Let 's spend your little time on review this tutorial "How to Change Logo PrestaShop 1.7". 
This tutorial includes 3 steps:
For any logo, please note that logo is determined by store's theme. Your logo can be saved as either a GIF, PNG, JPG, or SVG file type, and uploaded from the admin. Any image file with the name in that location are used as a logo.
Hence, you know, at normal online store, logo appears at header, Email & PDF invoice. But size are different. You have to upload separately.
To know the logo size, right click on the logo image and inspect the element as the following image.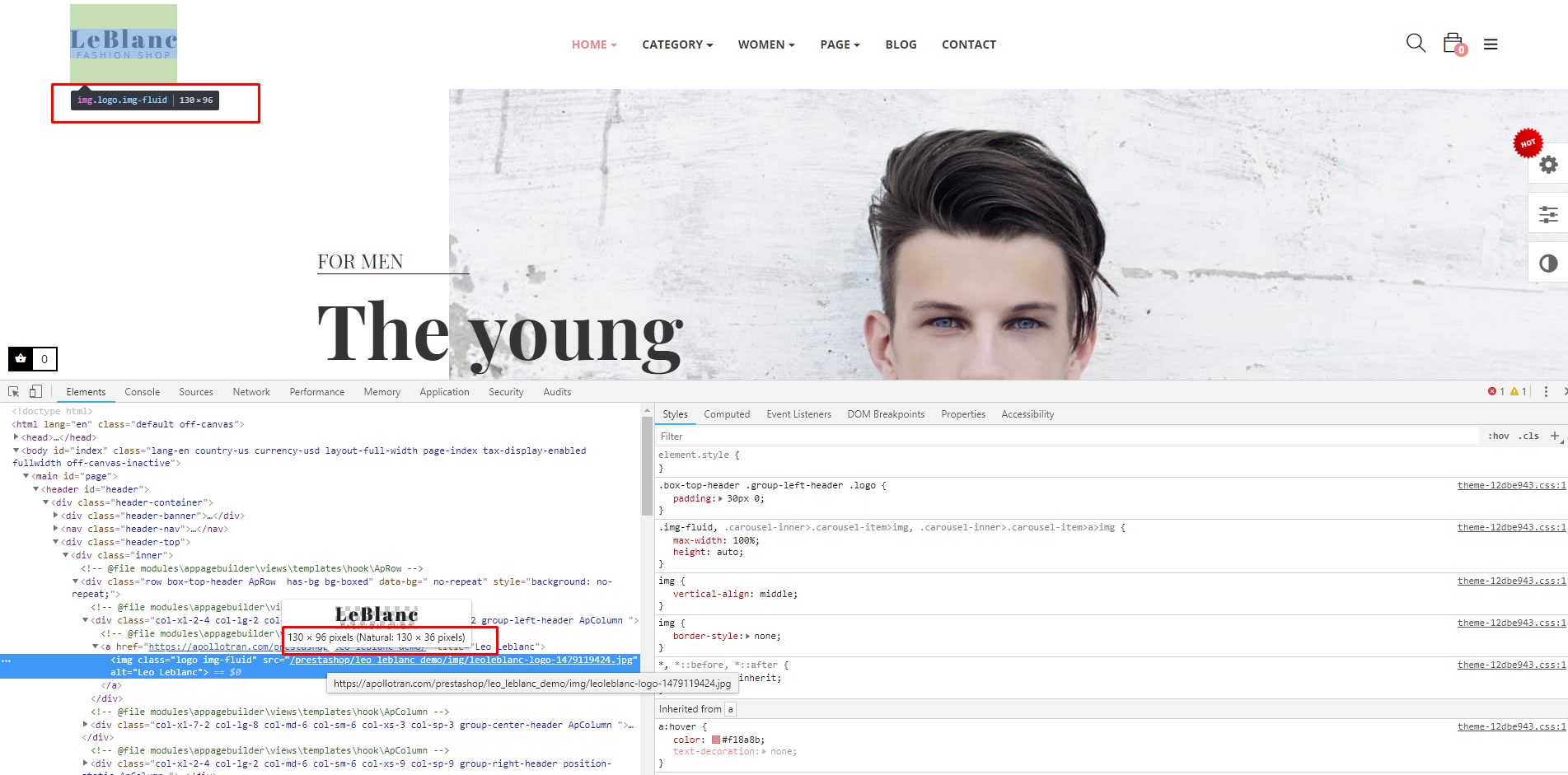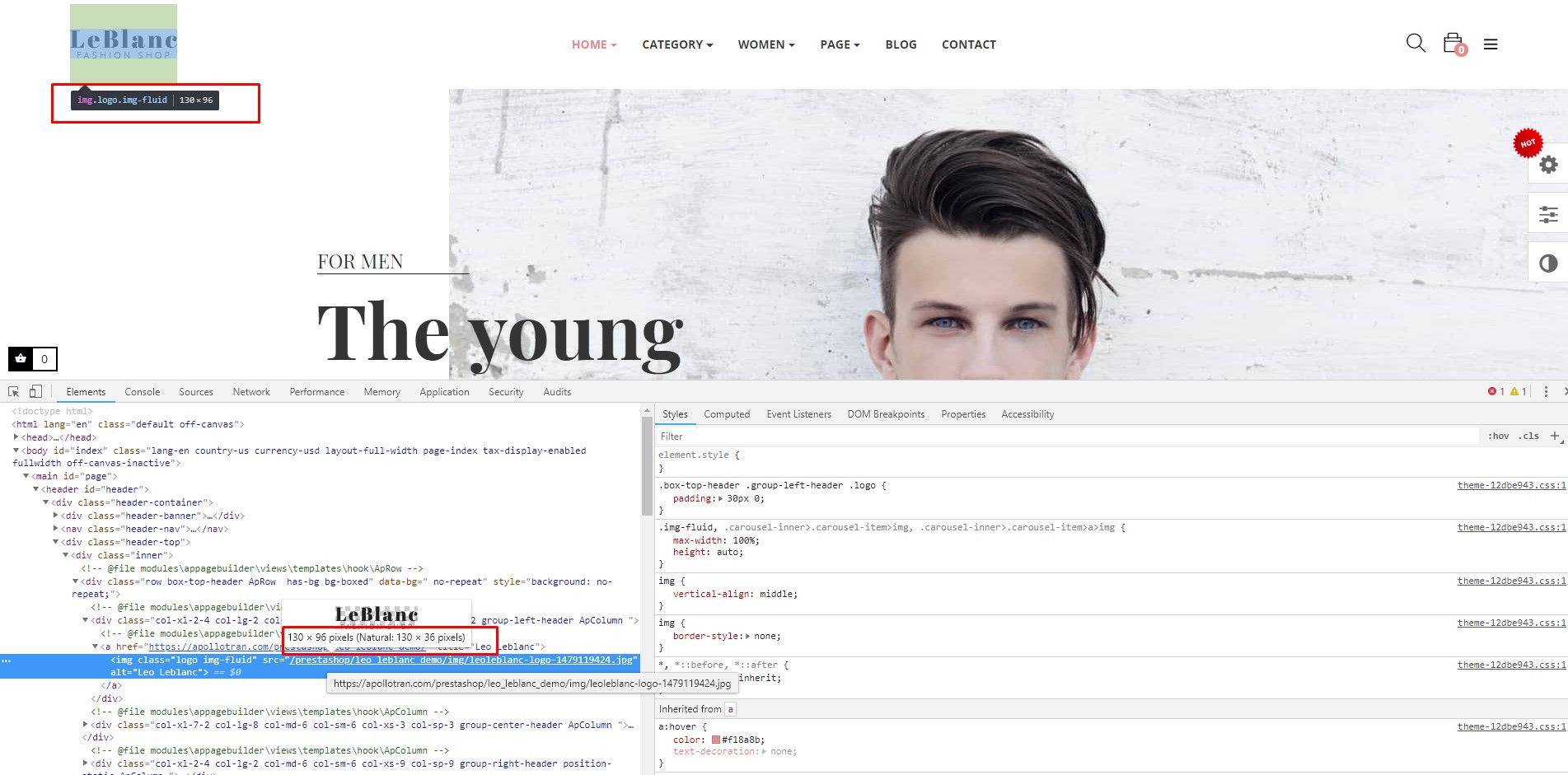 Login Admin Panel -> Design -> Theme & Logo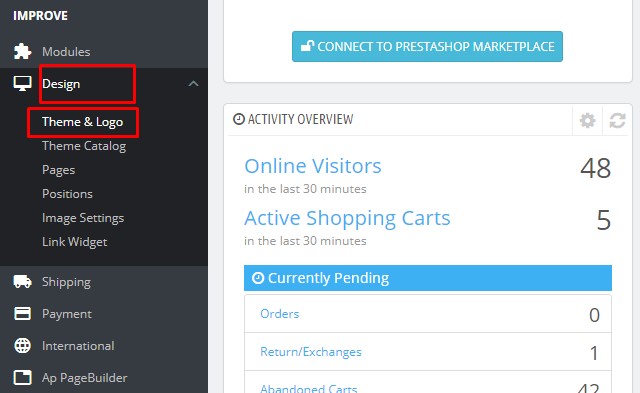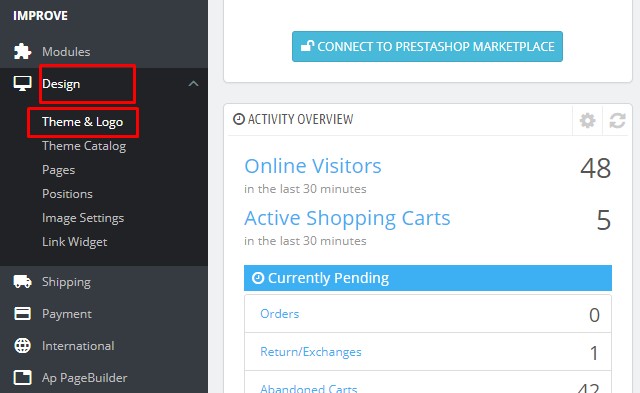 You will see the table: Logo, Invoice & Email Logo, Favicon
Please choose " Logo " tab to upload your PrestaShop Store 's Logo then click "Save" to apply the changes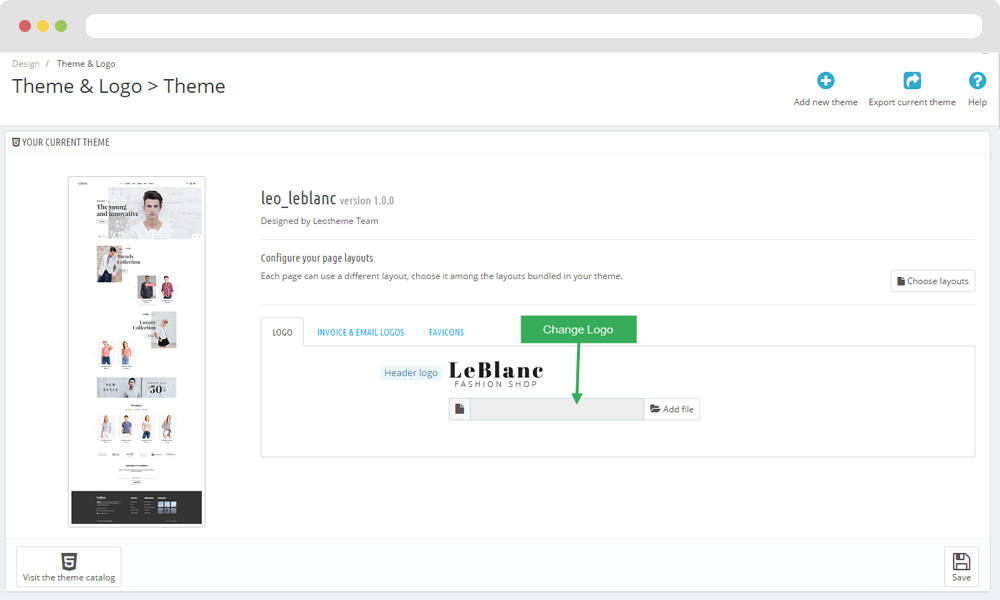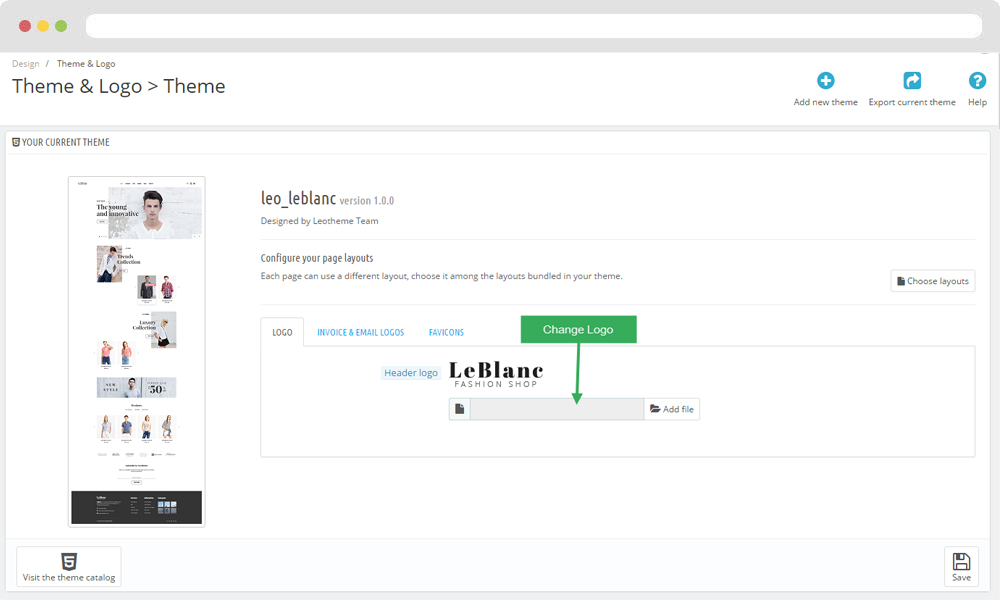 After that, please clear cache & refresh your store.
This tutorial helps you the "Quickest way to change logo PrestaShop Store 1.7". Hope this tutorials help you well.
Related PrestaShop Tutorials Post: