The Instagram Widget allows you to display your latest Instagram photos in your site's sidebar. This blog will tutor you step by step to Add Widget Instagram in the Backend in Ap Pagebuilder Prestashop Module. You might first want to know what you need to prepare before executing.
Client ID
User ID
Access Token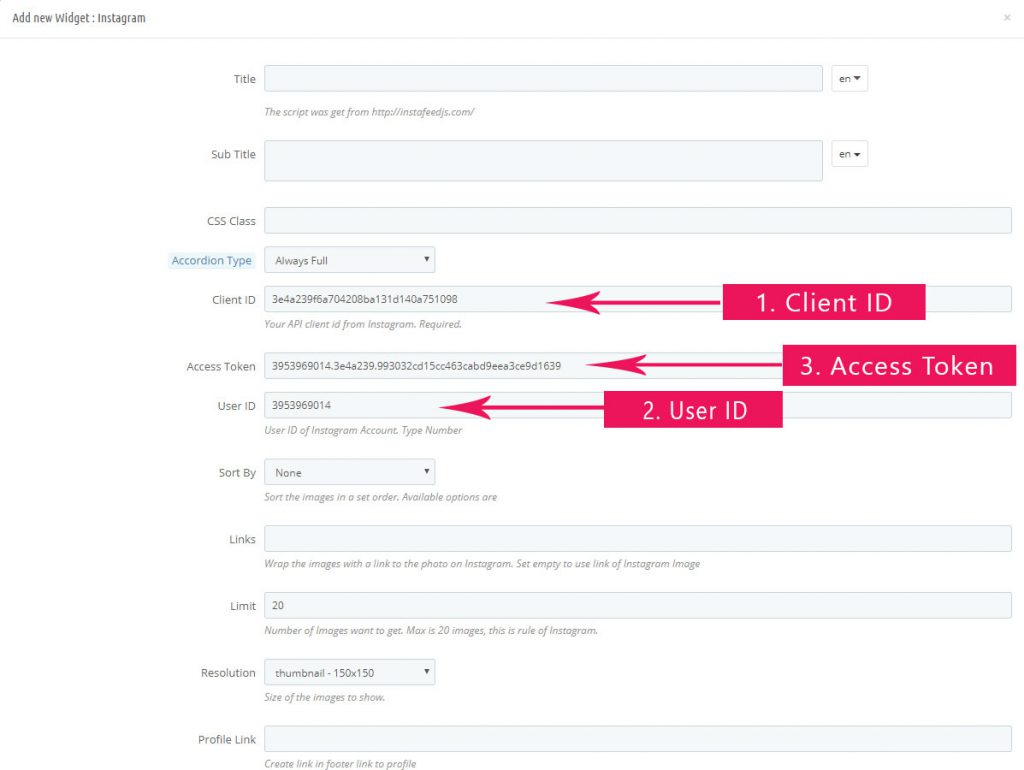 1.Client ID
The very first thing that is required is the Client ID – Your API Client ID from Instagram. To get this ID, please login with your Instagram account then access Link  Here 
Then follow the guide in the below pictures:

However, when you access to create a new Client ID and you see the button Registration Disabled instead of button Register a New Client, please contact Instagram to enable Register new Client for you.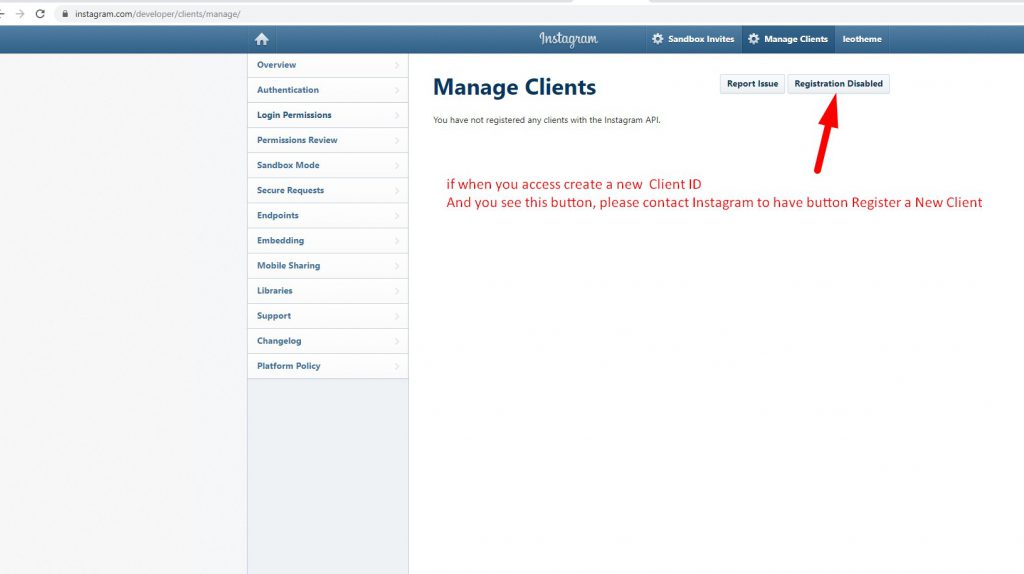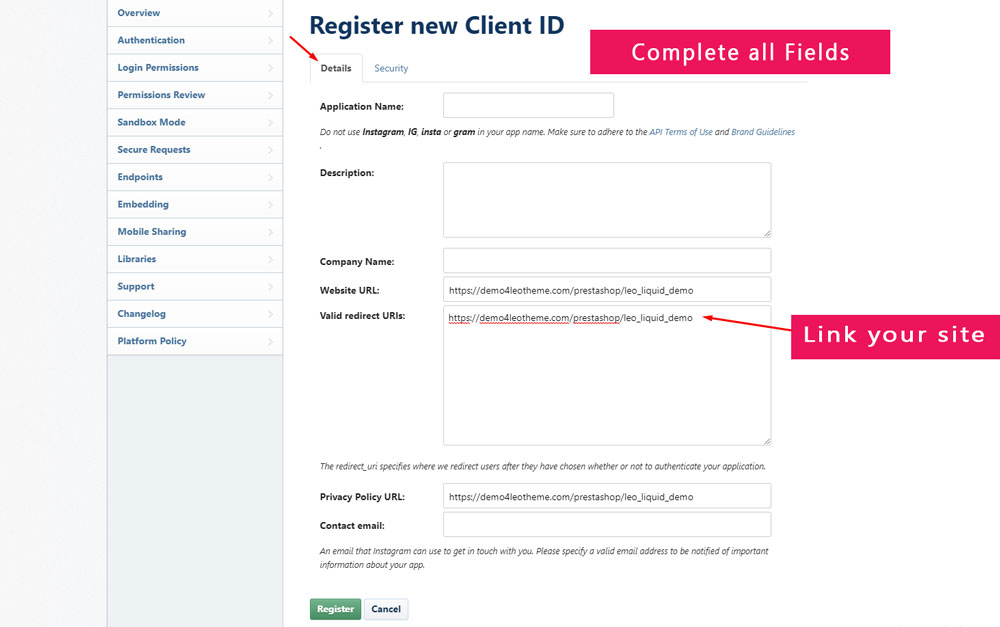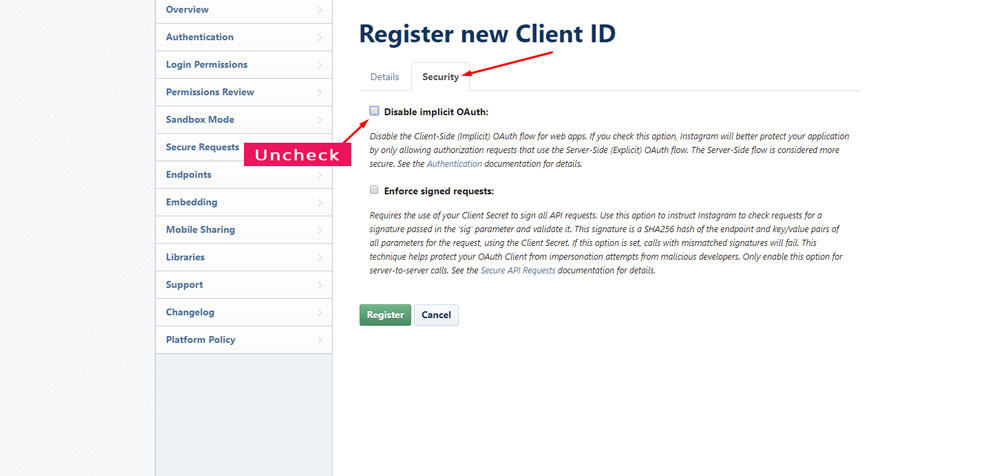 Then click on Register to finish the registration 

Get Client ID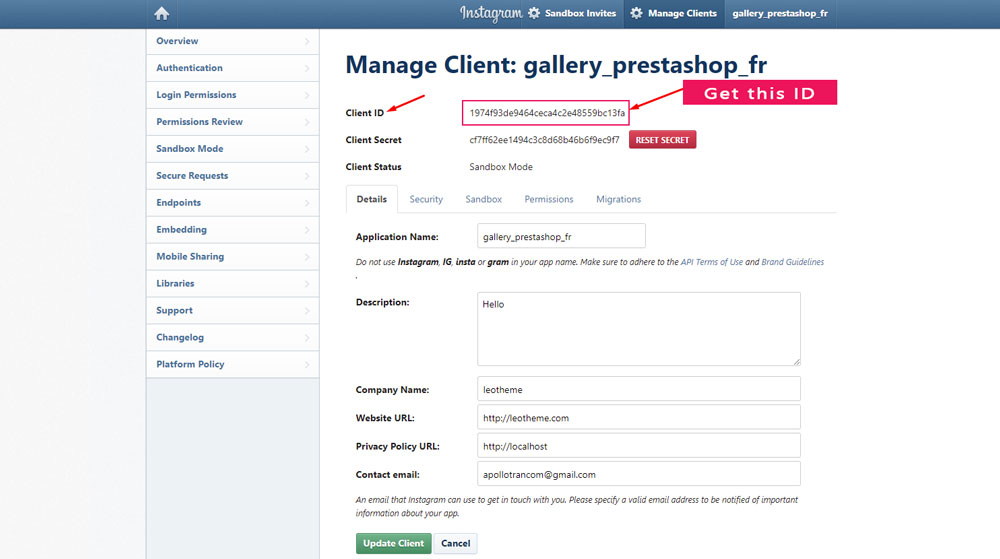 User ID
User ID – User ID of Instagram Account.
-Option 1: You open your Instagram then F12 on your browser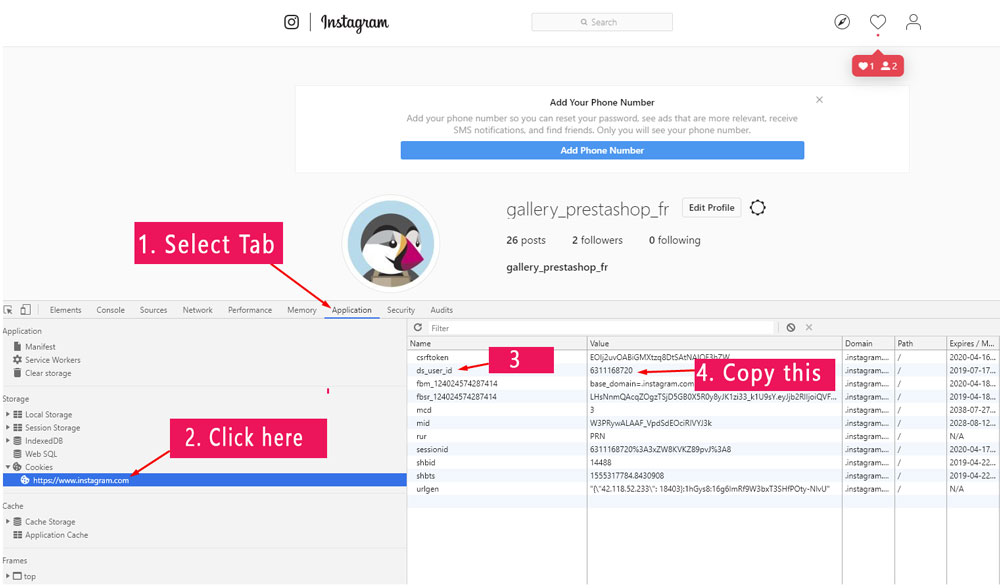 -Option 2: You access Link
Then copy username of your account and find User ID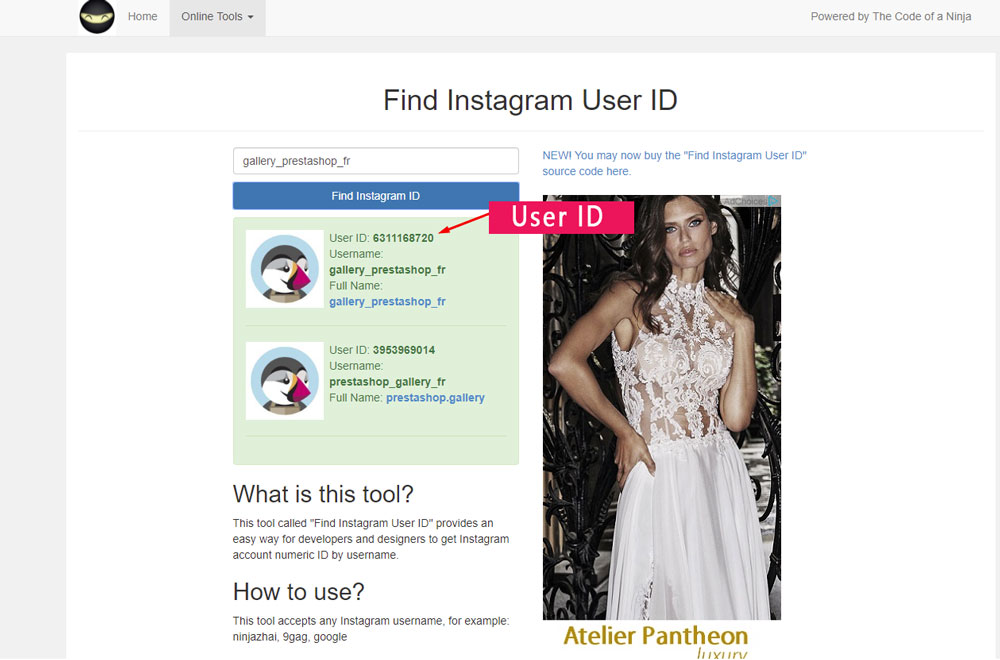 3.Access Token
There are two ways for you to access Token
No 1: 
Access your Instagram then access Link  
then follow the guide as screenshots below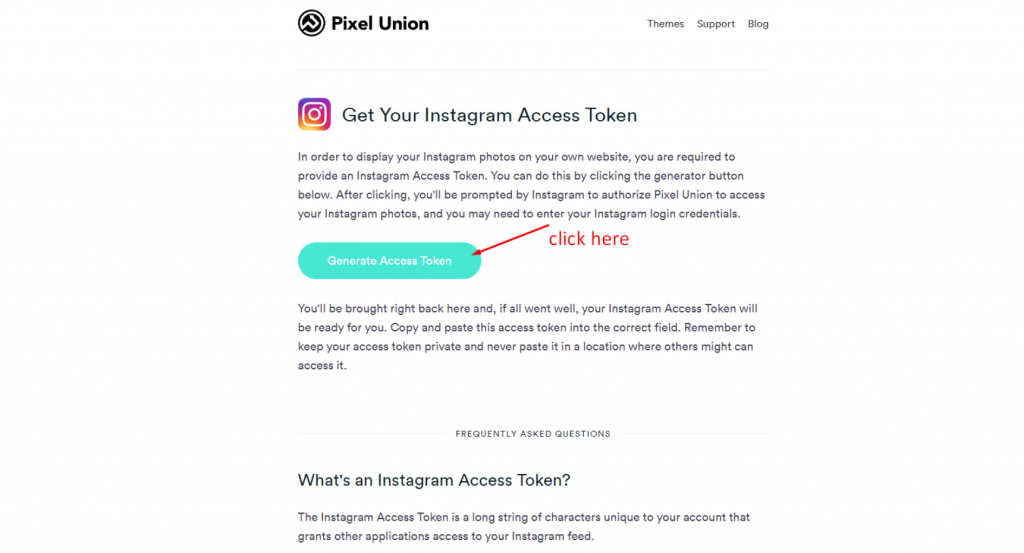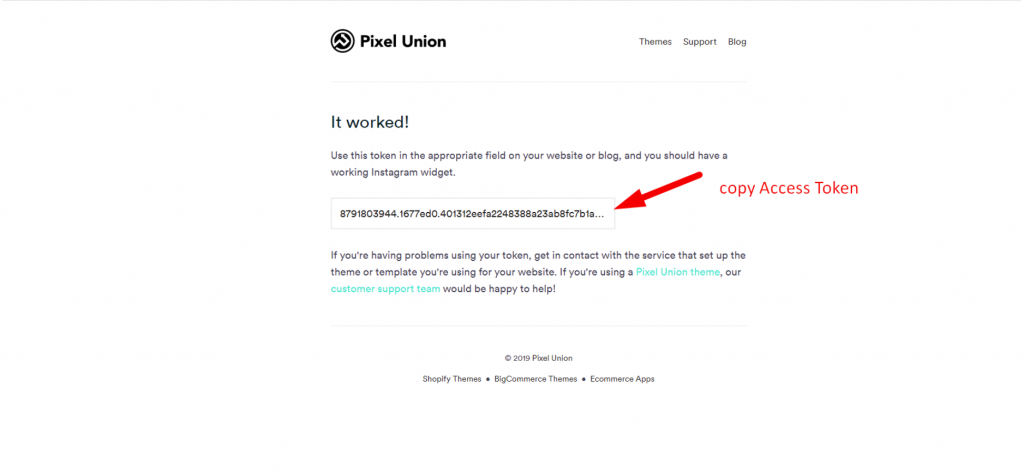 No 2: 
Please open Link
Access link to copy Client_id and REDIRECT_URI
https://www.instagram.com/developer/clients/manage/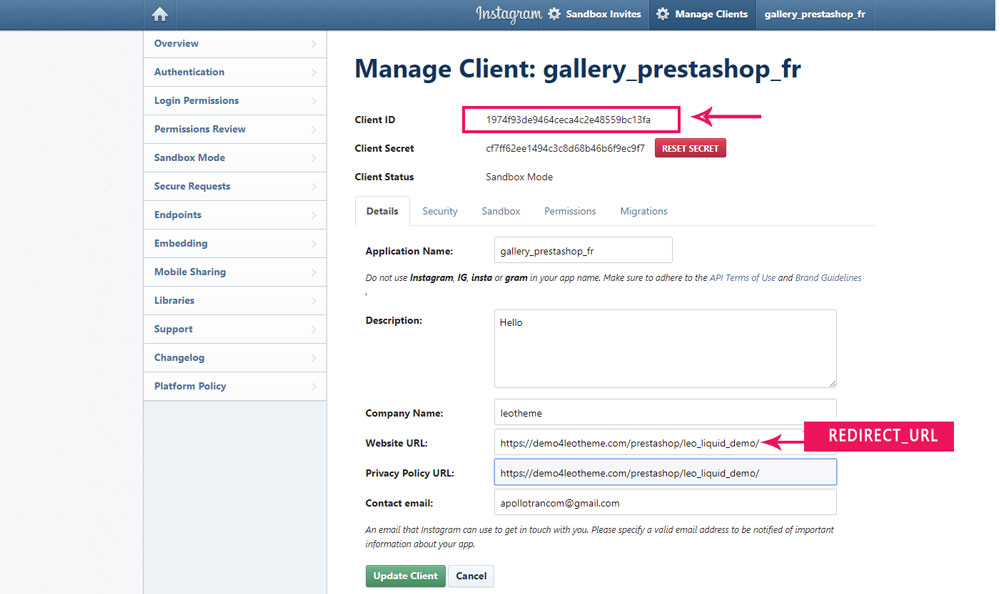 Replace  your Client_id and REDIRECT_URI on URL

Now you have Link after replacing Client_id and REDIRECT_URI on URL

Then run link, you will get the Access Token

Now you have Client ID, User ID, and Access Token. Just add 3 information in the Instagram widget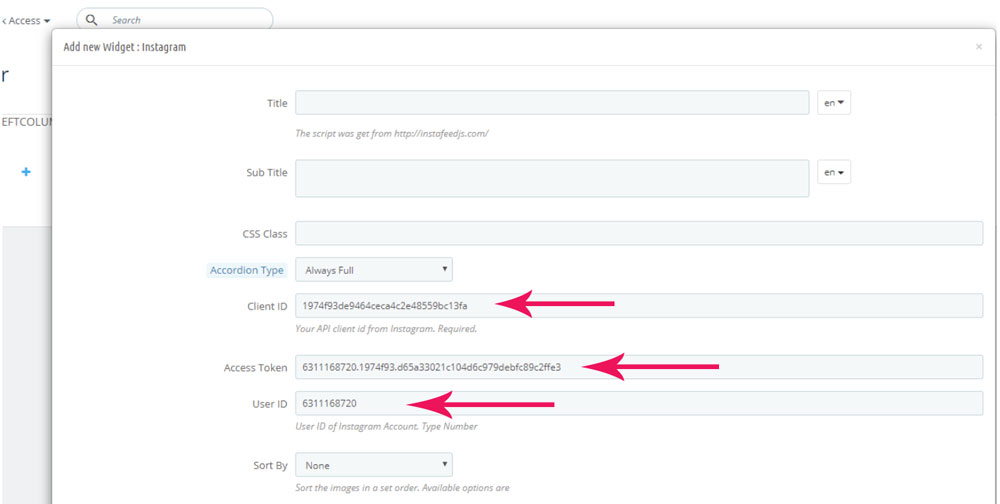 I believe that this detailed tutorial will be helpful for you to add Instagram Widget into your site. However, If you have any trouble, feel free to contact our dedicated support team at [email protected]. We will be available within 24 hours.
Related Post: