Technology is constantly changing. Shopping online becomes more popular than ever. So the needs to create Ecommerce websites are strongly necessary for any business. All customers can purchase product by shopping online. Understanding that, we – Leotheme provides top bundle best Premium PrestaShop Themes in both layout design, PrestaShop framework & Leotheme Framework. So you can build website, manage content, order, product,… or customers experience on website at ease.
In terms of this topic, we will focus on 15+ Best Electronics PrestaShop Themes 2018 – 2019. With beautiful design template, powerful framework with unlimited customization in these themes in collection 2018, you can pick quickly suitable PrestaShop Themes for Electronics, Supermarket, Digital, Headphone, Computer or Gadgets, …. If you want to build a electronics, computers, digital or hi-tech, gadgets, this collection is a perfect match for your needs.
1. Leo Electronics PrestaShop Theme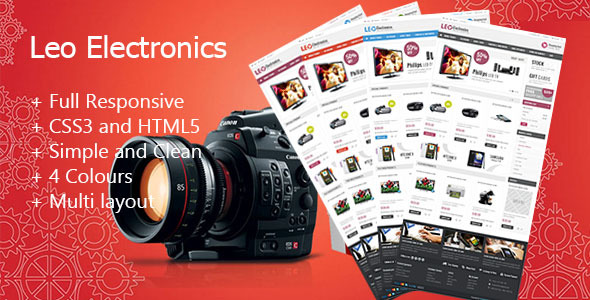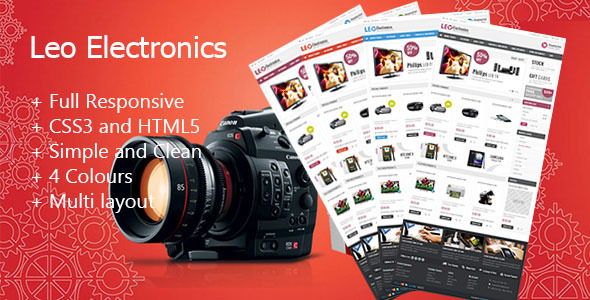 The first electronics PrestaShop Theme is counted that Leo Electronics. As its name " Leo Electronics", it is easy to know which stores you can build by Leo Electronics. It is extremely a powerful Prestashop theme to build perfectly for Mobile store , Hi-tech shop, Electronic store, Tool shop, Accessorize shop …Fully responsive, CSS3 & HTM5, simple & clean layout, RTL Support & unlimited customization, Leo Electronics is your smart choice.
2. Leo Mobile PrestaShop Theme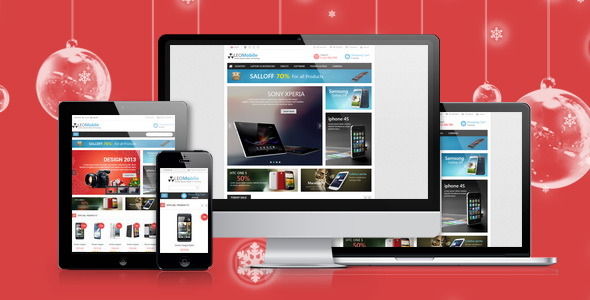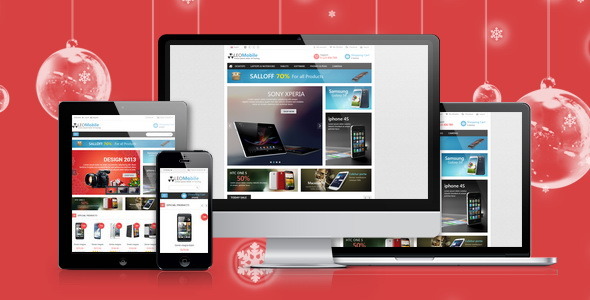 Leo Mobile is next PrestaShop Theme for Electronics in the list best Electronics PrestaShop Themes collection. Focus on main products as Mobiles from product, image slider, banner or menu, …. Leo Mobile will be the best choice for your mobile store. Otherwise, if you like this template layout, you can totally do it because of unlimited customization. You can use Leo Mobile PrestaShop Theme for digital, electronics, Computer, Macbook or Hi-tech Product instantly. Moreover, with Bootstrap 3 support, the greatest PrestaShop Theme is fully responsiveness & looks well on different devices. It is also SEO Optimization, High speed load to help customer find your store & purchase product quickly.
3. Leo Goldday – Supermarket PrestaShop Theme for Electronics, Fashion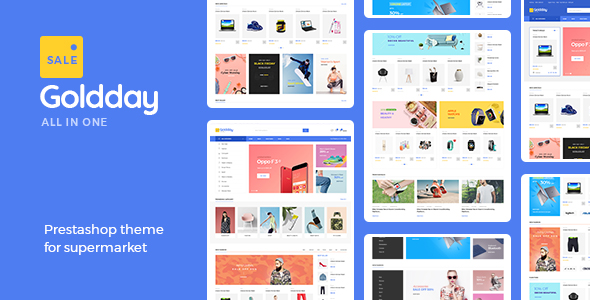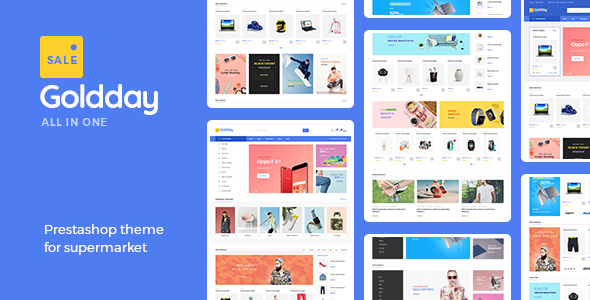 One of the best Electronics PrestaShop Themes 2018 in this collection, we mentioned that is Leo Goldday. It is a powerful supermarket PrestaShop Themes. Because it comes with 04+ different pre-built design websites for supermarket. More layouts for your choice. With Leo Goldday, you can show a huge number of products: electronics, digital, hi-tech- fashion, cosmetics ….Hence, if you want to build a marketplace which allows sellers, multi vendors sell products on that, this supermaket prestashop theme can be compatible with third-party Prestashop marketplace modules to launch your marketplace.
4. Leo Liquid PrestaShop Electronics Theme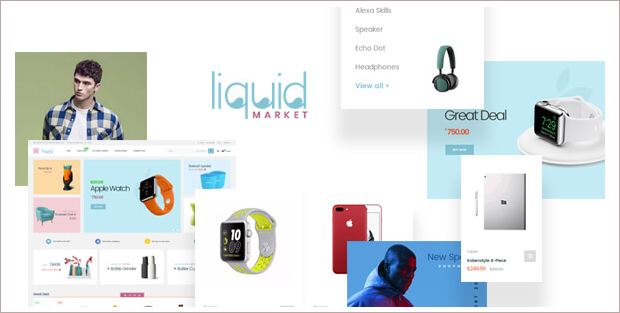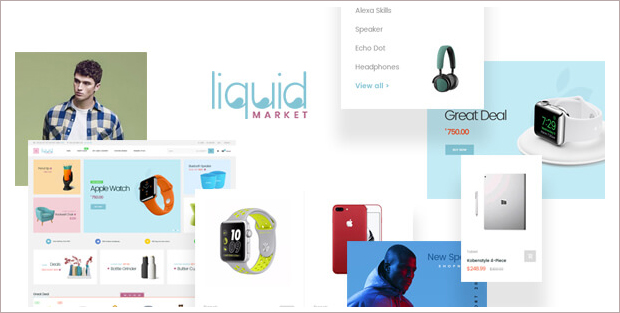 Leo Liquid – amazing market PrestaShop Theme. Clean & neat layout for market, 05+ variant homepage designs, strong Leotheme Framework with all strong modules, … Leo Liquid is the best Prestashop theme builder for any Ecommerce. By installing Leo Liquid, you can build your shop to sell electronics, smart-watch, smartphone, headphone or digital. This beautiful Prestashop theme is built with the latest technology & easy to customize. So you can control your site with ease in the Admin panel just by some drag n drop manipulations.
5. Leo Clark PrestaShop Electronics Themes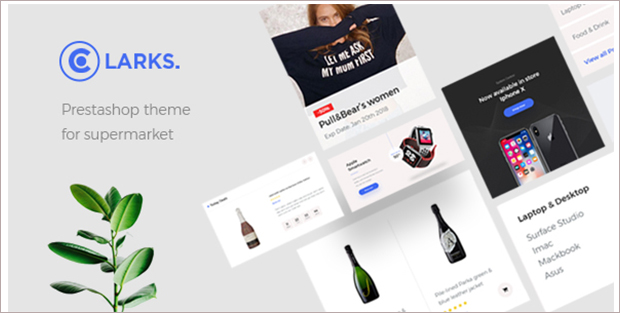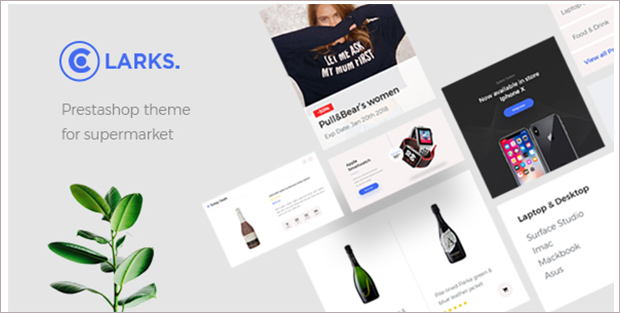 Leo Clark – Digital PrestaShop Theme – includes 05+ sample websites, 07+ product detail layouts. The theme is built on Leotheme Framework with lots of powerful modules such as Page Builder, Mega menu, Product List, Image slider … – smart tool building. By Leo Clark, you can create content & layout for website easily. Furthermore, stunning Electronics PrestaShop Theme Responsive are fully responsive & mobile Friendly. So it will appear great on any devices. RTL & Multiple Languages support helps to display multiple languages for all customers get access on the world.
6. Leo Jagi Electronics PrestaShop Theme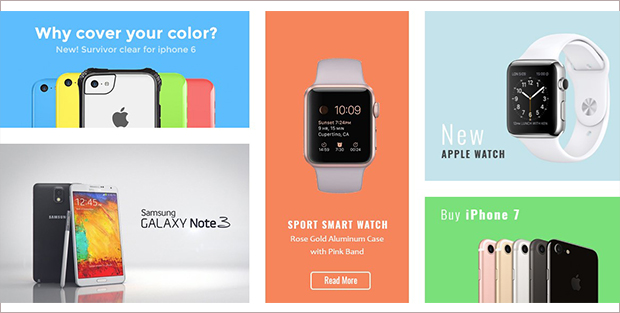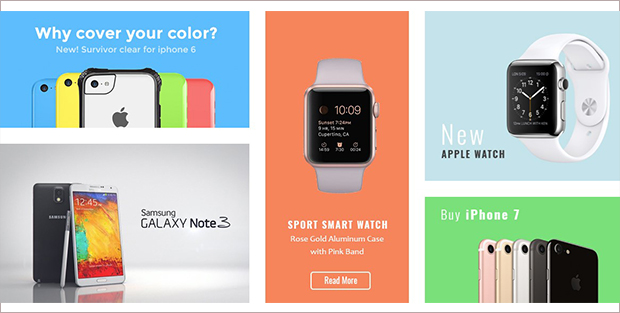 Leo Jagi – best example PrestaShop Theme for Electronics, Hitech, Smartphone. The great of combination between layout design, banner & PrestaShop Modules, Leo Jagi appears professionally & smoothly. It is designed ease to use for both store owners & customers. Because, all-in-one prestaShop Theme Builder, they can create your website easily
7. Leo Nunica PrestaShop Theme for Electronics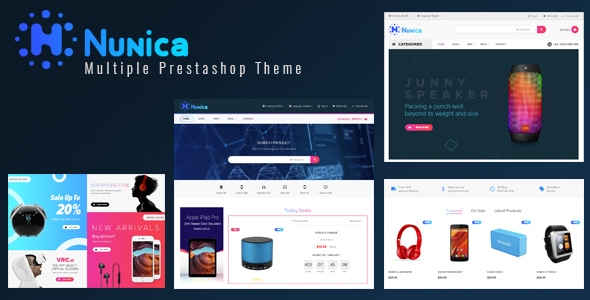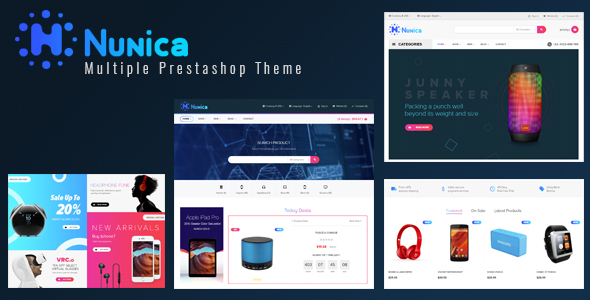 Leo Nunica is one of the most creative & advanced tools builder to build Online websites of all layouts & customer experience, as well as all demos or business. The best electronics PrestaShop theme is quickly suitable for any business. It allows to modify your store in your hand. Therefore, Nunica are able to be described as a PrestaShop Electronic Theme. Flexible layout with ease-to-use Leotheme Framework & powerful modules like Ap Page Builder, Blog Module, Mega Menu, …you can build/edit/customize Website at ease.
8. Leo Snapmall PrestaShop Theme for Electronics Store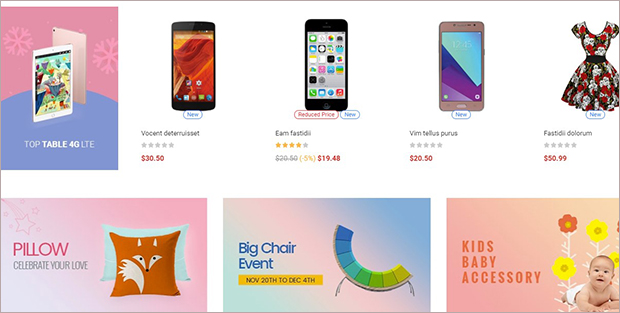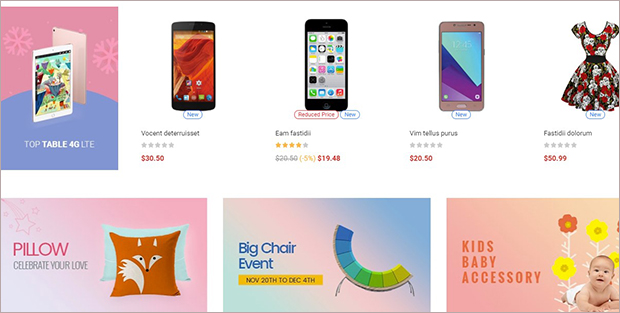 Leo Snapmall – by Leotheme is a wonderful PrestaShop Theme for Electronics, Gadgets, Digital or Computer Store… The PrestaShop Theme is built on the latest version of Bootstrap 4,  so Leo
Snapmall has stunning appearances on different devices. All banner sliders, header, menu, category or product list for product are highlighted on homepages to let customers focus on at the first sight.
9. Leo Mavis Hi-tech PrestaShop Theme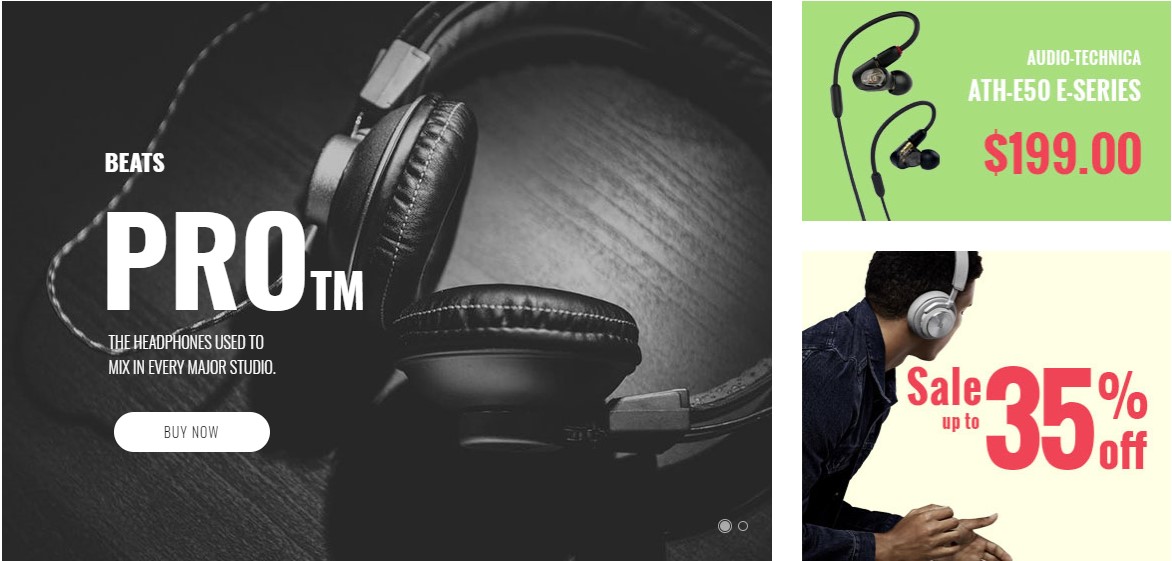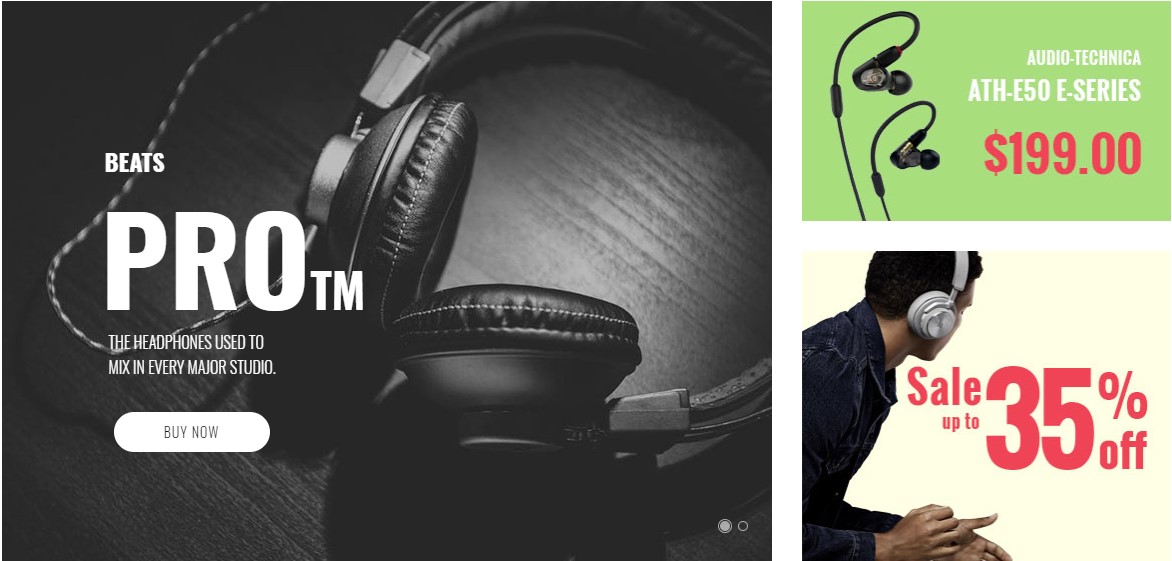 Leo Mavis is an adaptable PrestaShop theme which is strongly suitable for any kind of e-commerce such as Headphone, Smartphone, Digital or Hitech store. If you want to use this theme to build digital or any Electronics Store, you can. Quick downloads,  full documentation, dedicated support, you can create your website at ease. Mavis Prestashop Electronics Theme has many beautiful features & advanced modules to make your Ecommerce more powerful . It delivers design and features customize for your online shop. It has product overviews, pages, cart and checkout. Also, it has wish list, and many other amazing features.
10. Leo Digital PrestaShop Theme
Leo Digital – extremely beautiful and smart Prestashop Responsive template. It is built perfectly for any modern e-commerce and best SEO practices in mind. Leo Digital is enhanced for SEO Optimization, Speed Loading Page. Fully responsiveness function in Leo Digital PrestaShop Theme ensure great performance on devices.
Moreover, the theme is a powerful PrestaShop Theme Builder. With advanced Leotheme Framework together with strong PrestaShop Modules such as Blog, Page Builder, Mega Menu, Slider,…. Leotheme Digital PrestaShop Theme allows to change content easily. Plus, it is optimized for SEO & Speed. That helps your website more friendly on Search Engine. Your site can be indexed on search engine automatically to boost sale sharply.
11. Ap Shopping Mall Prestashop Theme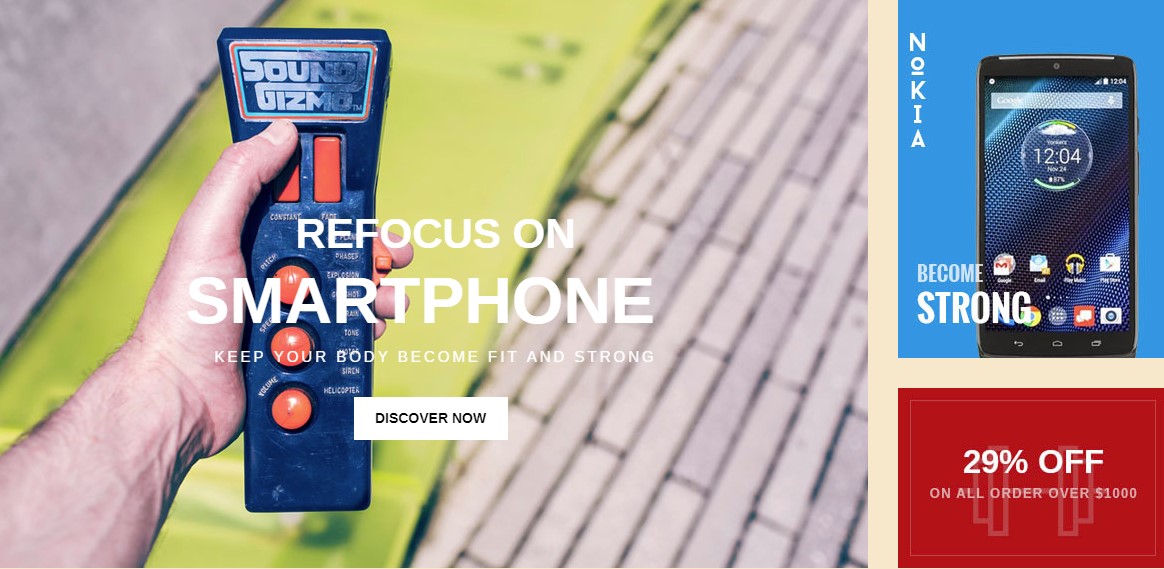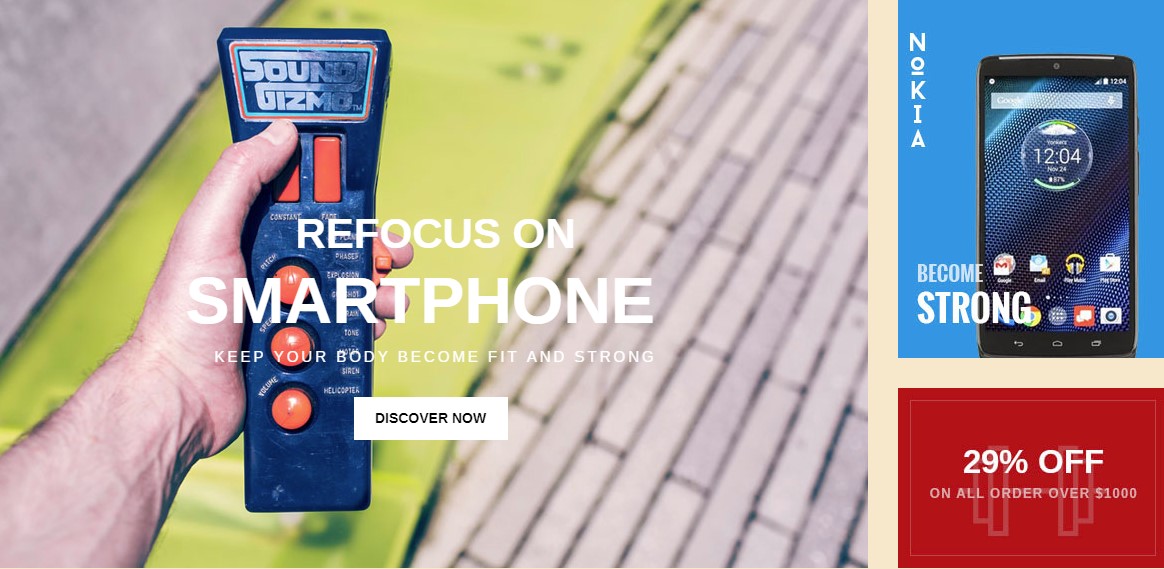 Ap Shopping Mall is an interesting PrestaShop theme for Digital & Electronics Store because the first impression on store by digital products images & banner. All amazing styles & layout have been shown off the demo. The magnificent responsive theme with dynamic design so as to adjust itself into your expected website and become outstanding in the realm of excellent themes. It was specially designed for luxury stores such as watches, mobile phones, bags, jewelry, cars with the aim at stylish and elegant. With stunning animations, attractive background color and eye-catchy slideshow, it certainly draws attention of visitors for your site at first glance. As a result, Ap Shoping Mall will be your smart choice for your Electronics Store.
12. Ap Ishop Electronics PrestaShop Theme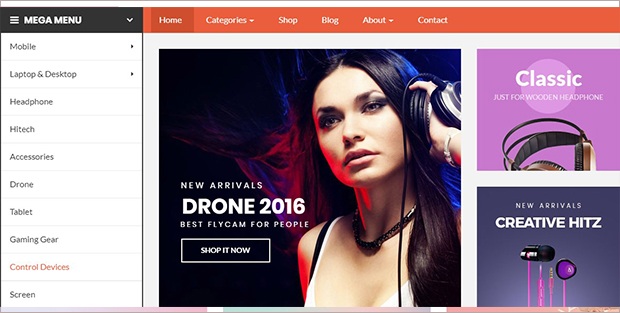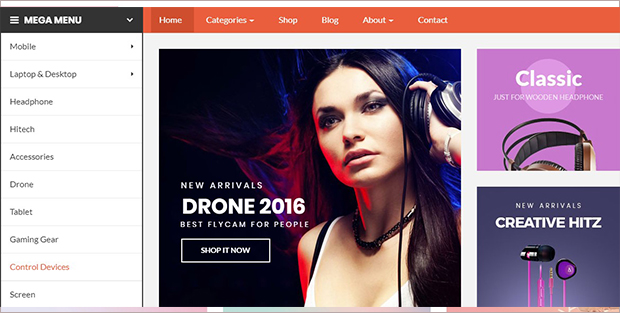 Ap Ishop PrestaShop Electronics Theme comes with  perfectly and beautifully mix and match colors, shape, slideshow, banner, blocks and more to give the whole layout a gorgeous look.  This wonderful PrestaShop themeis suitable for any e- commerce sites such as mobile store, electronic store, camera store, hi-tech shop and much more. Moreover, Ap Ishop was built with the best Prestashop Framework and Modules–  Ap Page Builder, using this powerful module permitted customer to create multiple profile with multiple header and multiple footer, owner can create as much as profile you need for marketing campaigns.
13. Leo Whale Multipurpose PrestaShop Theme for Electronics, Fashion Store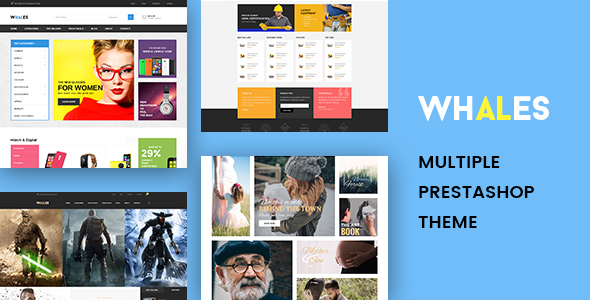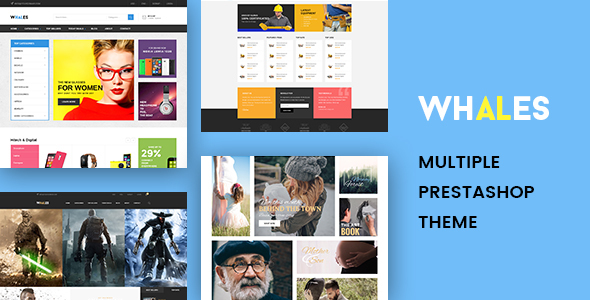 Leo Whale is wonderful multipurpose Prestashop theme. It brings with 05+ pre-built homepages for multi purpose websites. Just $68 you can get all 05+ homepages & numerous other page in Leo Whale. By import samples data, it is so quick to build website as Fashion store, Cars store, Hi-tech store, Games. So you can save money & time effectively.
14. Leo Bicmart Supermarket PrestaShop Theme for Technology, Hi-tech, Market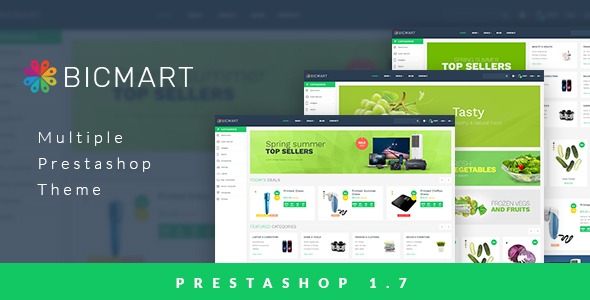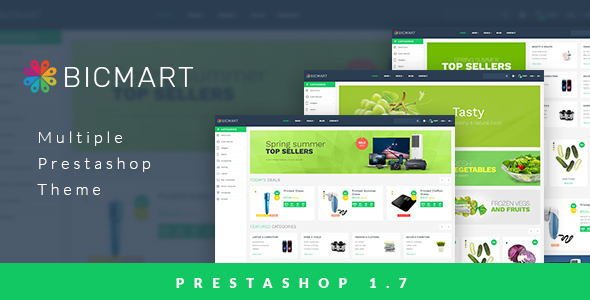 Leo Bicmart is a supermarket PrestaShop theme. At the first impression on Leo Bicmart, you will see a large eye-catchy image banner. Full Width Sliders and Attractive Banners at the center page to showcase hot trend products or new arrivals to immediately approach customers. Social Networks are nicely displayed for the consumer to track the store's information as discount or promotion activities.
15. Leo Xalem PrestaShop 1.7 Electronics Theme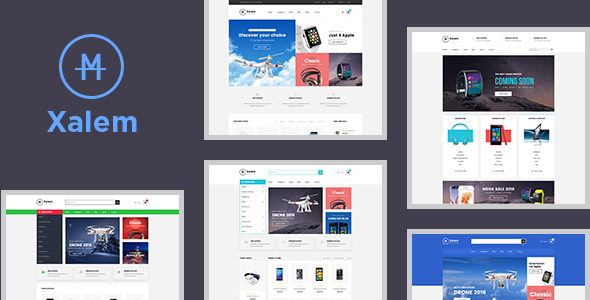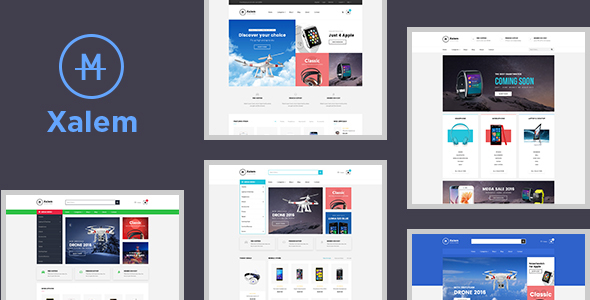 Leo Xalem Responsive Prestashop Theme is a wonderful theme with 6 different homepages with Christmas Homepage. It is designed for diversified commodities as Hi Tech store, Diversified store, Christmas store and multiple stores. Xalem is suitable for any e-commerce sites. Xalem is totally responsive so it is completely adjustable for any devices (desktop, laptop, tablet, mobile phone) highly customizable prestashop theme.
16. Leo Otis – PrestaShop Themes Electronics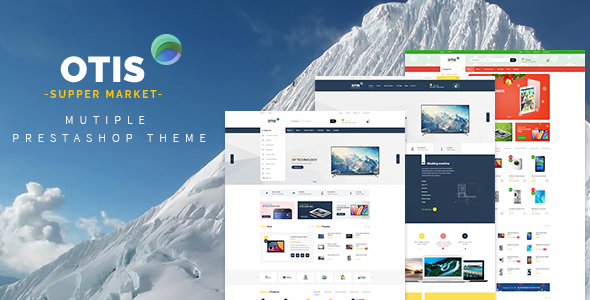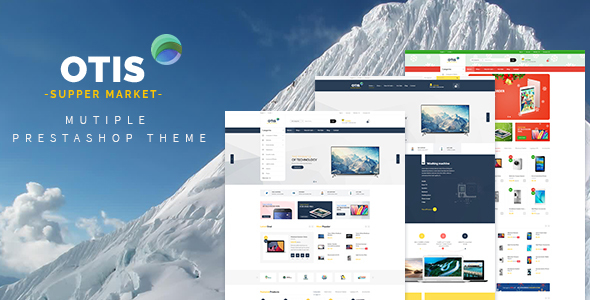 Leo Otis Responsive Prestashop Theme is a wonderful theme with 5 different homepages with a special Christmas Homepage . It is designed for diversified commodities as television store, mobile store, hi tech store and multiple stores. Otis is suitable for any e-commerce sites.
17. Leo Shopsmart – Electronics PrestaShop Theme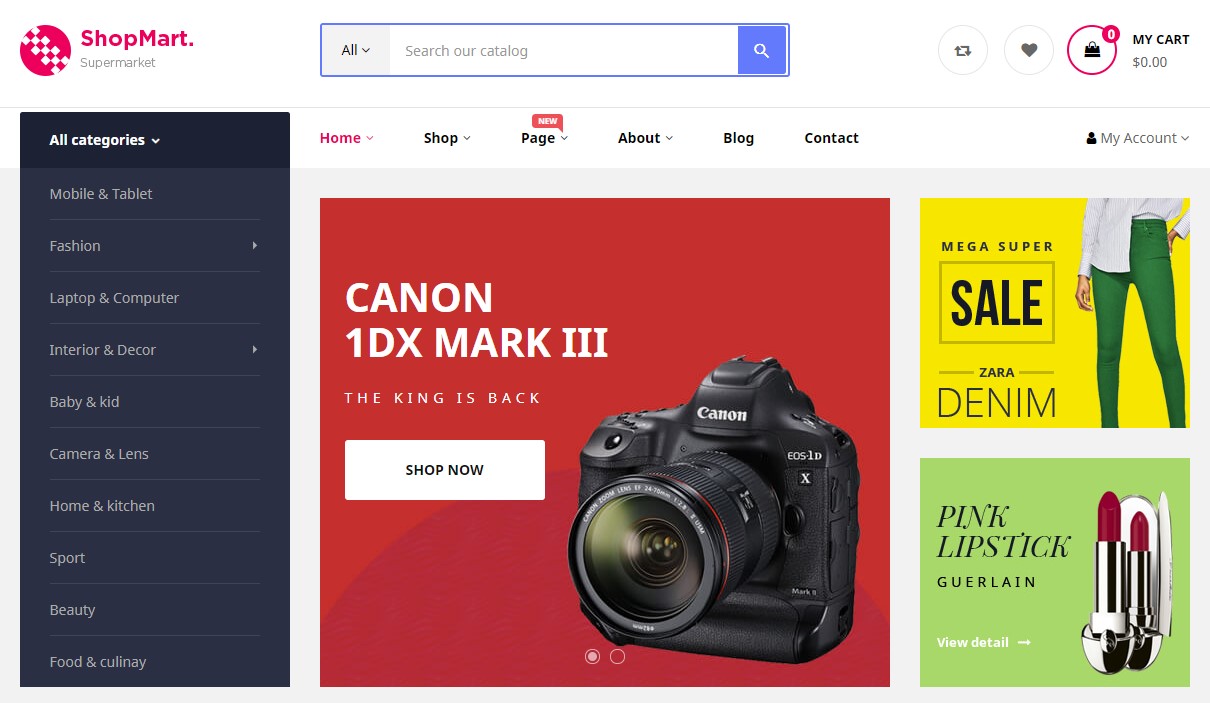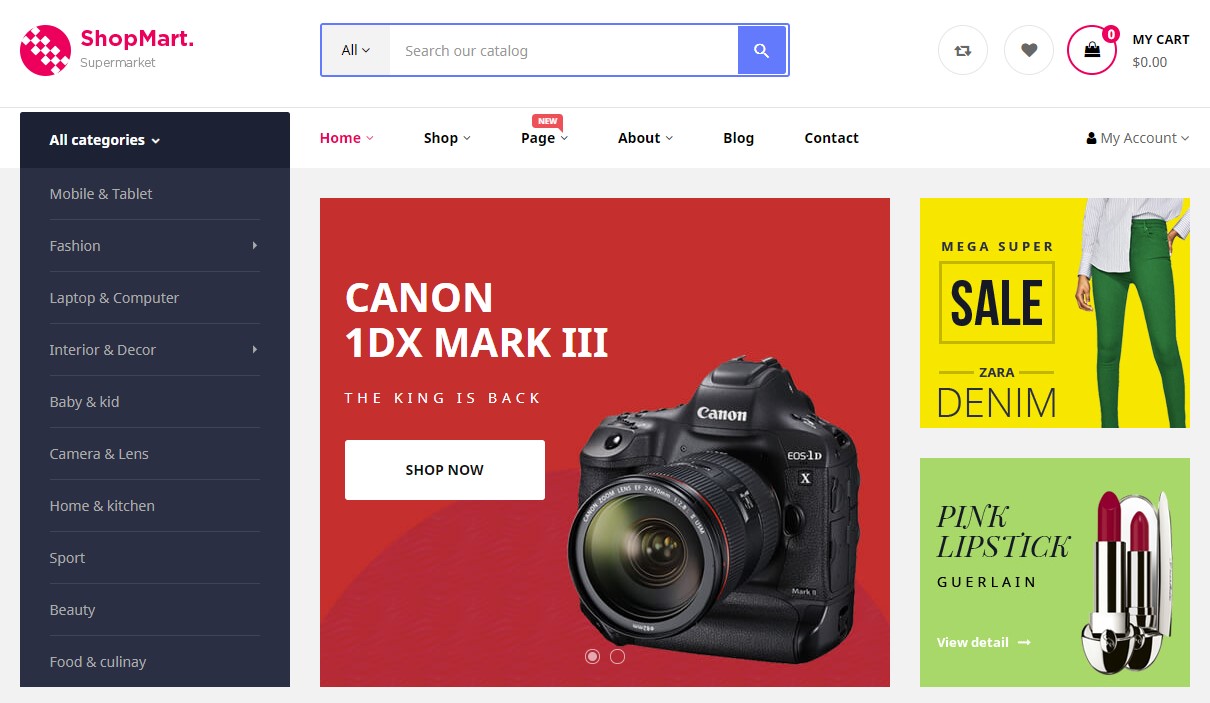 If you are looking for a best market to sell electronics, hi-tech, clothes for your store, Leo Shopsmart is your smart choice.
With 5 different premade homepage layouts, you can display various products for your E-commerce website like Fashion, Hi-tech, Digital Gadget, Interior & Furniture, Cosmetics & Beauty, Food & Beverage, Kids, or Sports store
18. Ap Drill PrestaShop Theme for Tools Equipment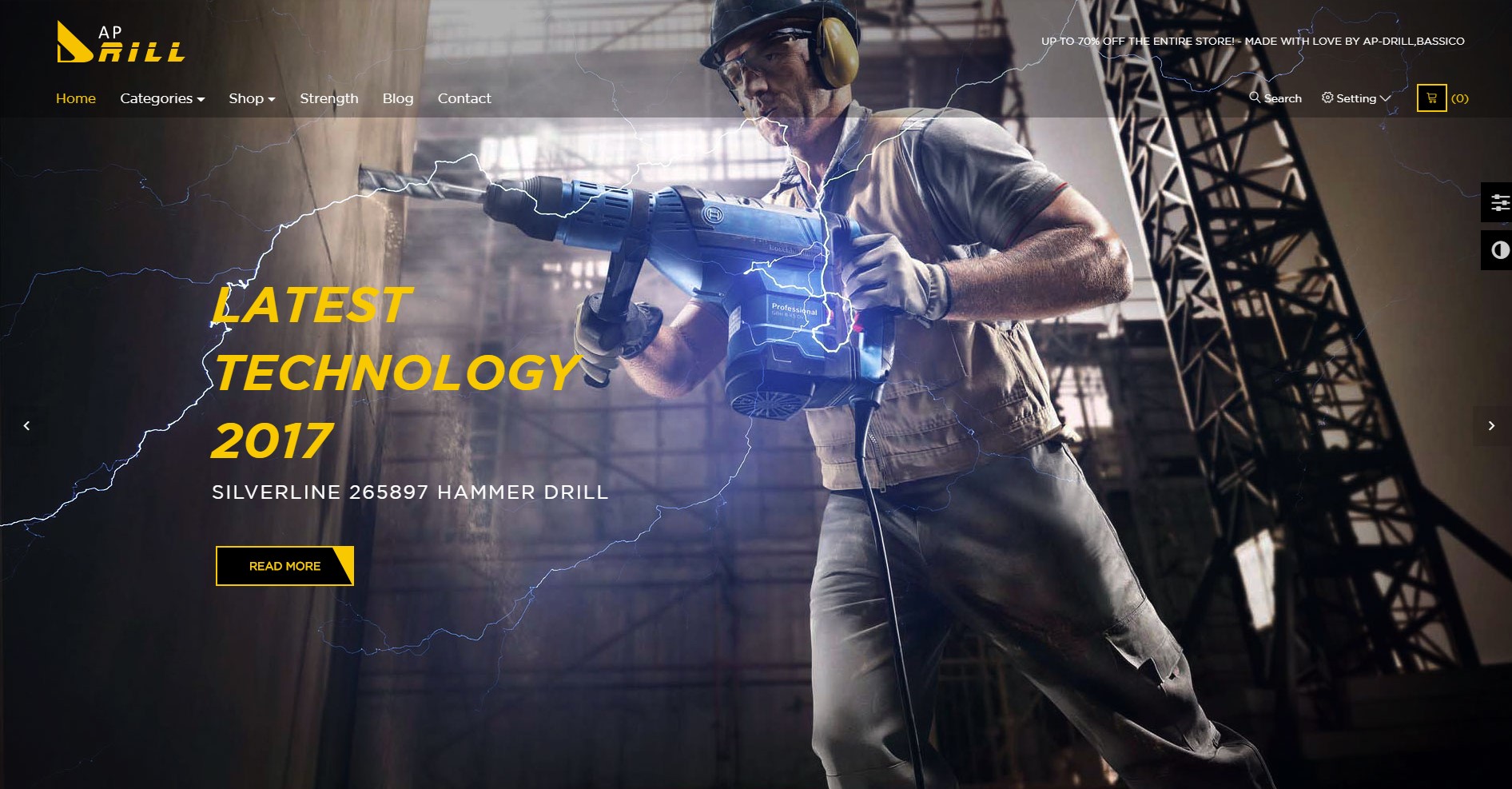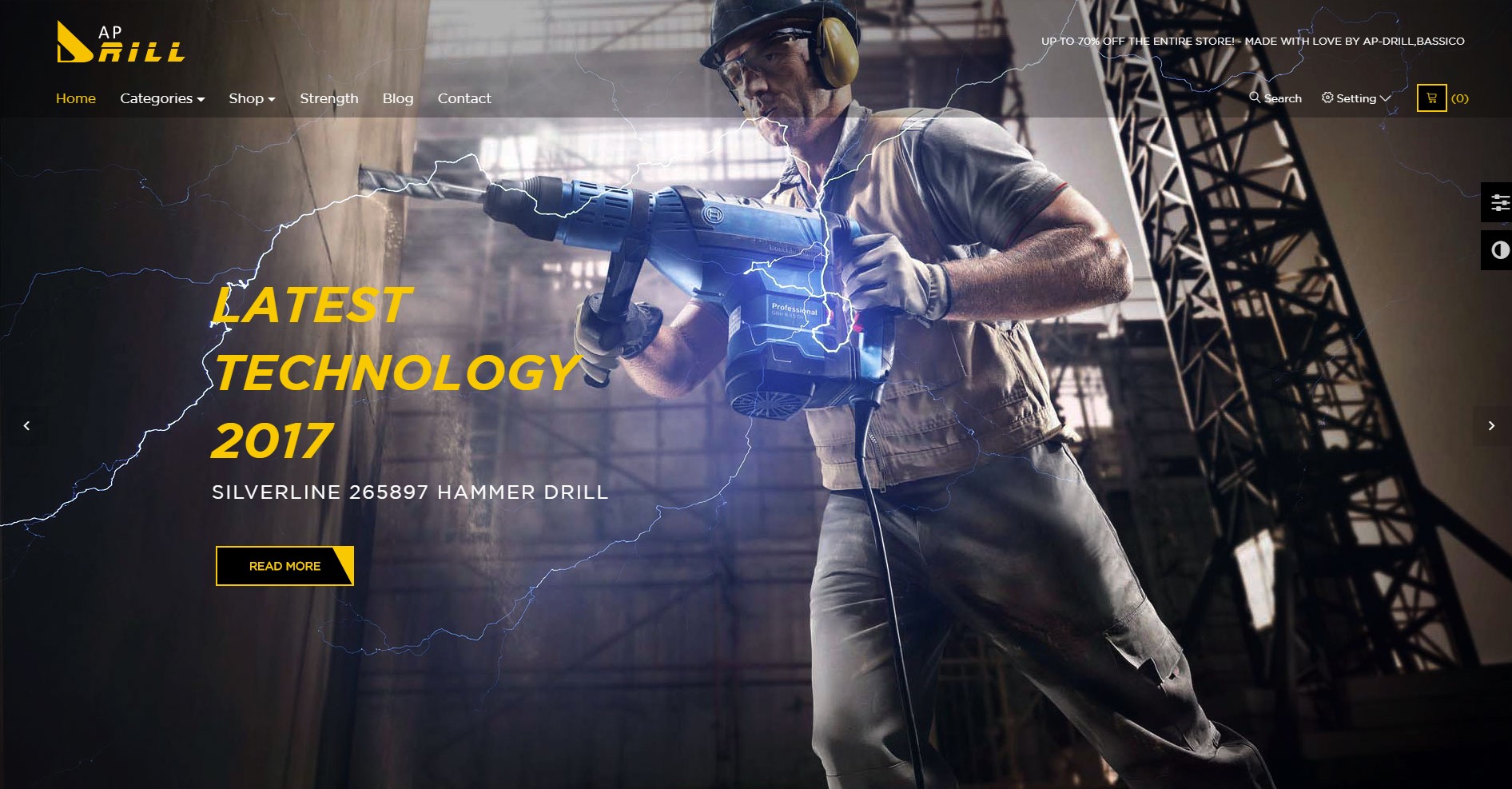 You are in Tools and Equipments business and you expect to sell your tools online via your professional website? Do you want to increase sales and widen your market base? Let us help you to make your dream come true with our new theme – Ap Drill – a new, modern and wonderful prestashop theme 1.7.2.3
Here are all best "15+ Best PrestaShop Electronics Themes 2018 – 2019 for All Computer, Electronics, Digital or Gadget Store" – Leotheme.
Hope you can pick some PrestaShop Themes for your Ecommerce and it helps you well.
Otherwise, if you are looking for a reasonable price for a huge number of beautiful themes, please get access to all our collection 300+ Prestashop themes for only $99
PRESTASHOP THEMES CLUB $99
Related Post: