You are looking for the "Best Prestashop Christmas Theme  for your Online store in this Christmas Holiday season 2020?
Christmas Day does have important significance in the lives of many people around the world – the day when people celebrate the birth of Jesus Christ in Bethlehem two thousand years ago.
To prepare for this special holiday, everyone is ready to spend money, even much money to buy decoration for their house as Christmas tree, Christmas Wreath, Gifts for their relatives, children, food and Snow men. That is the reason why it is easy to predict your store success. Due to Christmas, the demand of shopping is increased significantly.
As an experienced Theme Provider, we noticed that the traders need a new interface for the upcoming Christmas season. Why trade should change your store's interface, this change makes their store becomes more attractive and closer with Christmas in customer's eyes. In addition to discount code, coupon and promotion, the Christmas interface is essential.
This will be an ideal place to come if you are looking for Santa Claus, Christmas Trees, Reindeers, holly, Christmas crackers and many other Christmas themes
For such reason, today we will introduce our top "10+ Best Prestashop Christmas theme 2019 – 2020″ . Please look forward to our events at the end of 2020.
>> Bos Gypsy – Free PrestaShop Theme for Christmas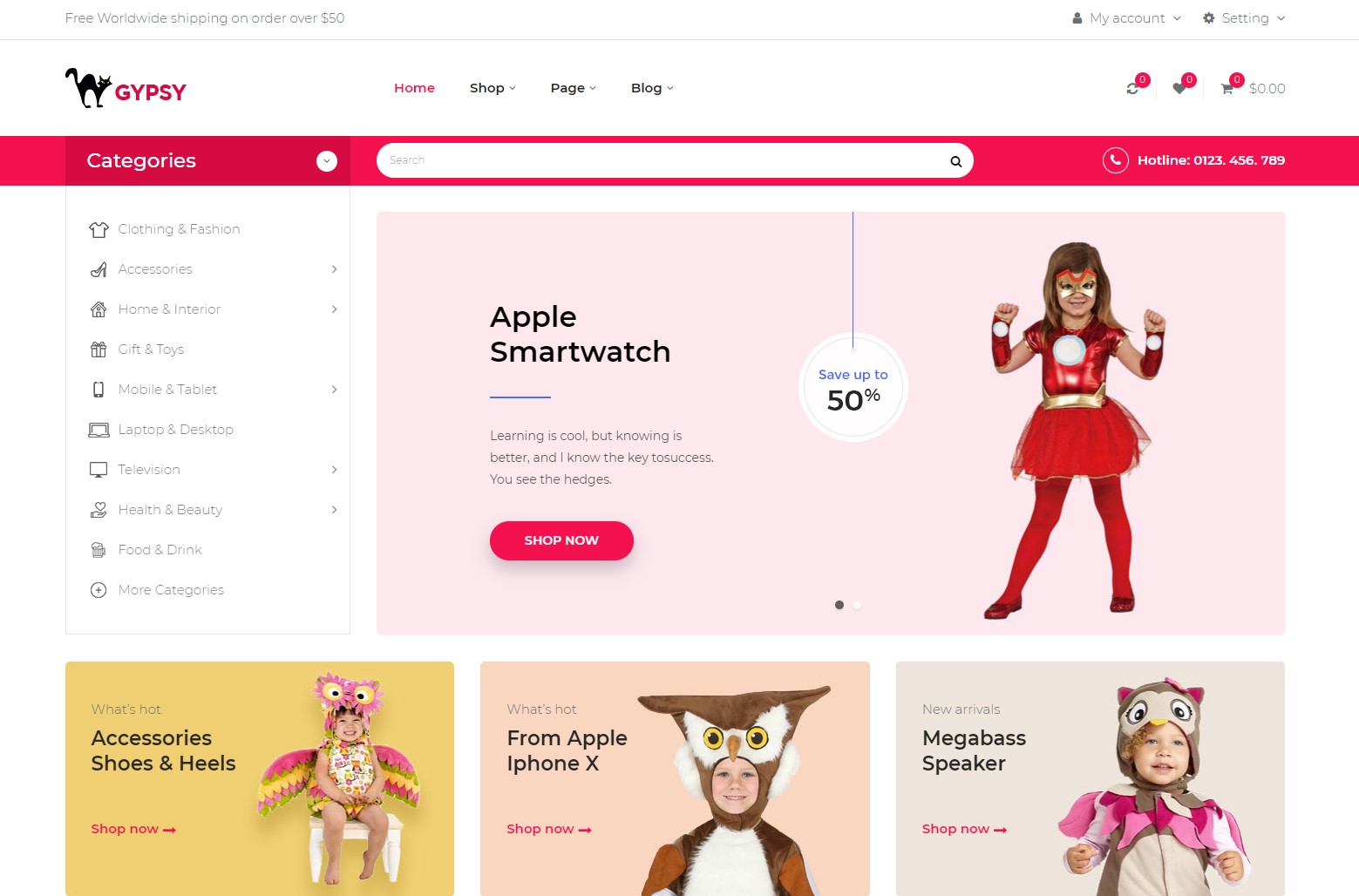 If you are looking for the best PrestaShop Theme for your presents, souvenir shop or any accessories shop in the Christmas Season 2020? Bos Gypsy is your smart choice. It's impressed not only FREE of cost, but also has been built on the powerful framework. So you can build easily any shop pages content & layouts. They are all homepages, product detail pages, shopping pages, …
>> Leo Alaska – Multipurpose PrestaShop Theme for Fashion, Christmas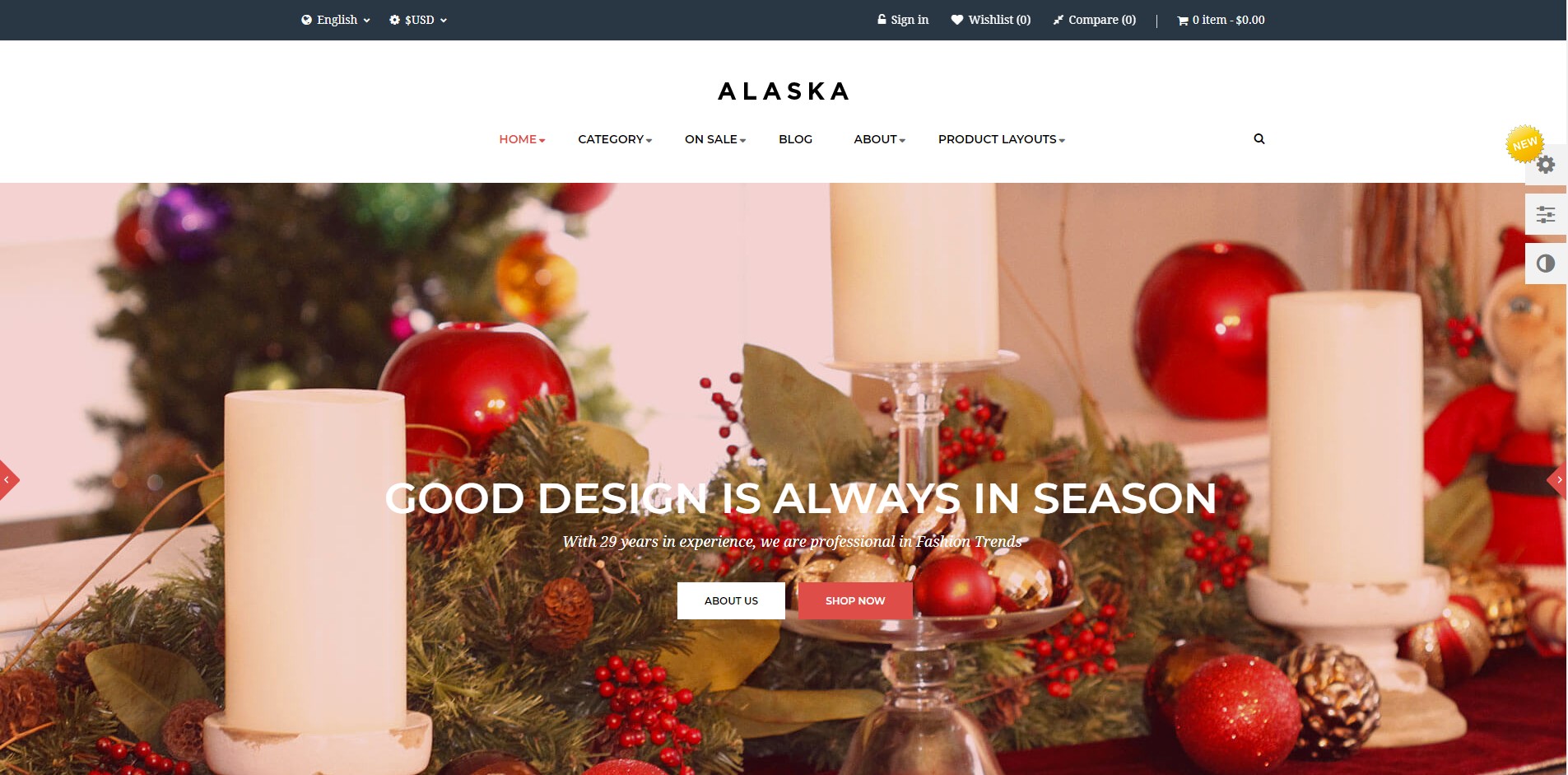 Leo Alaska – Multipurpose PrestaShop Themes for Ecommerce. So with Alaska, you can build not only Fashion Store but also for Christmas Gift Store because of being 06+ pre-made Homepages. It comes with clean & neat layout for homepages. You can edit content or build layout website at ease.
>> Leo Conosin Christmas PrestaShop Theme 2019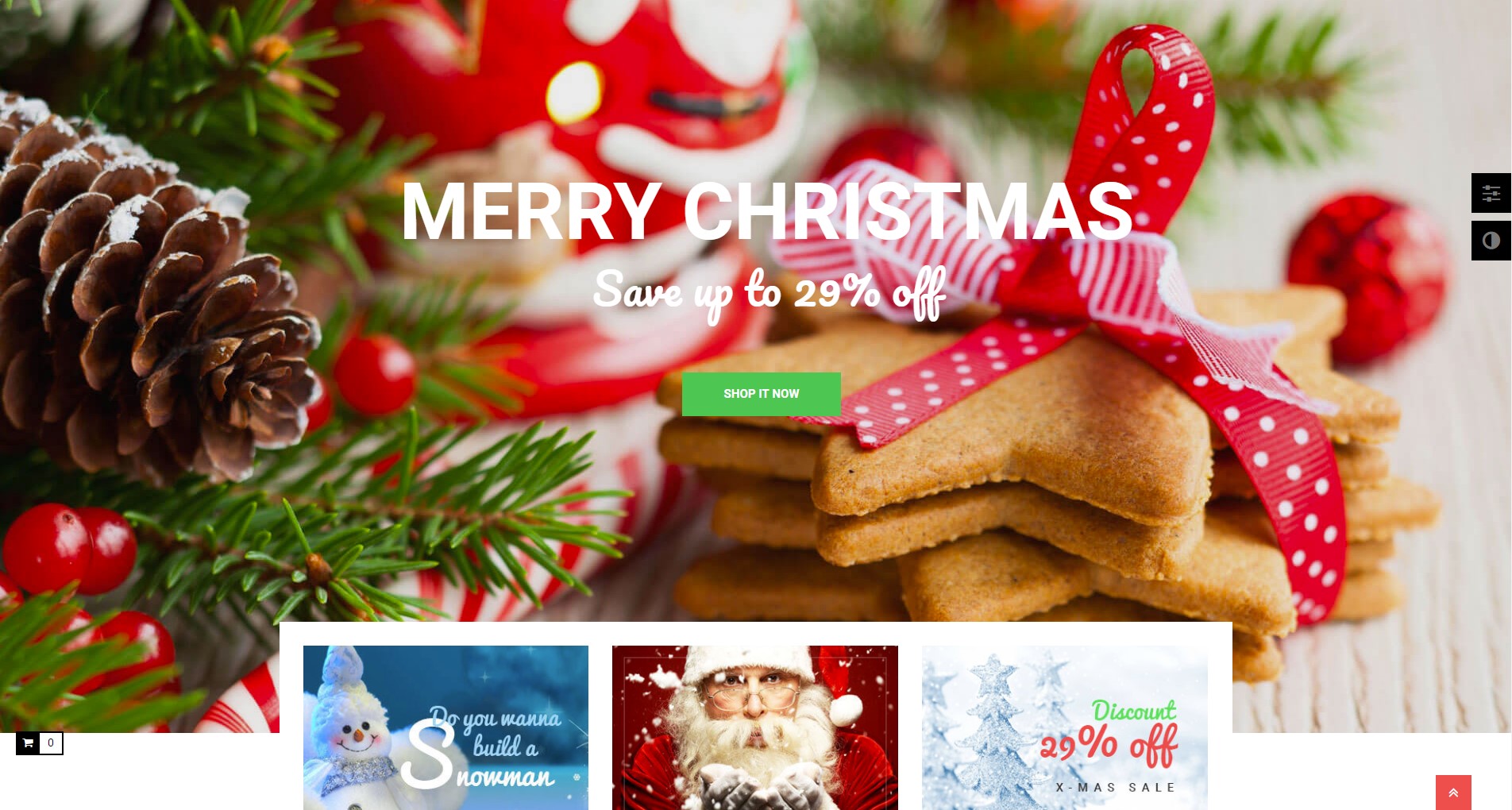 Leo Conosin Responsive Prestashop Theme is a wonderful theme with 5 different homepages. It is designed for diversified commodities as Watches Store, Christmas stores, Souvenir store and multiple stores. Conosin is suitable for any e-commerce sites. Conosin is totally responsive so it is completely adjustable for any devices (desktop, laptop, tablet, mobile phone) highly customizable prestashop theme.
>> Leo Bon Appetit Christmas PrestaShop Theme 2020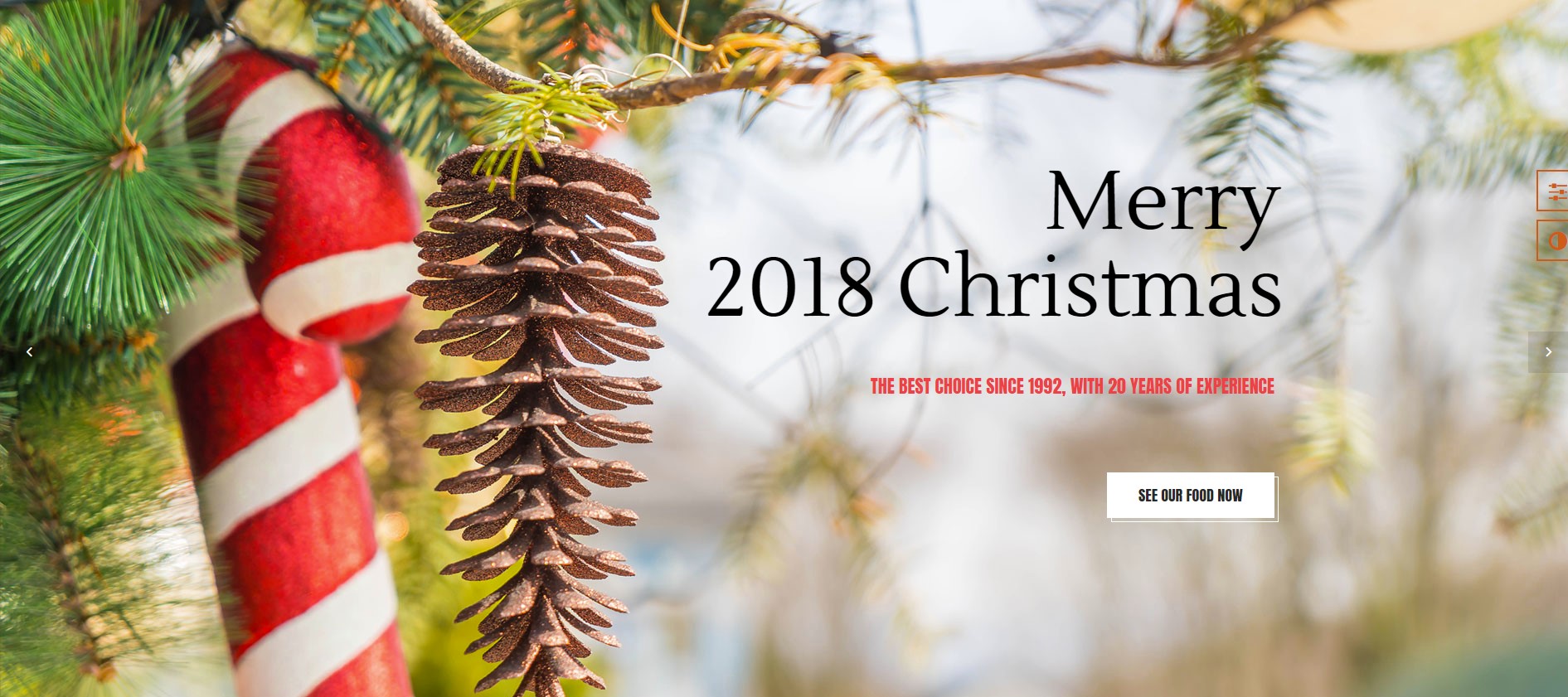 Leo Bon Appetit with striking look, neat and well-organized layout will doubtlessly allure web-visitors. Leo Slideshow with a lot of convenient configs will bring you the most satisfaction. One more important thing, It is obvious to see that the contact information is shown on the top of the home page, therefore, your customers do not need to access the Contact page, this obviously brings the convenience and saves time for your customers. They must like your store much.
>> Leo Santa Claus PrestaShop Theme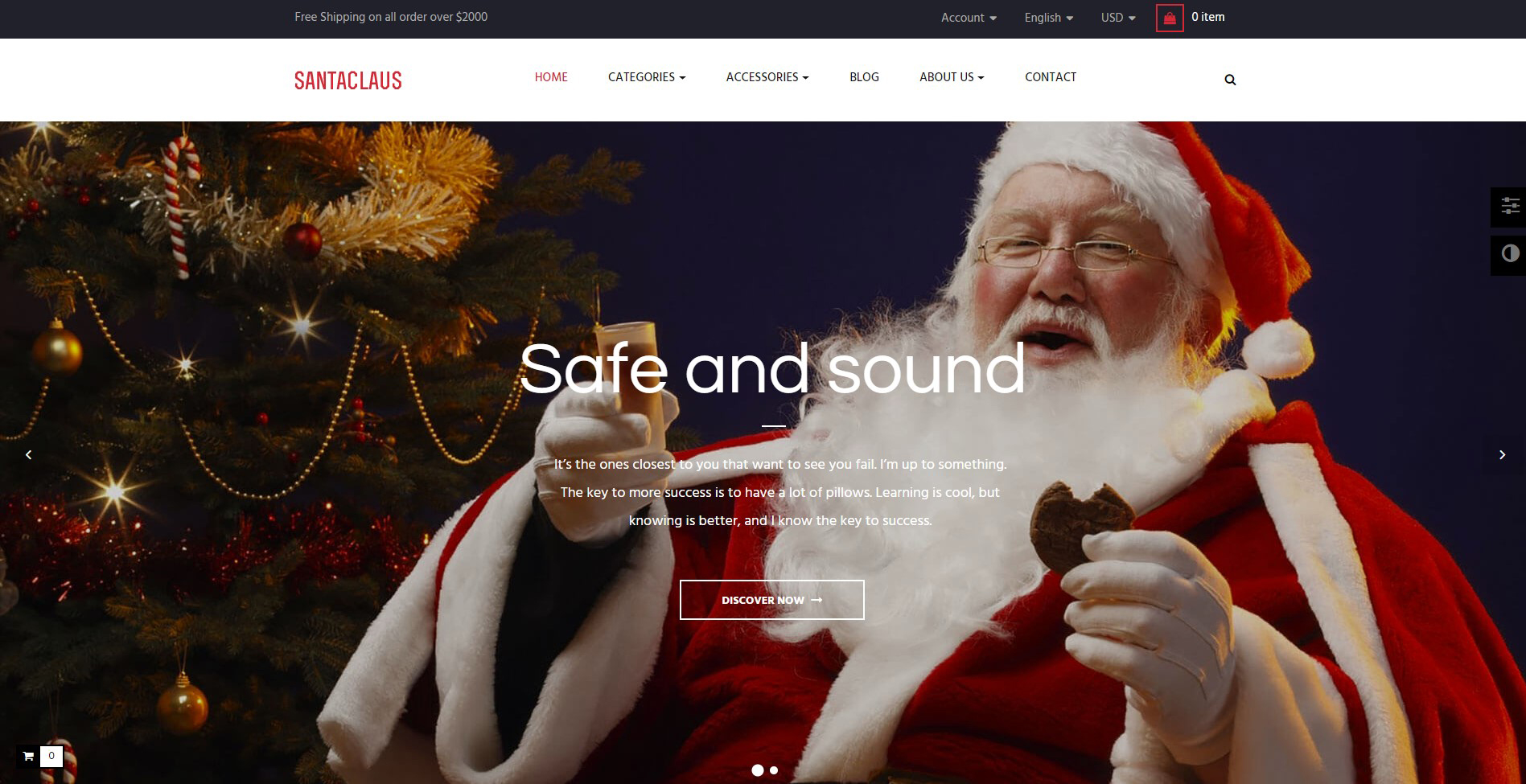 Have you prepared anything special for the upcoming Christmas yet? What are you looking for in this hopeful season? Yeah, It must be Santa Claus's appearance with surprising gifts. Your customers want surprises too. Now, Let Leo Santa Claus help you with it.
>> Leo Otis Supermarket PrestaShop Theme for Christmas Holiday 2019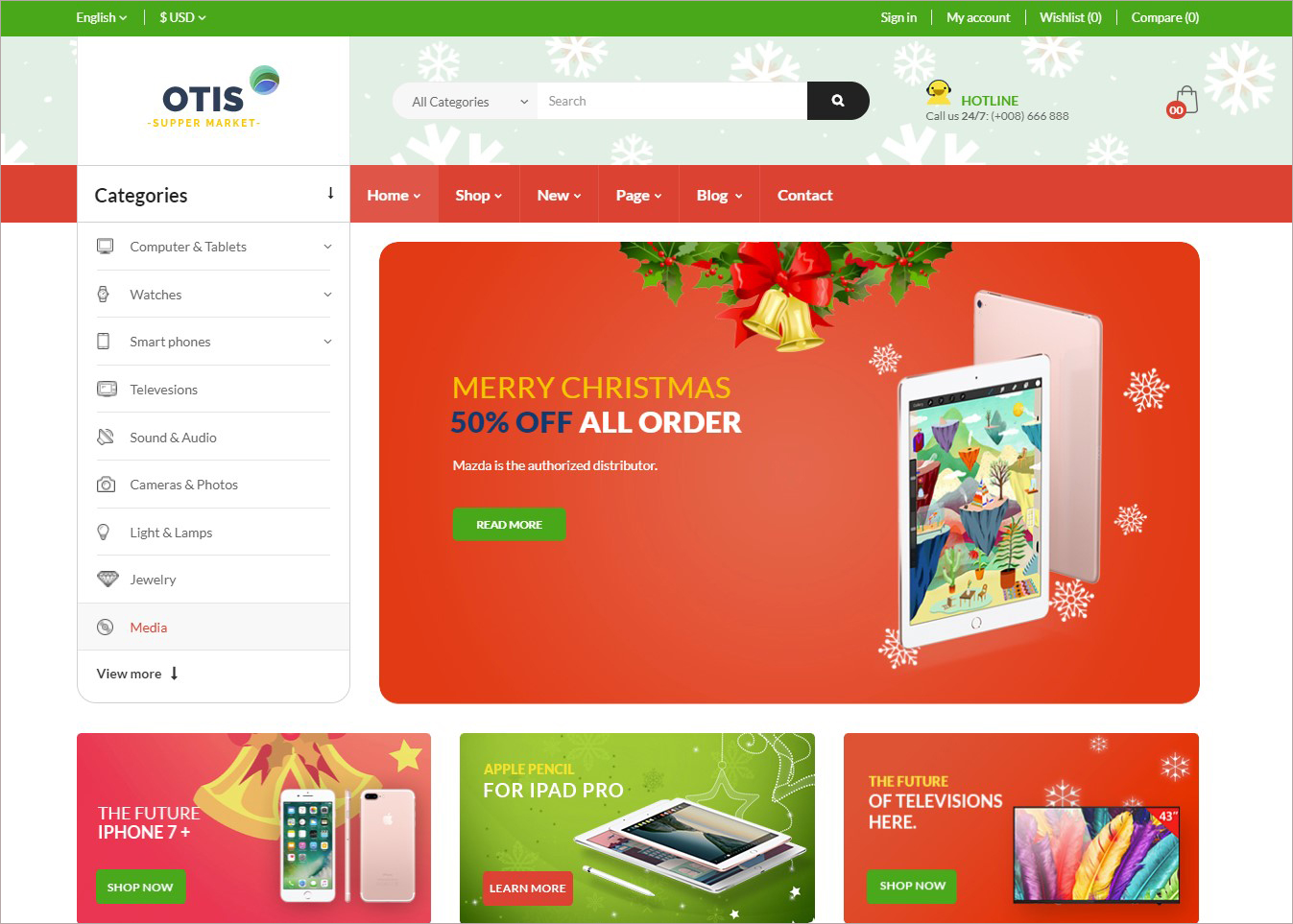 Next best PrestaShop Christmas Theme is Leo Otis. Otis is suitable for any e-commerce sites. This theme is know as Supermarket PrestaShop Theme & Christmas Theme.
>> Ap Surprise PrestaShop Christmas Themes 2020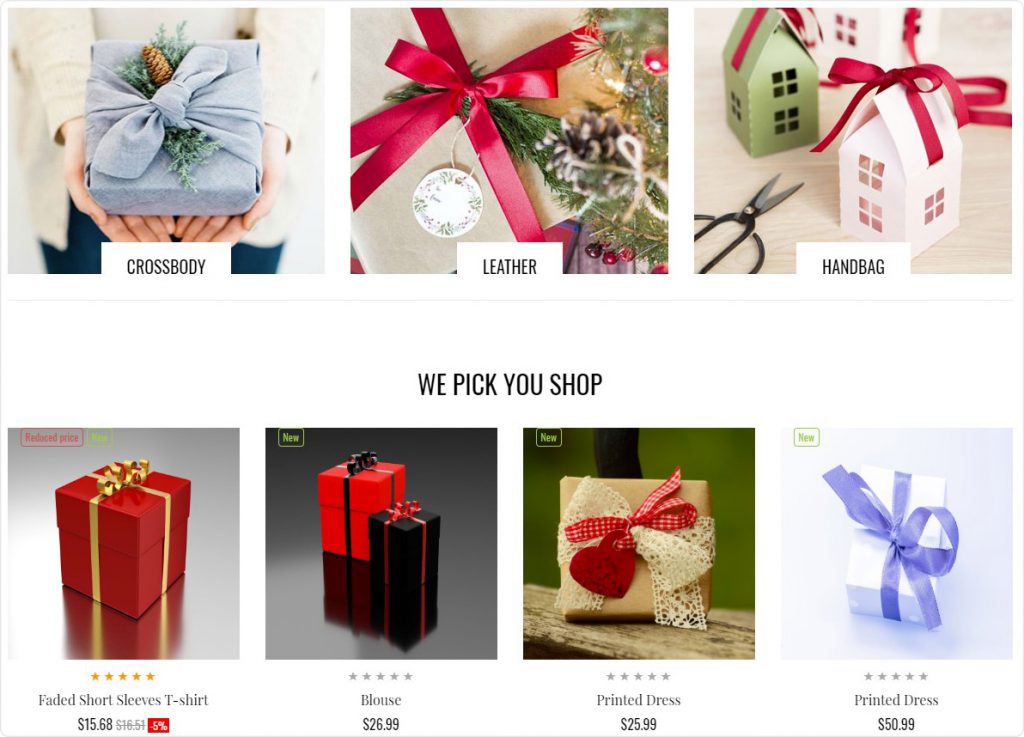 Ap Surprise Prestashop theme comes with lots of built-in functionality which included powerful admin panel will help you manage your site better, customize easier.
>> Ap Sweet Noel PrestaShop Theme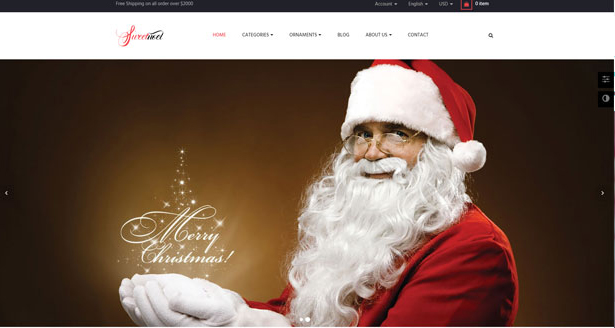 Christmas holiday are exciting for a handful of reasons – the Present ! The Lights! The cookies! The Wine! – It's never too early to start planning a festive together, and  one of our theme named Ap Sweet Noel Prestashop theme – one of our best prestashop Christmas themes 2018 will leave your visitors wishing the celebration lasted all year long.
>> Leo Warm Xmas PrestaShop Theme 2019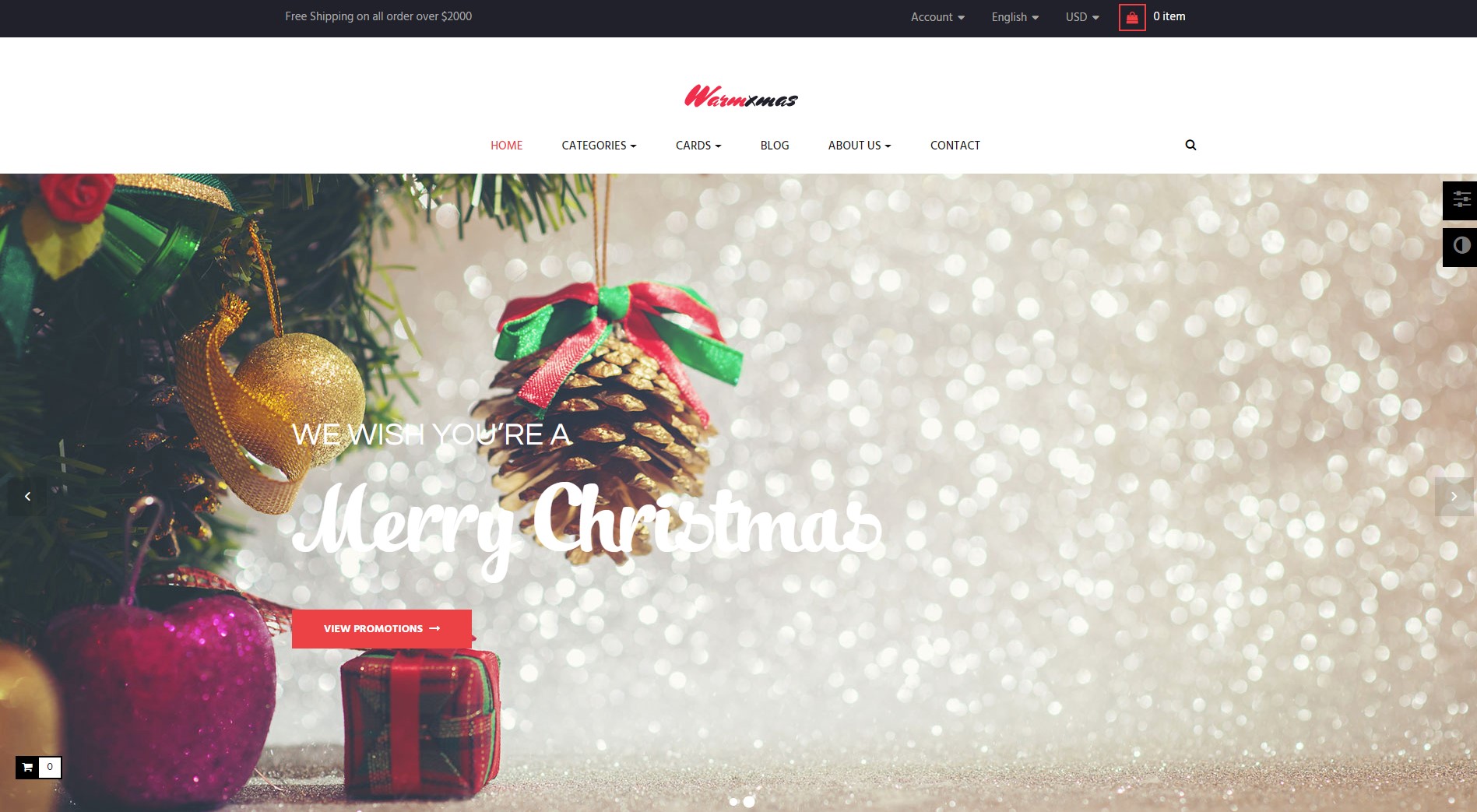 Snow flowers, snowmen, or freeze nights are common things that all of us see at Christmas holiday. Why don't we make it a cozy night with our friends, relatives, or  even our customers? Leo Warm Xmas – one  best Prestashop Christmas theme will help you to do it.
>> Leo Zigg PrestaShop Christmas Theme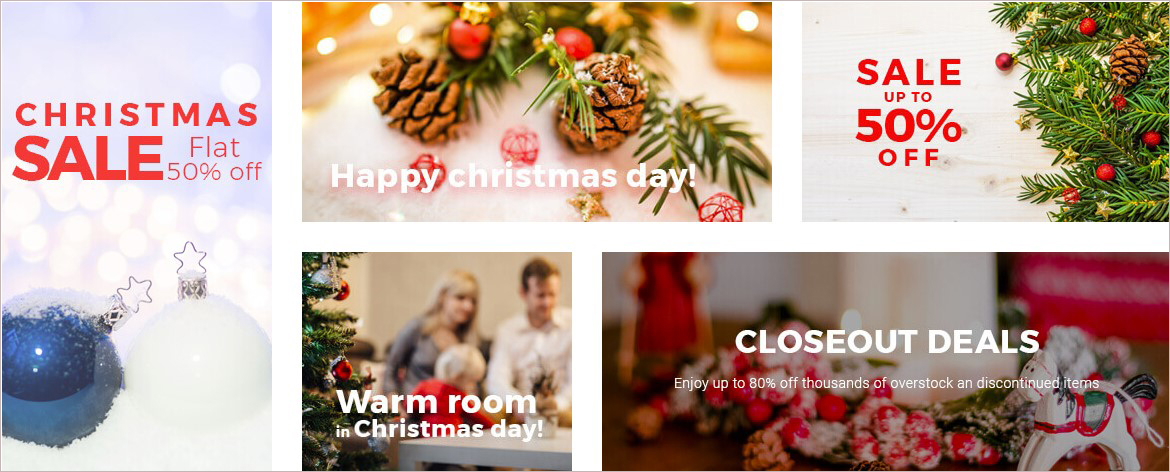 Leo Zigg is built on the best Prestashop Framework and Ap Page Builder module, which permits you to create multiple profile with header or footer as you want. Plus, the built-in functions and integrated features like Swipe, Animation, Owl Carousel, etc will bring you the smoothest sense.
>> Leo Melino Christmas PrestaShop Theme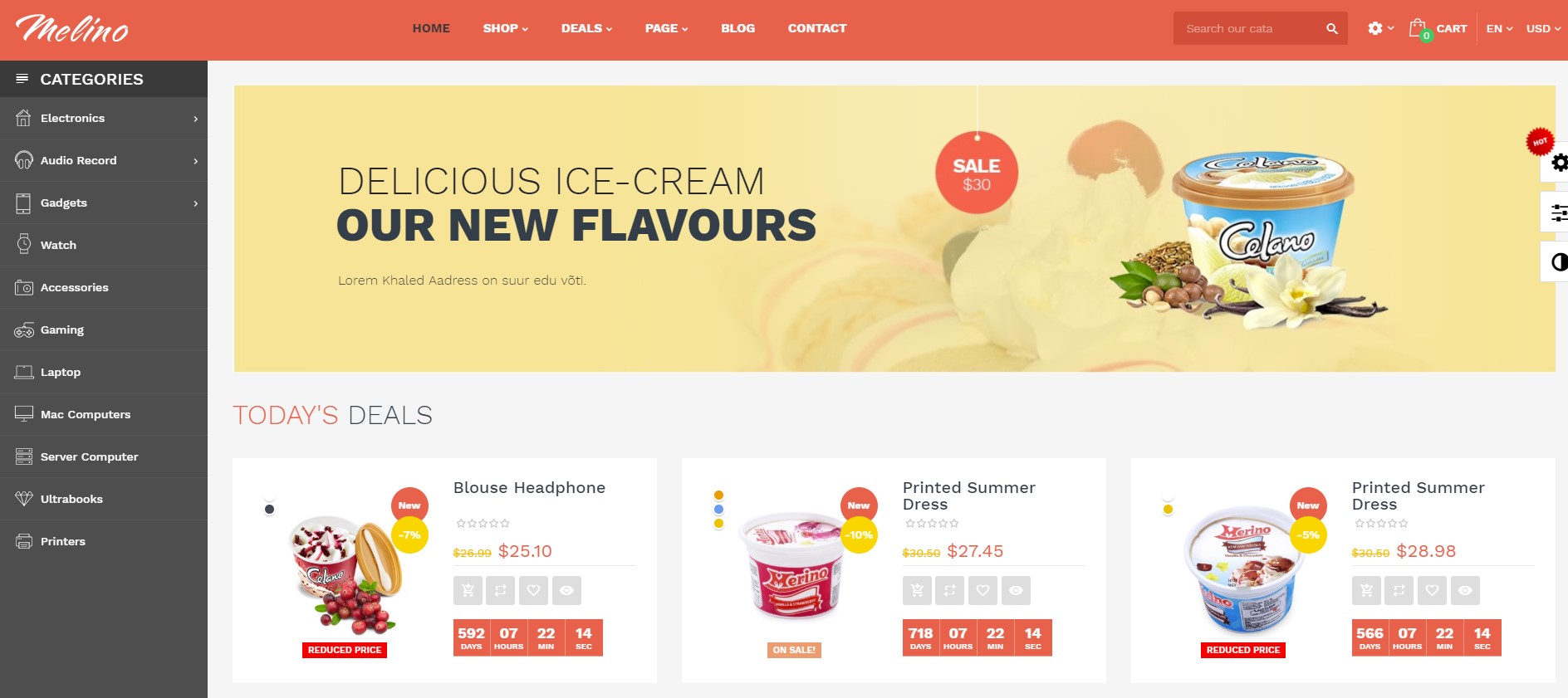 Here are all " 10+ Best PrestaShop Christmas Themes 2019 – 2020. We hope that you can choose one best Prestashop Christmas theme  during Christmas Vacation.
We wish you a Merry Christmas And a Happy New Year!
Related Post: