Prestashop is a feature-rich open source solution for ecommerce stores, which can help you create an eCommerce site easily even though you don't have coding knowledge. If you are looking for best prestashop ecommerce themes to fit your website's usage objectives among thousands of Prestashop website themes, you might be confused about how to choose the best one?
It is integral to understand the importance of a store's appearance. As soon as a customer visits your online store, your website design is the first thing that impacts your sales. From usability to colors, your ecommerce site must look and feel professional as soon as you launch.  Hence, it is vital that you consider choosing one of the best and responsive premium PrestaShop themes. Take a look at our list of "20+ Best Prestashop Ecommerce Themes 2019 – 2020″ to choose the best one you like. With the help of our premium PrestaShop themes, that are also responsive, you can make your store stand out.
1. Leo Fresh Farm PrestaShop Theme – best PrestaShop Ecommerce Themes 2020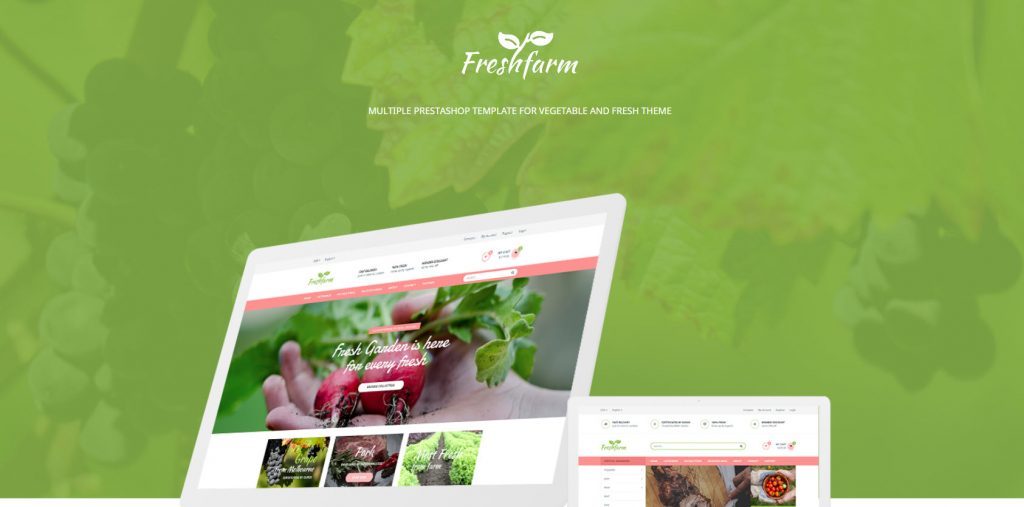 As its name, Leo Fresh Farm Prestashop Theme E-Commerce 2020 is like a giant store to sell fresh food. Leo Fresh Farm with 5 different homepages, which gives you multiple choices for your online store interface. It is applicable for any e-commerce stores like food store, beverage store, grocery store, accessory store, specially designed for fresh food store..
2. Free Ap Office – Best Free PrestaShop Ecommerce Themes 2020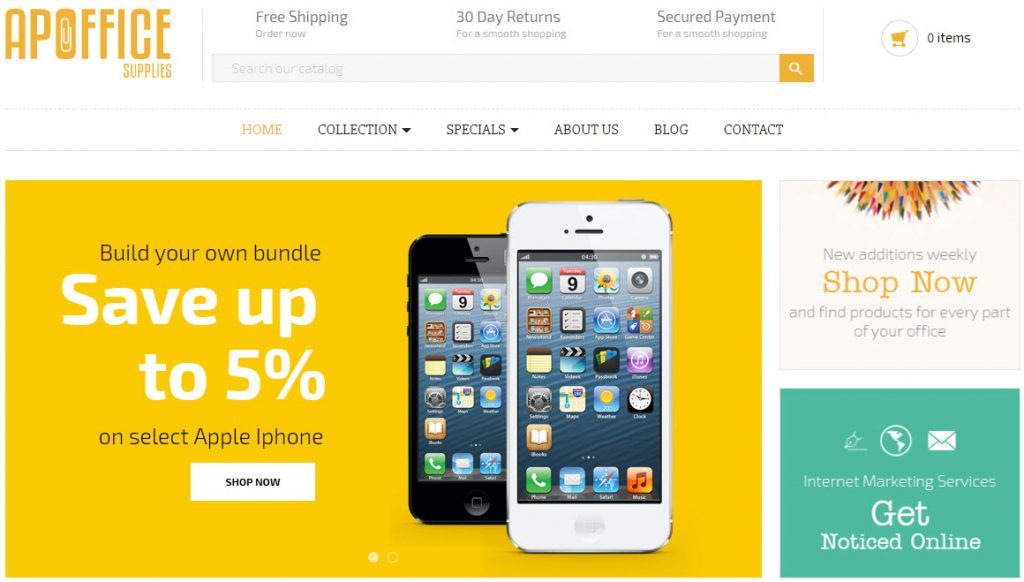 Free AP Office is one of our clean, creative and Responsive best PrestaShop Ecommerce themes and it is total free. Especially, this theme is updated into version 1.7.2.2. This template is a modern responsive Prestashop theme which is suitable for any e-commerce sites about fashion's product.
3. Leo Goldday – Multistore for Hitech, Digital, Electronics PrestaShop Theme 2020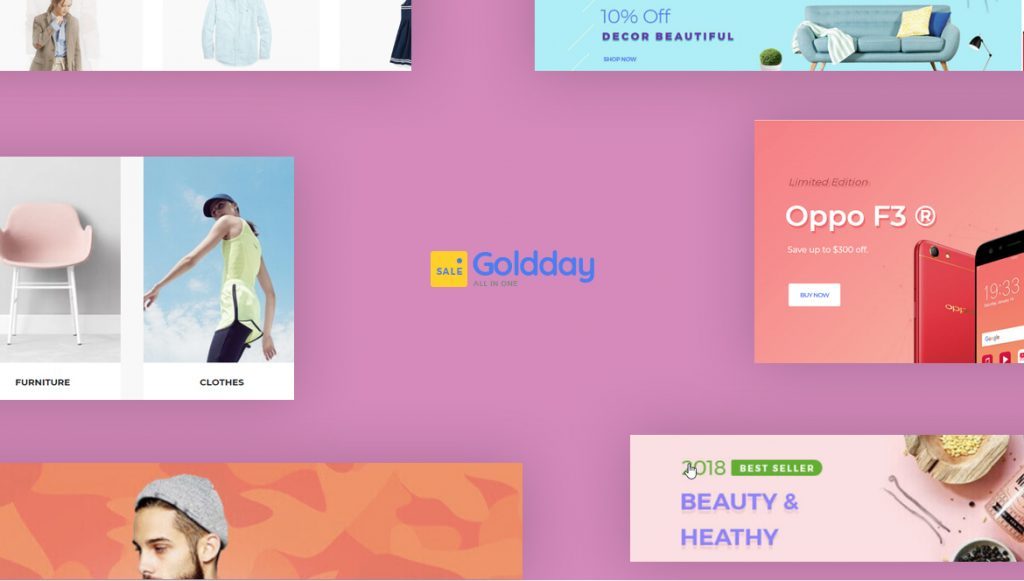 Leo Goldday is a perfect theme for any Prestashop website to sell diversified products like Hitech, Digital, Electronics, Fashion, Furniture. It comes with 4 different homepages to give you various choices for your stunning store styles. Leo Goldday owns a very attractive look with vivid colours and images, numerous well-organized product and banner blocks and full functions of an eCommerce store.
4. Ap Royal PrestaShop Theme
Ap Royal is the best prestashop ecommerce themes. This theme is a resourceful framework for building awesome modern websites for Furniture related websites. Also, you don't need any coding experience to get polished results with Ap Royal.
5. Bos Trendy – PrestaShop Ecommerce Theme for Fashion, Accessories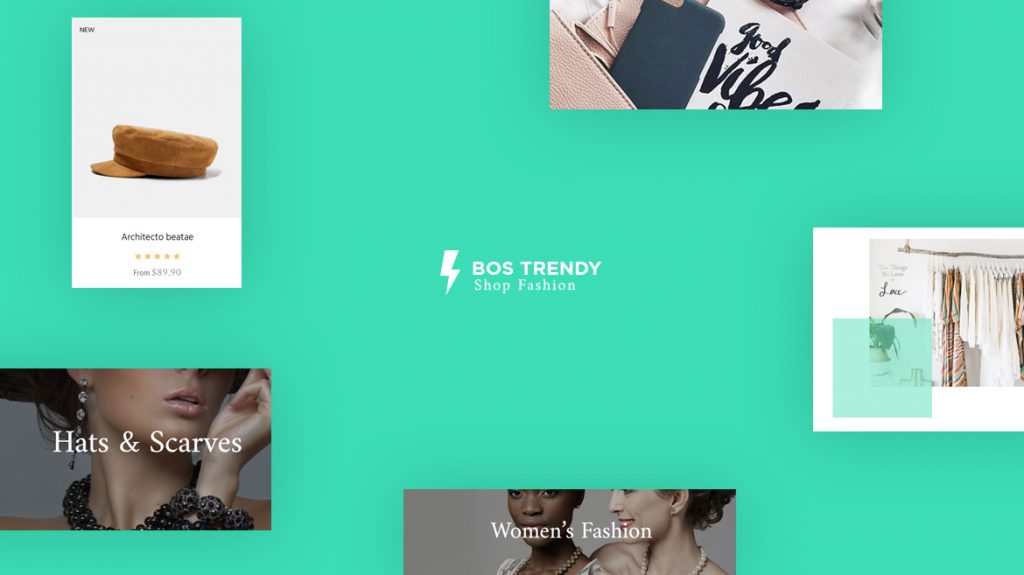 Bos Trendy – Excellent Prestashop 1.7 theme 2020 targets to high-end fashion, unisex fashion, clothing, women fashion and accessories. This fully responsive theme is innovative and modern but easy to install and use thanks to tons of pre-made elements in the admin panel. So there is no need to have knowledge in coding but you still have a professional fashion theme of your own and impress your web-visitor of your fabulous website.
6. Ap Care PrestaShop Theme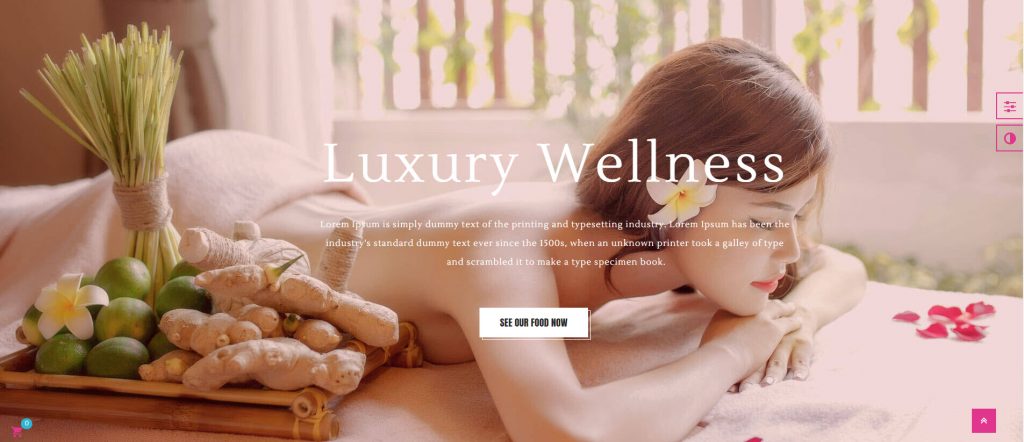 If you have a Spa and beauty salon and you need a beautiful website, you need to have an attractive and inviting design that paints a perfect image of what their clients can expect when they book an appointment. It's that attractive design that will help you convert visitors into clients that will be more than happy to come back to your salon for another relaxing session. Our Ap Care prestashop theme will help you with this.
7. Free Ap Olay PrestaShop Theme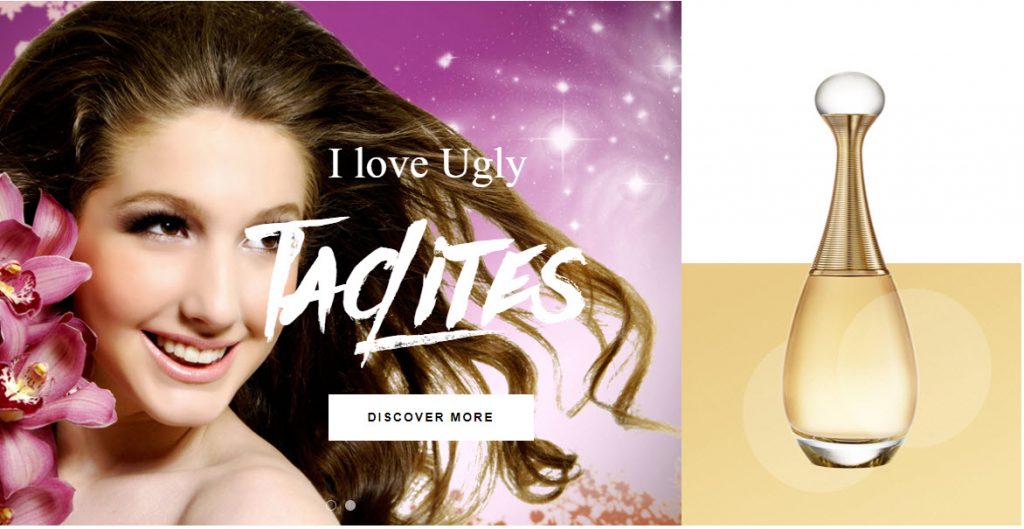 You have a shop selling perfume, cosmetics and you are trying to find out a suitable theme with your line of products? You can stop searching process here because we have just released a new wonderful theme for you – Ap Olay Prestashop Theme.
8. Leo Over PrestaShop Theme 1.7

Leo Over Responsive Prestashop Theme is a wonderful, best prestashop ecommerce themes with 5 different homepages. It is designed for diversified commodities as car showroom, spare part store, tires and wheels store and multiple stores. Over is suitable for any e-commerce sites.
9. Ap Frescura PrestaShop Theme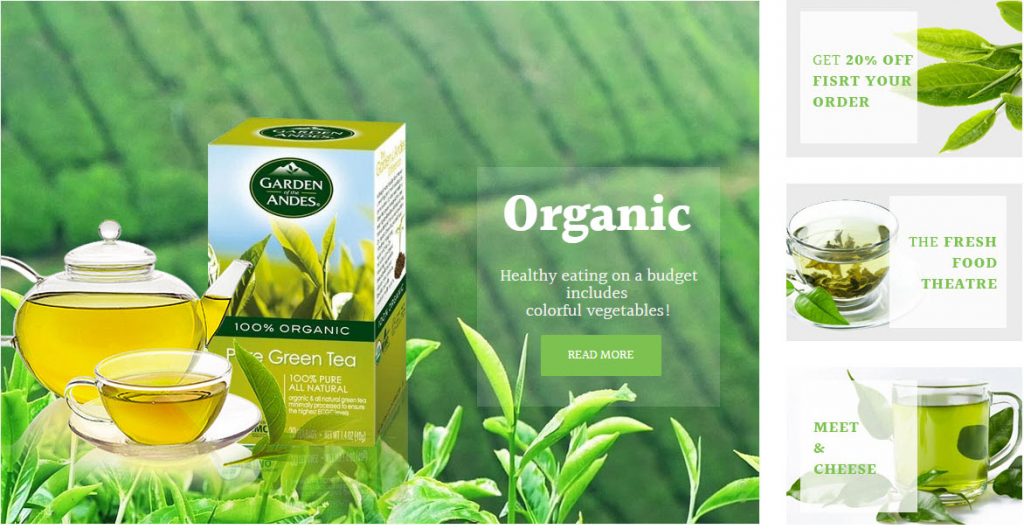 Ap Frescura – a modern Tea Product prestashop 1.7.4.1 Theme created especially for tea production company, online tea shop, tea store, Organic food, organic drinks, tea room, tea house, tea accessories and many other tea niches.
10. Free Leo Bestserve PrestaShop Theme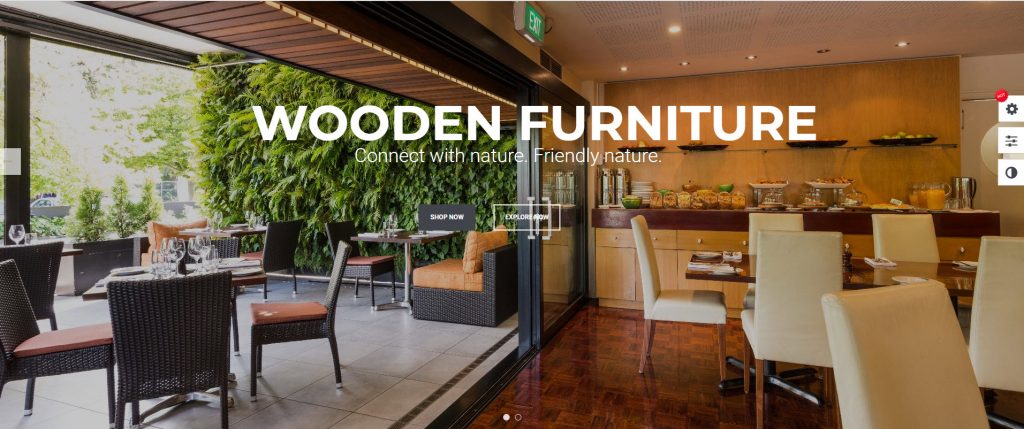 With the desire of bringing more intuitive online shopping experience to merchants, Leo Theme is glad to release a Free theme named Leo Bestserve, which is suitable for any e-commercial store, specially designed for Furniture used in Restaurant or Hotel.
11. Leo Liquid PrestaShop Theme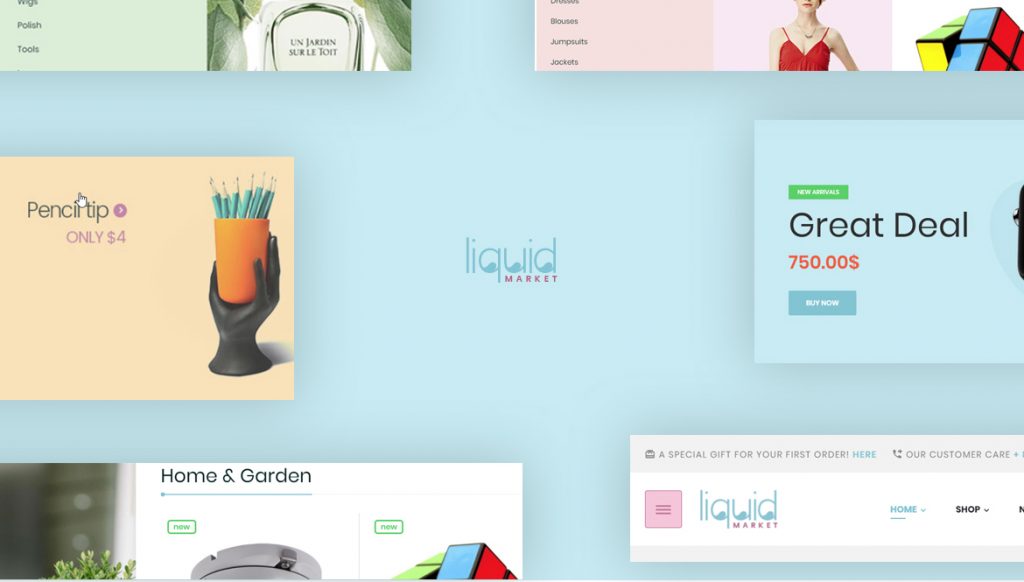 Leo Liquid responsive Prestashop theme  is clean, modern, user-friendly, SEO optimized , just like a giant supermarket, allows you to sell any products from Gadgets and Digital, Hi-tech, Health and Beauty, Material and Tools, Fashion and Accessories, or Furniture. Therefore, no matter what products you sell, Leo Liquid is the one that perfectly matches your business.
12. Ap Huni PrestaShop Theme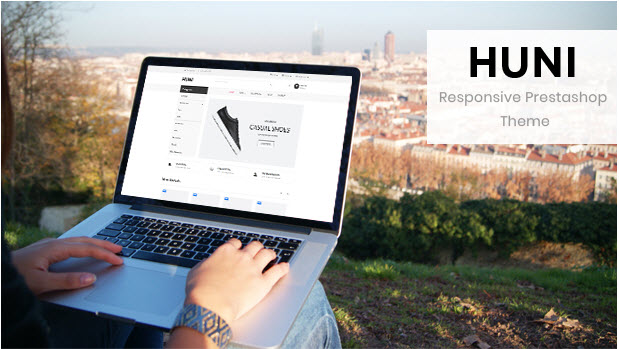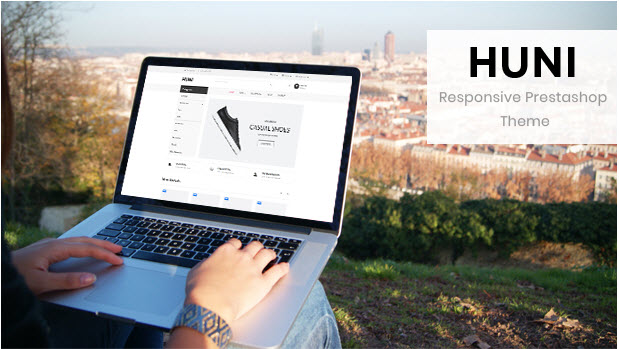 You have a Shoes shop and you expect to sell online? A new theme created by Apollotheme namely Ap Huni Prestashop theme will be a good choice for you. This wonderful theme is suitable for any stores selling Fashion, shoes, Accessories, hat, bag…
13. Leo Orana PrestaShop Theme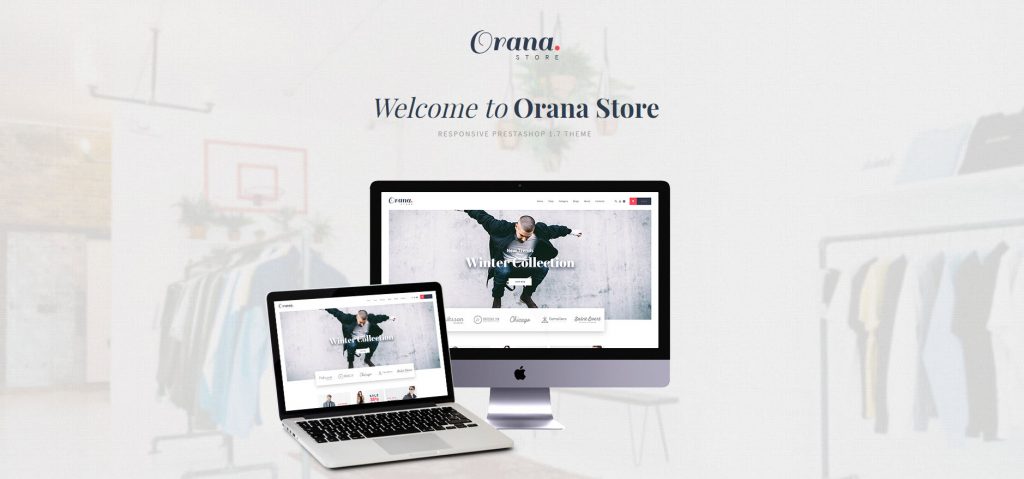 Leo Orana Prestashop Theme is a fantastic multi-homepage Prestashop theme in version 1.7.2.3. Leo Orana is designed for any e-commerce store, especially suitable for fashion store. Its responsiveness makes it possible to be nicely displayed and absolutely adjustable in any screen sizes like desktop, tablet, laptop, or mobile phone.
14. Ap Adventure PrestaShop Theme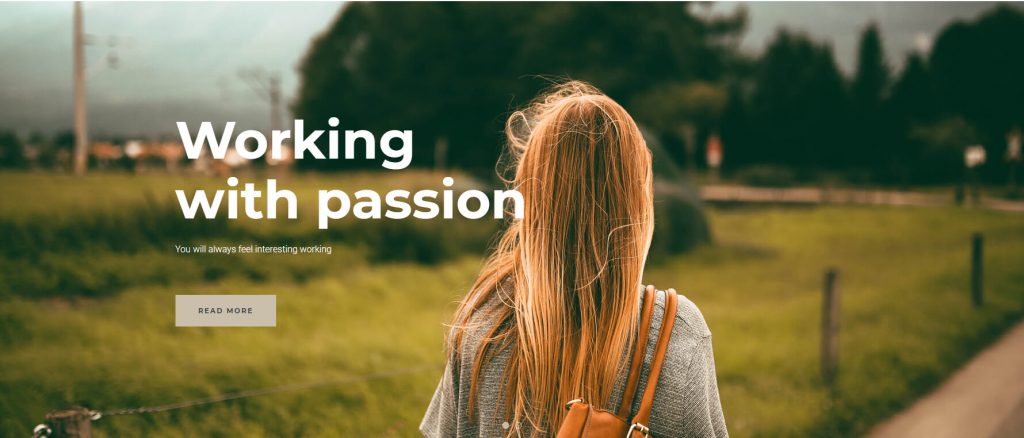 As we know, travel industry is one of the fastest growing right after technology. Most of people are looking for new travel destinations and they search for this information online. If your travel business doesn't have a website or it was created 10 years ago you are losing tons of clients. In order to chase this tendency, we put an incredible effort to create a wonderful theme named Ap Adventure Prestashop Theme.
15. Leo Kylie PrestaShop Theme

Leo Kylie Prestashop theme is a multi-homepage theme in Prestashop 1.7, suitable for any ecommerce store, especially designed for High-end fashion store, Accessory store.
16. Ap Girl Store PrestaShop Theme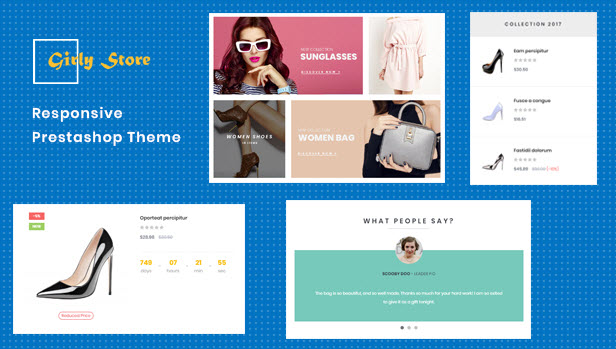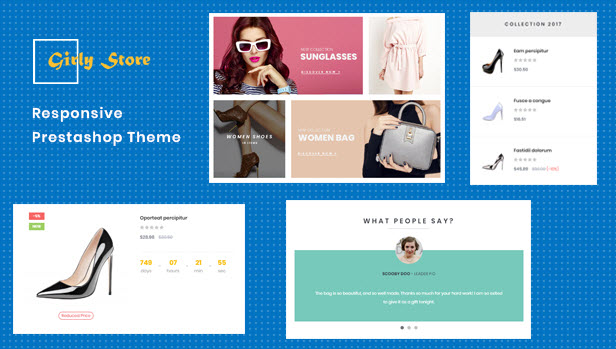 Ap Girly Store specially designed for Women's accessories, fashion, shoes is a multi-purpose PrestaShop theme, which gives you a variety of alternatives for your website's interface. With the creative and modern design associated with powerful modules from Apollotheme.
17. Leo Crystal PrestaShop Theme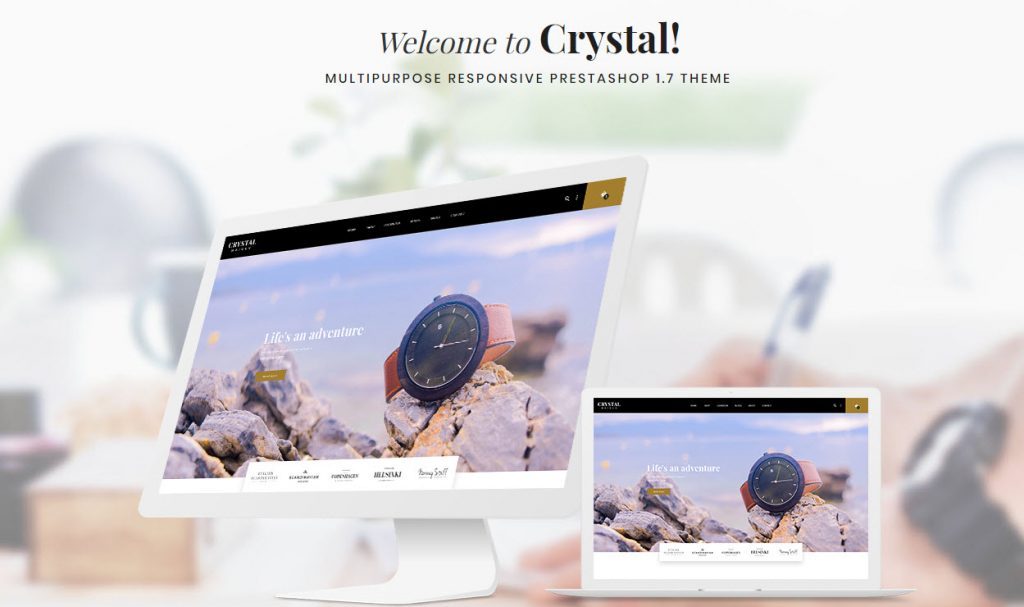 Leo Crystal specially designed for hand watch is a multi-purpose PrestaShop theme with 5 different homepages, which gives you a variety of alternatives for your website's interface. With the creative and modern design associated with powerful modules from Leo Theme, Leo Crystal brings you a fully-functioned template that fits all requirements of any online store. The unique features will surely satisfy you.
18. Free Leo Game Gear PrestaShop Theme

Leo Game Gear has 3 color for choosing Blue, Black and Orange. Especially, Leo Game Gear is totally FREE, it is the gift of gratitude to value customers from Leo Theme Company.
19. Leo Rent Car PrestaShop Theme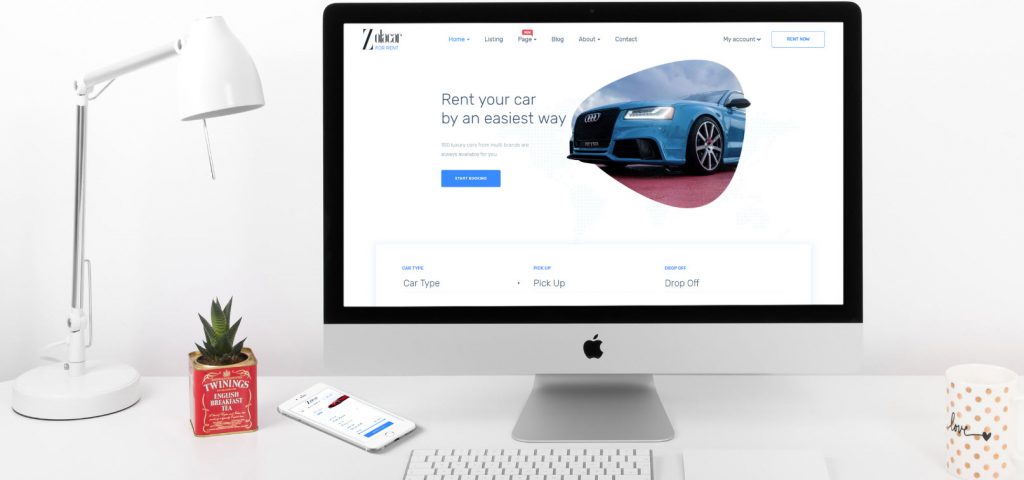 You are running a rent car business and you want to broaden your company's name worldwide? Let start building an online store with Leo Rent Car Prestashop template, which will make your website the best car rental website ever.
20. Ap Elis PrestaShop Theme 2019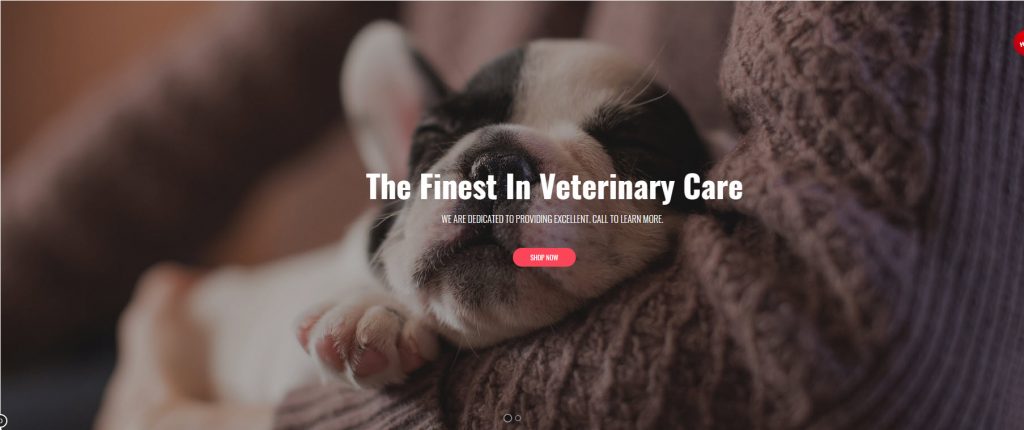 Ap Elis Responsive Prestashop Theme is a wonderful theme with interesting design for Pet food stores. Ap Elis is totally responsive so it is completely adjustable for any devices (desktop, laptop, tablet, mobile phone) highly customizable prestashop theme.
Related Post: