In Prestashop, you can not only create, manage, and configure one store – but you can also create multiple stores and access them simultaneously, from one admin panel. This is very convenient and reduces the amount of time you spend managing the site.
This blog will guide you through some steps to create Prestashop multistore.
To start creating a PrestaShop multistore, you log in to your Prestashop store, in the dashboard, you navigate to Shop Parameters -> General.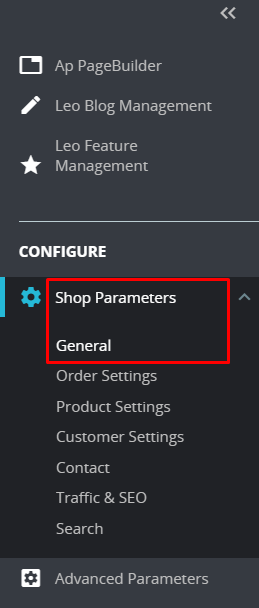 In the General tab, find the Multistore option and enable it then click Save.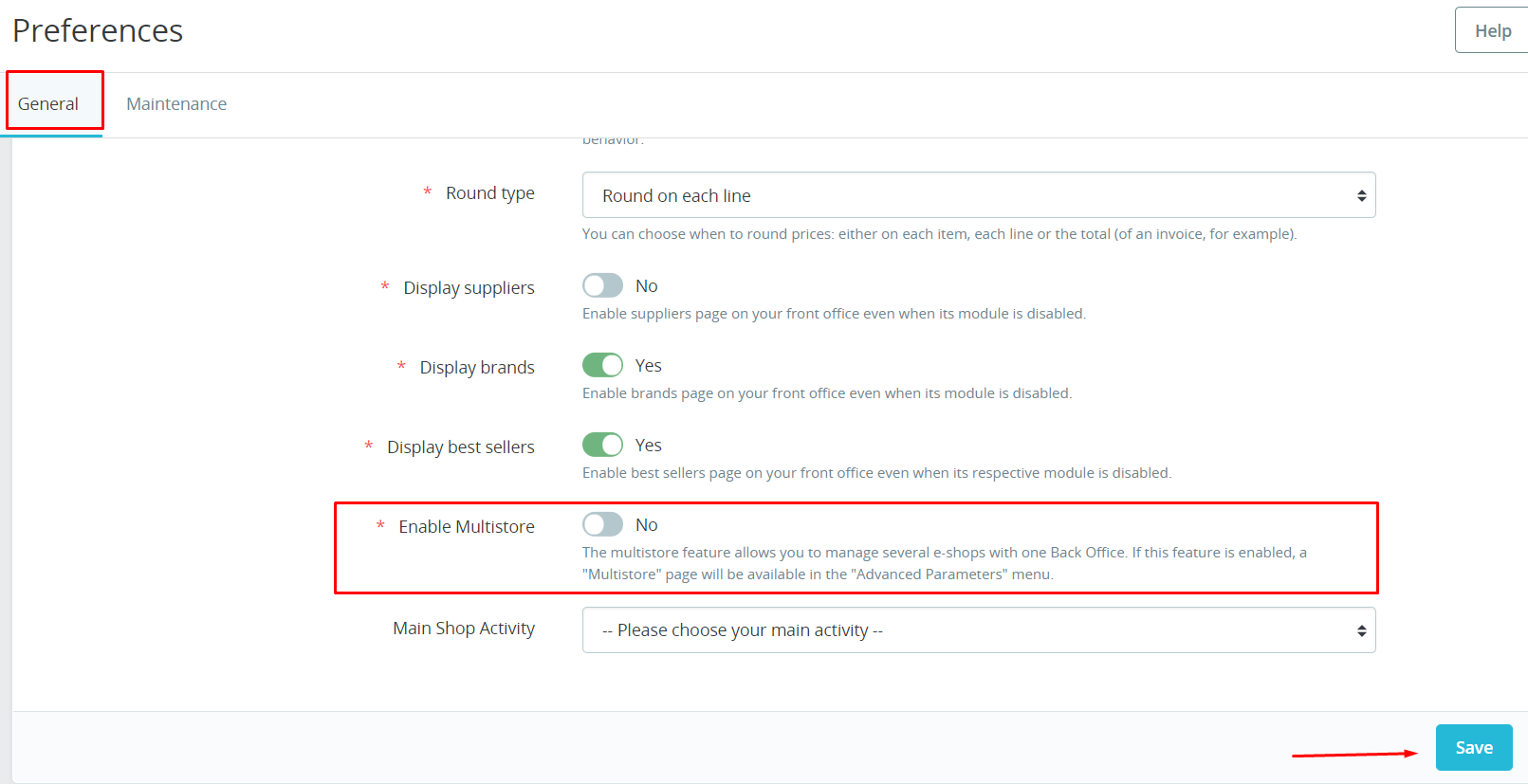 Now, in the Advanced Parameters section, there will be Multistore option as the screen below.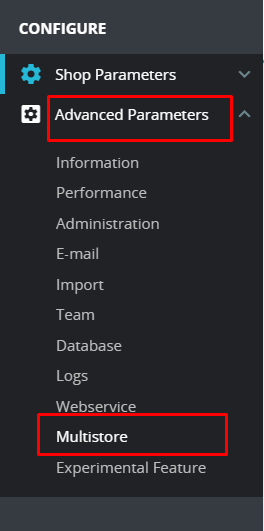 This is where you manage your other shop.
Click on Add a new shop button.

You will head to a page where you need to input general information for your multishop.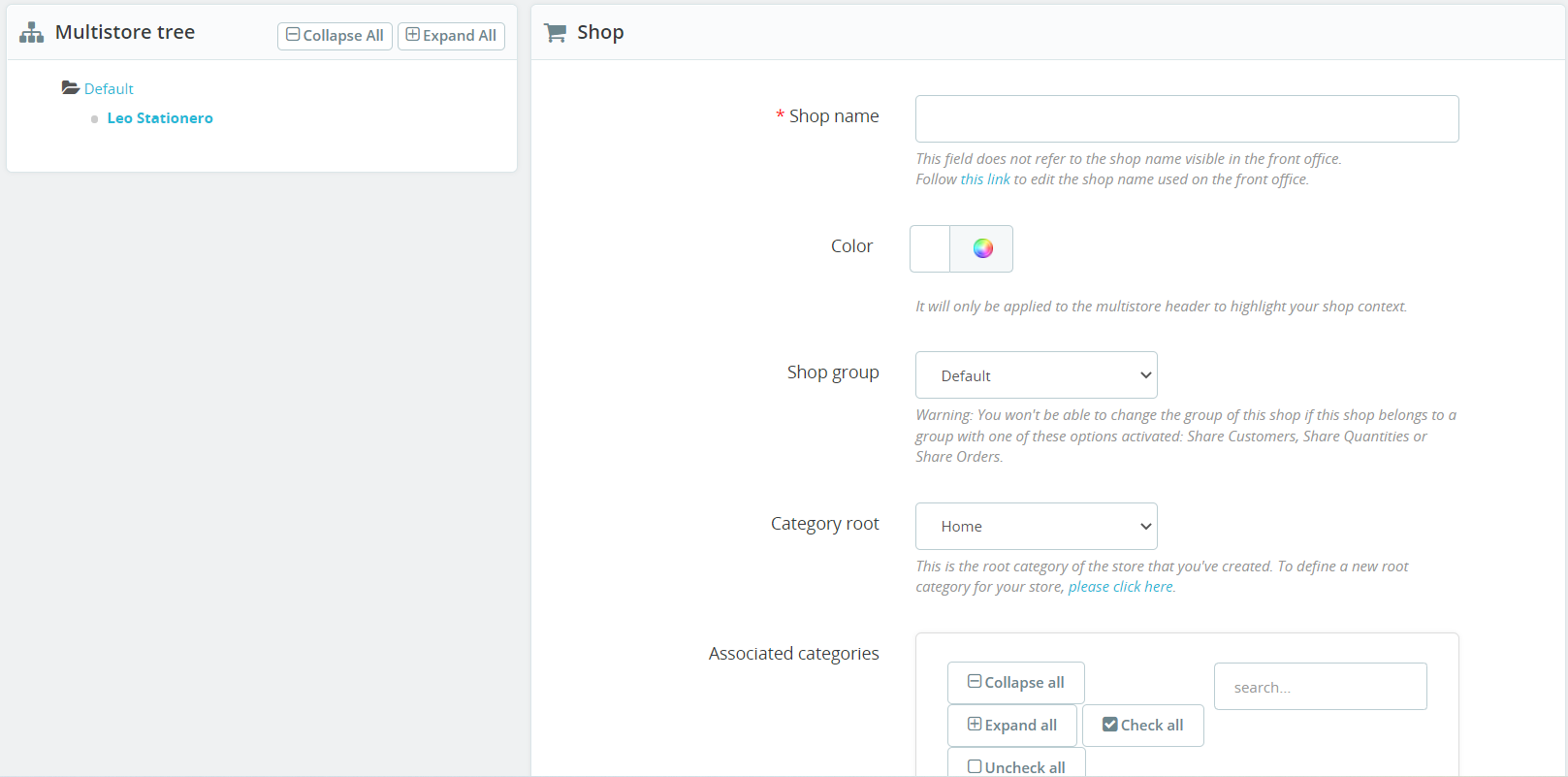 You will find Import data from another shop section below. From here, you can input the information you want to import.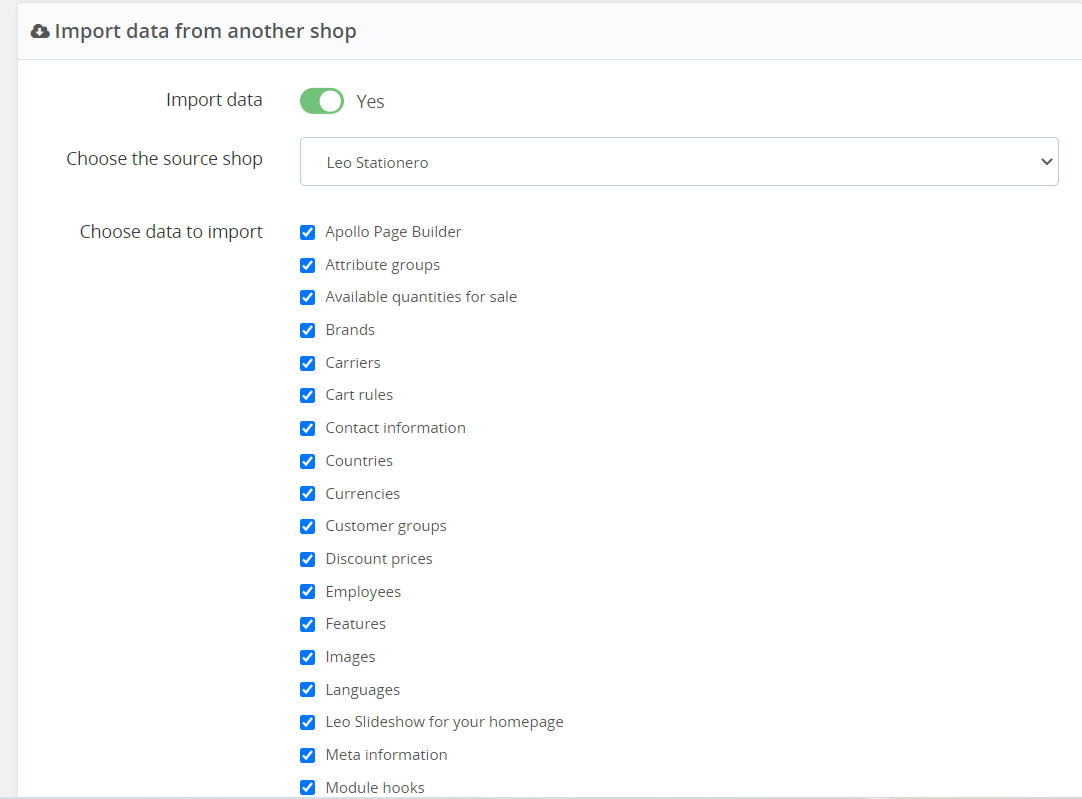 In the Choose the source Shop, you specify which shop (if you have more than one) your data will be imported from.
Select the data you want to import to the target shop in Choose the data to import. It's up to each shop owner to decide, but I would recommend at least importing the modules.
After you configure every defined above, add the URL as a final step, and your shop is ready to go.
Now you know how to create Prestashop multistore for your webshop. Good luck!
Related articles
How to create a sitemap in Prestashop 1.7?
How to add sitemap to Google search console? – Prestashop 1.7 tutorial
How to add social media icons & share buttons in Prestashop 1.7?
How to show price of other combinations on product page?
Prestashop 1.7 tutorial: How to create gift product in Prestashop admin?
How to update Prestashop theme 1.7.8.0 – Prestashop tutorials – Leotheme
PrestaShop 1.7.5: 2 Quickest Ways to Create Coupon Code PrestaShop 1.7