How to Manage Room Prestashop Booking Module?
For any hospitality, managing room services and rooms on any hotel or booking website is very essential. With Ap Booking Module, the management of room booking and room services can be performed easily in the back-office. In the previous blog, we guide you on How to Manage Services Prestashop Booking Module.  This time, we will show you a simple way to manage your booking room for your website. 
Ap Booking Module: How to Install PrestaShop Ap Booking Module
Ap Booking: Config PrestaShop Booking Module – Leotheme
Ap Booking Module Tutorial: How to Upload Product for Booking
Ap Booking: How to Manage Room Services Prestashop Booking Module
First of all, manage room is the management of room list. For example:
Twin Room includes room numbers: 101, 201, 301…
Double Room includes room numbers: 102, 202, 302 …
Adding list of rooms will helps you manage your rooms easily. Quickly check if they are taken or still available for reservation or booking. 
You can create Room in 2 positions
Create room from Ap Booking – > Booking Room then click on Add new room

Then you add room information
2. You access Catalog -> Products 
enter the Module tab in the editing of each Product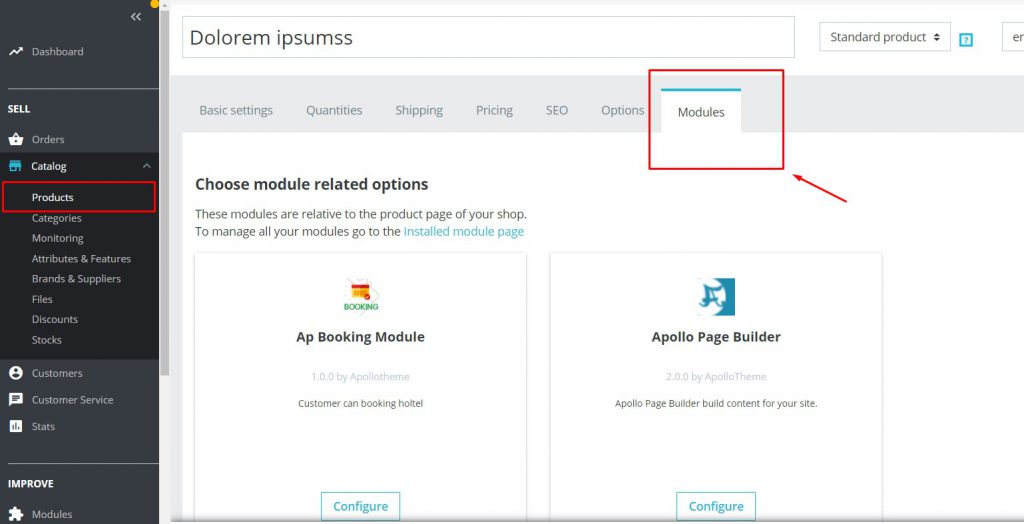 Then create New Room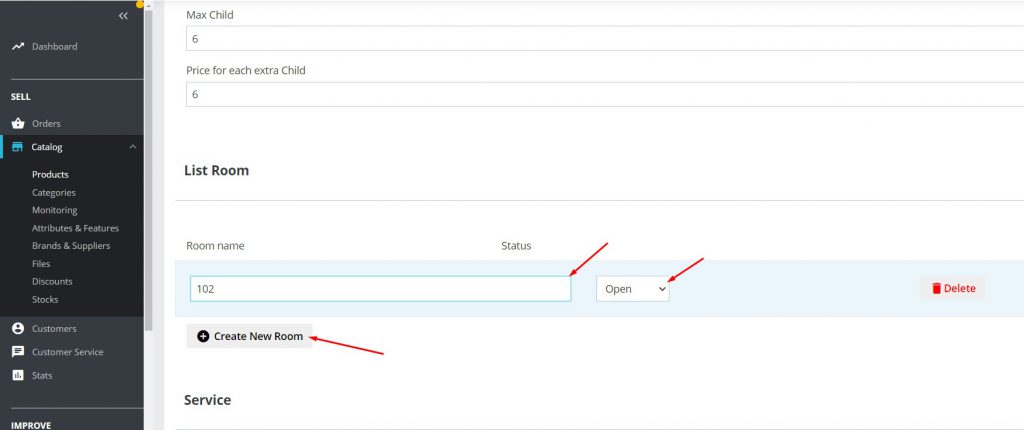 Now you know how to manage room Prestashop Booking Module in Ap Booking – Leotheme.com
Wish you success with Ap Booking Prestashop Module!