Thousands of Prestashop Modules exist to support web-developers or eCommerce website owners build a stunning website, customize easier, increase site traffic, boost conversion rate, improve navigation, productivity, and build a good relationship with your customers. This blog will go over " 10+ Top Best Prestashop Modules 2018 – 2019 for Ecommerce" that are created by professional Prestashop developers from Leotheme to make your site the best online store ever.
1. Ap Pagebuilder Module – Prestashop 1.6 & 1.7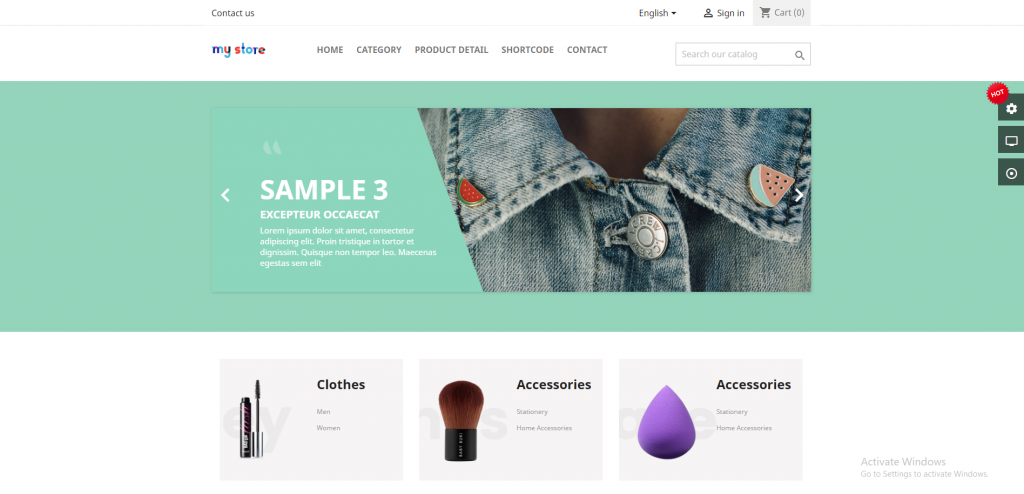 Ap Page builder is a powerful module following Prestashop Standards which contained necessary features to build professional Prestashop site in minutes.
Outstanding Features:
Fully Responsive
Easy to build a professional site without coding
Back-end Editors
Create Multiple Layouts
Create Multiple Profiles
Multi-Product Layout Types for Category
Multi-Product Display Types for Product Detail Page
Multilingual Support
RTL Language Support
Enhance Page Loading time incredibly
Live Preview For Easier Editing
Drag & Drop
30+ available widgets and modules
HTML 5 and CSS 3 support
Pre-made elements
Ap Product Detail Builder
Ap Product List Builder
Add Shortcode
Easy installation
2. Leo Megamenu Module – Prestashop 1.7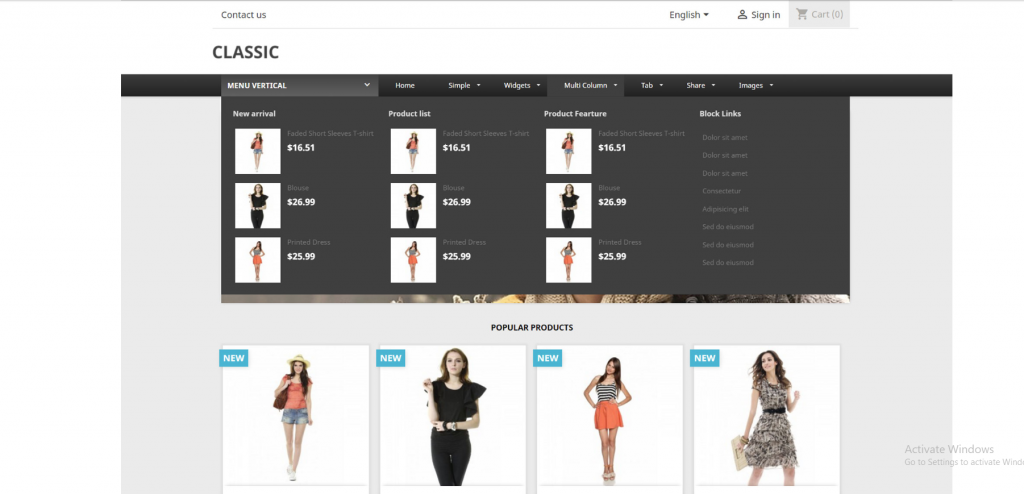 The most advanced responsive mega menu Prestashop Module, which allows you to create a professional menu just buy some drag & drop operations in the backend. You can create categories, subcategories, then add icon, images, videos, text or short description of products or items.The management system allows you to:
Outstanding Features:
Update/delete any menu item
Change menu item position
Create new menu item
View and create new widget that can be assigned to column or row in mega menu
Create group list menu
Create list widget
Live editor tool
Import and export menu data
Fully responsive and multiple layout support
3. Leo Slideshow Module – Prestashop 1.6 & 1.7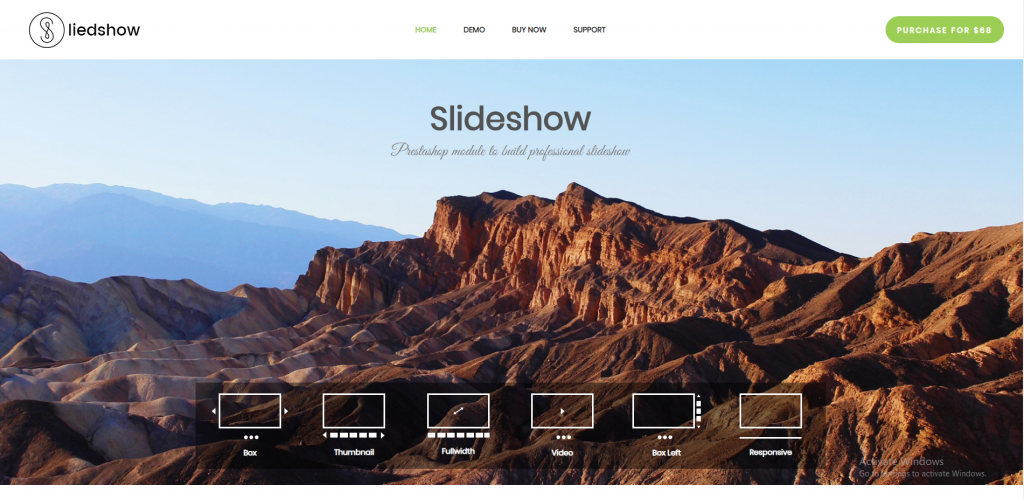 Leo Slider Show is a premium multi-purpose slider to create image galleries, content sliders, and mind-blowing slideshows with must-see effects. It uses cutting-edge technologies to provide the smoothest experience that's possible.
It has beautiful and easy-to-use admin interface with supporting modern features:
Outstanding Features:
Real-time preview
Google Fonts and transition builder for custom animations
Fully responsive
Multiple layout and appearance support
Touch gesture
Add any content into sliders like images, text, custom HTML, YouTube, and Vimeo videos self-hosted multimedia contents
4. Leo Feature Module – Prestashop 1.7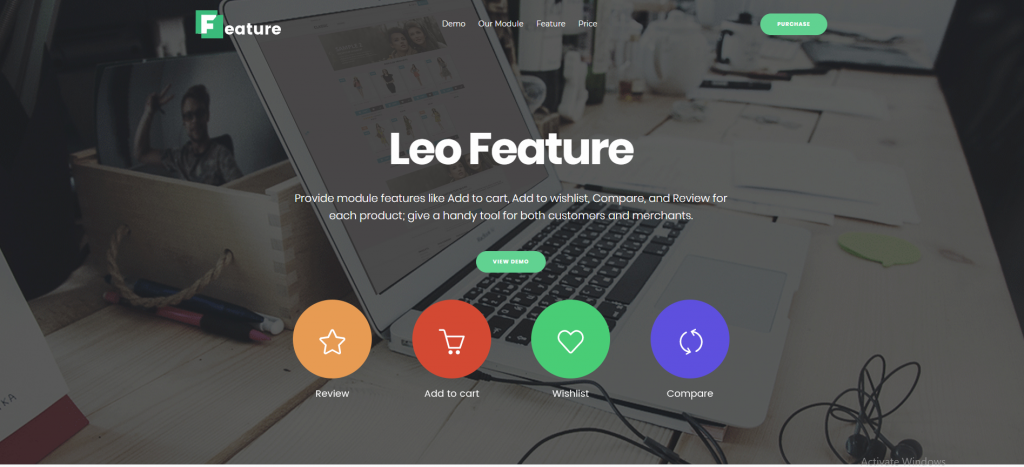 These module features are added to compensate for the shortcomings of the recently-released Prestashop version 1.7, which is quite different from Prestashop 1.6. Importantly, with the newly-updated features like ajax cart, drop down cart, fly cart, sidebar cart that sums up the best of the market along with many enhancements and customizations will bring the user the smooth experiences.
Leo Feature Module is the best Prestashop module that comes with fantastic features in homepage like:
Outstanding Features:
Add to Cart: products are added temporarily to cart, which keeps track of the items until you leave the page
Add to Wishlist: add your favorite products to the card in waiting for the final purchase decision
Quickview: view product information in a popup window without loading to product page
and Add to Compare: compare between 2 or more products in wishlist or cart with technical parameters to give the best decision
5. Ap Booking Module – Prestashop 1.6 & 1.7

Ap Booking Prestashop Module is the best hotel booking module. This powerful module has a well-balanced design and a robust structure. Its sleek and trendy look plus unlimited functionality will be a perfect fit for hospitality niche. With a hotel booking form, users can instantly reserve the desired room with a preferable number of rooms, select perfect time and date and pick the optimal price. This web form is meant to provide a smooth booking process.
Outstanding Features:
A fully-featured module for booking
Fully flexible, smart and friendly configuration
Easy-to-use and user-friendly search with full configuration
A smart combination between Prestashop products and booking makes it easy for you to manage rooms, services and process orders.
With smart management method, you can easily search and manage orders daily, monthly and annually.
6. Leo Parts Filter – Prestashop Car/Part Filter Module – Prestashop 1.6 & 1.7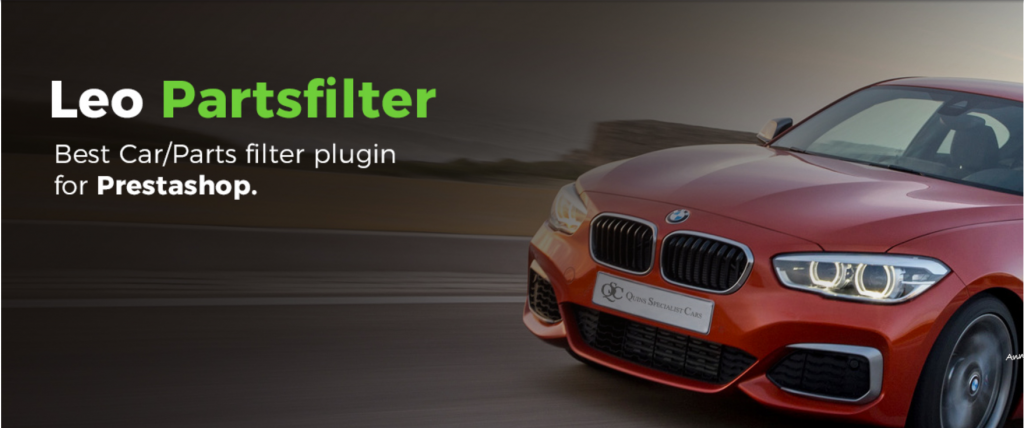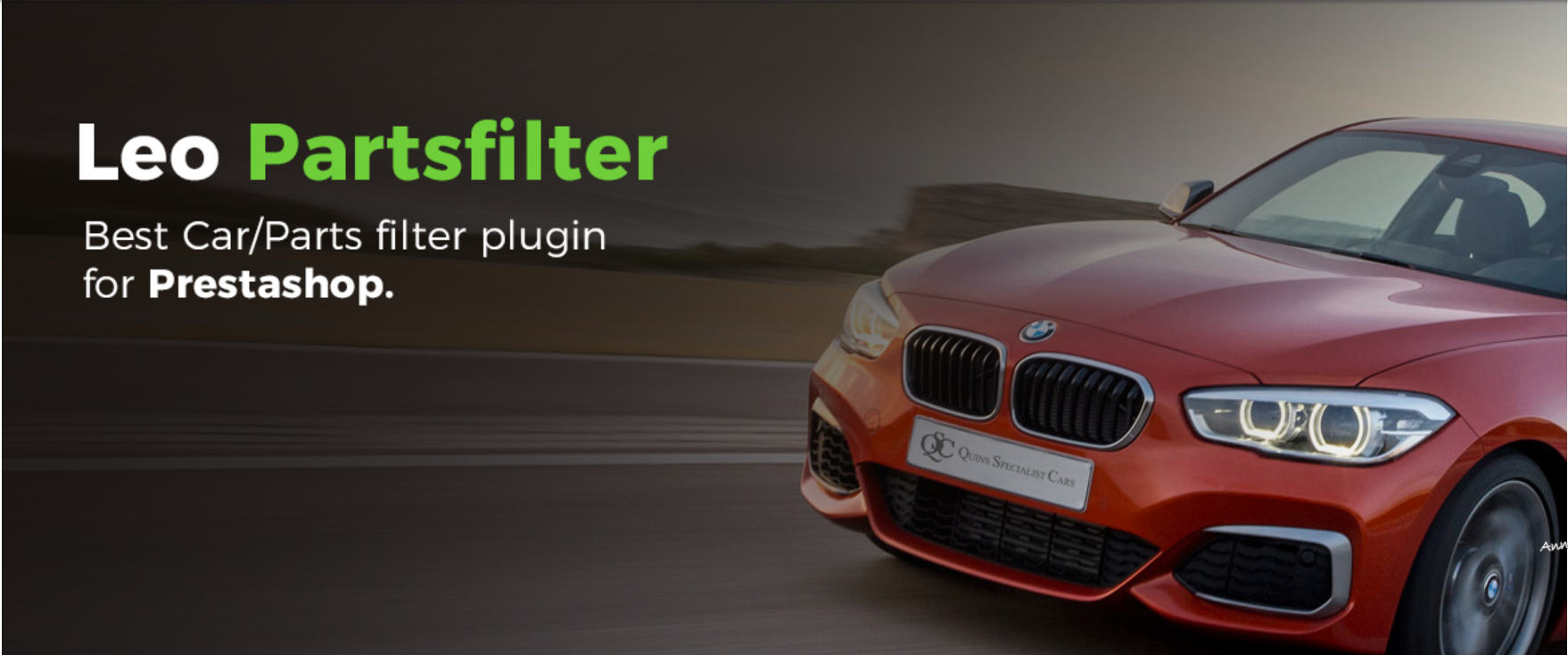 Leo Parts Filter is the best Prestashop module for Car/ Parts Filter plugin for Prestashop Website. You can filter cars or car parts by its Make, Model, or Year with available options with ease. Admin of auto parts store can add different Make, Model and Year with different combination to each product or items from an individual page in the Backend.
Outstanding Features:
Filter based on Make, Model, Year
Admin can add Make, Model, Year from its own individual page
Pagination for Make, Model, Year into the admin panel
Admin can add each product with multiple Make, multiple Model, multiple Year with different combinations
Show filter box website left side or top position
Full control from plugin setting page
7. Leo Quick Login Module – Prestashop 1.7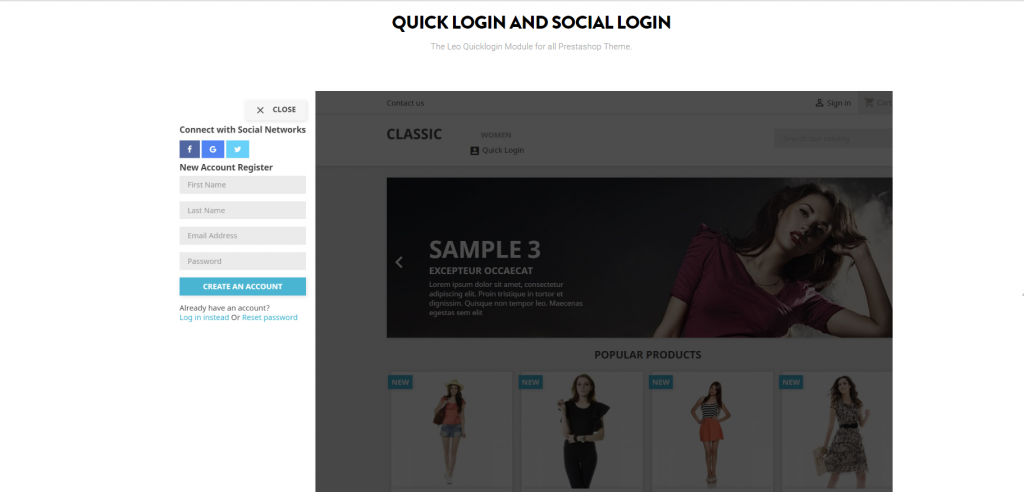 Quick Login is a Prestashop module which allows the users to do the login & registration on the same page. It is time-saving and convenient. You do not have to wait to load to another page
Outstanding Features:
Log in through a popup window
Log in via available Social accounts: Facebook, Twitter, Linkedin
8. Leo Product Search Module – Prestashop 1.7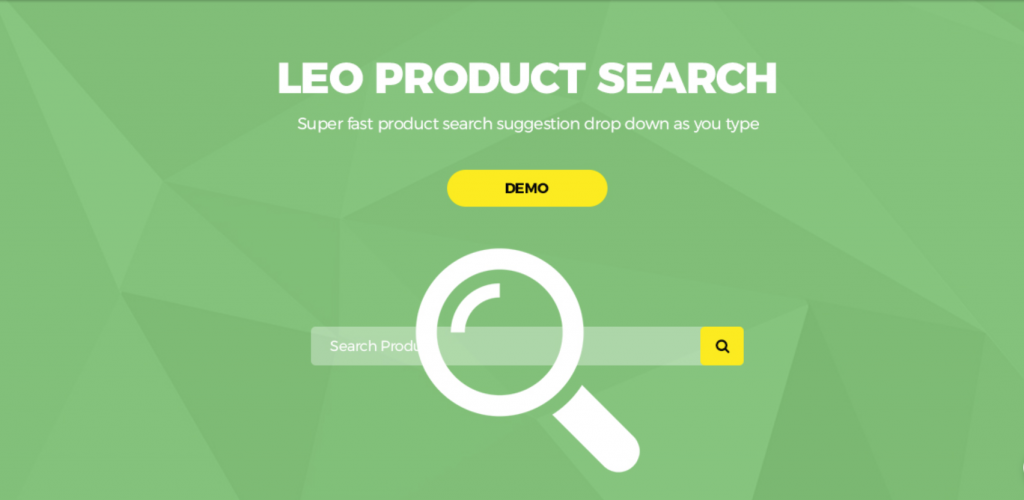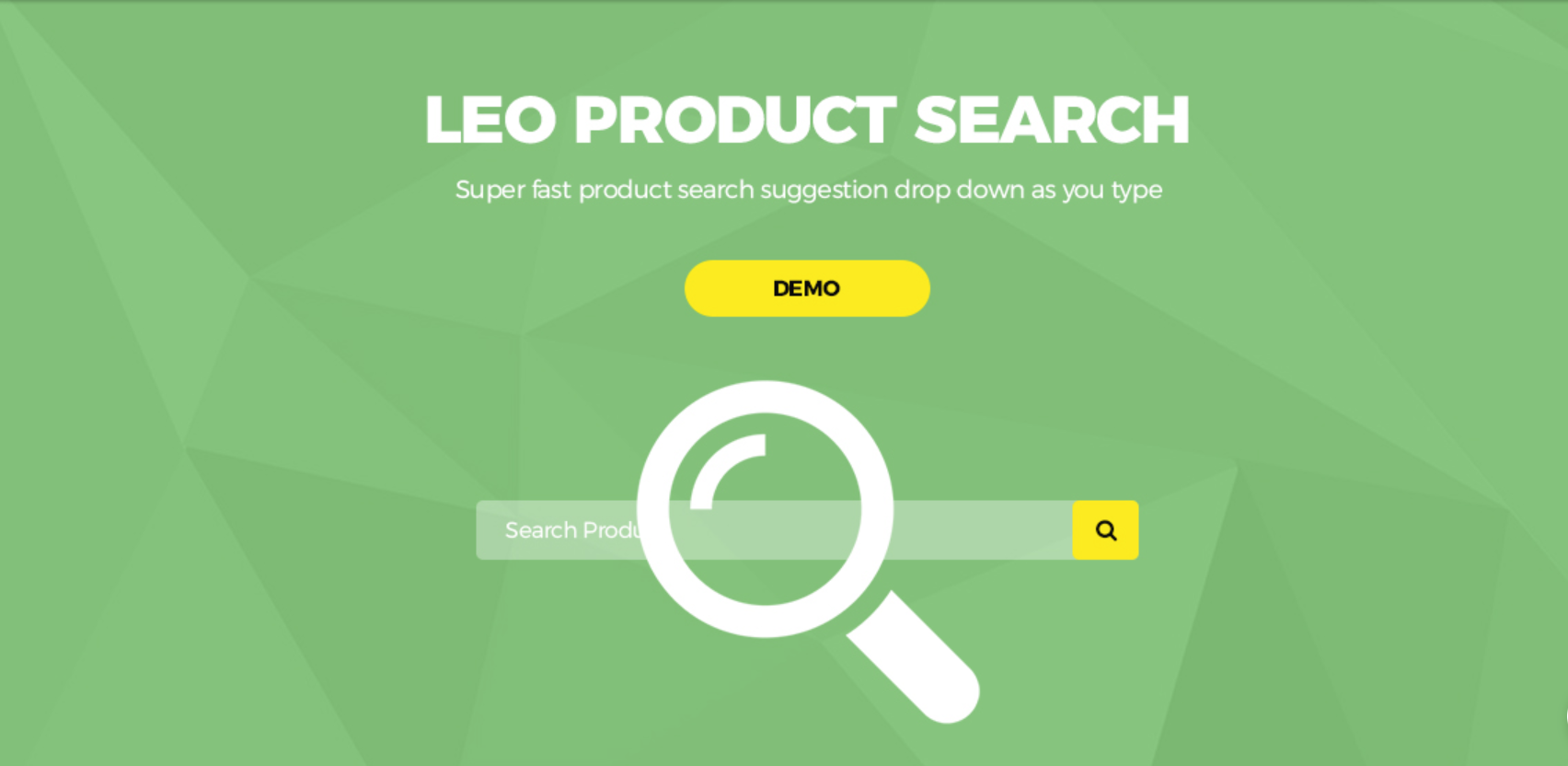 Leo Product Search Module lets users search for specific content in the site, able to add more features of the product to search
Outstanding Features:
Quick Searching by Categories
Quick Searching by Keyword
Able to add more features of the product to search
9. Leo Blog Module – Prestashop 1.6 & 1.7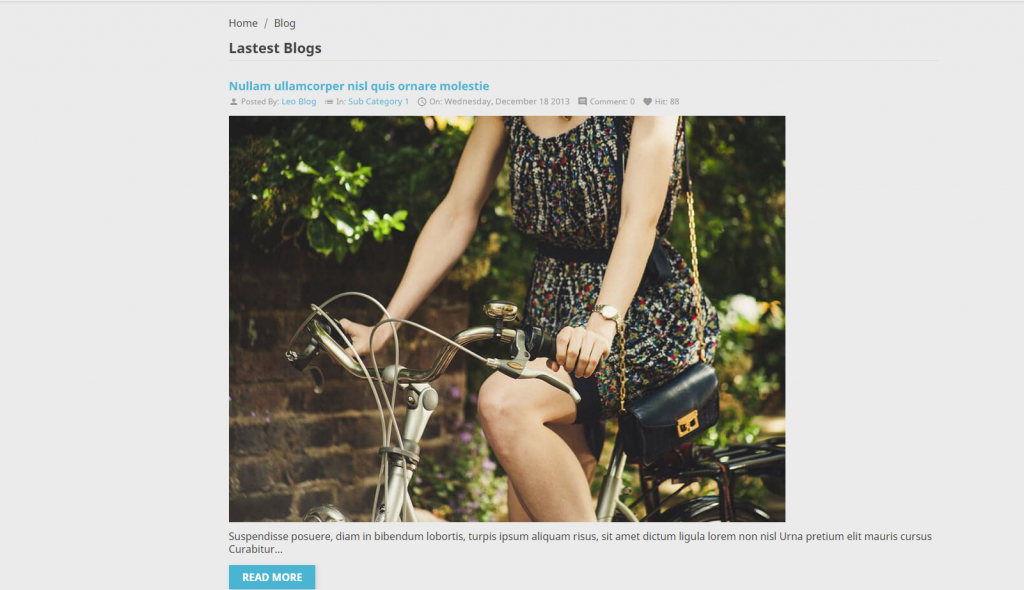 Leo Blog is a platform for Blog for Prestashop that includes everything for your site blog page.
The blog content management includes outstanding features:
Outstanding Features:
Category management
Blog item management
Comment management
10. Ap Carrental Prestashop Module – Prestashop 1.7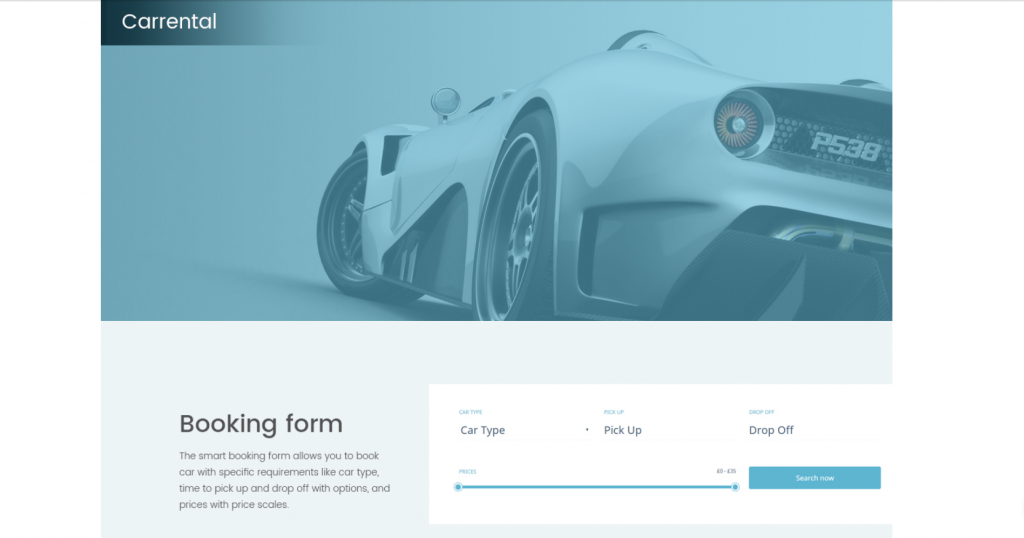 Ap Car rental Prestashop Module is a wonderful and must-have module for any car rental website. It is designed to be a fully-featured module for car rental services
Outstanding Features:
Admin:
Create and manage car rental service by area
Manage products submitted by clients
Create a detailed description of the attribute
Mark the property located on the map
The payment is done online
Frontend:
Fast and accurate search engine
The customer can send rental projects
Above are "Top 10+ Best Prestashop Modules 2018 – 2019 for your Ecommerce Store". You probably find the best solution for your website in the list to bring the most satisfaction for your clients and to help you manage and customize your site with ease.
Otherwise, if you are looking for a reasonable price for a huge number of beautiful themes, please get access to all our collection "300+ Prestashop themes for only $99
PRESTASHOP THEMES CLUB $99
Related Post: