Black Friday 2020 is less than a week away. But it is never too hard to start preparing for this big holiday sale season. This holiday sale season, in particular, or any other sale seasons of the year, this is always a great chance that we can earn benefits for both shoppers and traders. Shoppers look for the best Black Friday 2020 deals while traders attract more customers with their special offers. There will be not much to talk about if things go as usual. The changes regarding the way people shop this year are affected by a global coronavirus. Instead of gathering inside stores, you can avoid the crowd and shop the same sales from a comfortable distance; in other words, is to shop online. So, here is the key reason that makes big sale season like Black Friday important for any shoppers or traders, especially Black Friday 2020 is sure to be a golden opportunity for online retailers.
If you are selling online, this is good news for you. The question is, running your eCommerce business, how can you prepare for this crazy online shopping sale? In this article, we share some tips that help you make the most use of this day and capitalize on all those additional sales. For all Prestashop store owners, you can easily apply these tips to your Prestashop website to impress your customers.
I. When is Black Friday 2020?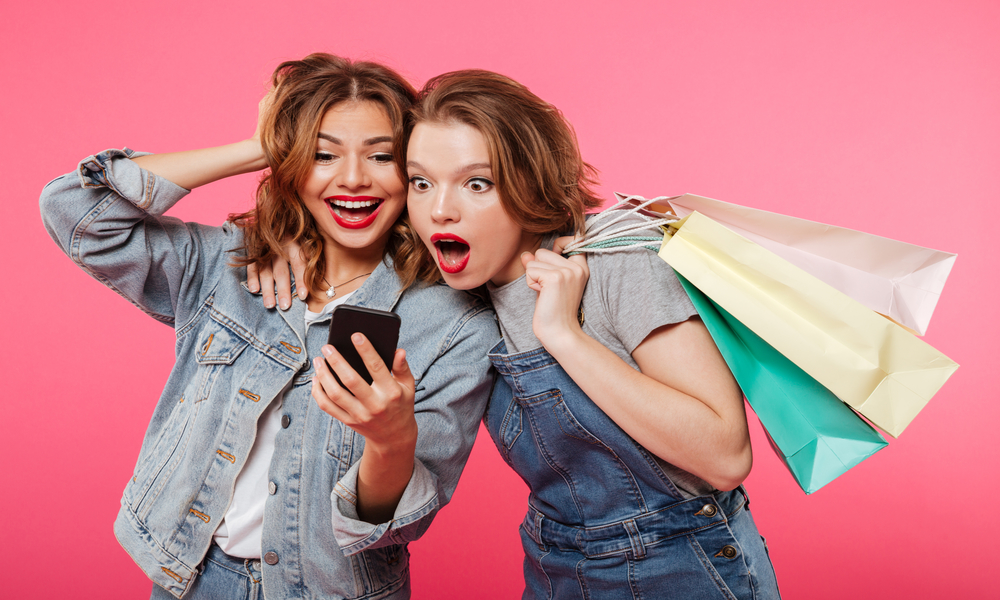 Black Friday is an informal name for the Friday following Thanksgiving Day in the United States, which is celebrated on the fourth Thursday of November. Many stores offer highly promoted sales on Black Friday and open very early, such as at midnight, or may even start their sales at some time on Thanksgiving.
This year, Black Friday 2020 is November 27th.  However, to take advantage of this day, many store owners start their sale season even sooner. We can witness many And things different this year because of the pandemic, the demand for online shopping increases, many stores even start soon and last the sale even to the end of the week.
II. Tips for Black Friday 2020 Every eCommerce traders should know
For those of you selling online, you might find the following information really helpful. Selling on a Prestashop website,

1. It's crucial for a good preparation
According to Richard Goss – the Commercial Director at Rinkit with many years of experience in the eCommerce field, he believes that preparation is the key to success.
You do not just make a preparation, you make it in advance of the big day. This sale season is also a chance for you to impress your customer, you never want to ruin and waste this day by the lack of arrangement. You probably want to make sure that you have spoken to your couriers in advance, create product bundles, or pre-pack as much as you can.
2. Make your customer feel the best deals
Instead of hitting the customers with an offer on the day, seed with some pre-sale weeks before to feed their "appetite". Then use the increased traffic to get people to the list even they don't buy it. Then on the big day, interest your customers with the value you can bring them. Don't rush to spam them with discount offers. Make them feel they are getting extra special.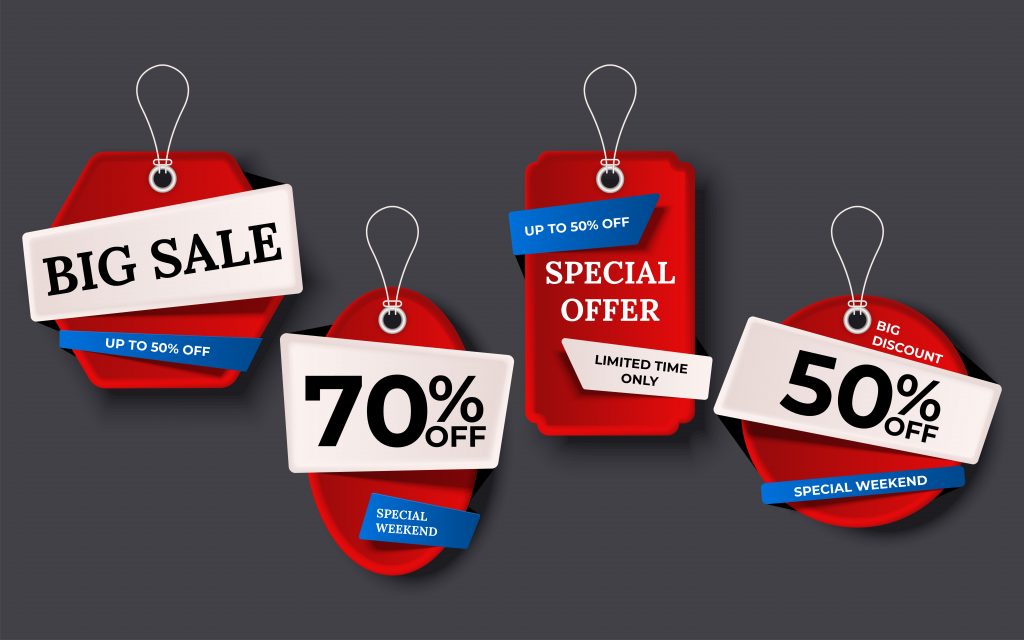 3. Base on your industry to reduce the price
Yes, this is the crazy day to get the price discounted. Create a banner and let your customer know these are the lowest prices of the years. Do some research on your Prestashop website to know your customer's tastes, you don't need to reduce the prices for all items, pick a few of the most popular products and knock the price down as much as you can.
4. Prepare for your Black Friday Coupon code
When mention Black Friday, people think about the Coupon code. It is right that customers will expect some Black Friday coupon codes of some sort. Make sure your Coupon code is accurate and useable. Show your Coupon code so that your customers can easily get them. You can promote your Black Friday coupon code on your social channels, optimize it for search rankings.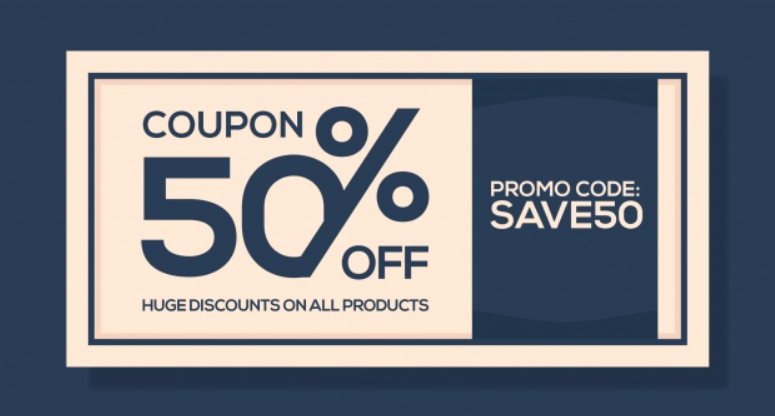 5. Optimize Website Performance with Trusted Website Optimization Service 
»Some steps to Optimize Website Performance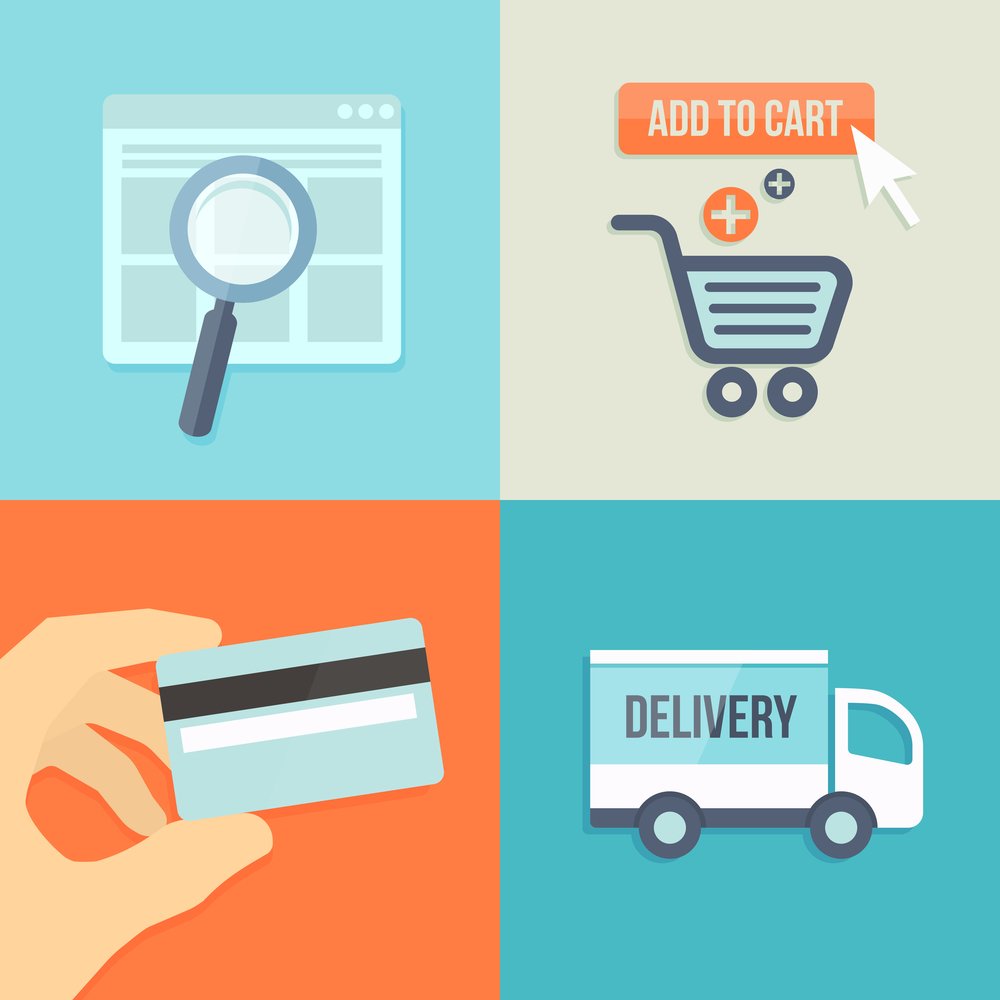 After all the preparation and get your customer to visit your website, you will not want to disappoint them with your bad website performance.
Some steps you can do to make sure your website performance:
Optimize overall site performance
Make the most of A/B testing opportunities
Ensure a smooth checkout process
Use familiar and simple payment methods
Offer clear and good value shipping
Triple check your marketing strategy
It's great if your website loading time is fast, if not, you should Get your Optimization Website Service before the big day. If you are owning a Prestashop store, let look for a trusted and reputable Prestashop website builder, who can take care of your website.
III. Hire Prestashop Website Optimization Service at Leotheme.com
Leotheme is a prestigious Prestashop design and development company. Leotheme provides free and premium Prestashop Themes, Prestashop Modules, Prestashop Optimization Services.
If you are new to building a Prestashop website, you can look for Prestashop website templates, which are premade with all ready-to-use features that not only help you attract more customers with a stunning website interface but also boost sales effectively with smart upsell tools. Leotheme's best Prestashop eCommerce themes are made for diversified products like Prestashop Themes Fashion, Food and Drink, Prestashop Themes Electronics, Automatic and Gadgets, Furniture and Home Decor, Health and Beauty,  Prestashop Email Themes, etc. Their Prestashop Themes are well-built from homepages to shop page, product page, and other inner pages like Checkout Page, Contact Us, FAQs, etc; moreover, they are integrated with many shipping and payment methods, powerful Prestashop Modules to helps you in building, managing your website with ease and cost-savings.
If your site is a slow website, you are losing business. Understanding this, Leotheme provides great Prestashop services to bring your online store awesome website performance. We will work on improving your site's loading time, pass every speed test on GTMetrix, PageSpeed Insights, Pingdom Tools, and WebPagetest. And the ultimate goal is to help you create a professional website, bring the most satisfying shopping experience for your customers.
Prestashop Website Optimization Service
We hope that with some tips we have just shared with you in this article, you might find it helpful and you can apply it for your business strategy. Making use of this big sale day for your online store.