Notice of Increasing Membership Price from LeothemeTeam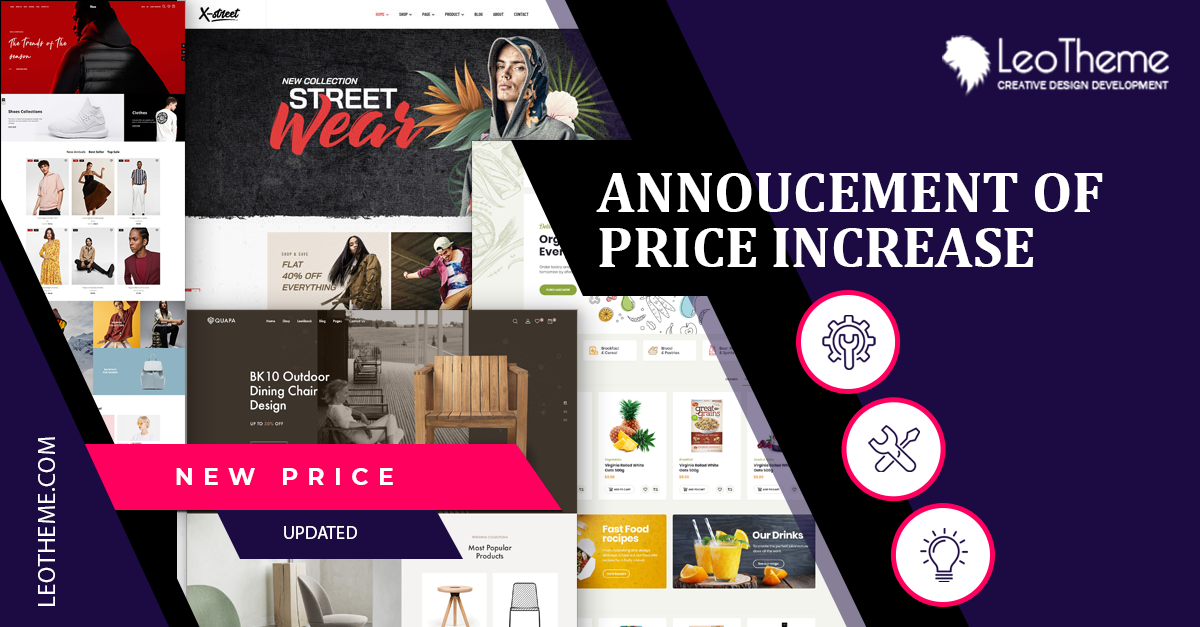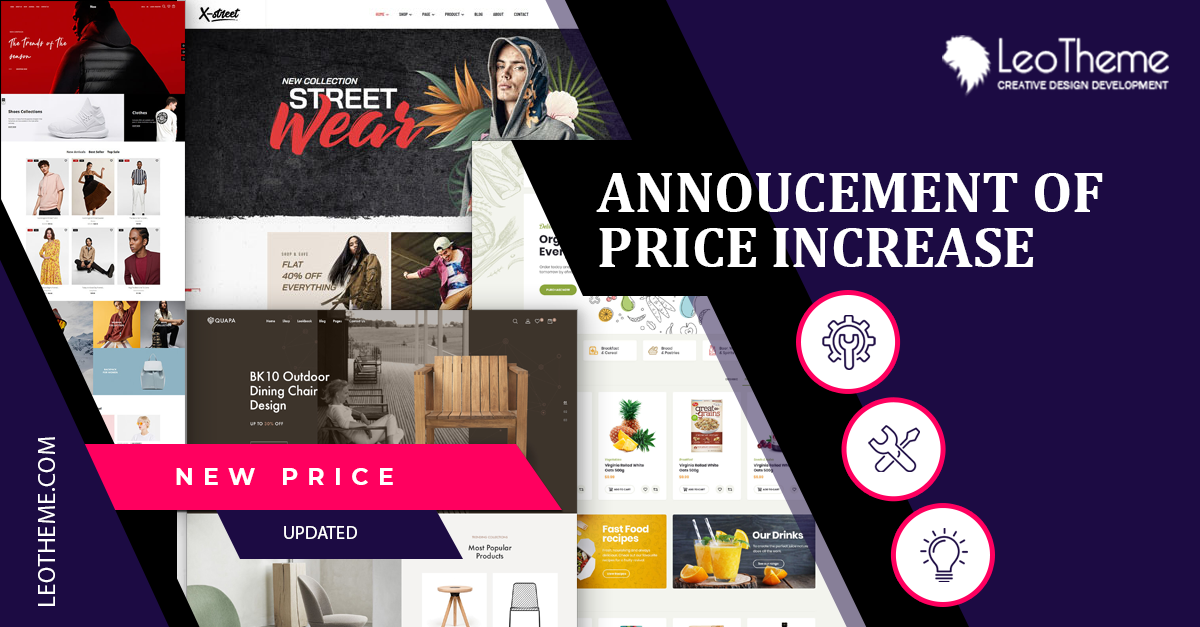 Dear all valuable customers,
Thank you for making our 2019 so meaningful and special! And we are ready to help your business more growth with significant improvements this time.
We would like to share our plan in the last quarter of 2020.
We will launch a large number of themes with diversified topics applied for different businesses and sectors.
The quality theme will be significantly improved with our recent efforts to catch up on the newest trend and technology in eCommerce website designs
We gained the great achievement in improving web speed performance with passing speed tests of Google, GTmetrix… with nearly absolute score.
Surely, we are always committed to bring you the best service. Our 24/7 support is available to help you any time.
To make sure that we continue to offer you the most stunning products and services we can, Leotheme would like to announce you of increasing Membership Price started from this October 2020
Detail of new price is available in our official website here!
We appreciate your cooperation and again thank you so much for always supporting us!
Have a great 2020 together,
Leotheme Team,