Prestashop 1.7.7.0 Beta is officially released with many notables. In this article, Let's explore new features & improvements, improved core modules and noticeable technical improves of this newest version.
1.New Features & Improvement
This newest version of PrestaShop owns many new prominent features:
New Order Pages:  The order page is redesigned with some remarkable change as adding Order Preview & Editable order status label, Color based on order status, Link to customer profiles, Redesign buck action, Open command in new tab, etc. All those features aim to help merchant save time and increase productivity.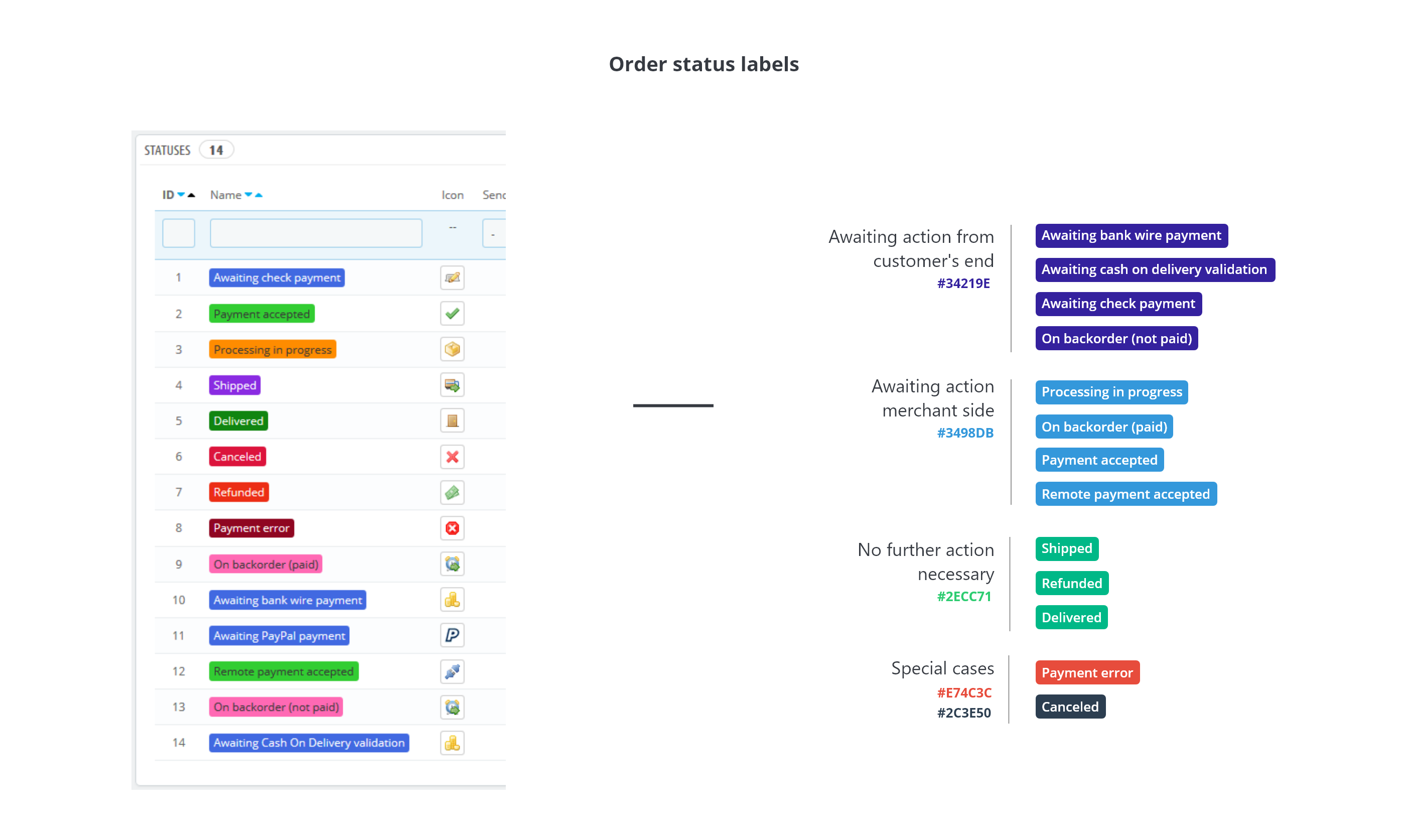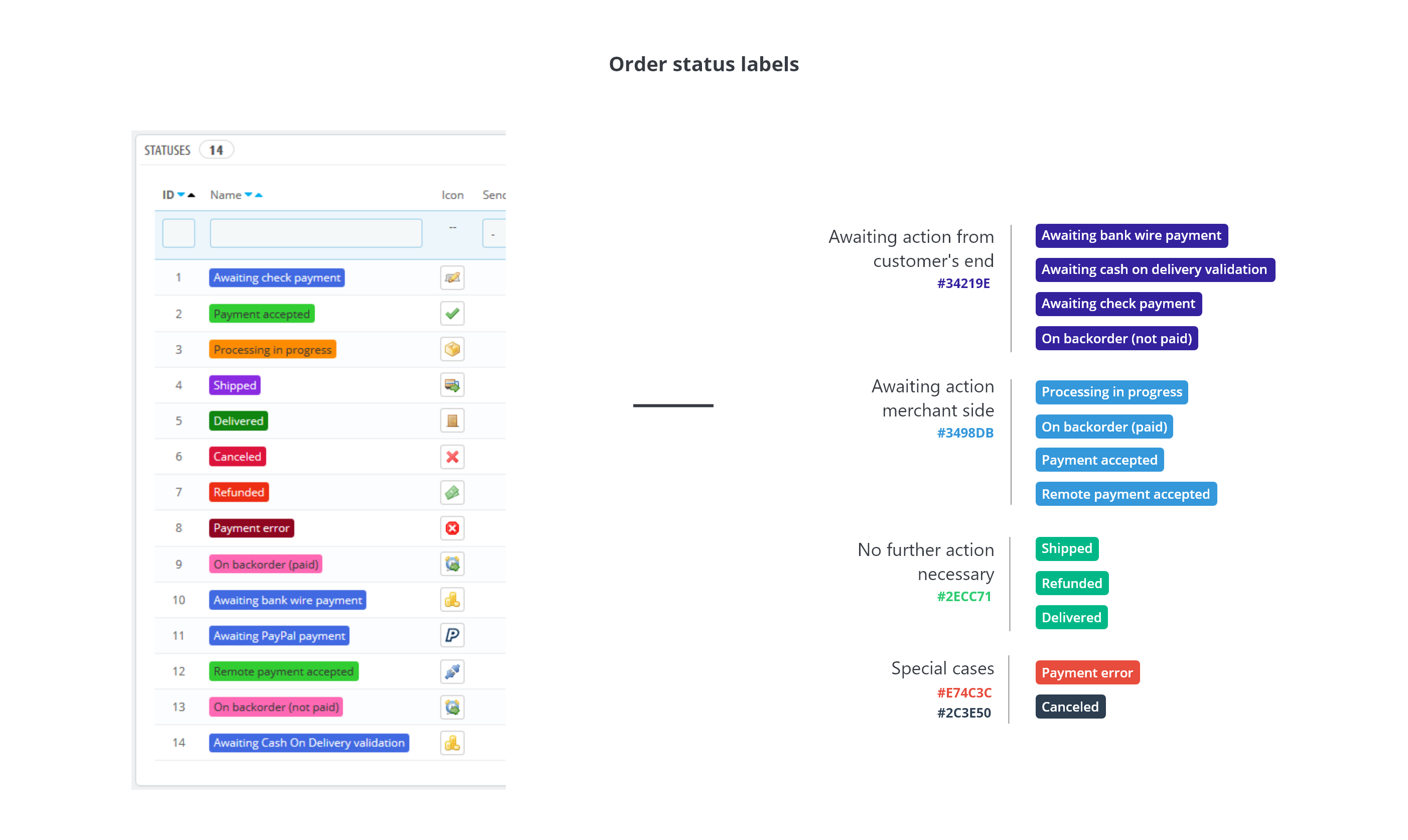 Introduce Fuzzy Search: Help improve search results for customers even if they misspell.
Add new official and non official currencies: This feature allows merchants to add a new currency for your shop and customize how it displays based on language.
Add field Manufacturer Part Number: Allow to manage product better as it helps identify products among manufacturers.
Emojis Support:  For both front and back office
International Improvement: Update new languages and it's installer, localization packs, etc.
New Option Added: Allow enable/disable suppliers in front office.
Improve Error Page In Back Office: When error happens, a useful page with more information will appear instead of blank page.
Allow Email Translate: Apply with email theme introduced in version 1.7.6 \
2. Improve Core Modules
PrestaShop 1.7.7.0 has two big improvement regarding module: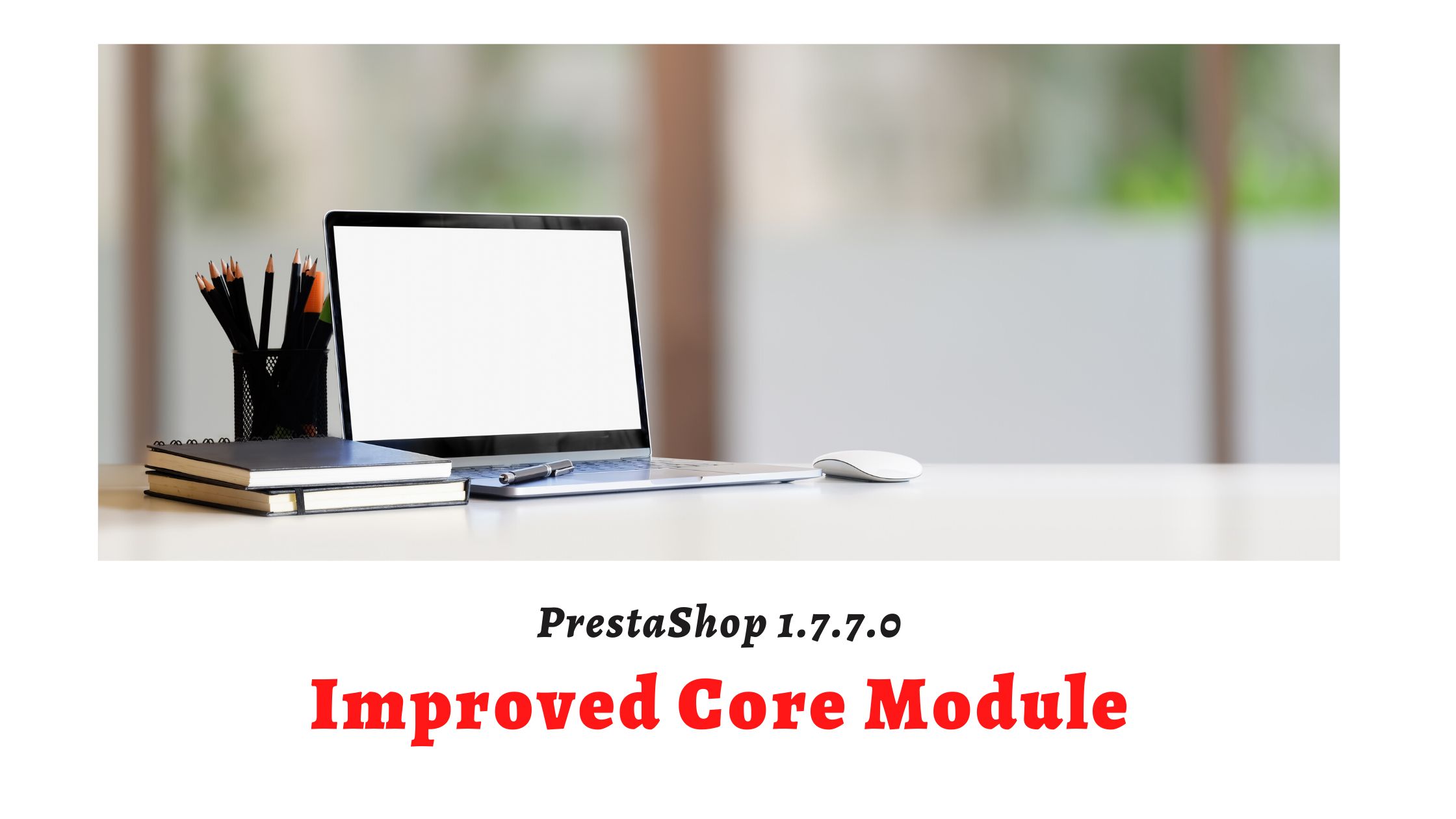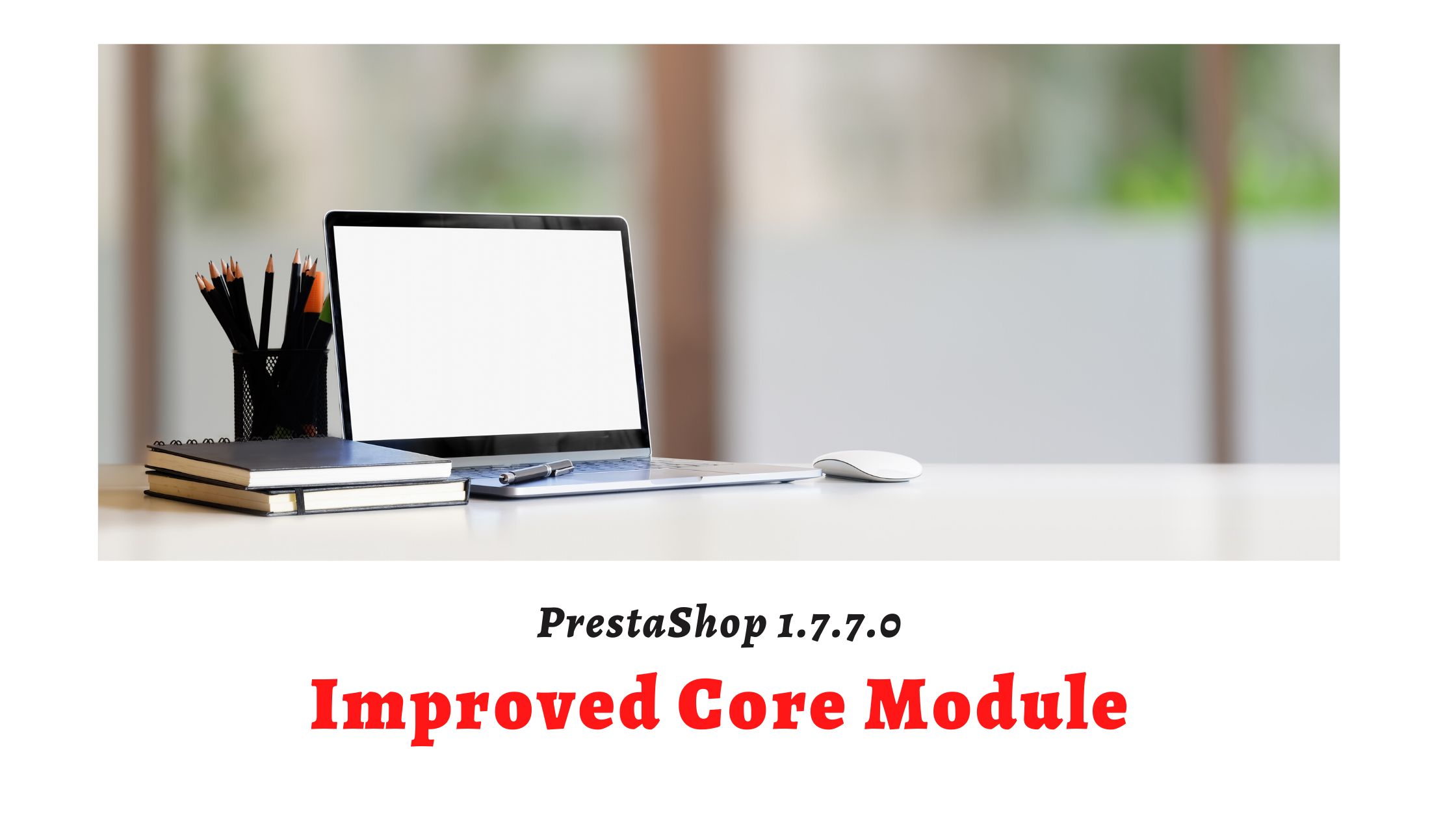 Theme Customization: Currently, it's availble for product and category page only.
Customer Reassurance: Now you enable to customize icon colour, add description/link
3. Improve Technical Issues
Many technical improvement is this newest version of PrestaShop as update PHP support, update Jquery to 3.4.1, Automatic form rendering, New CQRS Debugger in the Symfony debug bar, Improved tab management, etc.
Hopefully, this blog is useful for you and through it you can have necessary information of the newest version of PrestaShop 1.7.7.0
In the next blog, we will continuously update the list of theme, module, email template of Leotheme which will be updated to 1.7.7.0 version.
So please keep following us!
Related Posts:
Prestashop 1.7.6.0 has been released | Important Notes for Leotheme's users
Prestashop 1.7.6 Features – Highlight Features & Enhancements You Need
Best PrestaShop Themes 1.7.6 | The Best Improvement for Themes | Leotheme
30+ Top Best PrestaShop Premium Themes ( 1.6 & 1.7) 2019 – Leotheme
Top 10+ Best Watches PrestaShop Themes for Online Store in 2019
10+ Best PrestaShop Themes Restaurant for Food & Beverage Websites 2019 – Leotheme
Best 20+ Awesome Best PrestaShop 1.7 Themes 2019 for Ecommerce & Business
Top 5+ Best Game Prestashop Themes| Free & Premium themes 2019
10+ Top Best Kitchen Prestashop Themes for Kitchen Tools and Decor Online Store 2019
50+ Top Best Selling PrestaShop Themes – Ease to Use & High-quality
50+ Best PrestaShop Business PrestaShop Theme | Super Fast & Ease to Use
Top 20+ Best Prestashop themes for Women Online Store