The day which we have all been waiting for finally came!
Leotheme design team has been working extremely hard the last few months. And after many efforts for researching, designing and adjusting, we ultimately get ready to release the new version of Leo Search Module with many powerful features updated.
1. Smart Search Suggestions
In the old version, when users type a keyword into the searching box and then click the "search" button, they will receive all results containing that keyword. It means that in case customers forget or mistype the product name, they may not get any outcomes. With the new feature added- Search Suggestions, when users start to type a keyword or even just some first letters, the system will automatically list similar keywords for user's selection. By that customers absolutely do not need to remember the exact name or full name of any items to quickly find it.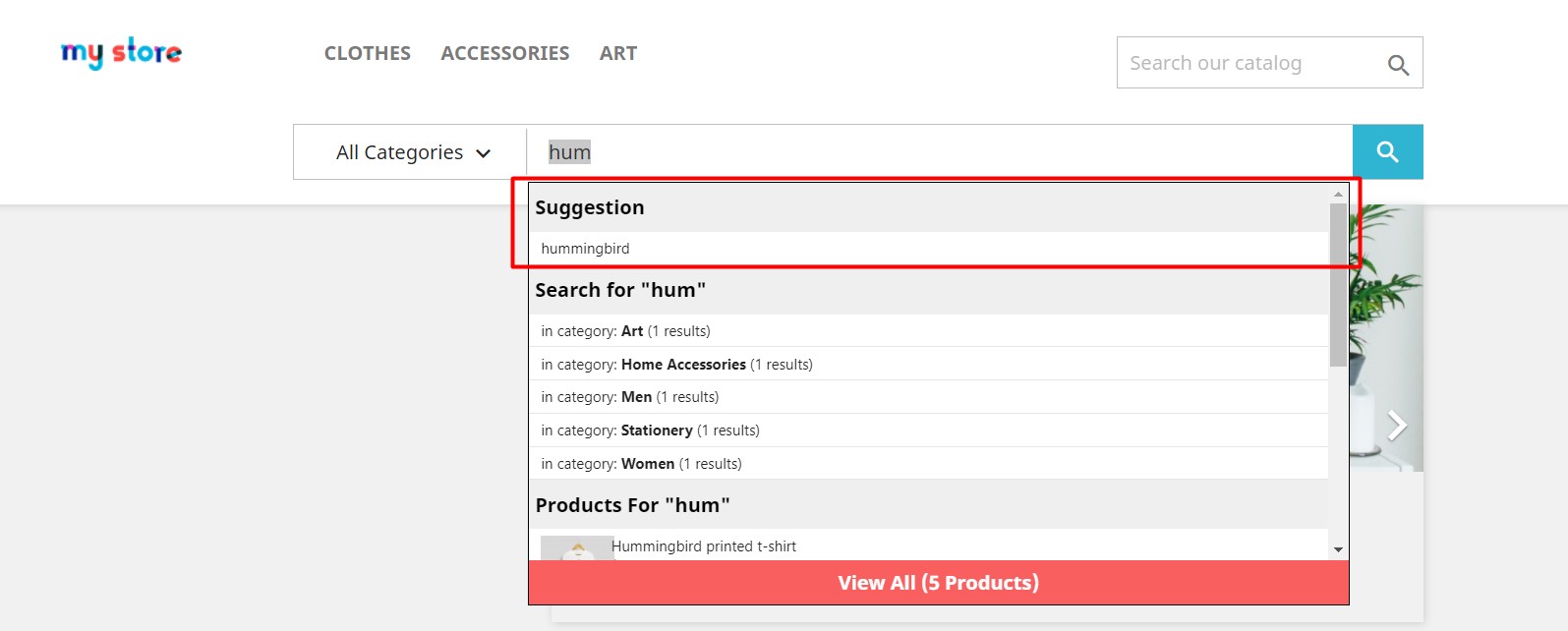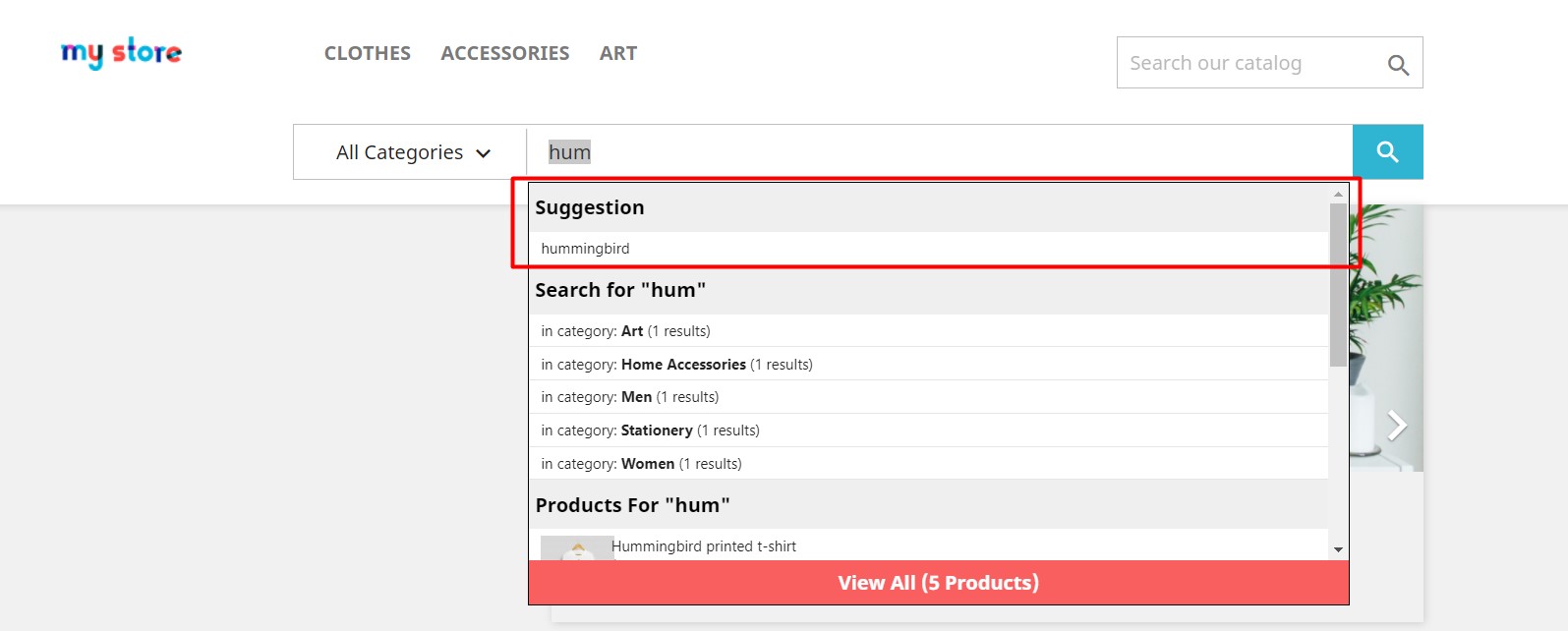 2. Automatically Count Search Result In Each Category
Besides the search suggestion feature, the new version allows customers to see how many results they will find in each category with their keyword. For example, when they type the keyword " sandals", immediately, they will see " in category Men Fashion (10 results)", in category Women Fashion (12 results"… With this improvement, searching on your ecommerce website  is optimized, users can easily find what they want in a short time.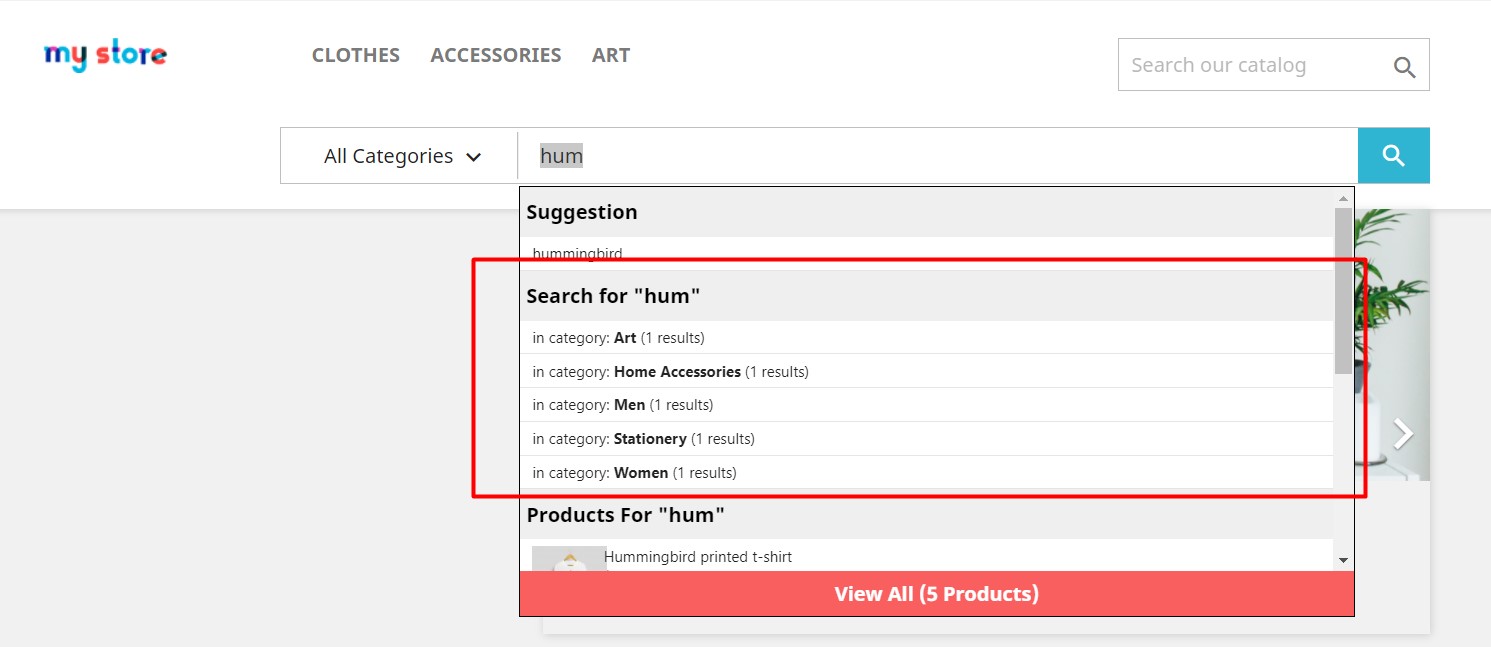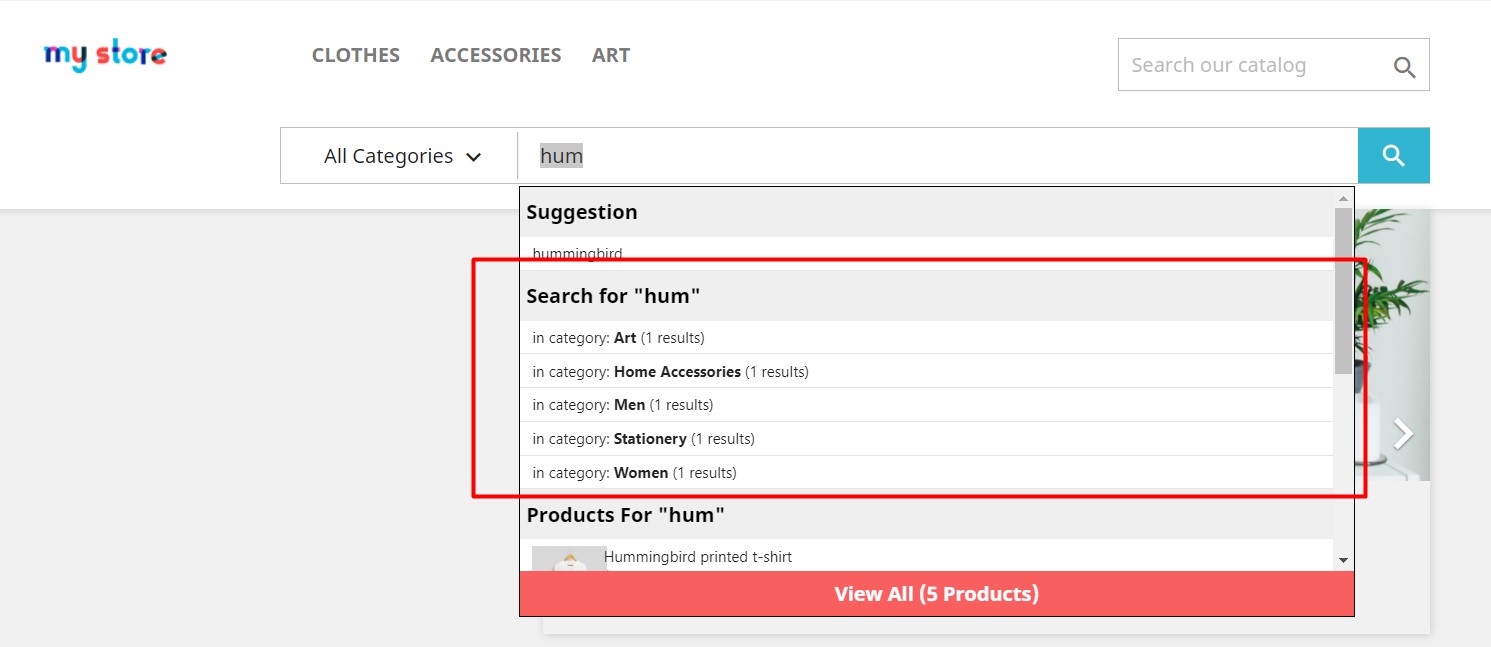 3. Add "View All" Button
Instead of clicking on searching suggestions to get more exact results, customers can absolutely continue to search with their own keyword. In this case, "view all" button will help them see all results quickly. Especially, admin can easily enable or disable this feature in the setting.
To sum up, with new great features updated, Leo Search Module helps optimize searching, save time and increase customer's experiences greatly.
Let's download the newest version of Leo Search Module here!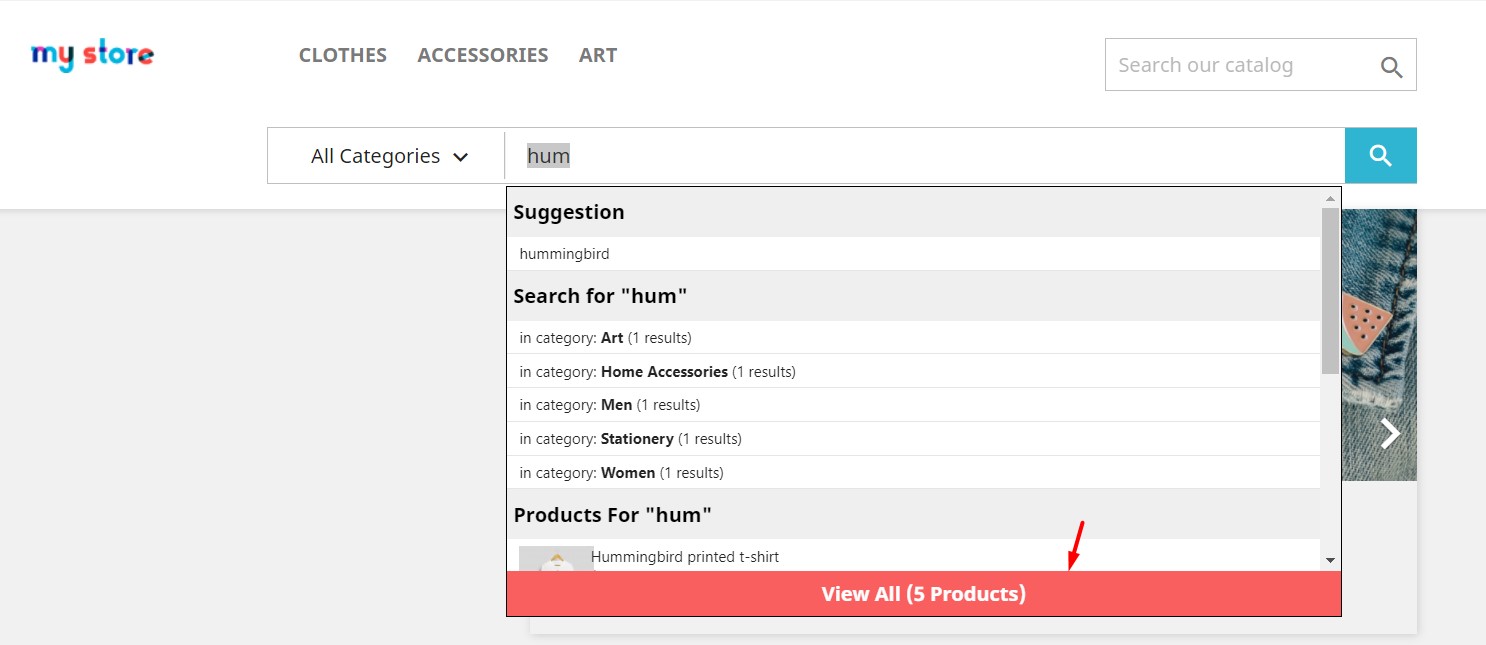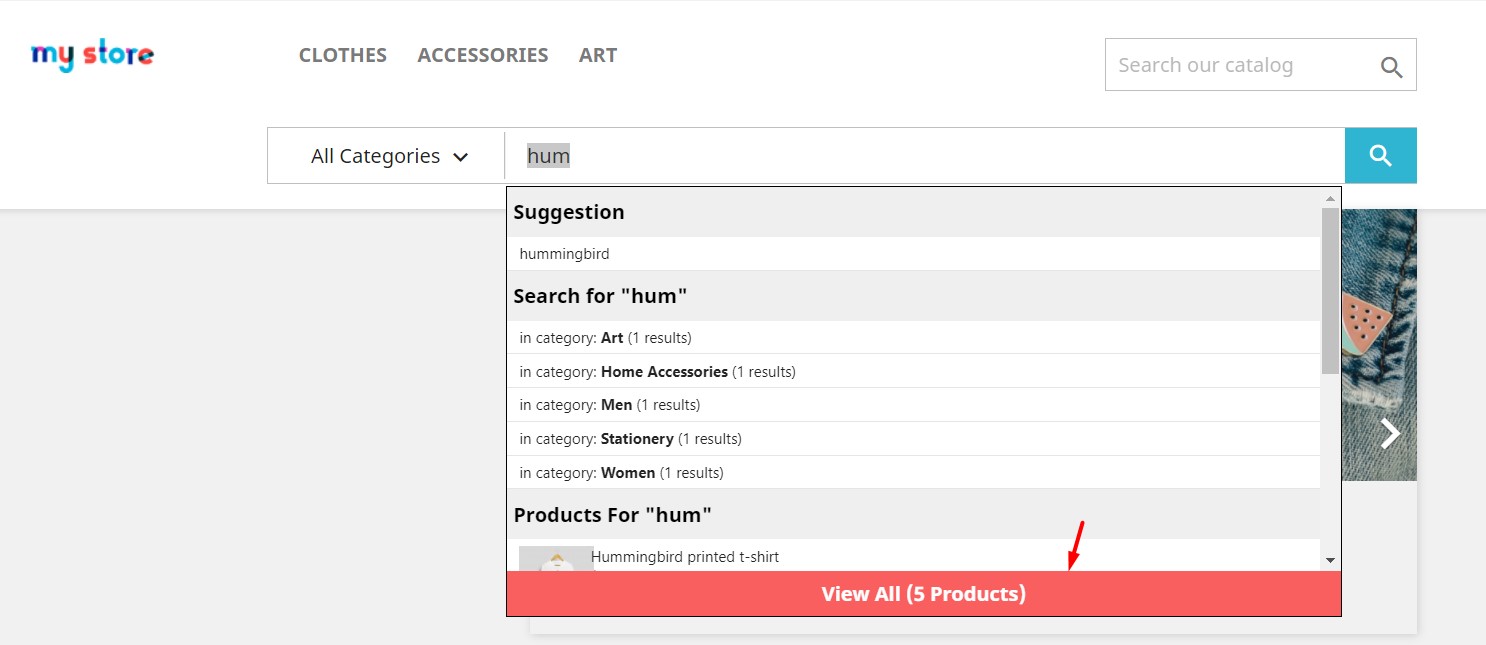 Setting in admin