If you're a Jewelry, fashion business owner, or simply someone who wants to offer jewelry, fashion wardrobes to everyone, you need a suitable platform, one of best but simple jewelry prestashop themes to sell your products online. However, in order to market your jewelry, Fashion, Clothers, Shoes effectively, you need your own website and the right choice of a theme.
In building your own website, you have to make sure it can cater the needs of your customers. Since most of your customers are likely fashionistas, your site should have attractive and engaging interfaces. It should also contain the must-have functions and features of a high fashion website. So what are these necessary features which you can also find in our high-end fashion Prestashop themes? Let's find out!
With a very huge selection of themes in our collection, looking for the right theme for your jewelry, fashion store might be a challenge. In order to solve that issue, we have supplied a "10+ Amazing Collections Simple Jewelry PrestaShop Themes For Fashion And eCommerce Websites 2020 "for you so that you can find a design that caters you and your customers' needs.
1. Leo Aquamarine – the Best & simple Jewelry Prestashop themes for Fashion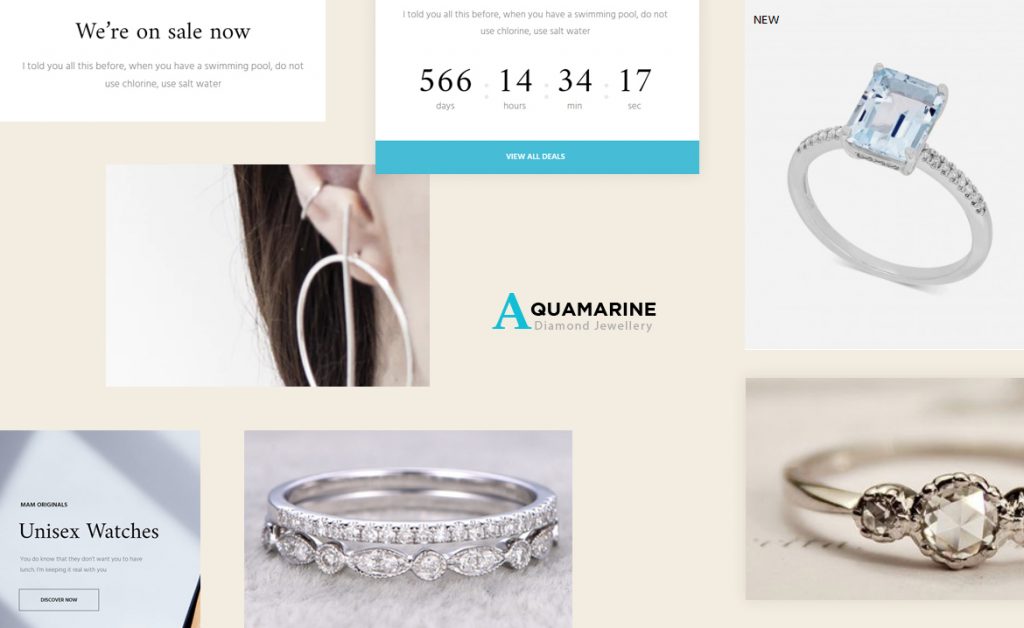 Leo Aquamarine Jewelry  is the perfect Prestashop theme for any websites like Jewelry, Fashion, Accessories,  Apparel, Cosmetics and other kind of eCommerce websites. This clean, modern, responsive design will make your content shine. This wonderful theme with Bootstrap 4 and CSS 3 and Ap Pagebuilder module and full features will help you  take advantage of the massive potential the internet has, you can just focus on content creation and our theme will do the rest.
2. Leo Mini Simple Jewelry Prestashop themes for Fashion, Accessories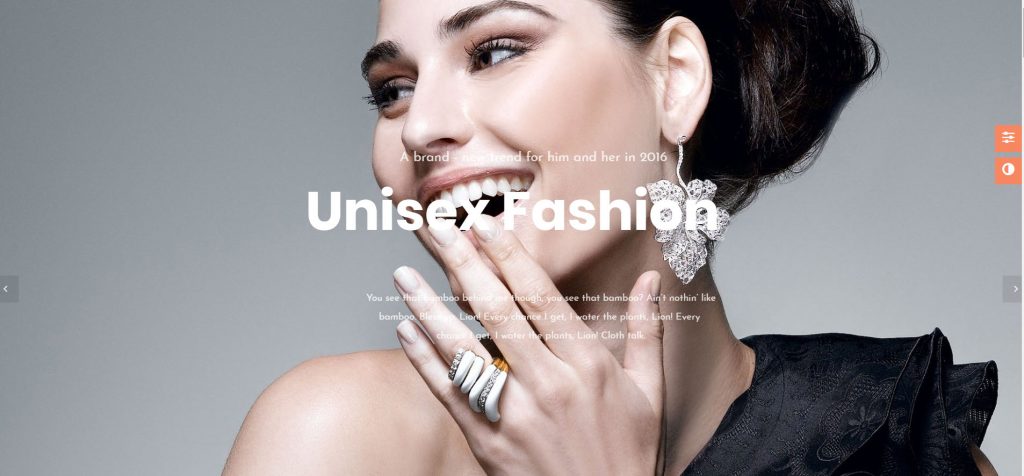 Jewelry is often valuable; thus, peple have tendency to trust trust a company whose website is aesthetically beautiful and easy to use. If you are planing to start an online jewelry shop or just want to showcase the Jewelery of your offline store, you need a wonderful, modern website and use a becautiful theme.  Our Leo Mimi Jewelry Prestashop theme for Fashion, Accessories will be an ideal choice for you.
3. Leo Glamulet Prestashop theme for Jewelry, Watch, Fashion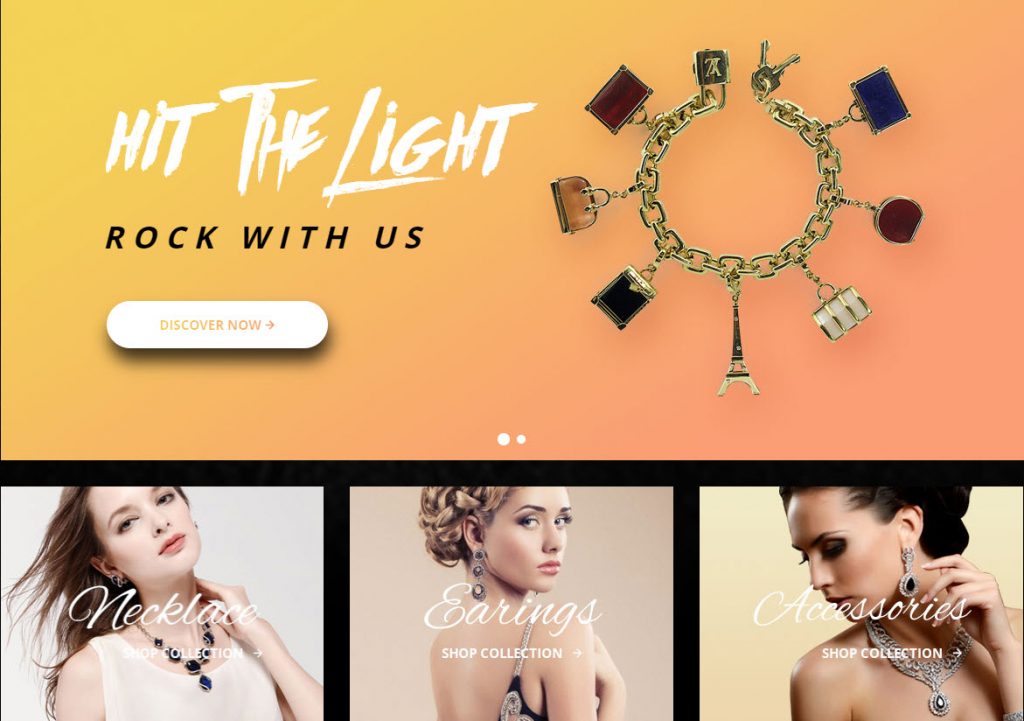 If you are looking for a jewelry store demo with a modern look for stores selling a wide range of jewelry products, Leo Glamulet – an Simple Jewelry PrestaShop Themes For Fashion And eCommerce Websites could be a good option. With 5 different homepages, this wonderful theme give more choices for your website's appearance.
4. Leo Anns Haus  Simple Jewelry prestashop themes 2020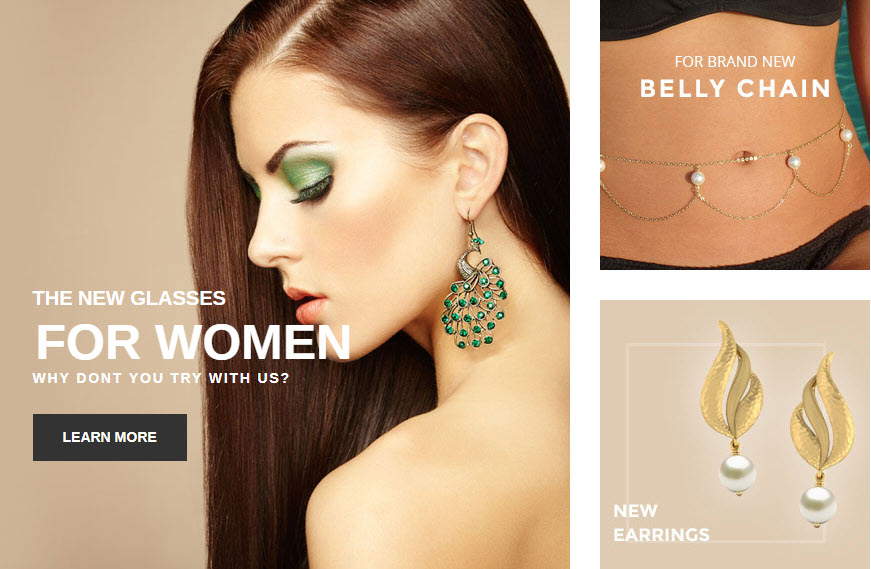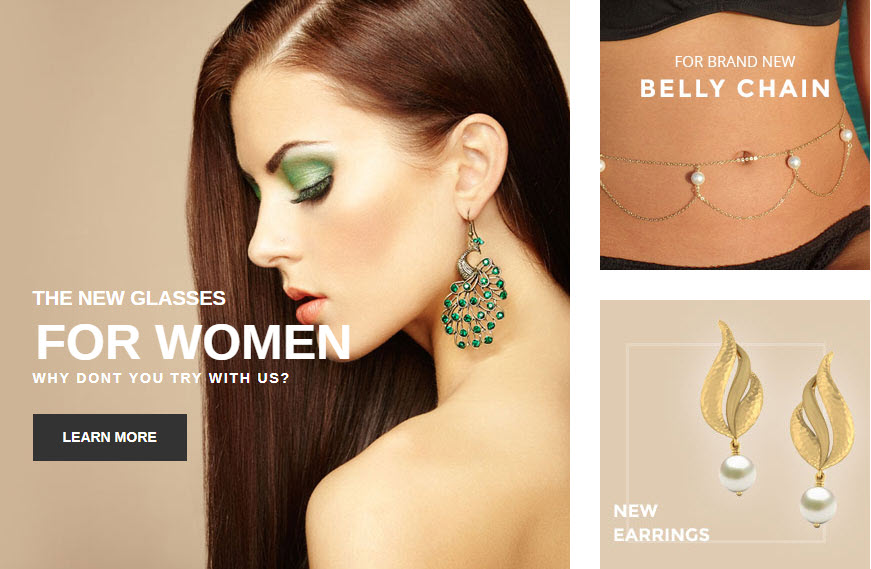 Leo Anns Haus is one of the Simple Jewelry PrestaShop Themes For Fashion And eCommerce Websites 2018. The theme with elegant look will make it well suited to creating an online jewelry store, fashion store, accessories store and multiple stores in Prestashop.
5. Best Leo AGate Jewelry Prestashop themes for Fashion, bracelet, necklace

Leo Agate Prestashop theme was designed for any E-commerce store, especially suitable for  fengshui accessory store, jewelry store, bracelet, necklace store. This premium theme is totally responsive so it's absolutely adjustable, customizable, and nicely displayed on any devices like desktop, tablet, laptop, or mobile phone.
6. Premium Leo Ciao Jewelry Prestashop themes for Fashion and Ecommerce websites 2018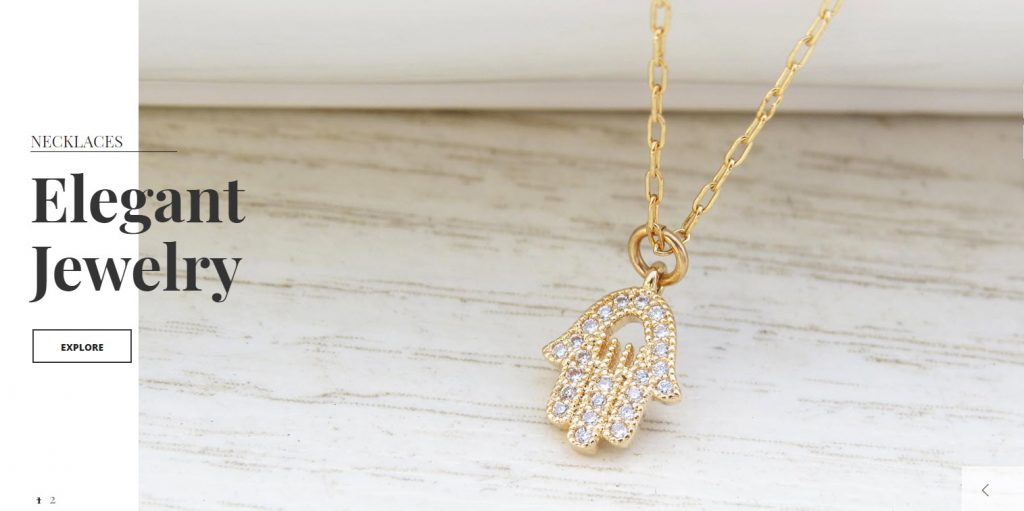 Leo Ciao Jewelry Prestashop theme was built with the best Prestashop Framework and Modules Ap Page Builder, using this powerful module permitted customers to create multiple profiles; therefore, owners can create as much as profile you need for marketing campaigns. This will help you boost your business sale and attract your visitors.
7. Leo Ceral Premium Prestashop theme for Jewelry, Fashion and Ecommerce stores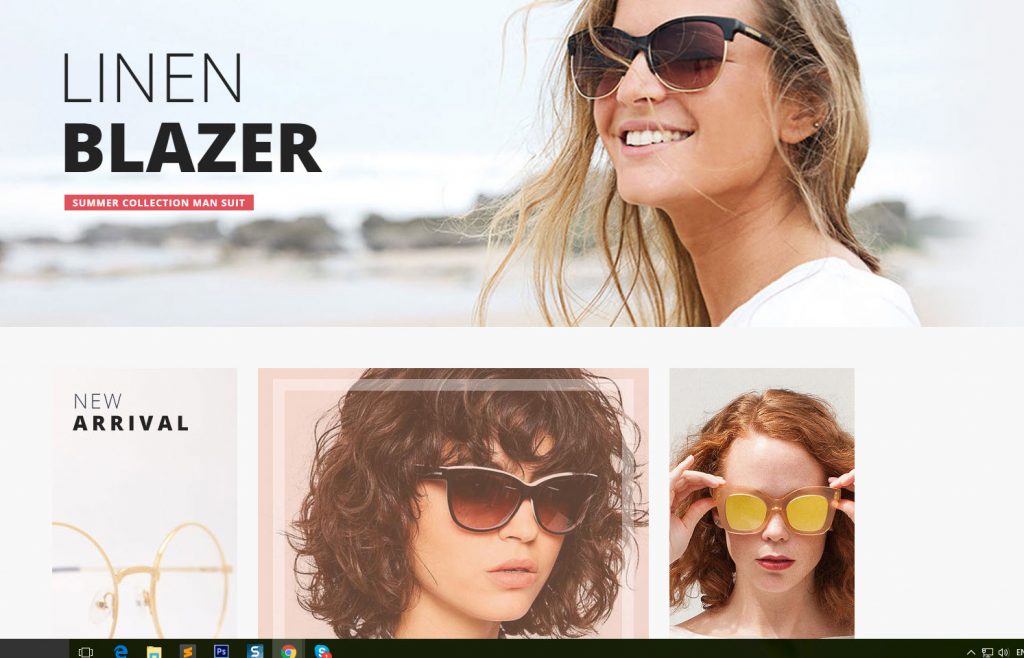 Leo Ceral responsive premium prestashop theme  was designed with Bright background and clean layout, which highlights your products. It also has Full Width Sliders and Attractive Banners to showcase hot trend products or new arrivals to immediately approach customers. So, you customers will access your products more easily, update new products more quickly.
8. Best Ap Lavish Premium Jewelry Prestashop theme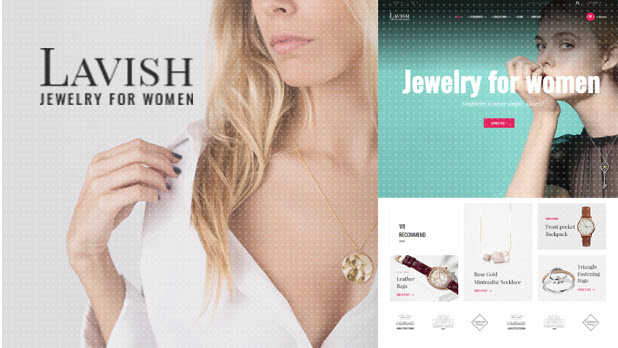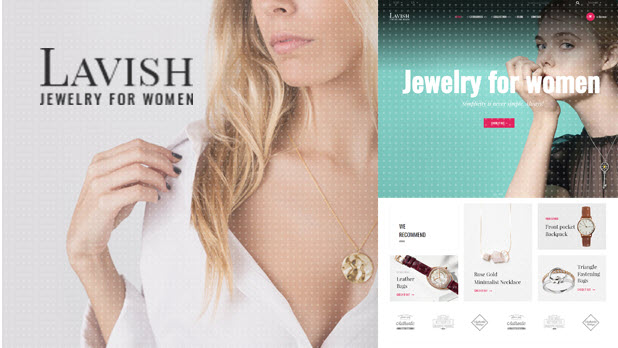 Ap Lavish is an ecommerce theme that's been designed to help you sell high-end jewelry and accessories online. Thanks to its gorgeous new design, you can create a special impression to visitors at first time when they look at your site. It also allows you to display your collection of images, professional photographs, beautiful settings. And to make sure you have the flexibility to customize your site, there are options to use your own custom logo or background images.
9. Leo Citrine Prestashop theme for Jewelry, Watch, Fashion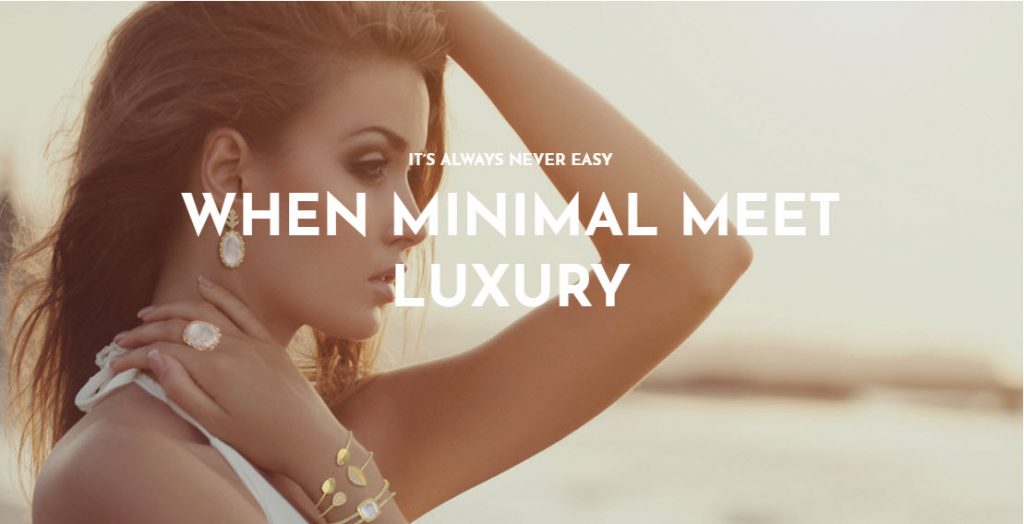 Leo Citrine is an excellent choice for creating online shops, especially jewelry stores. Thanks to this collection of the best jewelry Jewelry PrestaShop Themes For Fashion And eCommerce Websites 2018, you'll be able to create a stylish and professional looking online shop to help you sell more of your products online.
10. Leo Laura Prestashop theme for Jewelry, Watch, Fashion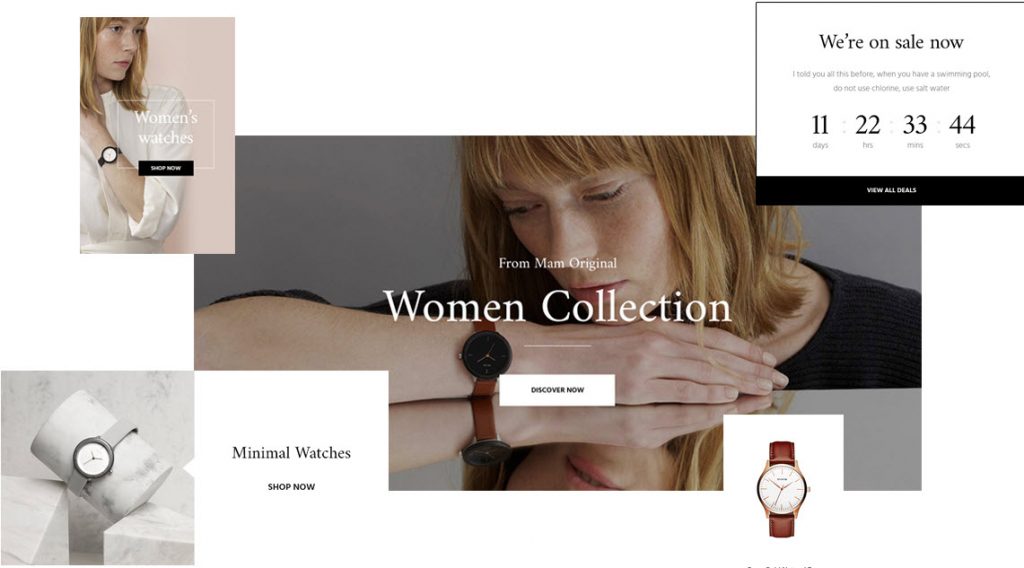 Leo Laura theme Simple Jewelry PrestaShop Themes For Fashion And eCommerce Websites is in the trend for ecommerce online stores. It's suitable for Watch jewelry, accessories, women fashion, men fashion with 5 homepage layouts.
Here are all "10+ Simple Jewelry PrestaShop Themes For Fashion And eCommerce Websites 2020" with beautiful designs & ease to use.
Otherwise, you can take part in PrestaShop Templates Clubs on Leotheme to get all 300+ High-quality PrestaShop Themes just $99
PRESTASHOP THEMES CLUB $99
Related Post: