The very first step in setting up a Prestashop online store is to choose a hosting for Prestashop. This is considered a crucial task to start your online store. Choosing the right Prestashop hosting solution will make sure your online shop always available to your customers, manage it with ease, and ensure maximum security.
In this blog, we will guide you how to choose an appropriate Prestashop web hosting and suggest you the top popular and effective Prestashop hosting service providers. Now, let's get started.
Read more: Prestashop reviews 2021: What is Prestashop and Its main features
I. How to choose the best hosting for Prestashop?
When choosing a hosting Prestashop, there are some important features that you need to consider. Make sure the following key points then you will be worry-free about the web performance when running your online store.
1. Web's speed is key
Speed or web loading time is very important. It will be a shame if your customer leaves your website before they can see your products or what you offer on your web page. Many researches have shown that most customers expect the web to  load in seconds. Almost 50% of customers will abandon cart if it takes them too long to wait for the web to load. This is why your Prestashop hosting provider must ensure of the special attention to speed.
2. Security is priority
Security is also crucially important. When you operating an eCommerce platform, all transaction activities for your products are done online. And no one wants their personal information are stolen or disclosed. A private SSL will help improve customers' confidence in your site as their credit card information, login ID and passwords will be protected.
3. Always-available customer service
When running an ecommerce platform, you will want your Prestashop web hosting providers to be available all the times to make sure all things work constantly. This is the reason why you should look for a hosting company that offers 24/7/365 customer services with quick response time. You may want to read through their customer reviews or rating to get to know if they do their service good.
4. Reliable web hosting
It is essential to have a reliable web host. To sell your product internationally, your customers will come from every parts of the world. Therefore, a reliable web hosting will remain stability, especially in terms of their servers and network connections.
II. Top popular Prestashop hosting providers
If you are asking yourself what hosting should I use with Prestashop, then our list of top popular Prestashop hosting service companies will help.
1. A2 Hosting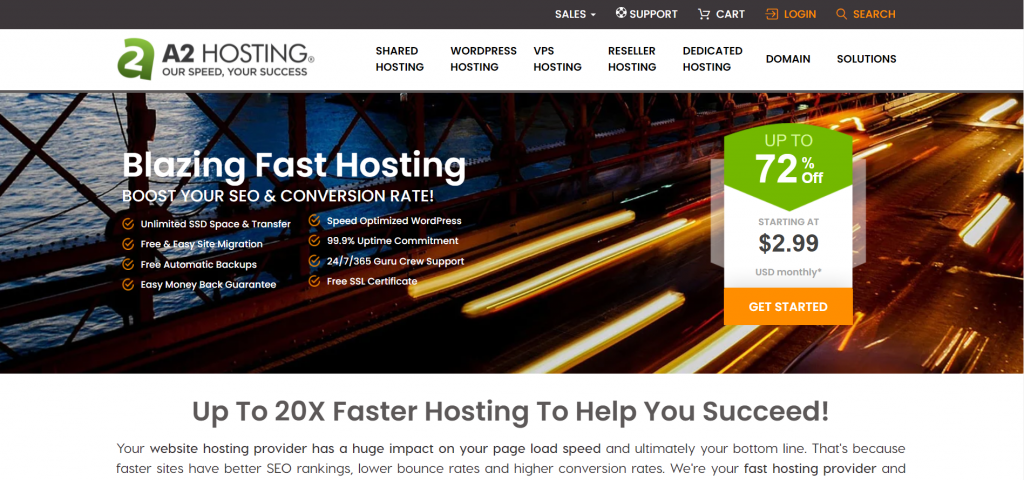 Starting price at $2.99/month
2. Bluehost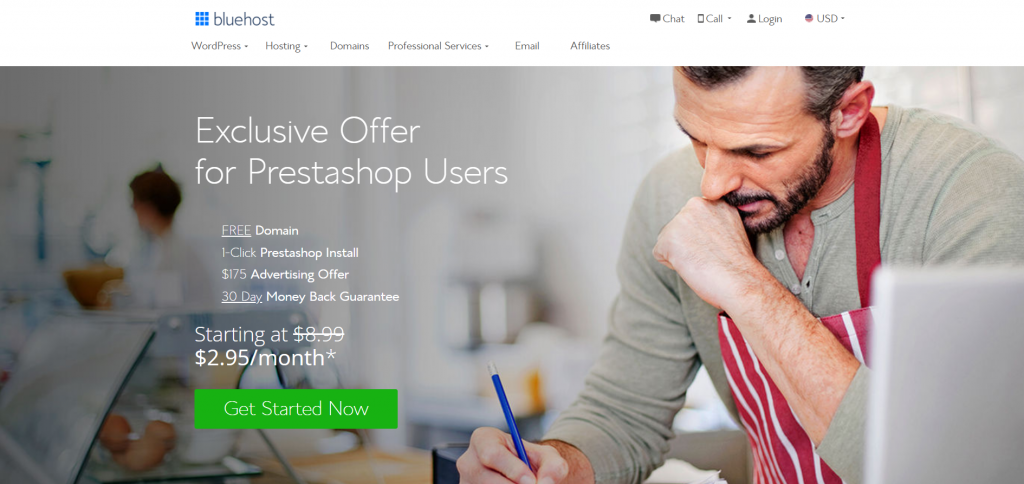 Starting price at $2.95/month
Free domain
24/7 expert support
3. Inmotion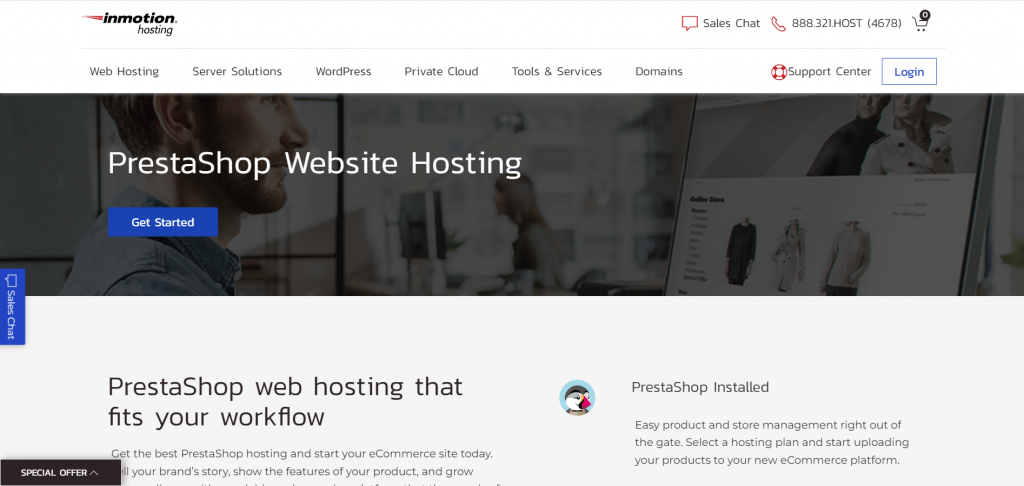 Starting price at $5.99/month
24/7/365 customer support
Safety and security: free SSL certificate included
Free domain registration
4. HostGator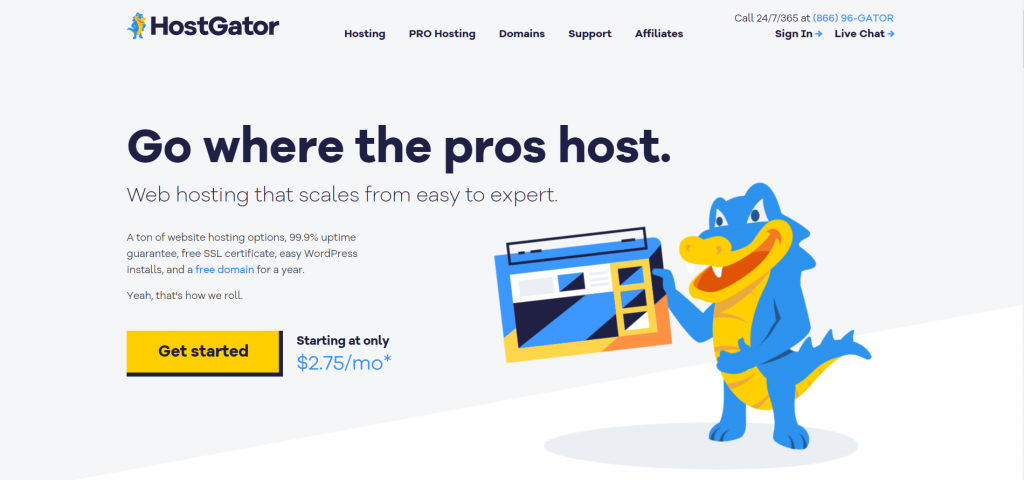 Starting price at $2.75/month
5. Fastcomet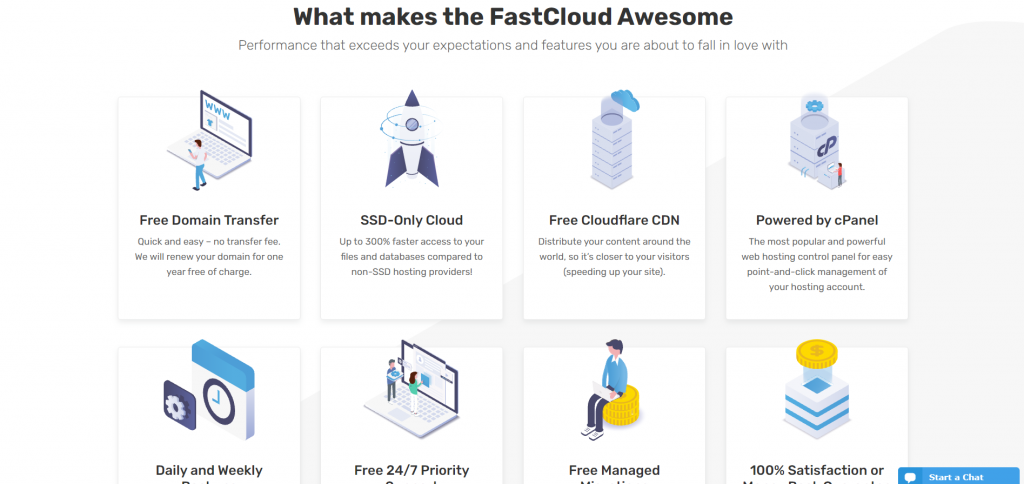 Starting price at $2.5/month
6. Cloudways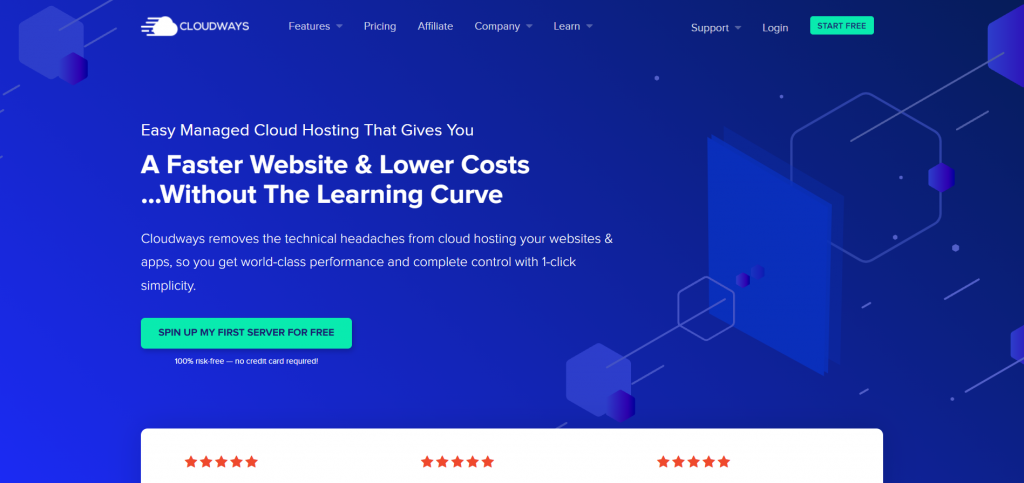 Starting price at $10.0/month
Conclusion
Choosing the right Prestashop hosting platform for your store will help manage website easily. Depending on your budgets and your requirements to register for a suitable hosting plan.
Related articles
Prestashop vs Shopify: quick comparison and FAQs
Prestashop reviews 2021: What is Prestashop and Its main features
Top 4+ Books and Stationery Prestashop Themes 1.7| Perfect Book club and Office supplies store
15+ Best Men's Fashion Prestashop Themes 1.7 | Men's clothing & Accessory online store
Best Wedding Prestashop Themes Free & Premium| Beautiful Bridal Fashion & Accessories Store
Top 30+ Best Prestashop Themes 2018 – 2019 | Free & Premium
20+ Best Bootstrap PrestaShop Themes For Ecommerce & Creative Websites in 2018
20+ Top Best Furniture PrestaShop Themes 2018 for Home Decor, Interior Furniture & Manufacture Store