As the pioneer in Prestashop, Leo Theme is so proud that there are a great number of customers and visitors accessing to our site every day and leave us nice and encouraging compliments. We are very happy to see that our themes are highly valuated. After reviewing, we see that many online store owners having difficulty in choosing the most suitable theme for their shop. Therefore, we made a research and analysis on the best themes for diversified commodities.
The wonderful list collection of the best PrestaShop Themes Responsive is developed and released in 2018. By installing theme, your website can be displayed well on any devices screens such as Desktop, Mac Book, Tablet or specially on Mobile – a key factors for modern Ecommerce. Because in Mobile era, shopping on mobile is required for any Ecommerce. Mobile friendly ensure a high-quality displayed both products, & function allows customers get access, view & purchase easily, everywhere with mobile.
All of them are totally powerful homepages and received many positive evaluating words. Some is FREE and other is Premium. They are compatible with PrestaShop 1.6 & 1.7
Interestingly, full collection "Best Prestashop Themes Responsive 2019- 2020 "support RTL Languages & Multi Lingual Supports, SEO Optimization, High Conversion Rate, Multile Layouts, …
Follow the list to discover those.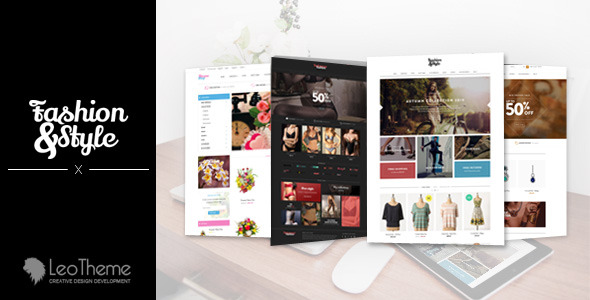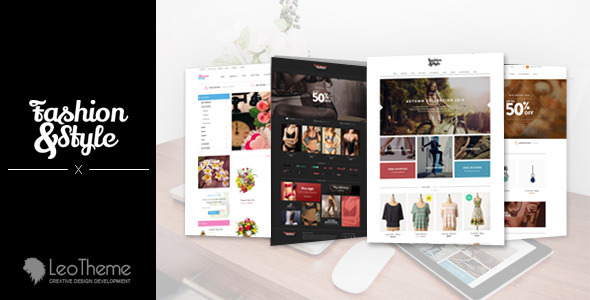 Fashion Store best Prestashop Themes Responsive in 2018 is always in the top of the market's best seller, top rated. These simply says it all the beauty of fashion store. Leo Fashion Store is 100% Prestashop responsive template with a clean and neat design, also built with the modern e-commerce tendencies and best SEO practices in mind. Clean and smart layout for any kind of shop with powerful back-office. This template is fully functioned and provides an unlimited style variation.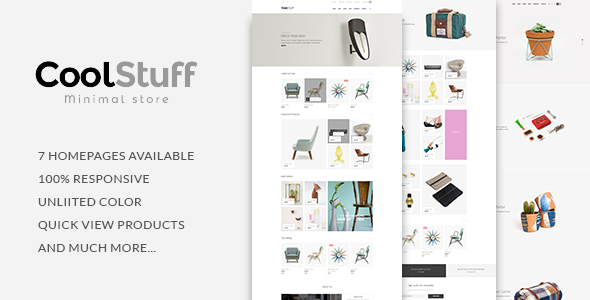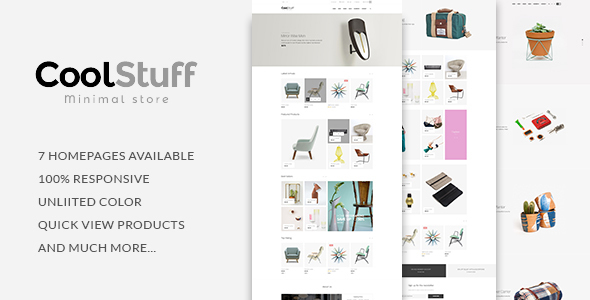 Leo Cool Stuff Store is a totally Responsive Prestashop themes. It has bright background and clean layout on the purpose of highlighting your products. With Leo Framework-one of the best Prestashop framework, this template helps you manage your site better and customized easier.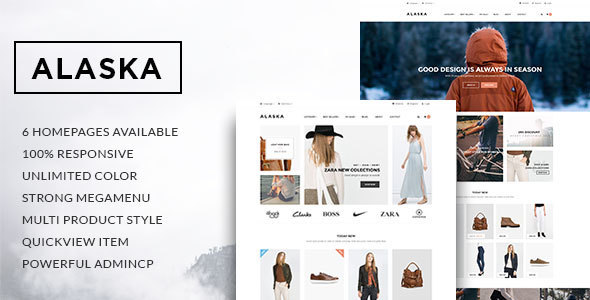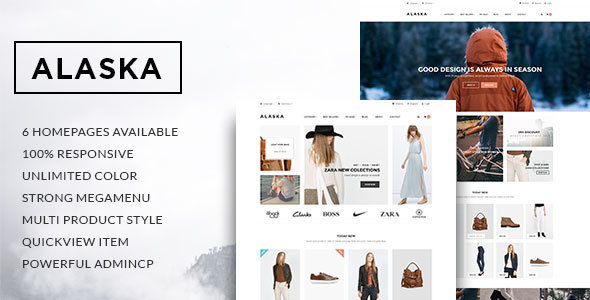 Leo Alaska contains 5 home pages thus is suitable for any e-commerce sites and diversified commodities as fashion stores, shoes stores, lingerie stores, hat stores and multi-store. Each homepage has different characteristic to create independence between stores but they have the same powerful features.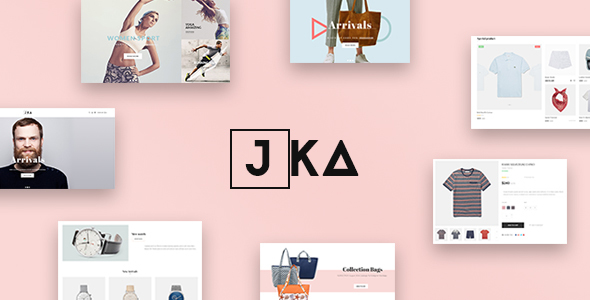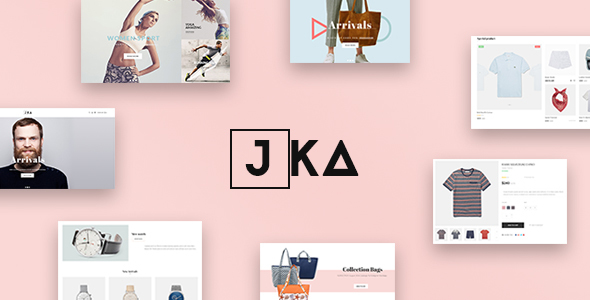 Leo Jka is a mega responsive Prestashop theme for your ecommerce store with basic layout and light animation effects. It owns all essentials for a beautiful store to show your products and it has well-structured layout and most powerful features .This layout is bright and strict at the same time which makes a proper effect on customer. Template designs accentuate the refined style of goods sold. It's a great choice to sell all goods such as Fashion Shop, Shoes Store, Clothing shop, Accessory shop, Gifts Shop and more.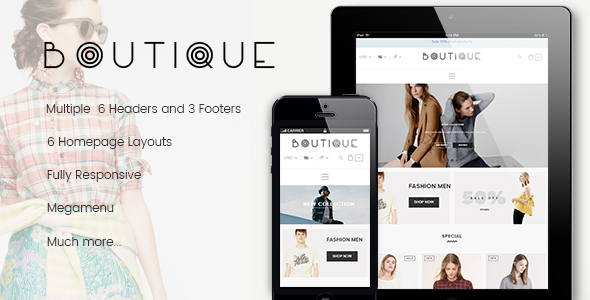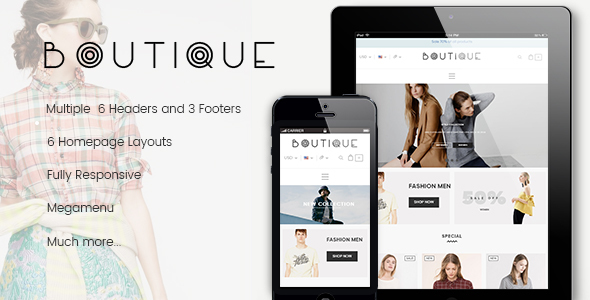 Are you looking for a modern and professional design for your Online Store? Leo BTQ is a responsive Prestashop theme designed for diversified products such as furniture stores, fashion stores, hi-tech stores and many others. This Best Prestashop Theme Responsive presents and displays your products nicely with totally reworked layout and huge amount of visual effects and custom features.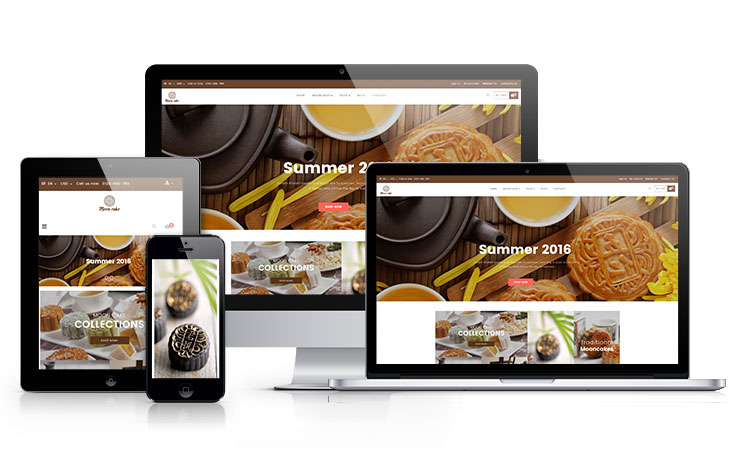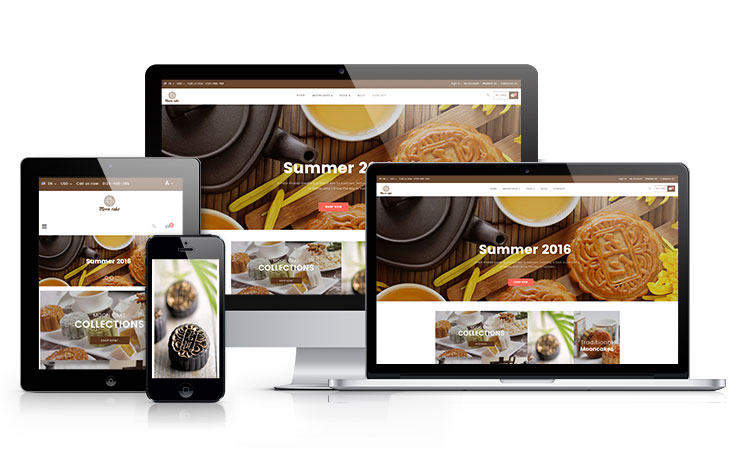 Getting the inspiration from delicately flavored Moon cakes in the Mid-Autumn Festival, Apollo created a new Prestashop theme, called "Ap Moon Cake Prestashop Theme". This special template is used for multi-purpose online stores, such as Fast food, Snack, Cake and Beverage.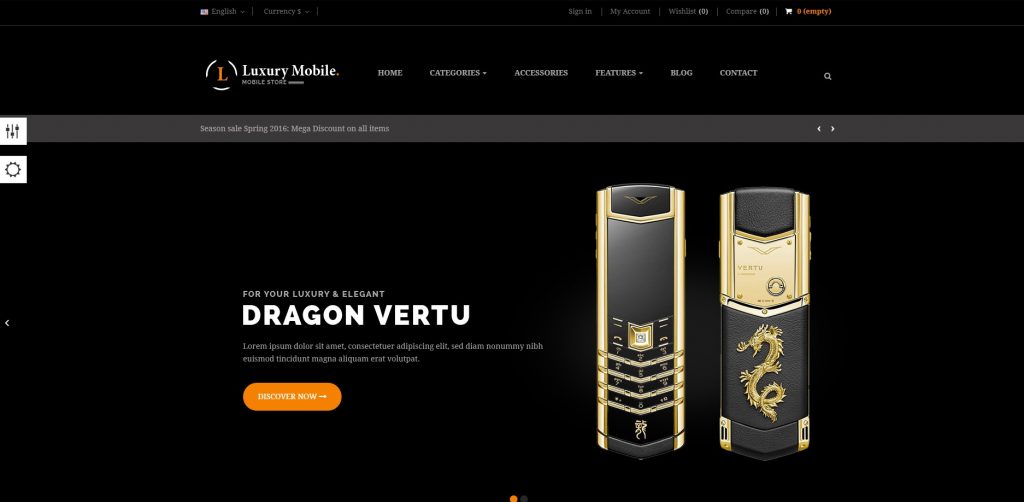 Ap Luxury Mobile is a magnificent responsive template with dynamic design so as to adjust itself into your expected website and become outstanding in the realm of excellent themes. It was specially designed for luxury stores such as watches, bags, jewelry, cars with the aim at stylish and elegant.
Let see our demo to get more details and Wish You Success with our template!
Here are List of Best PrestaShop Themes Responsive in 2019 – 2020 on Leotheme. Hope you can pick a suitable prestashop template for your store.
Otherwise, if you are looking for a reasonable price for a huge number of beautiful themes, please get access to all our collection 300+ Prestashop themes for only $99
PRESTASHOP THEMES CLUB $99
Related Post: