To be continuing of the series of tutorial Ap Page Builder, in this blog we will show you "Detail Guide to Manage Ap Product List Builder PrestaShop 1.7 by using Ap Page Builder PrestaShop Module"
First of all, you can view "How Ap product List Display at front-end".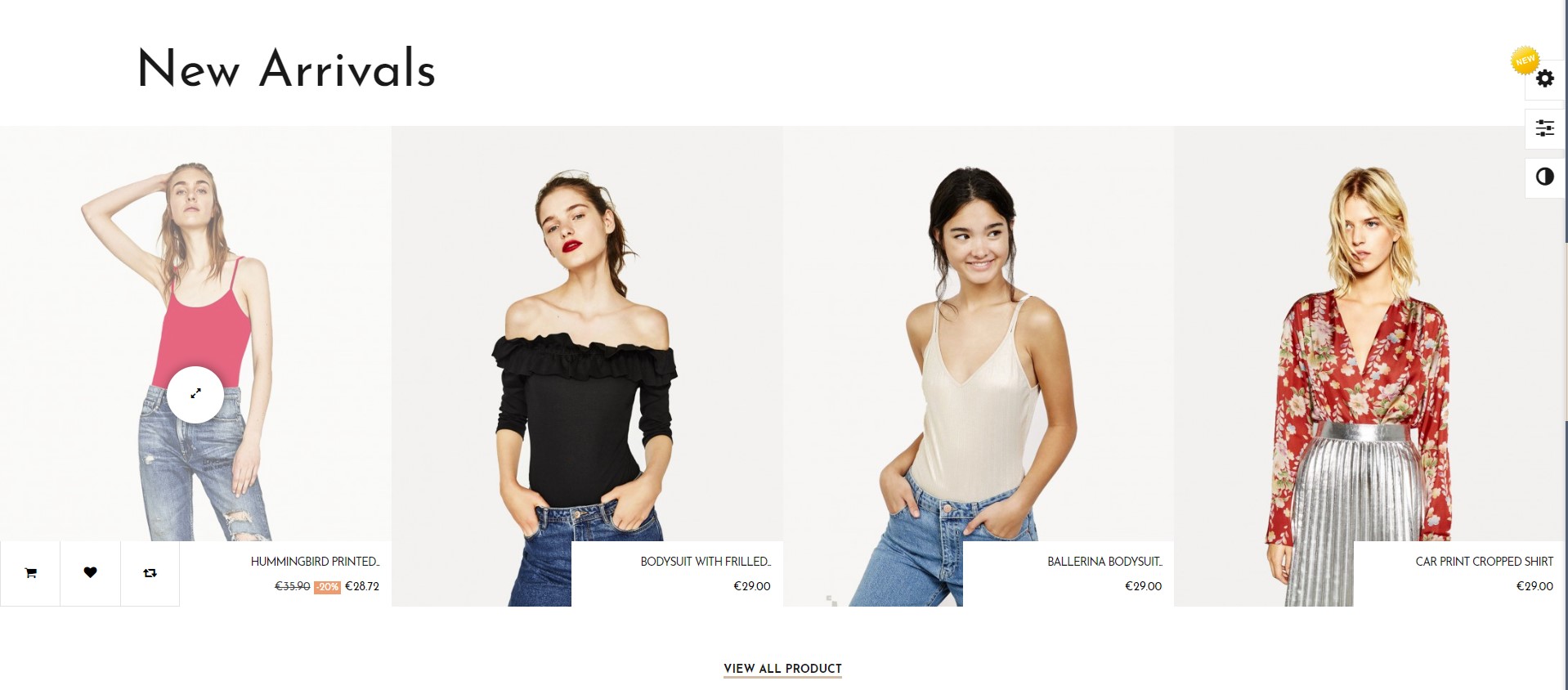 Login Admin Dashboard -> Ap Page Builder ( Under Improve) -> Ap Product List Builder 
Add New Product List Builder in PrestaShop 1.7:
User click the plus "+" button on right corner of the screen to Create new Product List Profile: "Add new"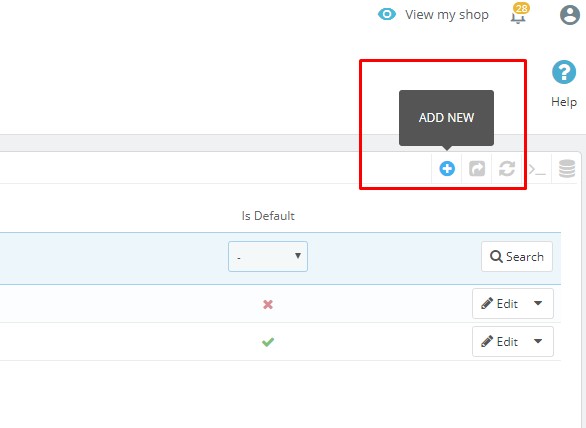 Next screen load on the page "Add New"
It will load into the Edit page : Product Default.
Here you can drag and drop items from the right-hand column to the left in the design of the product item.
– Name: Name of product item
– Product List Key: The character string of product key.
– Class: Class used to style the product.
– Layout: The frame contains elements.
– Product_description_short: Short description of the product.
– Product_flags: Display label on product.
– Product_name: Name of product.
– Product_price_and_shipping: Price and shipping.
– Product_thumbnail: Show small image of the product.
– Quickview: Used to view the product when user click on the product will display a popup describing the specific product.
– Tpl code: Used to add code to the frame "Tpl code".
– Functional-buttons: To create group covers outside, we also create ".functional-buttons" class.
You can drag and drop elements from the right-hand frame to the left-hand side. To create product followed design.
For example, you can drag and drop elements from the layout as image below: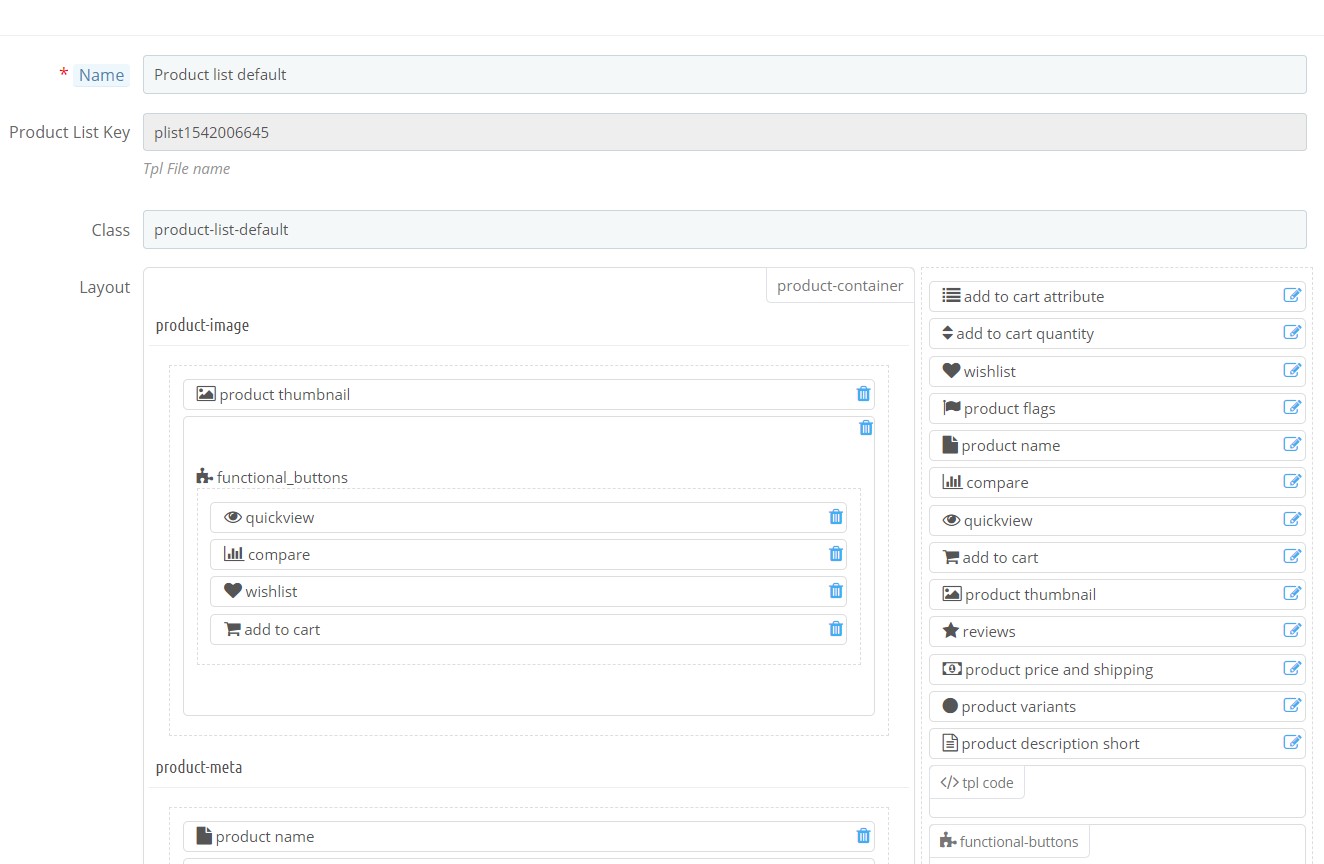 After creating new product list builder, you can manage all product list builder at here: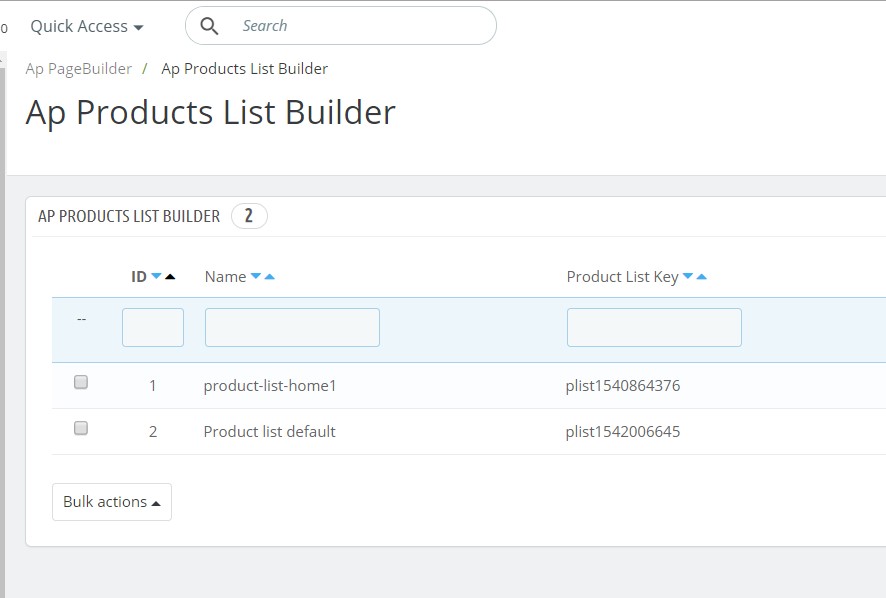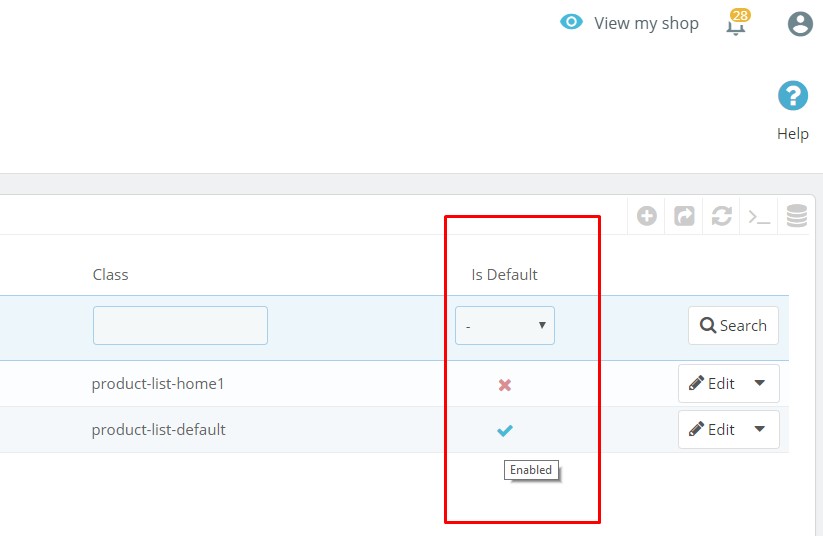 You can click to enable/disable product list builder file just 1 click. So quickly!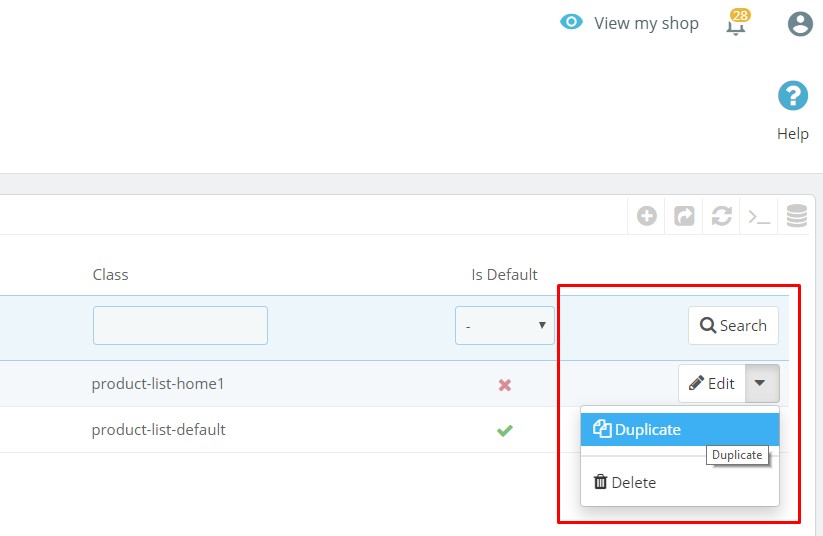 As soon as you want to edit/duplicate/delete any product list builder
The click "Save" or "Save & Stay" the changes.
This is the end of tutorial "Manage Ap Product List Builder PrestaShop 1.7 by using Ap Page Builder PrestaShop Module – Leotheme". Hope this tutorial help you well.  If you have any issues with our PrestaShop Module, please feel free to let us know, we will support you asap
Other Must-have PrestaShop Modules – Leotheme:
PrestaShop Page Builder Tutorials: