CMS is designed to help users create and manage their websites. With themes integrated with AP Pagebuilder Prestashop Module,   Ap Page Builder Module includes the shortcode in CMS page, which allows you to create any CMS page with rich content, friendly URL. This blog will provide you with the solution when encountering the error with CMS page not show content -Ap PageBuilder Module 
I. Error with CMS page – Ap Page Builder Prestashop Module
When you edit the CMS page of your site, the CMS page does not show content or your page can not run shortcodes. You can see the error make your page empty as the image below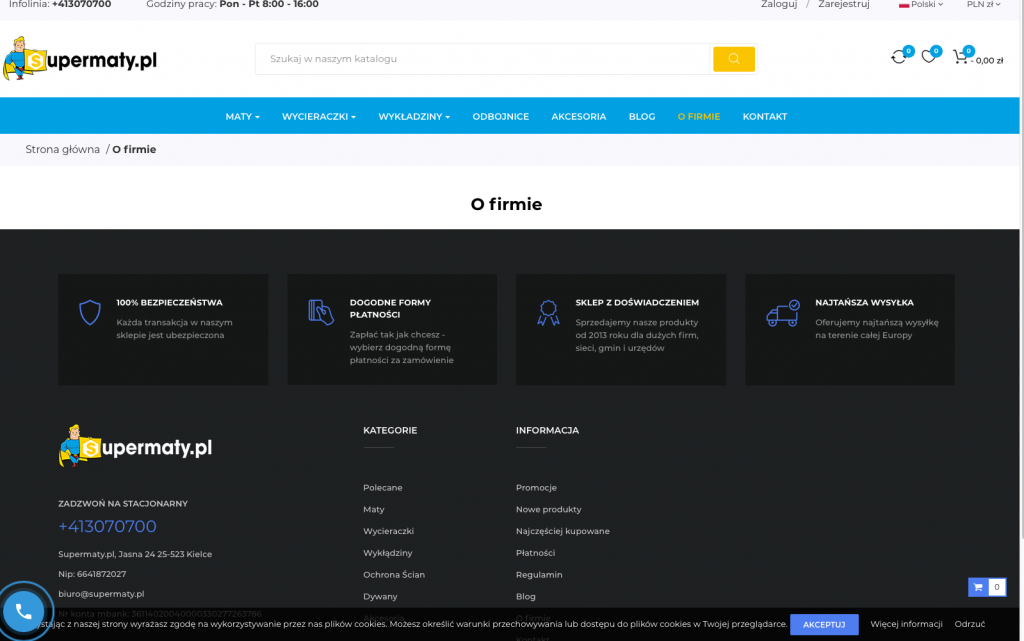 II. How to fix Error with CMS page by Ap Page Builder PrestaShop Module
Firstly, please check the module LiteSpeed Cache. 
if it is installed, please clear cache in CMS page of this module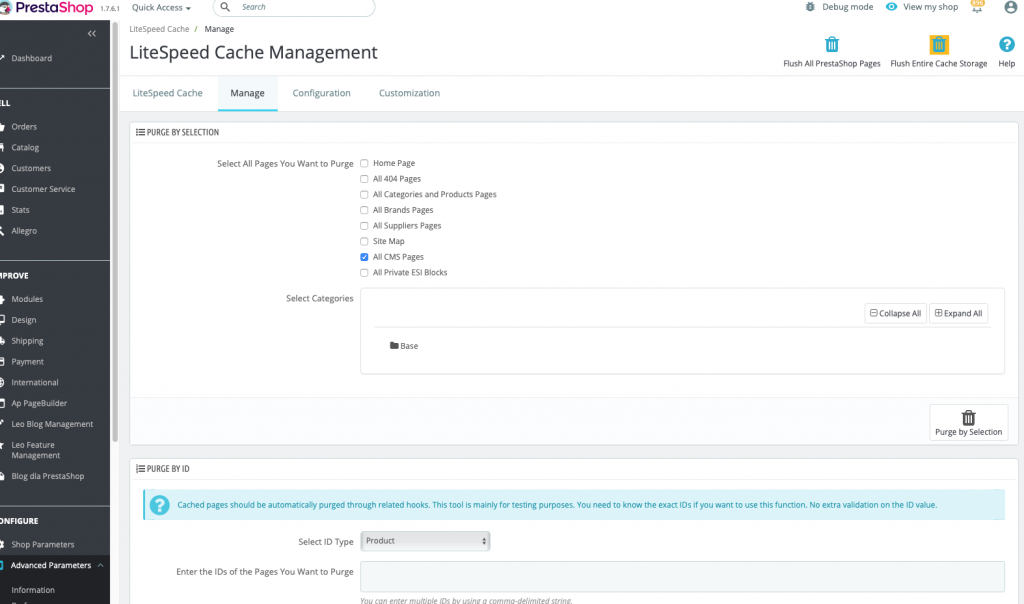 Another way is that you can try to disable cache in this module and view the CMS page
if the 2 ways do not work, please access  design > position
then click on Display non-positionable hooks to show CMS hook
unhook this module in hook  actionObjectCmsAddAfter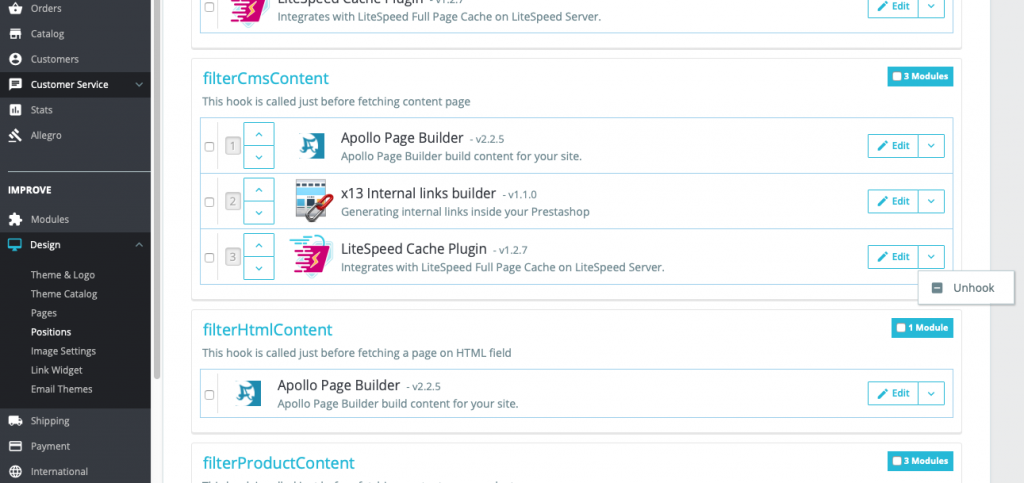 The CMS content is very short and only have HTML so you don't need cache it. 
It is just so simple and quick. Now you can continue working on CMS page normally.
If you have any questions involved, feel free to leave it in the comment box or If you need any technical support, do not hesitate to reach us at [email protected], our dedicated support team will support you.
Good luck with our Ap Pagebuilder Module!