In Prestashop 1.7, when you want to add a certain tax to a product, according to where customer lives, you will need to use tax rules in Prestashop admin. This blog will guide you some simple steps to configure new tax rules in your Prestashop store in accordance with the new tax regulations.
First and formost, you access your Prestashop online store's control panel and start the configurations as below:
1. Navigate to International > Localization.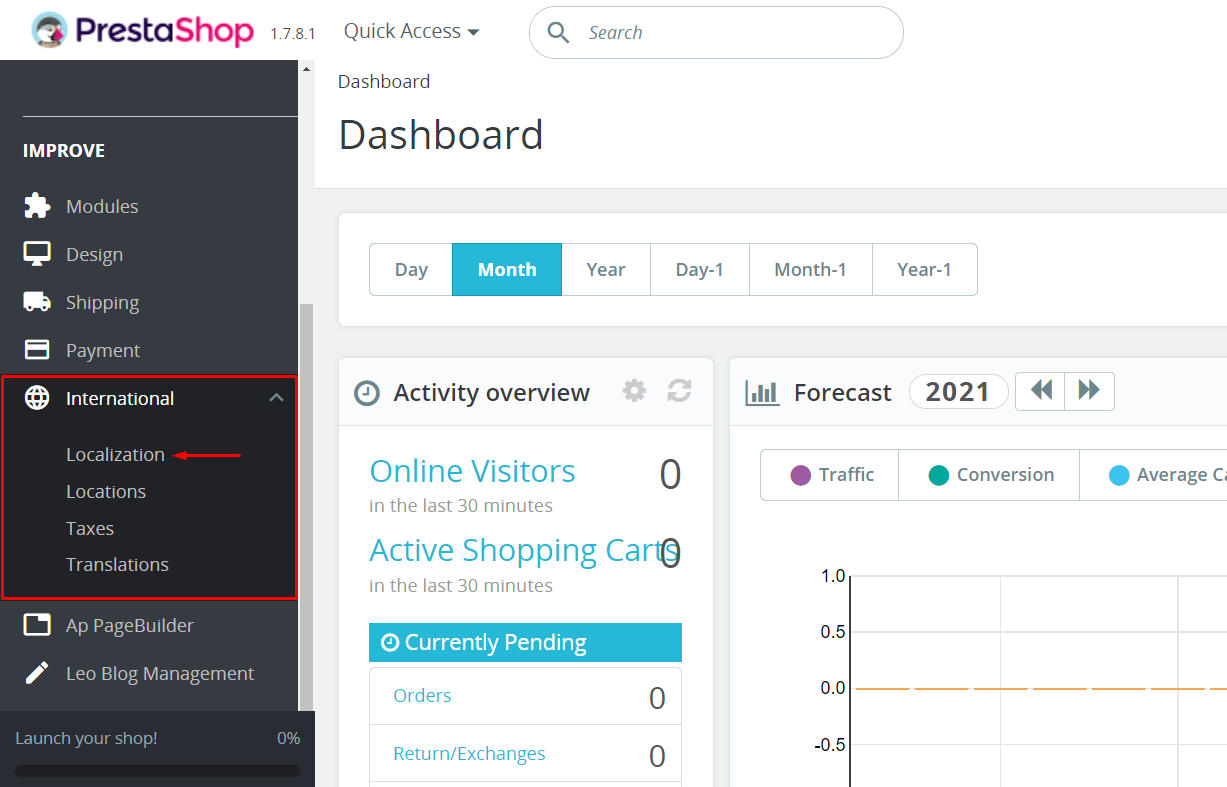 In the localization tab, you go to Import a localization pack.
Next, you select the localization pack you want to import by selecting the country.
In content to import, depending on your purpose, you can select States, Taxes, Currencies, Languages, Units, Change the behavior of the price display for groups option.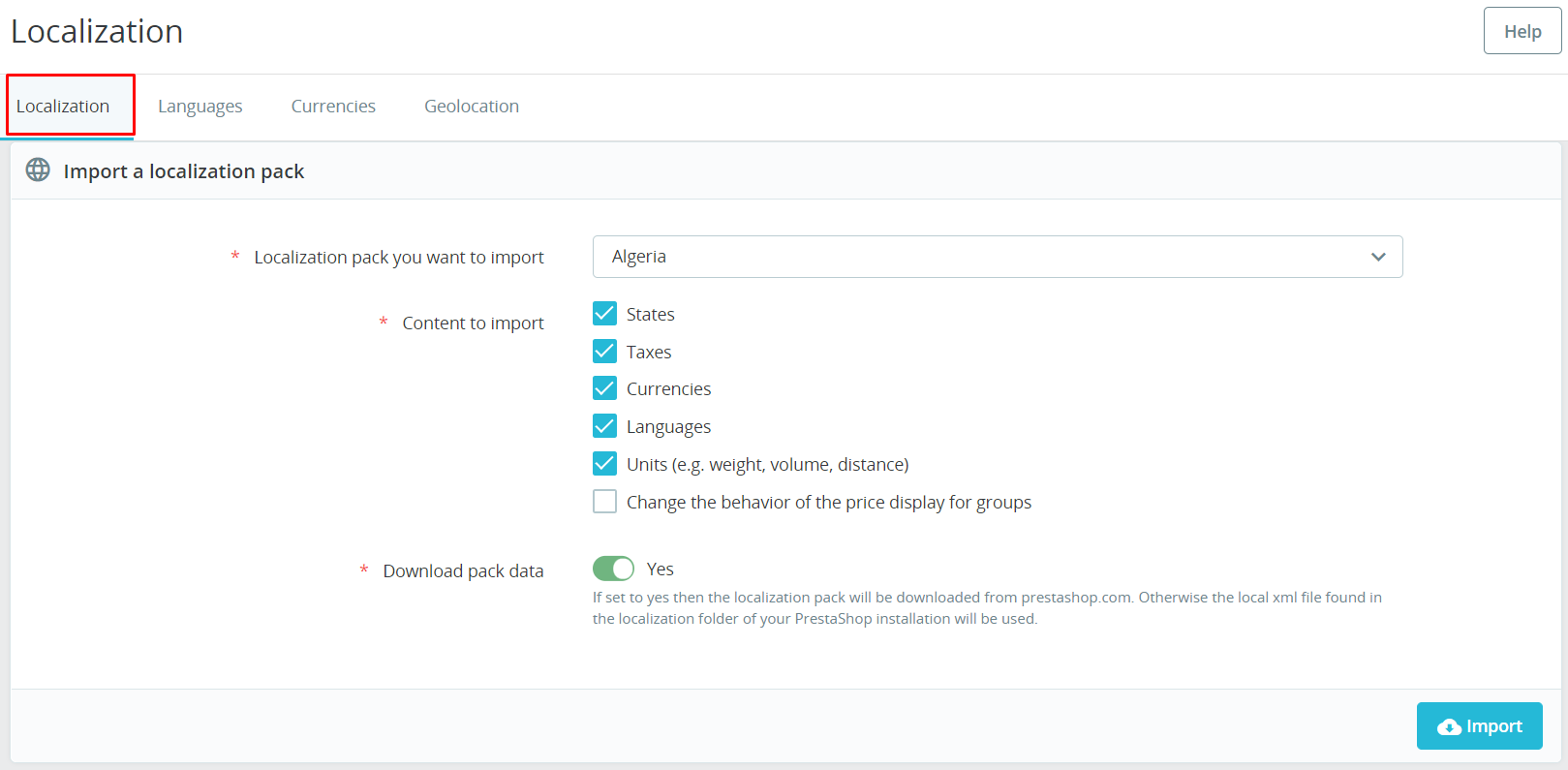 2. Navigate to International > Locations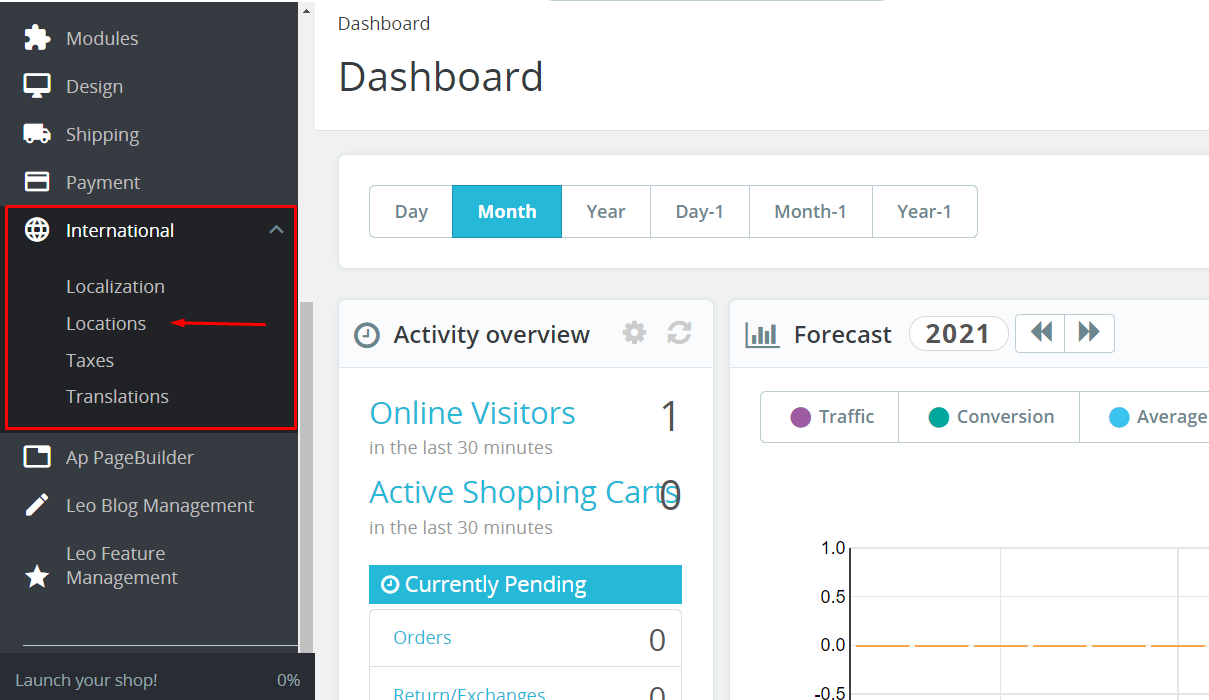 In the Countries tab here, only activate EU countries and not the non-EU ones. Disable the rest so they don't appear in the cart.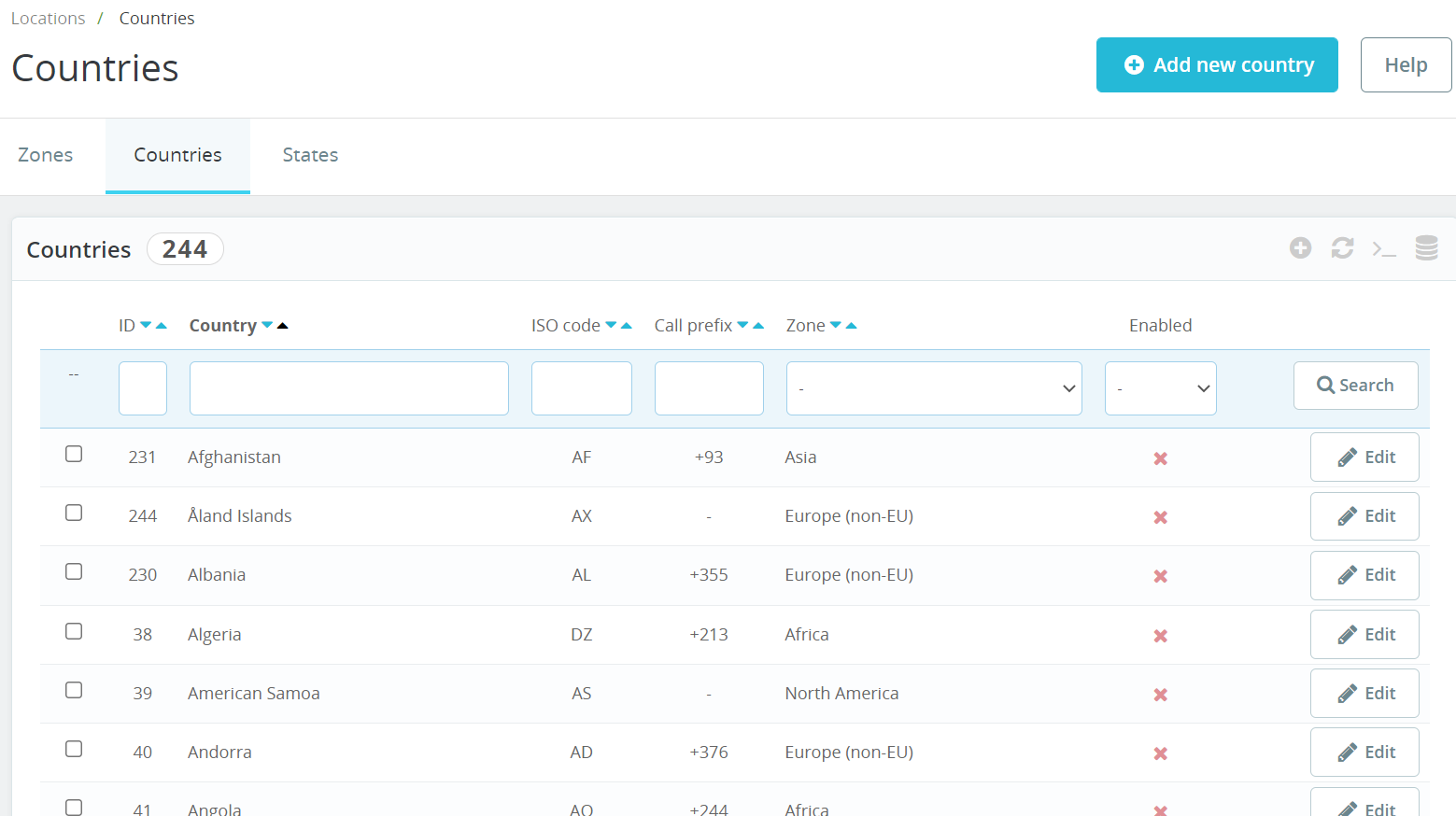 Do the same configurations in the States tab. The filters will help you to activate both the countries and EU and non-EU states more quickly and easily.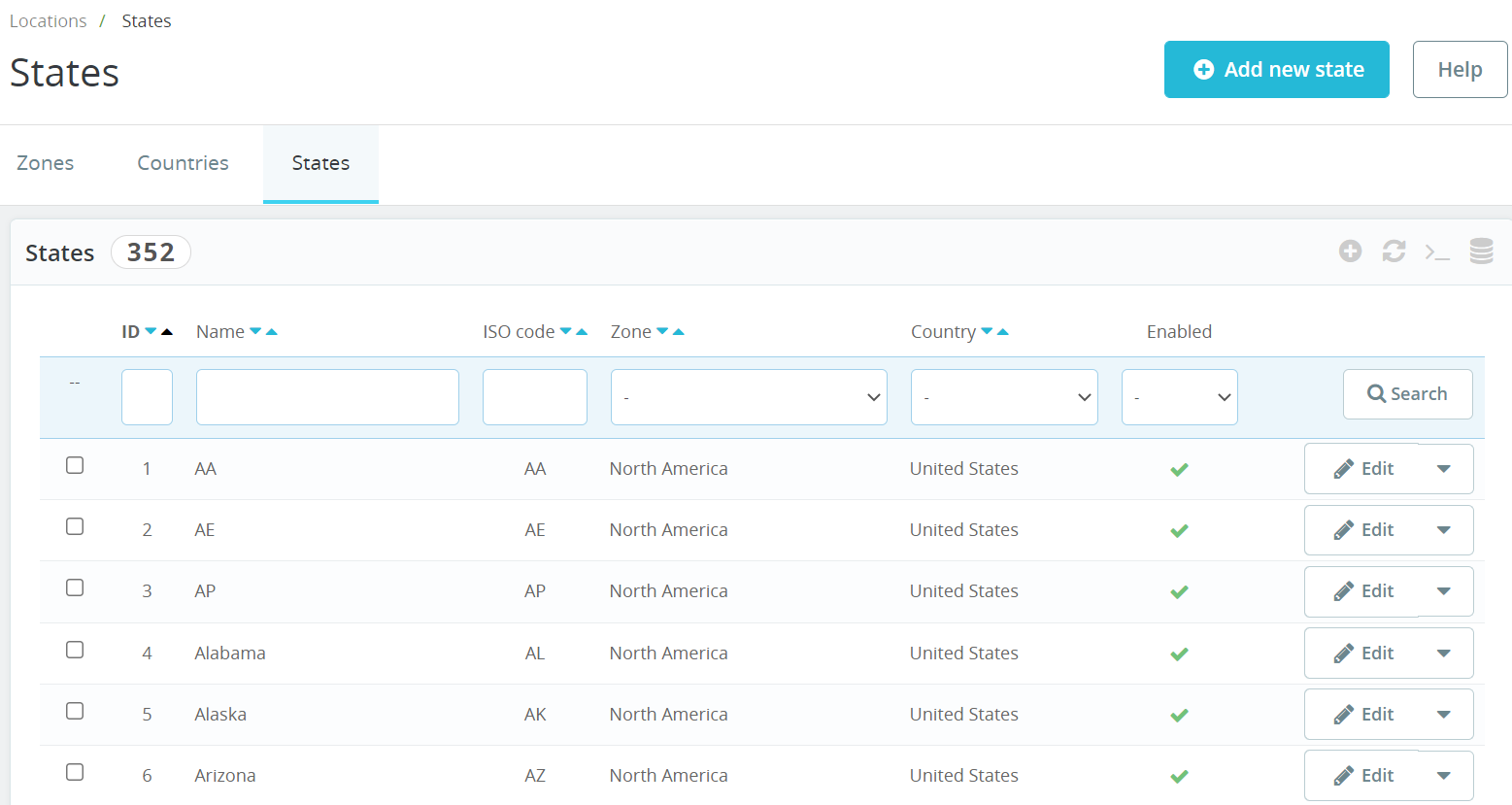 3. Navigate to International > Taxes.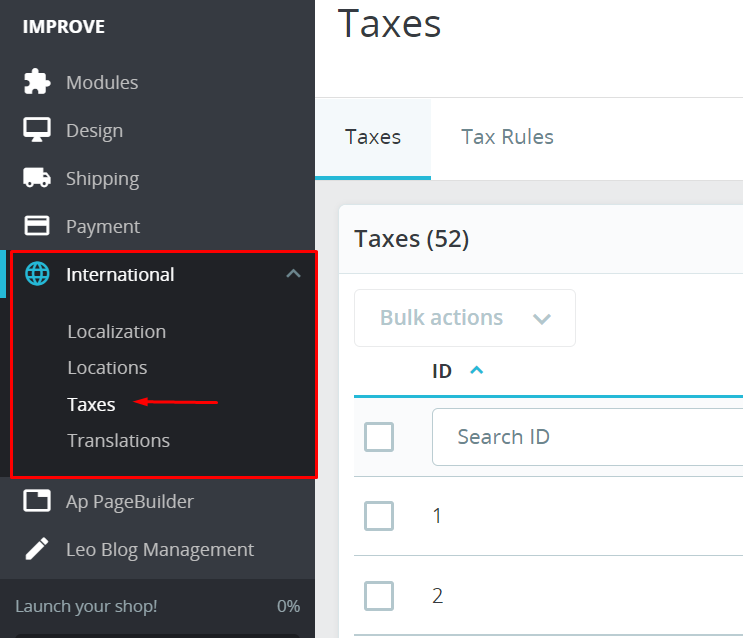 Now, you will see the taxes management in Prestashop admin. Click on Add new tax button to start creating a new sale tax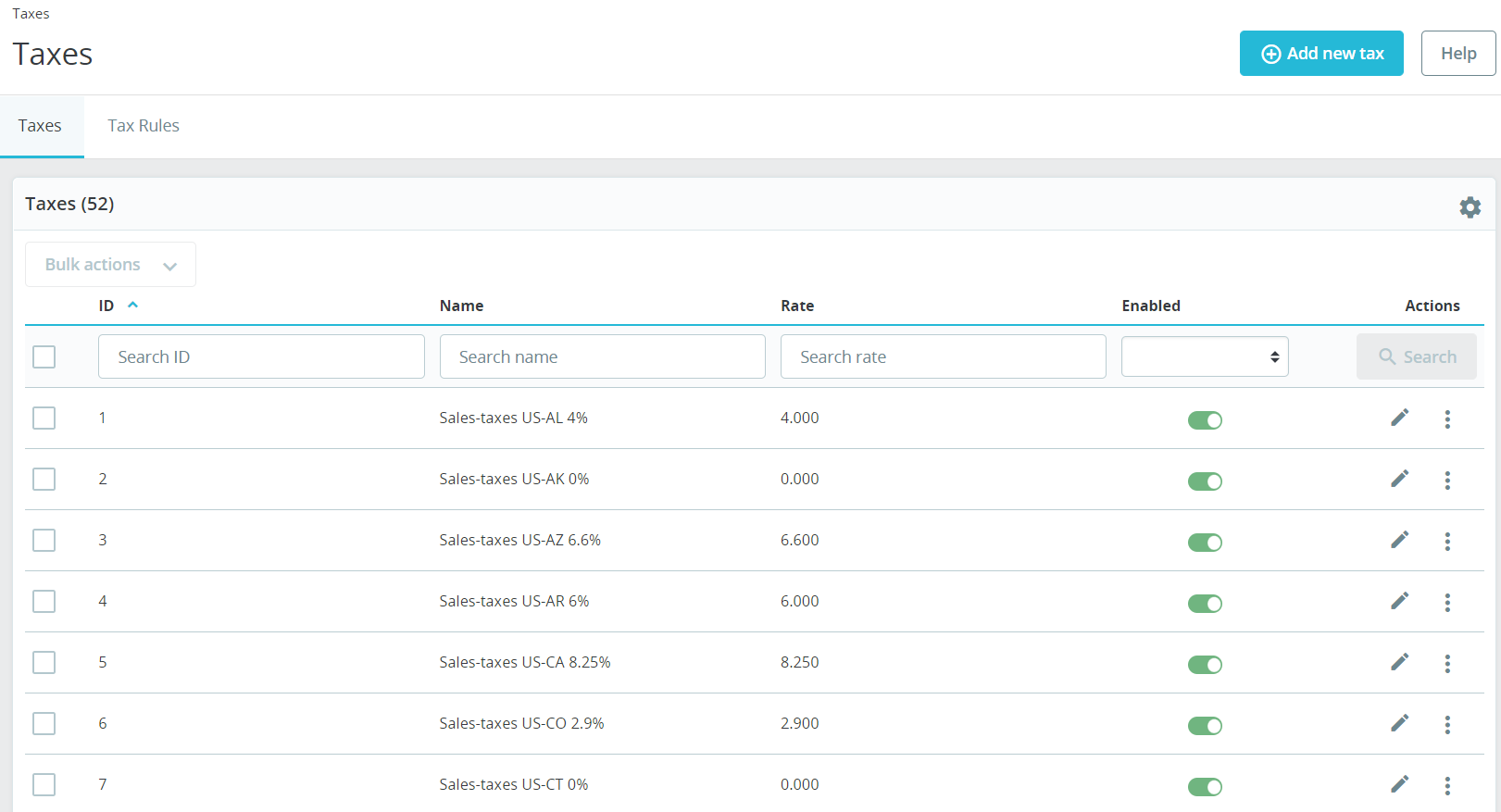 Import the details for the tax with Name, Rate and Click on Save button.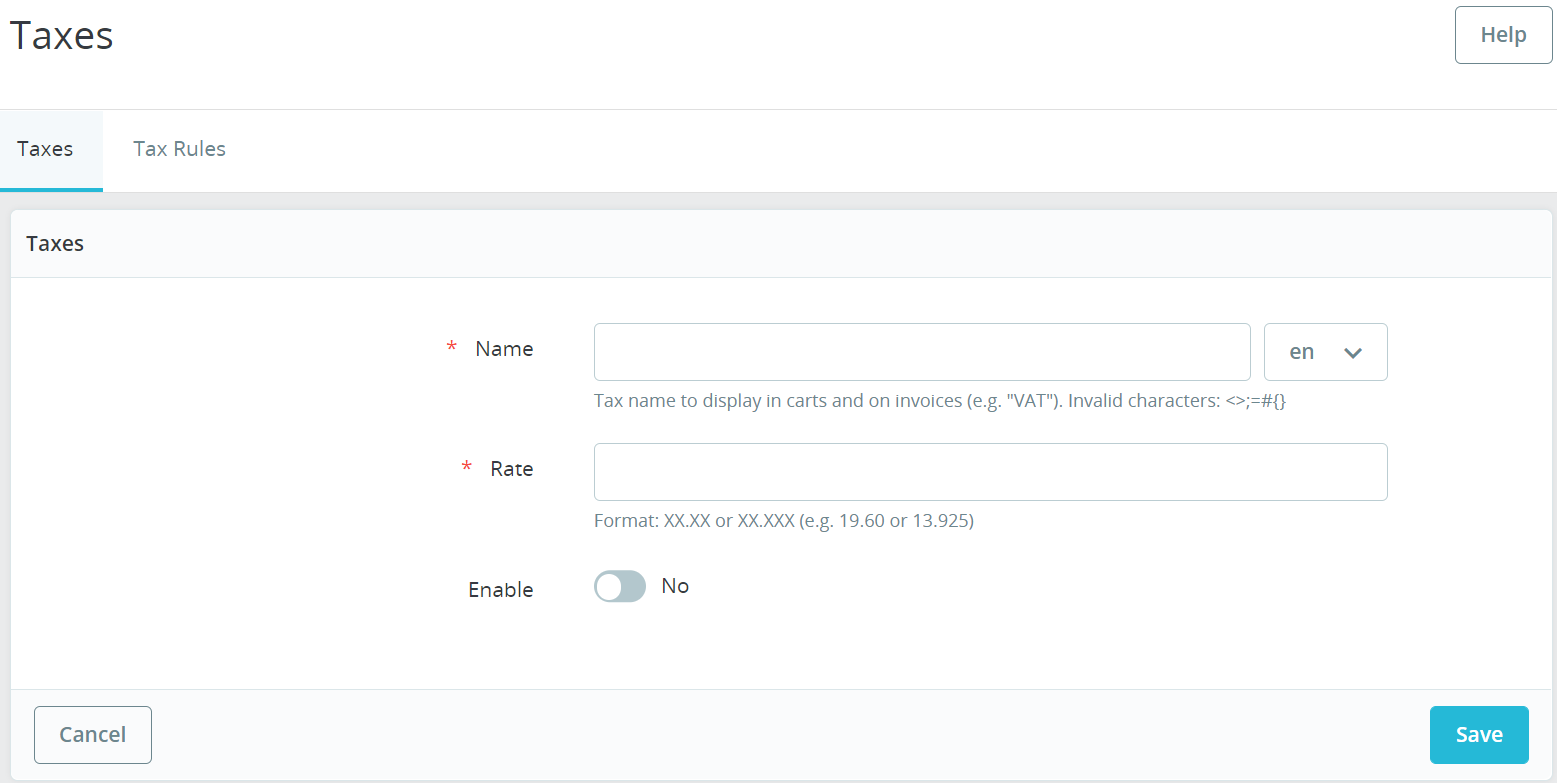 In the Tax Rules tab you will see the tax rules management. Now, click on Add new tax rules group to create a new tax rule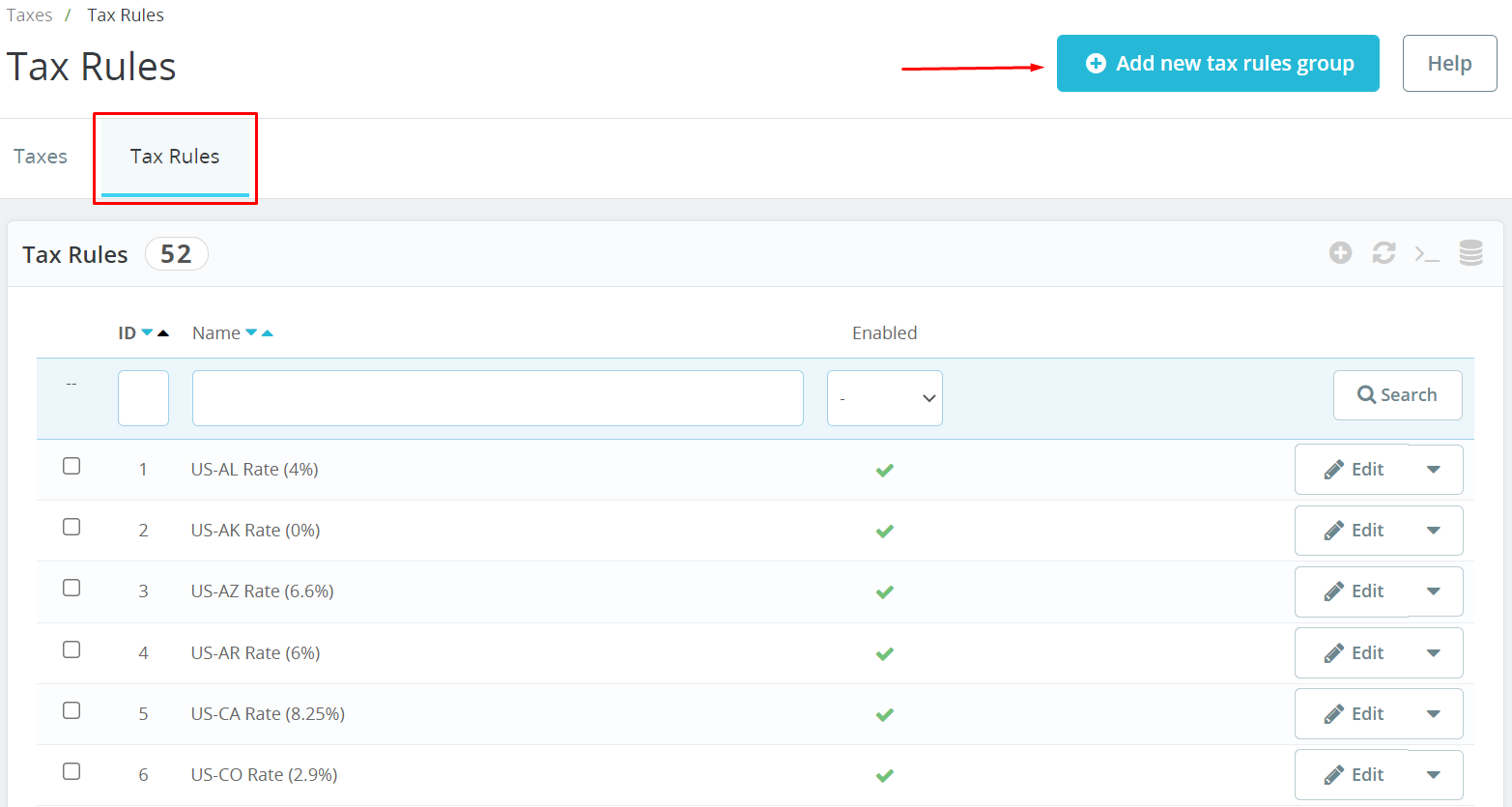 Import the new tax rules name in the Name filed, Enable/Disable it as you want and click on Save and Stay button.
Once you successfully create new tax rules name, there will appear the New tax rule block to add the rules for the tax.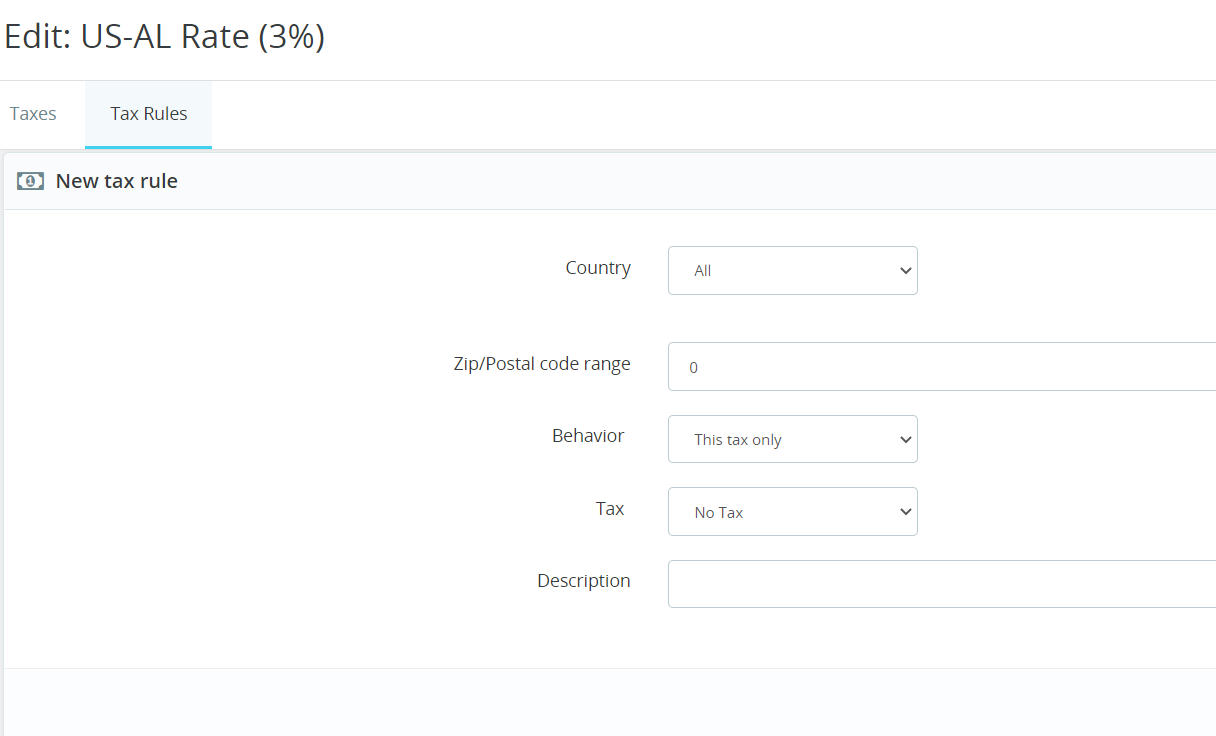 Import the details for new tax rule in the fields:
Country: Select the country where the tax rule is applied
Zip/Postal code range: 
Behavior: This tax only combine or one after another
Tax: Select available Sales-taxes option.
Description: Add your description
Click on Save and stay button to save your changes, then all of your configurations for the new tax rule will appear in the block below

Now, you know how to configure new tax rules in Prestashop admin for Prestashop 1.7.
Related articles:
How to manage Prestashop faceted search module in Prestashop 1.7 – Leotheme
Cannot install module ps_legalcompliance. The module is invalid and cannot be loaded.
[Announce] Plan to update Prestashop 1.7.8.0 Themes and Modules – Leotheme
Best Coffee Shop Prestashop Themes for Cafeteria & Drink store
5+ Tea Store Prestashop Themes 1.7 for Herbal, Detox, Organic Tea Shop